Bring MMF to your campus!
MMF would be honored for you to spread the MMF Message on your campus! Over one million individuals across the U.S. lose their ability to complete basic muscular movements. The ability to walk, talk, swallow, breathe, and engage in desired activities may quickly come to a heartbreaking end. Students, athletes, clubs, and student-body organizations engage in community service learning projects, organize, fundraise, and raise awareness to directly assist Muscle Movement Fdn. (MMF) Muscle Champions in need!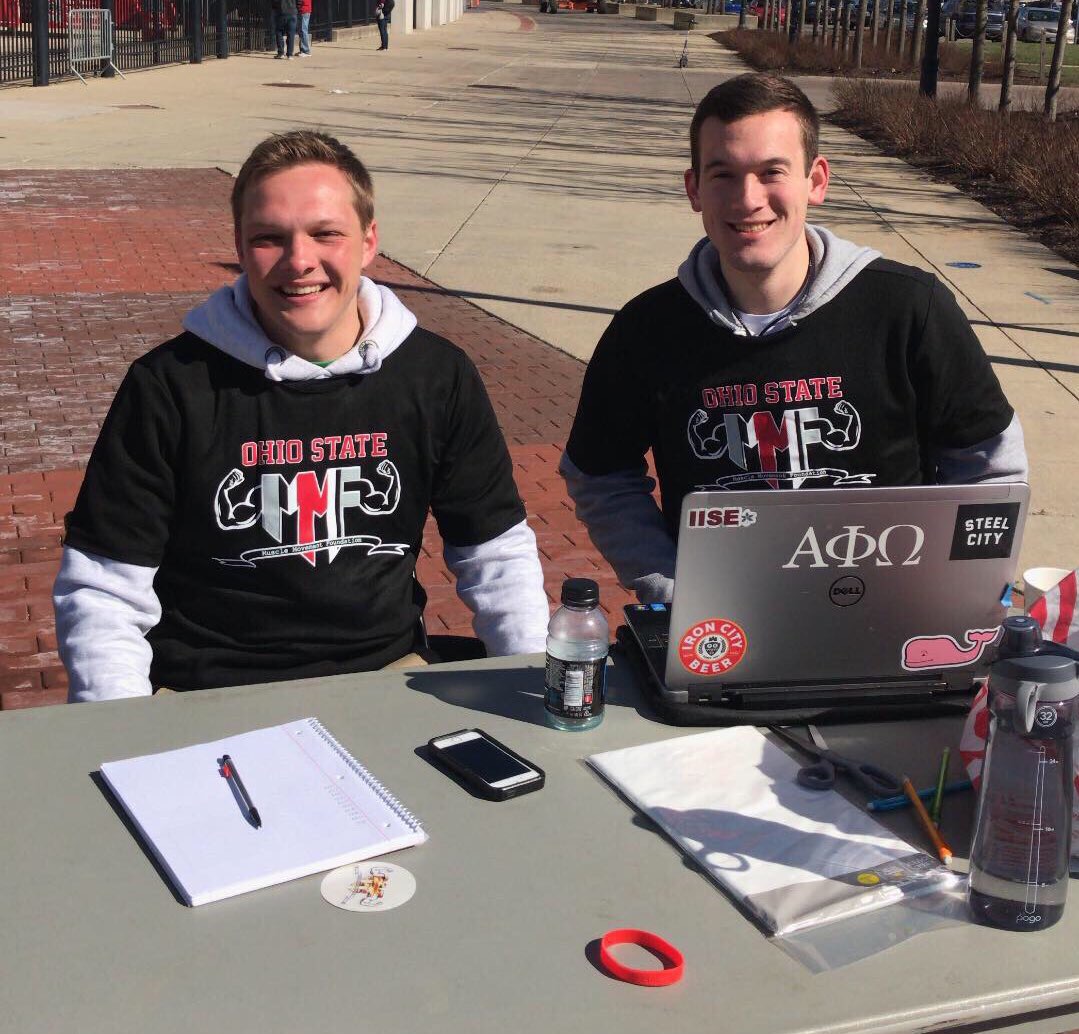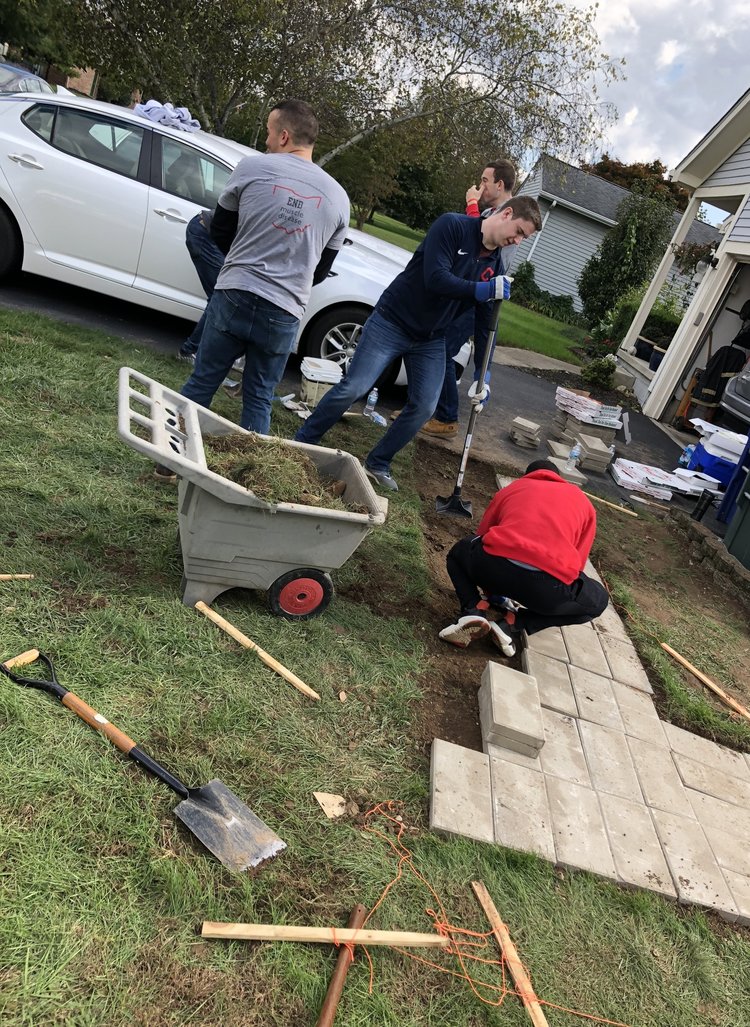 There are many ways your School Can bring a team effort to the fight against muscle disease:
-Start a MMF school club.
-Host a 5k on campus.
-Propose our cause to your coach.
-Start a team fundraising campaign.
-Sell MMF gear at school.
-Start your own fundraising campaign.
-Matching donation at work.
-MMF logo on team uniforms.
-Honorary benefit game.
-School dress down day.
-Custom MMF warm-ups.
-Spirit week war.