MMF run for strength 5k
The MMF Run for Strength 5k is an inclusive 5k walk/run event, which provides the opportunity for our Muscle Champions and their supporters to cross the finish line together! Participants of all abilities complete the course and enjoy an awards ceremony with food, raffles, refreshments, and live music!
MMF Crush Course 5k
The MMF Crush Course 5k is an event that takes our families and supporters to the beach! This 5k walk, or run, begins in the evening. Participants help illuminate the beach with awareness as they make their way through the 5k course. Following the course, participants are invited to an after party to enjoy the evening with family and friends!
Create Your Own Event
Our MMF Live Life Stronger Project provides a platform for our families and supporters to raise donations to provide life-changing accommodations to families in need. Create your own MMF Event Page, upload an event logo, add a description to your page, and schedule your event! All it takes is one unique idea…
2nd Annual MMF Delaware Crush Course 5k
Location: The Starboard Restaurant (Dewey Beach, DE)
Saturday, September 28th, 2019
Time: 5:00 p.m. - 9:00 p.m.
4th Annual MMF Delaware Run for strength 5k
Location: Saint Mark's High School (Wilmington, DE)
Date: TBD (Spring 2020)
Time: 9:00 a.m. - 12:30 p.m.
1st Annual MMF at Ohio State RUN for STRENGTH 5k
Location: The Ohio State University (Columbus, OH)
Saturday, March 23rd, 2019
TOP 3 MALE:
1.) Carter Witmer-Gautsch - 20:20.18
2.) Patrick Gerberry - 20:48.74
3.) Malcolm Cartwright - 21:07.55
TOP 3 FEMALE:
1.) Jana Owen - 26:06.47
2.) Morgan Shinaberry - 26:07.64
3.) Jenna Tolloti - 26:43.46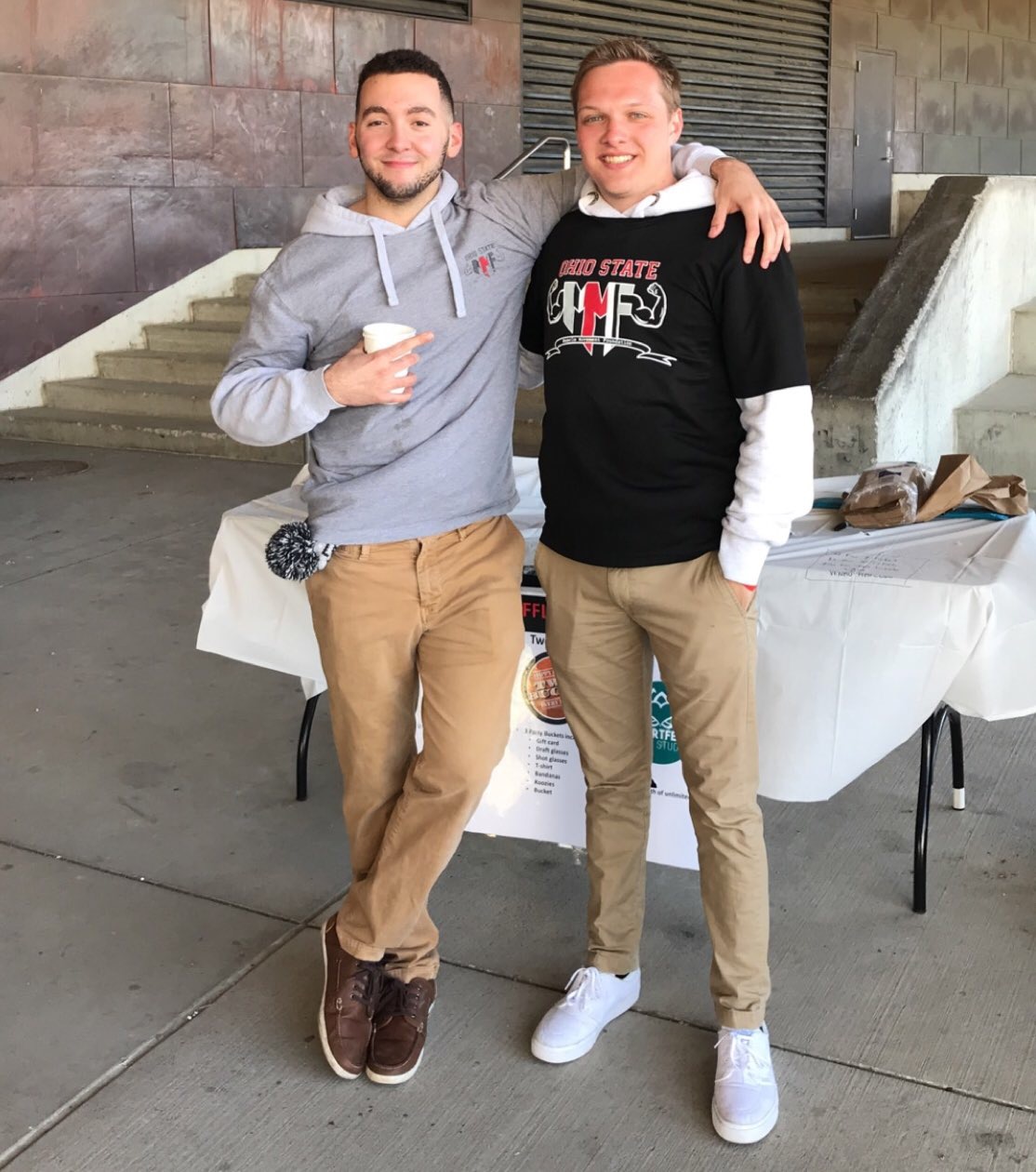 3rd Annual MMF Delaware RUN for STRENGTH 5k
Location: Saint Mark's High School (Wilmington, DE)
Saturday, March 9th, 2019
TOP RACE TEAMS: OVERALL CHAMPION:
1.) Saint Mark's High School Spartans Mike DiGennaro - 15:55.5
2.) Strides for Strength
3.) RUN for ROB
4.) Salesianum School
5.) Crossfit Wheelhouse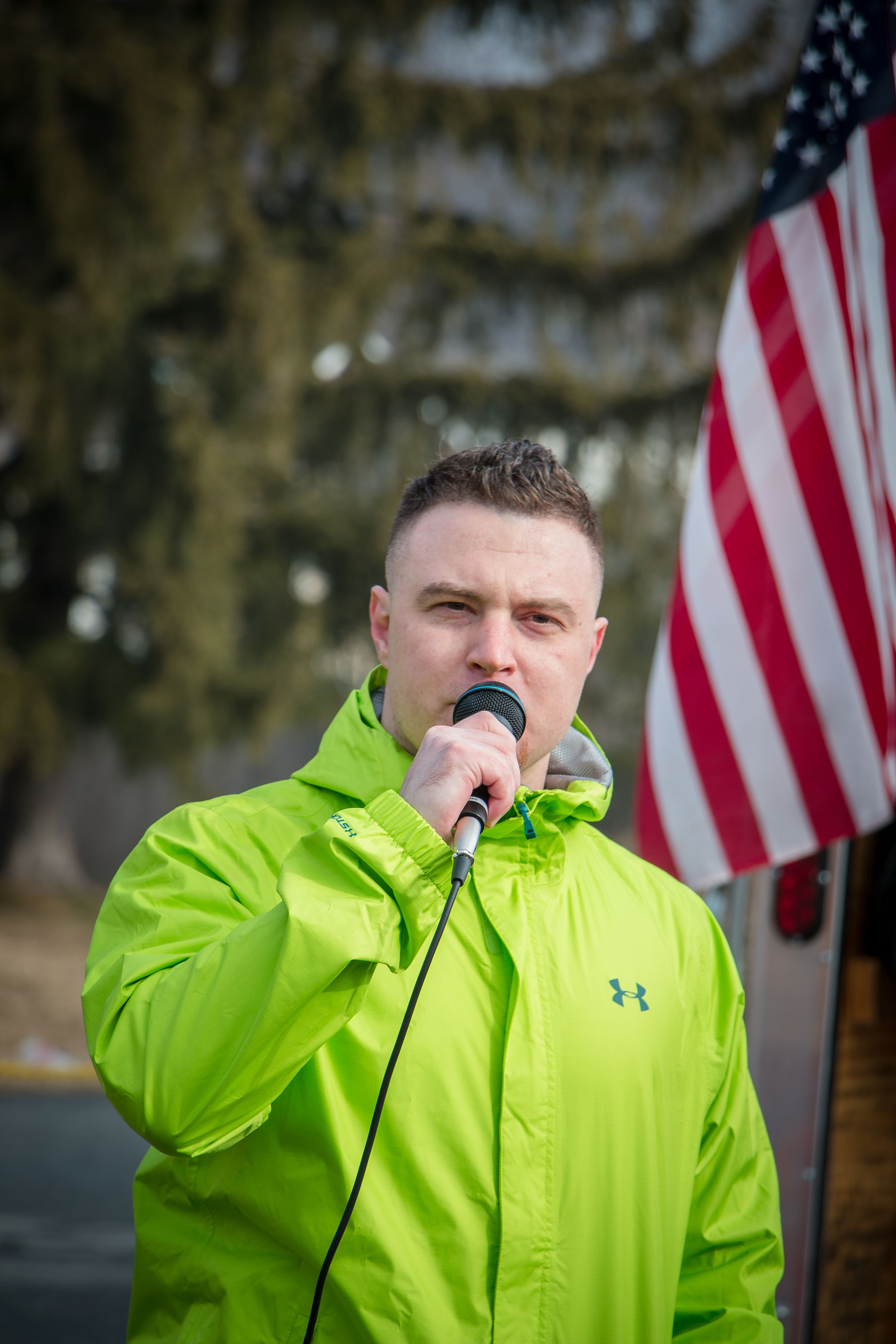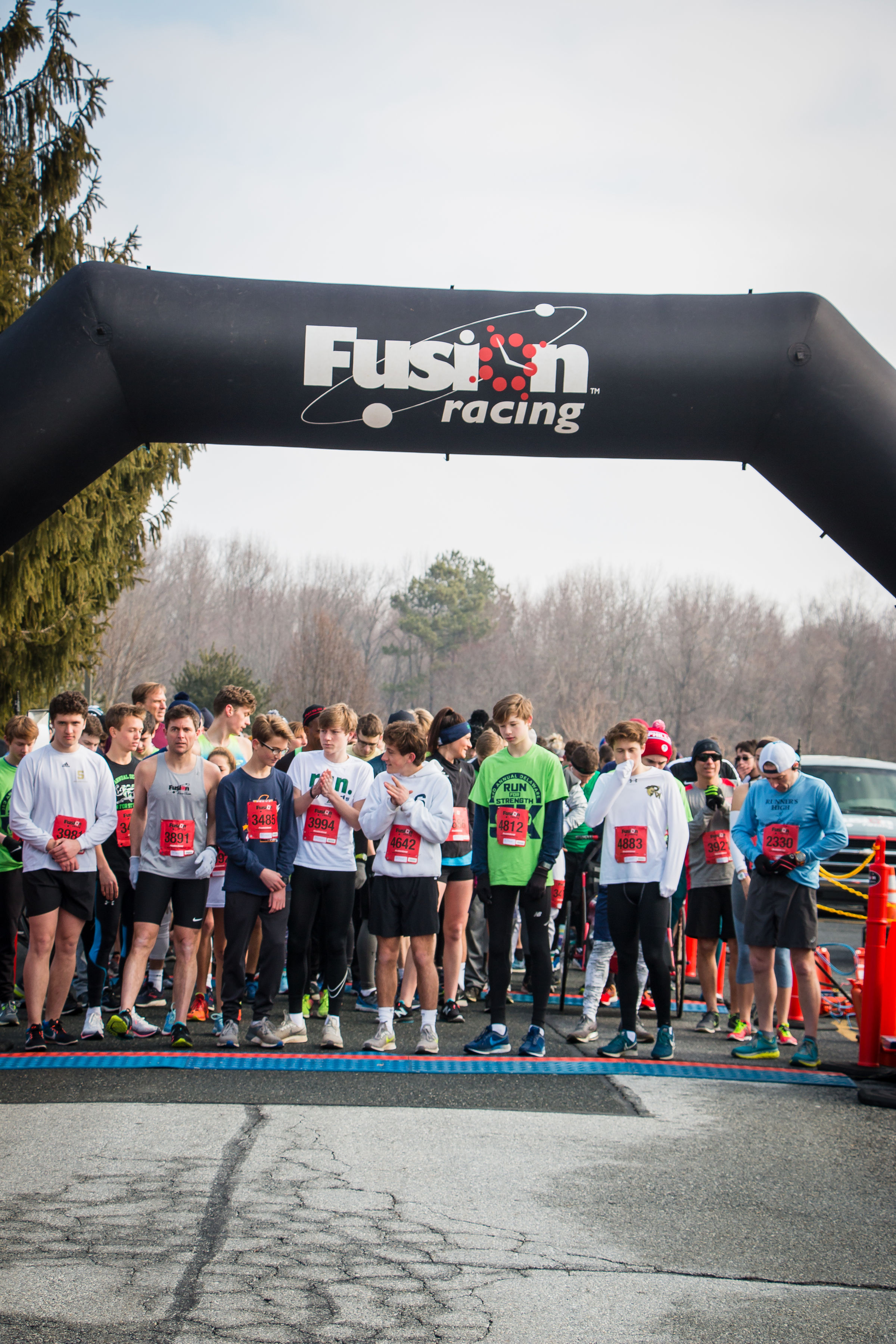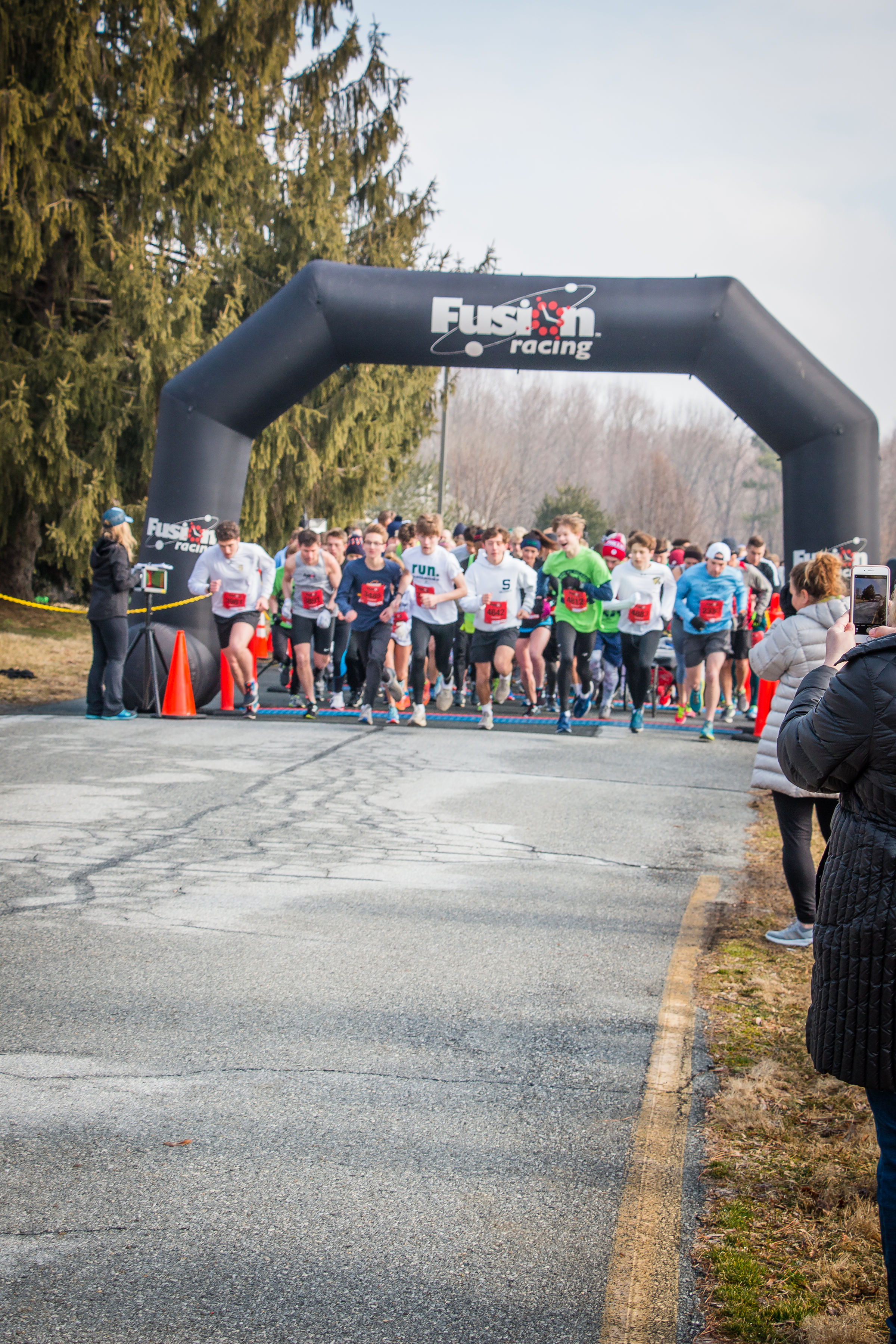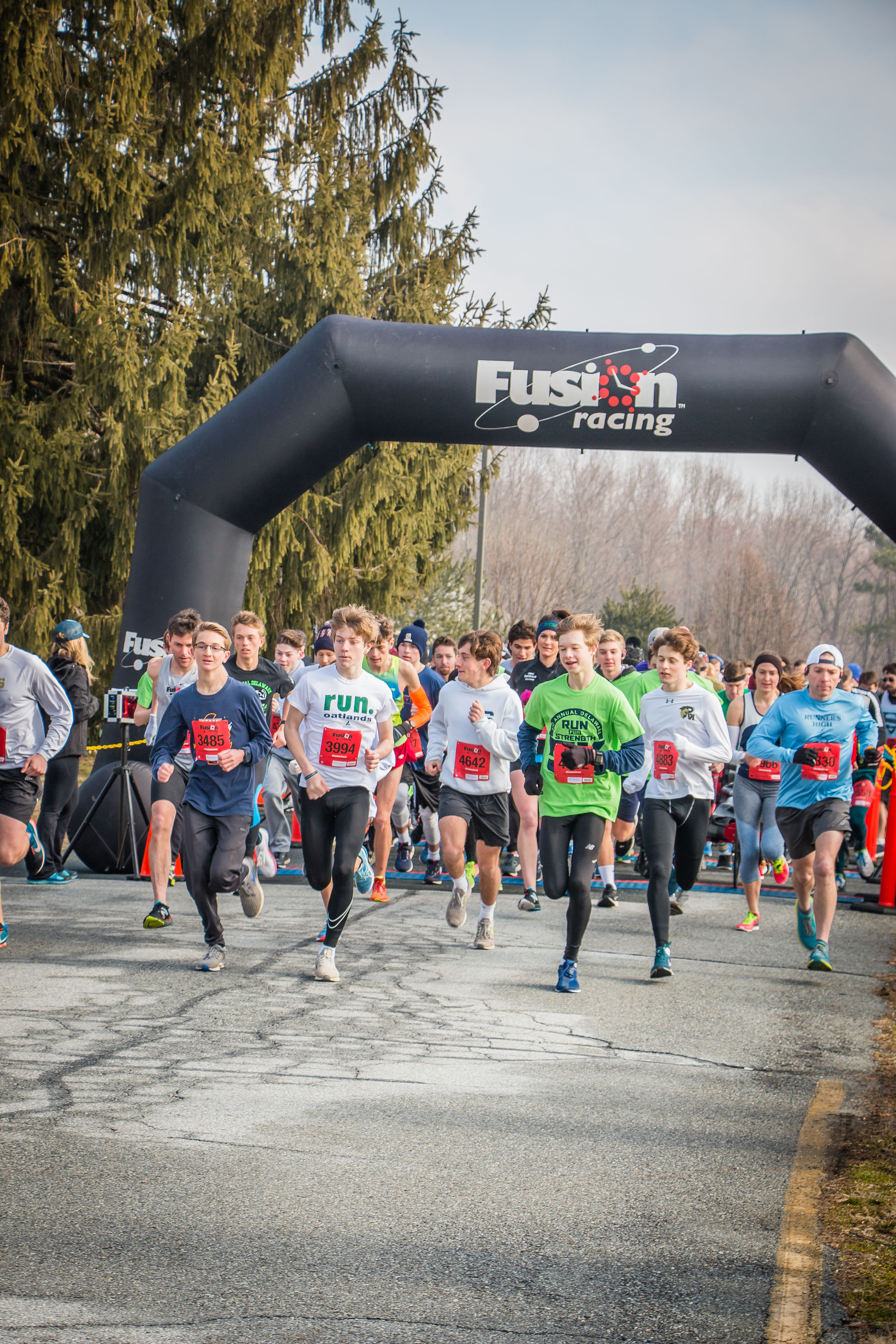 1st Annual MMF Delaware Crush Course 5k
Location: The Starboard Restaurant (Dewey Beach, DE)
Saturday, September 7th, 2018
OVERALL CHAMPION: Josie Nixon
2nd Annual MMF Delaware RUN for STRENGTH 5k
Location: Saint Mark's High School (Wilmington, DE)
Saturday, April 7th, 2018



TOP RACE TEAMS: OVERALL CHAMPION:
1.) RUN for ROB Mike DiGennaro - 16:18.3
2.) Strides for Strength
3.) Saint Mark's High School Spartans
4.) The Sell Team at Patterson Schwartz
5.) RUN JAC - Jack's Country Maid Deli
Photo Credit: There's No Place Like Home Photography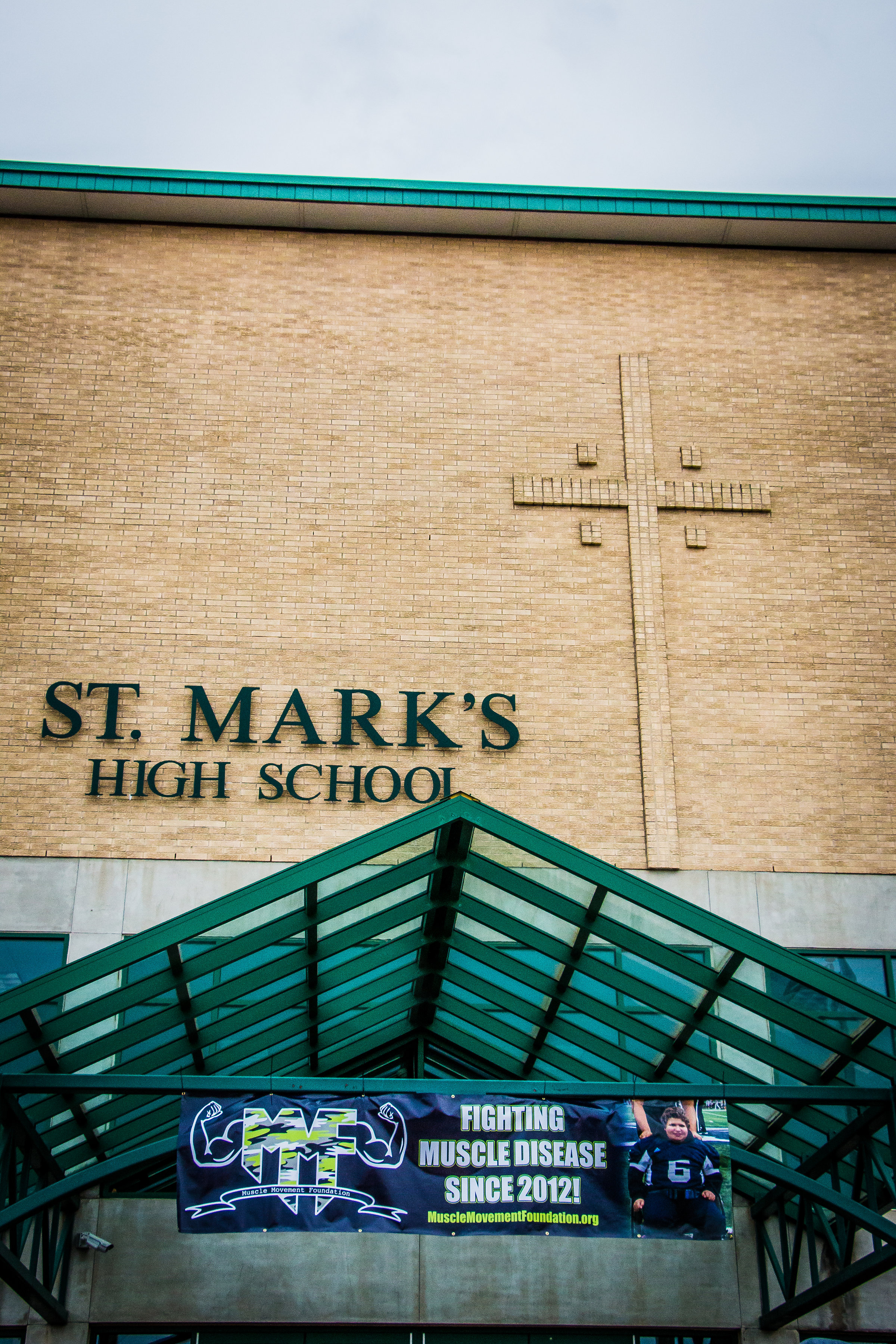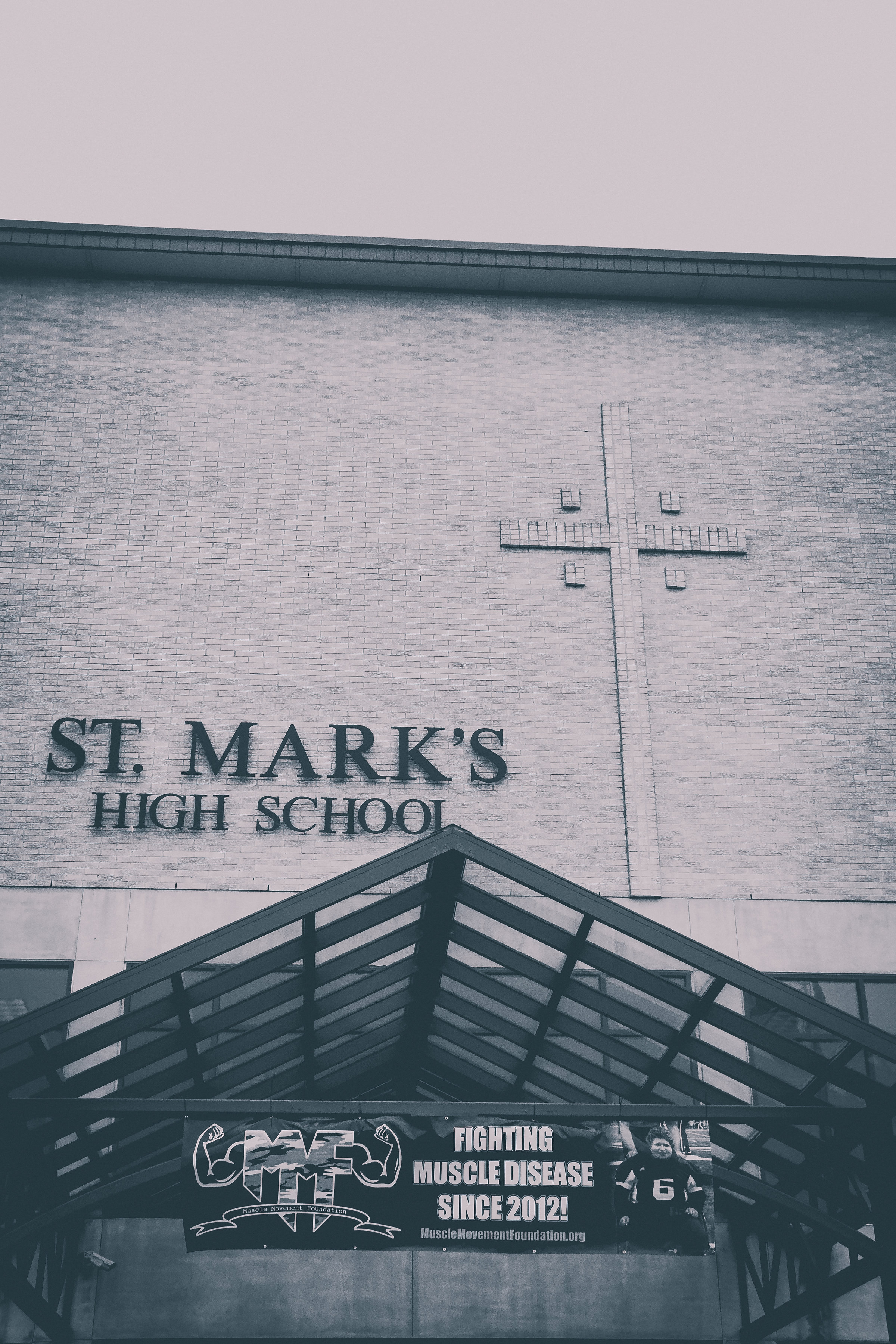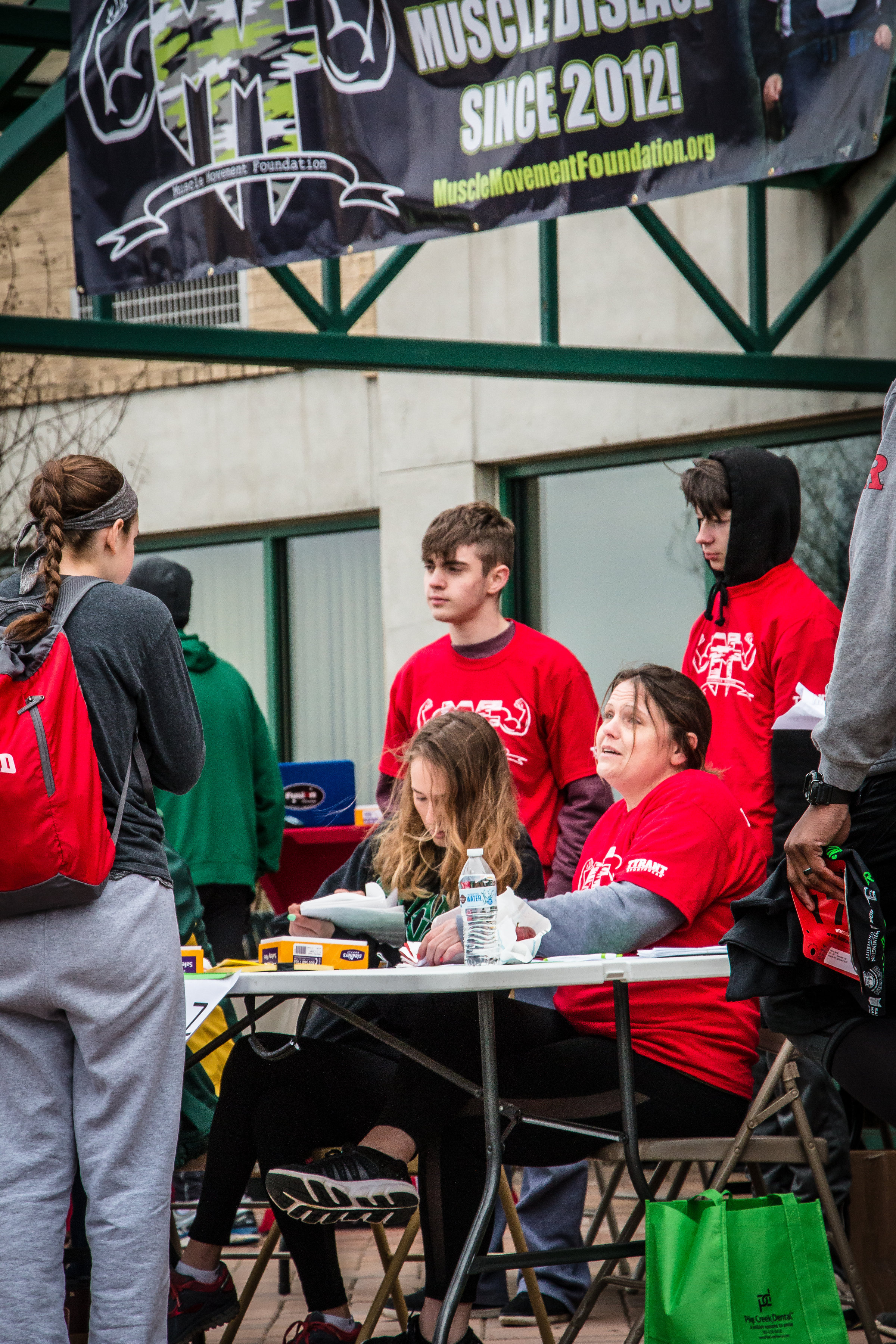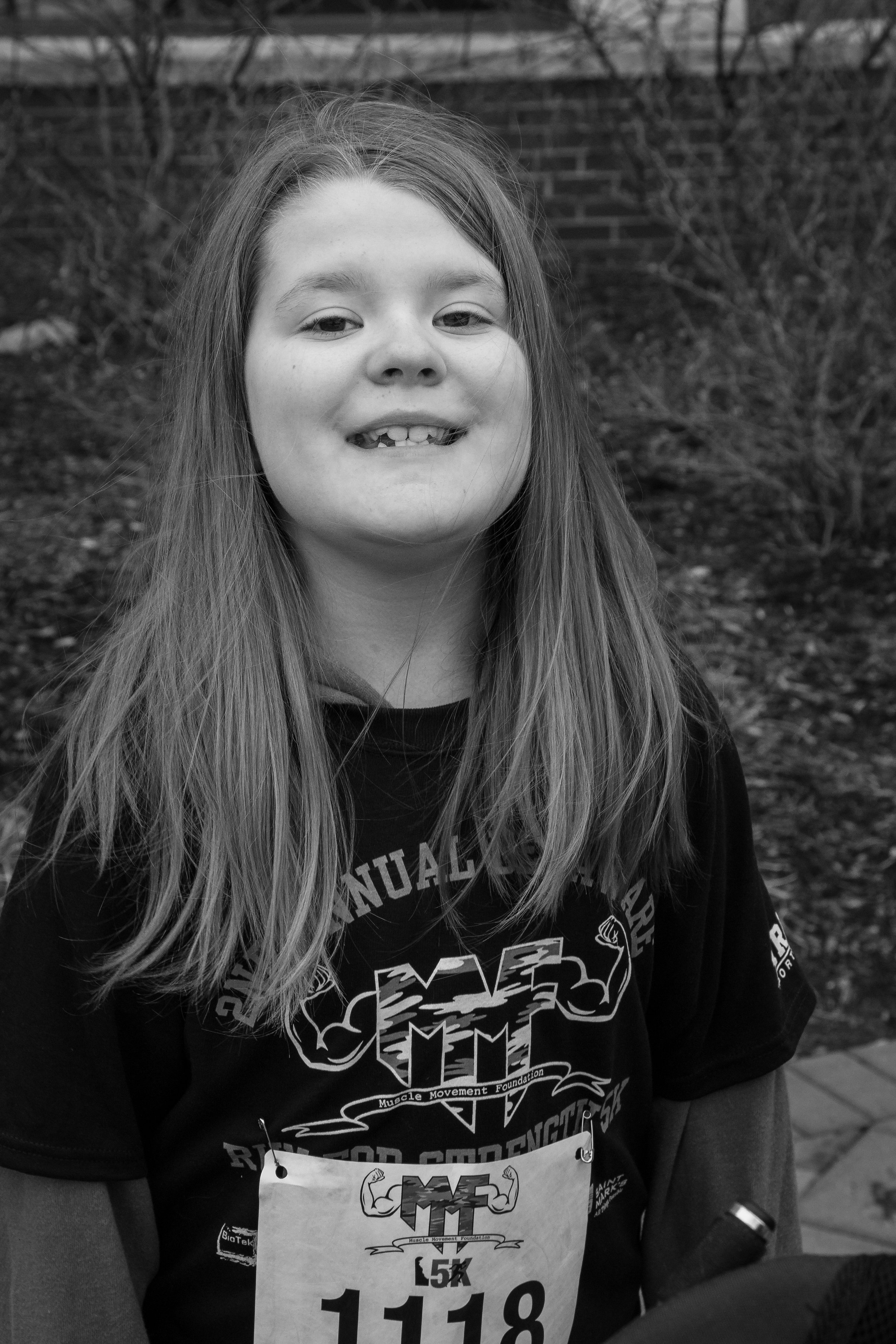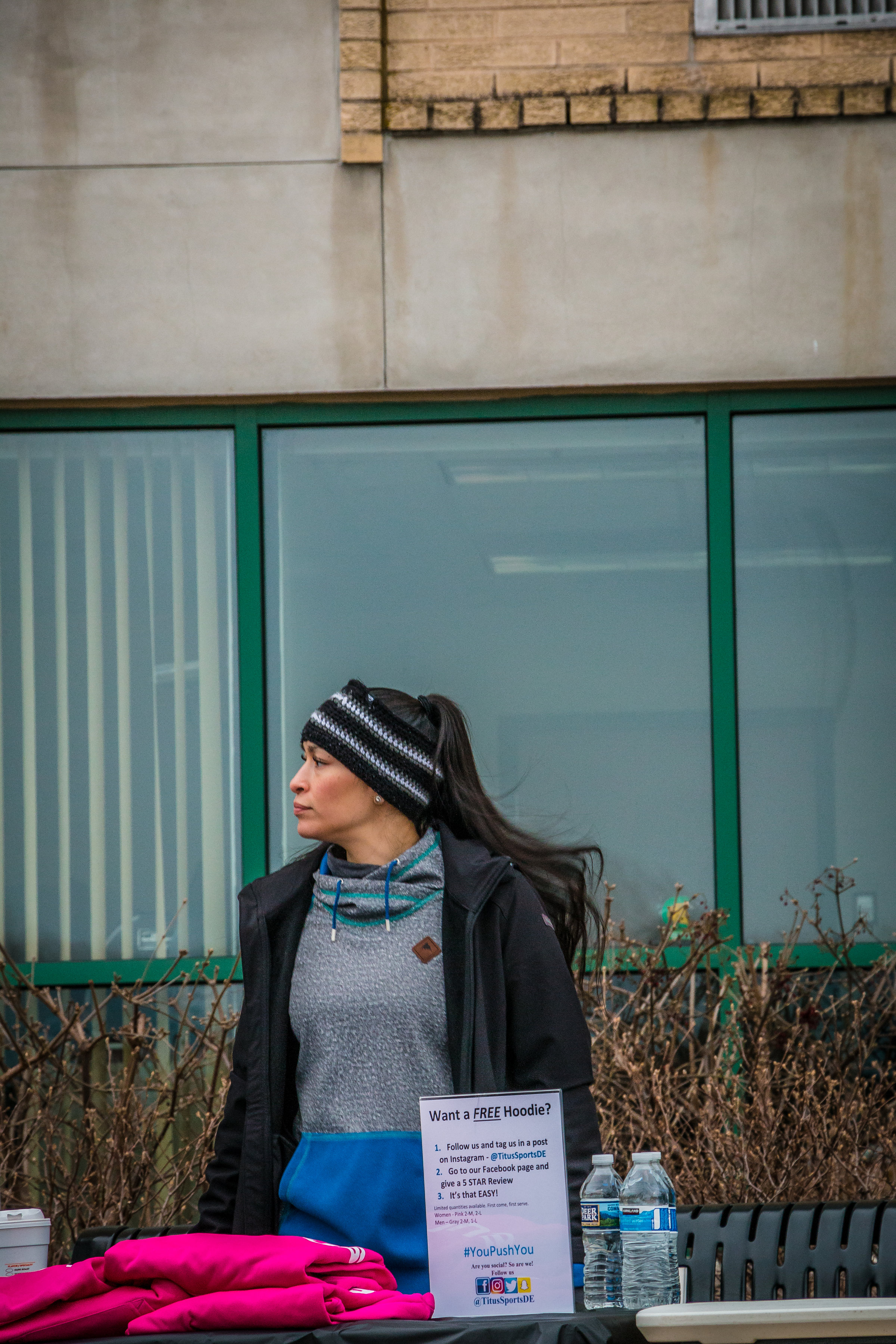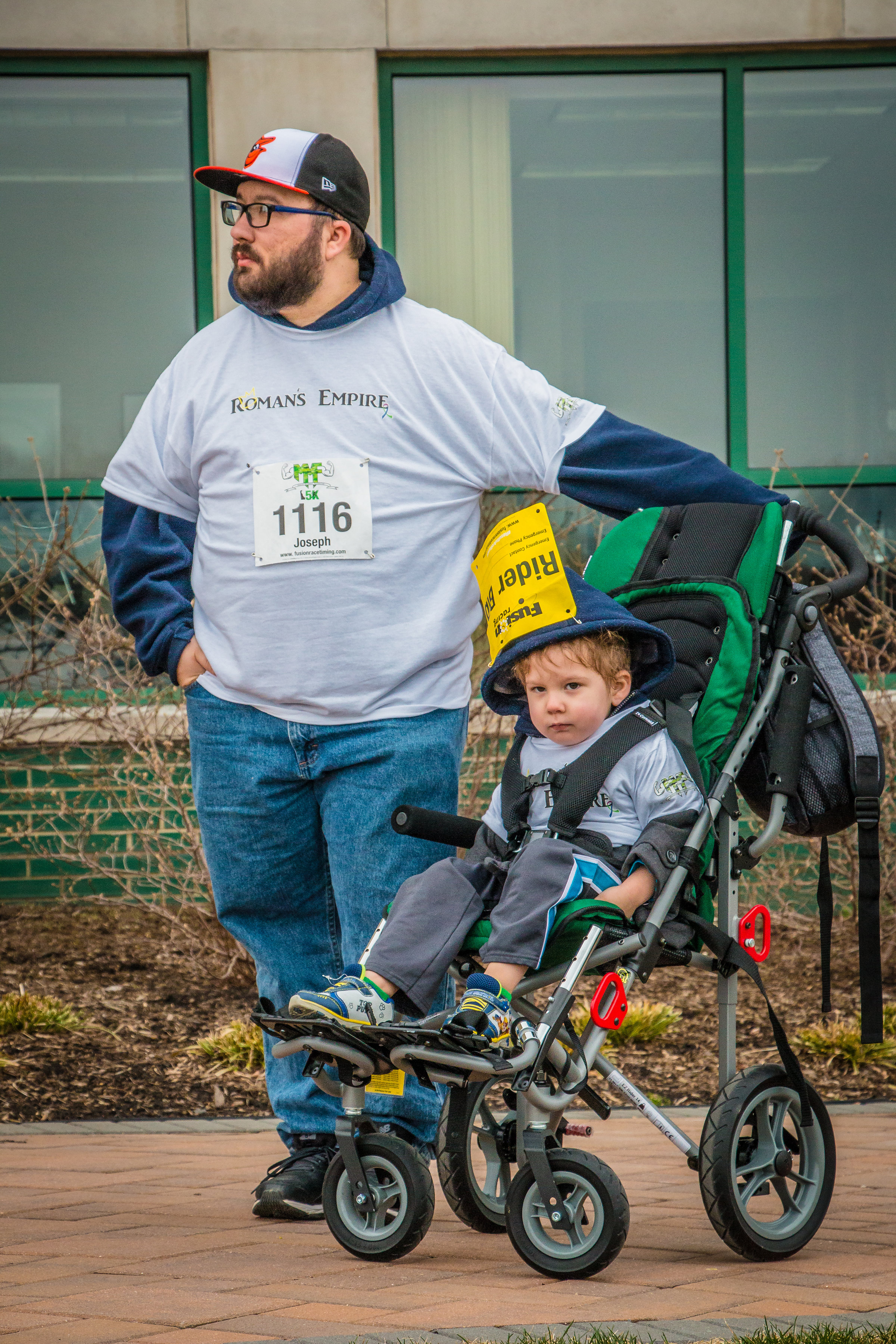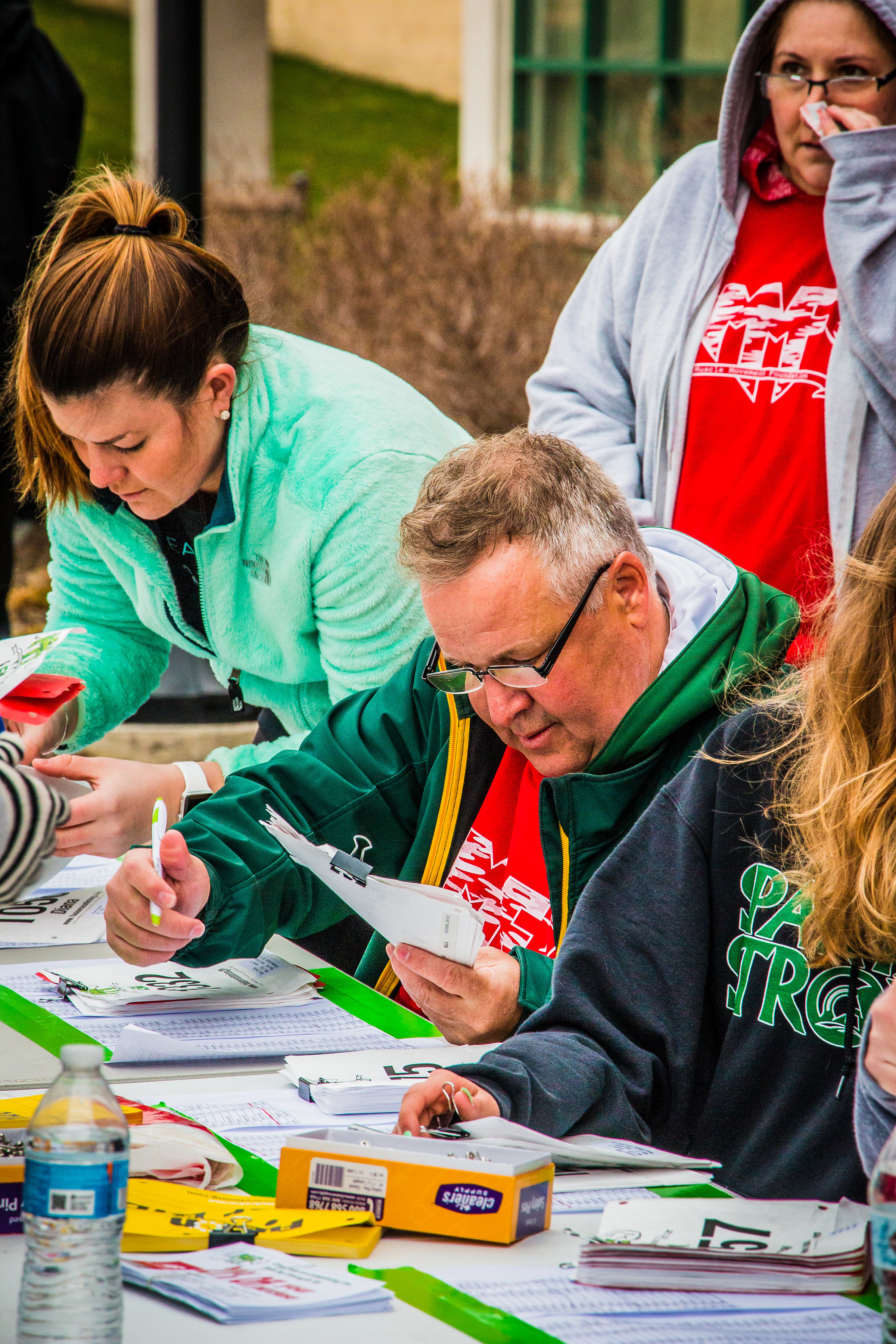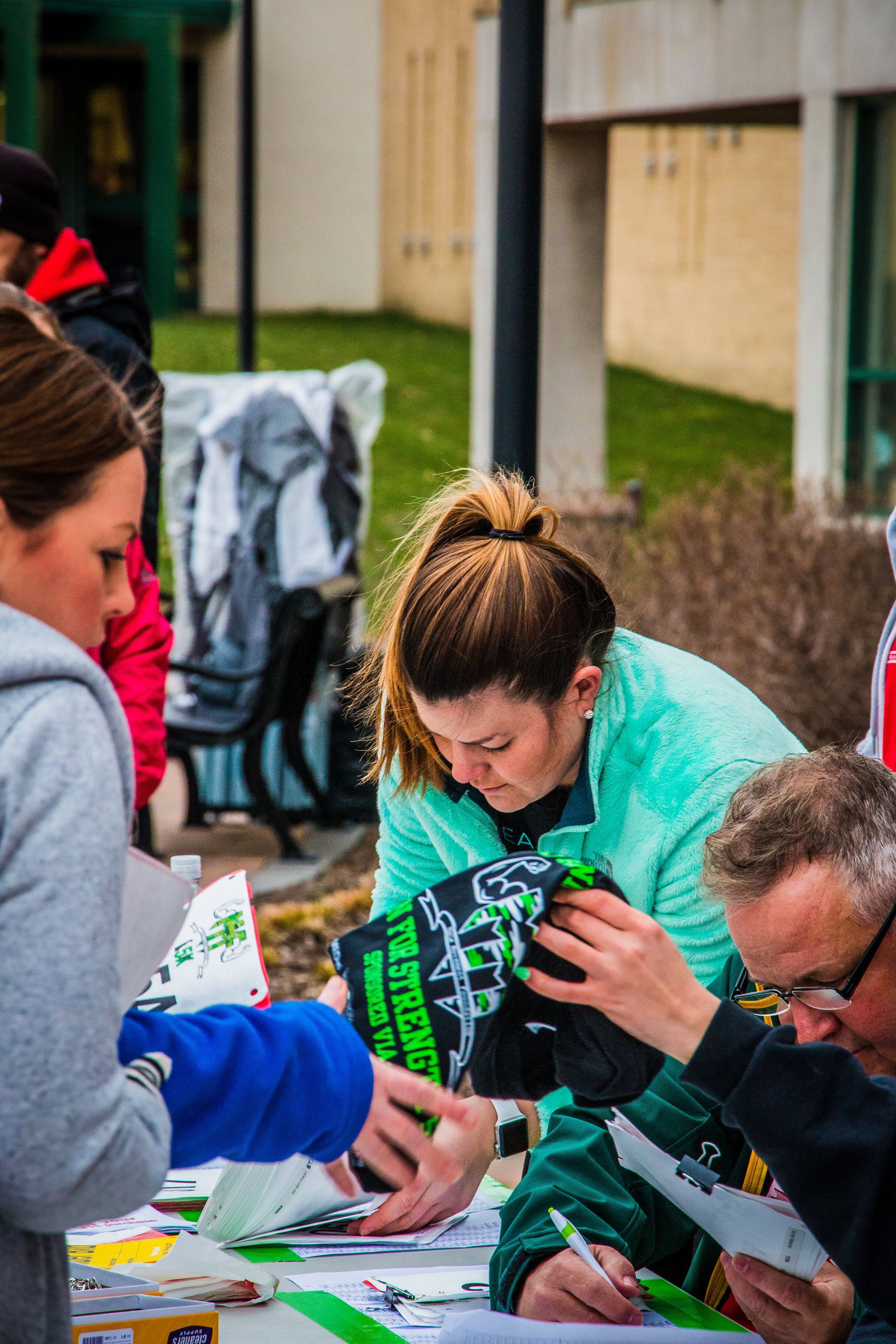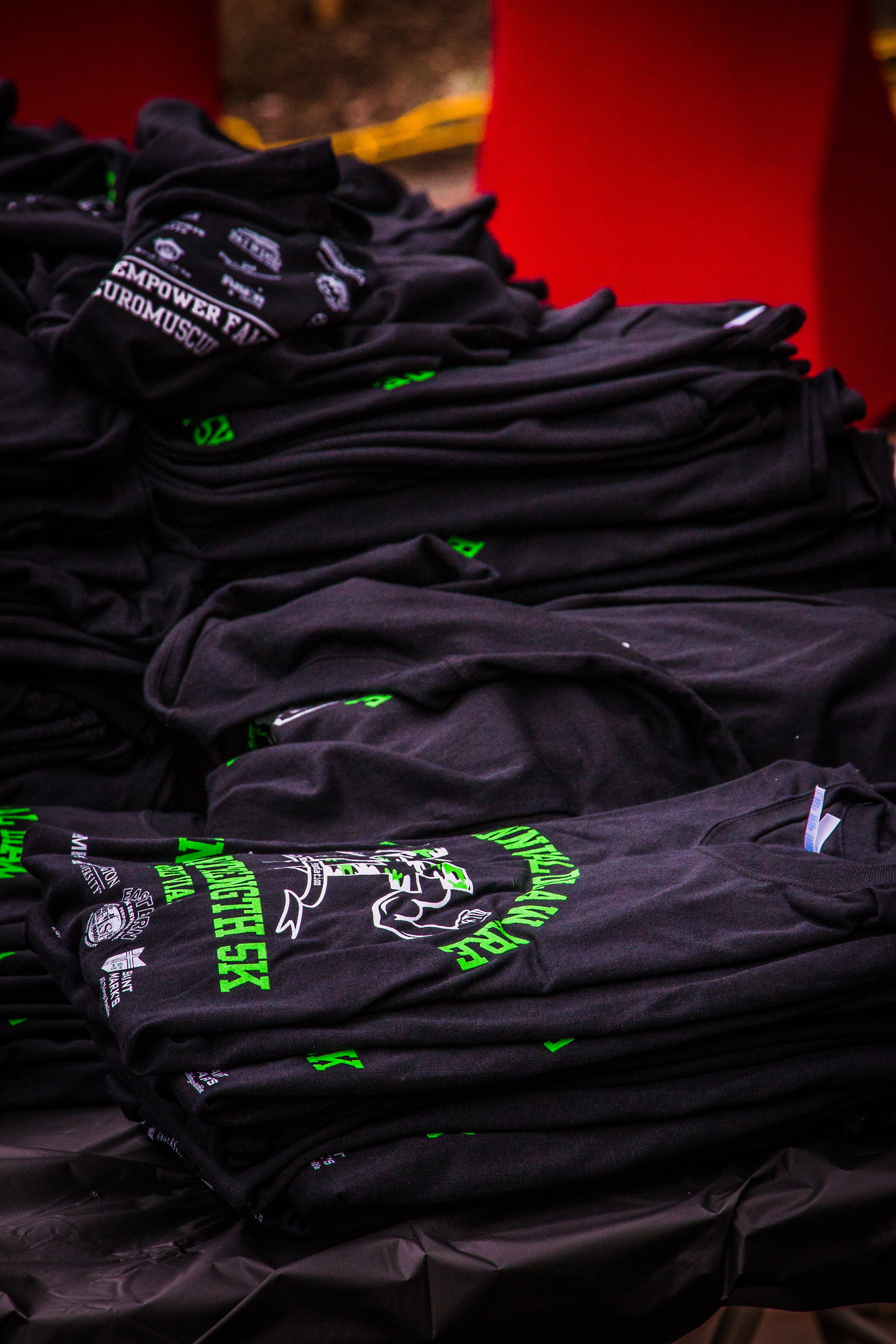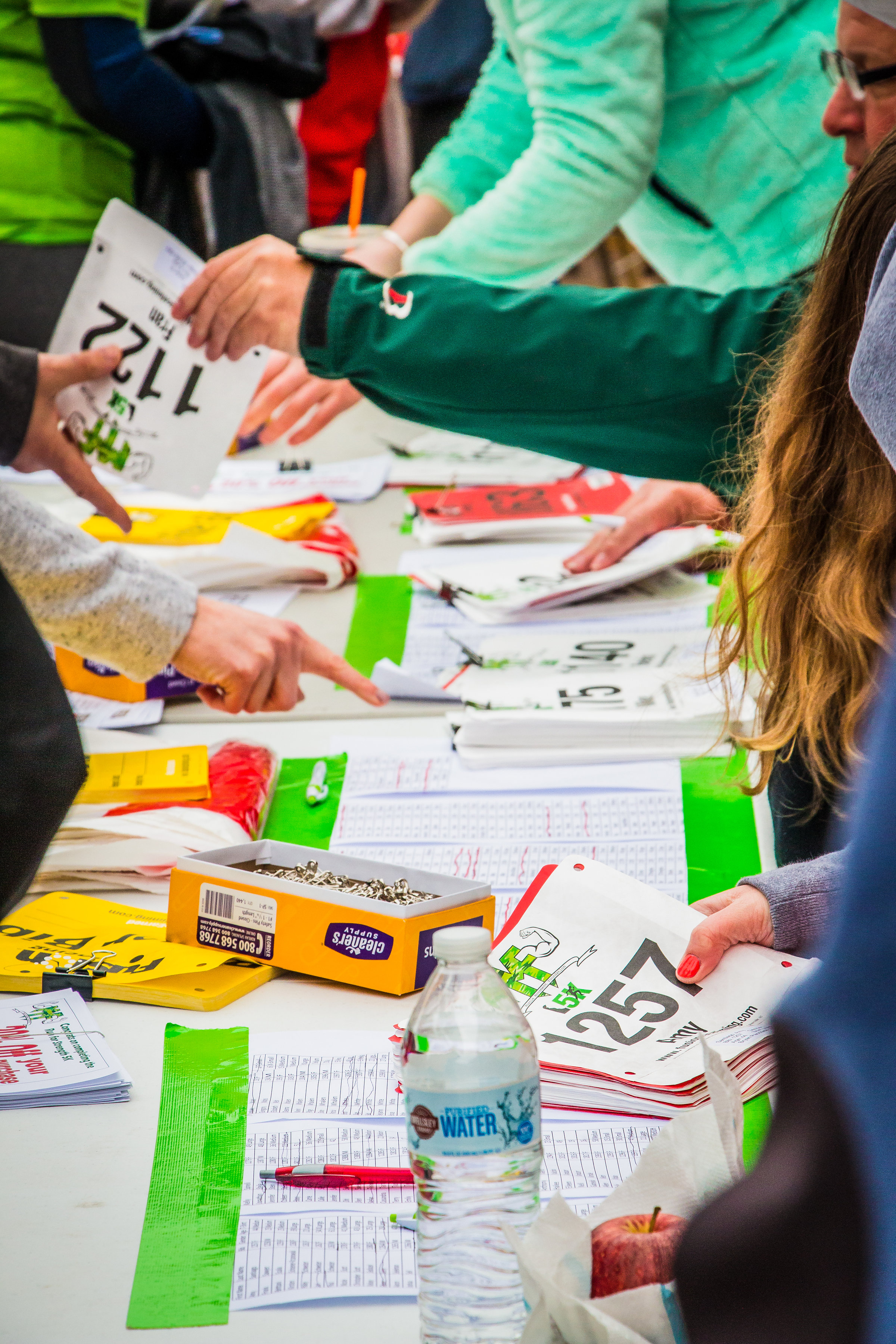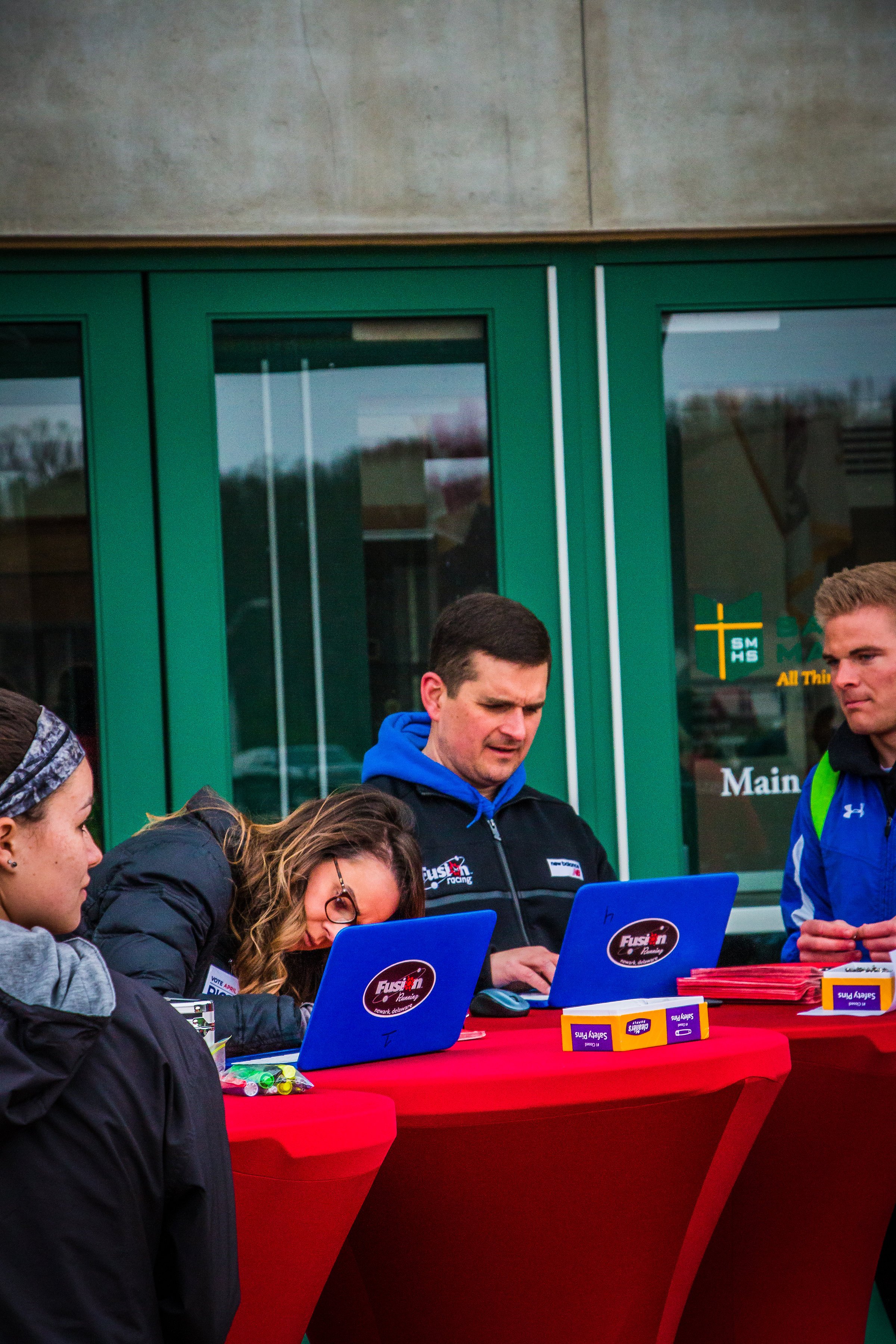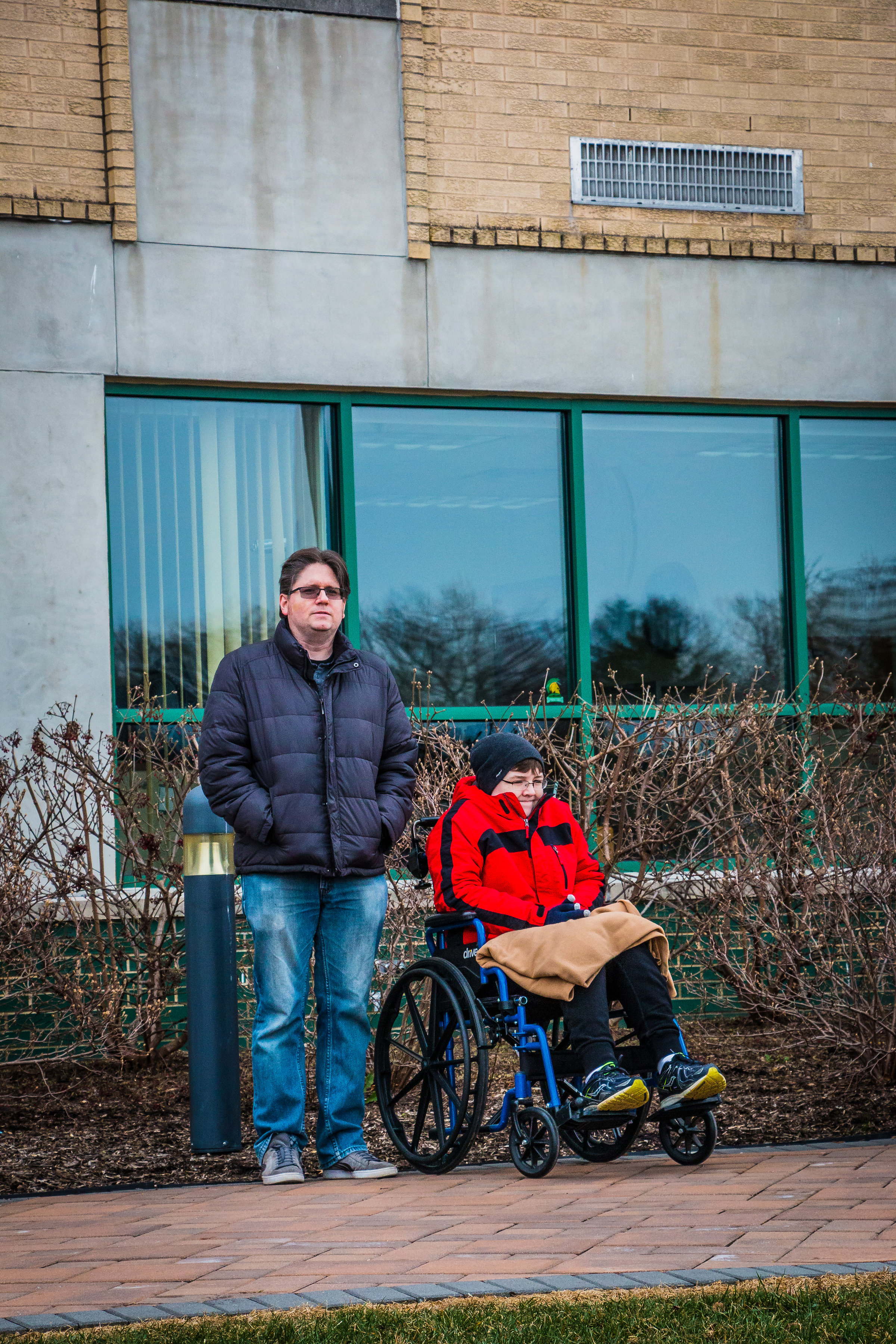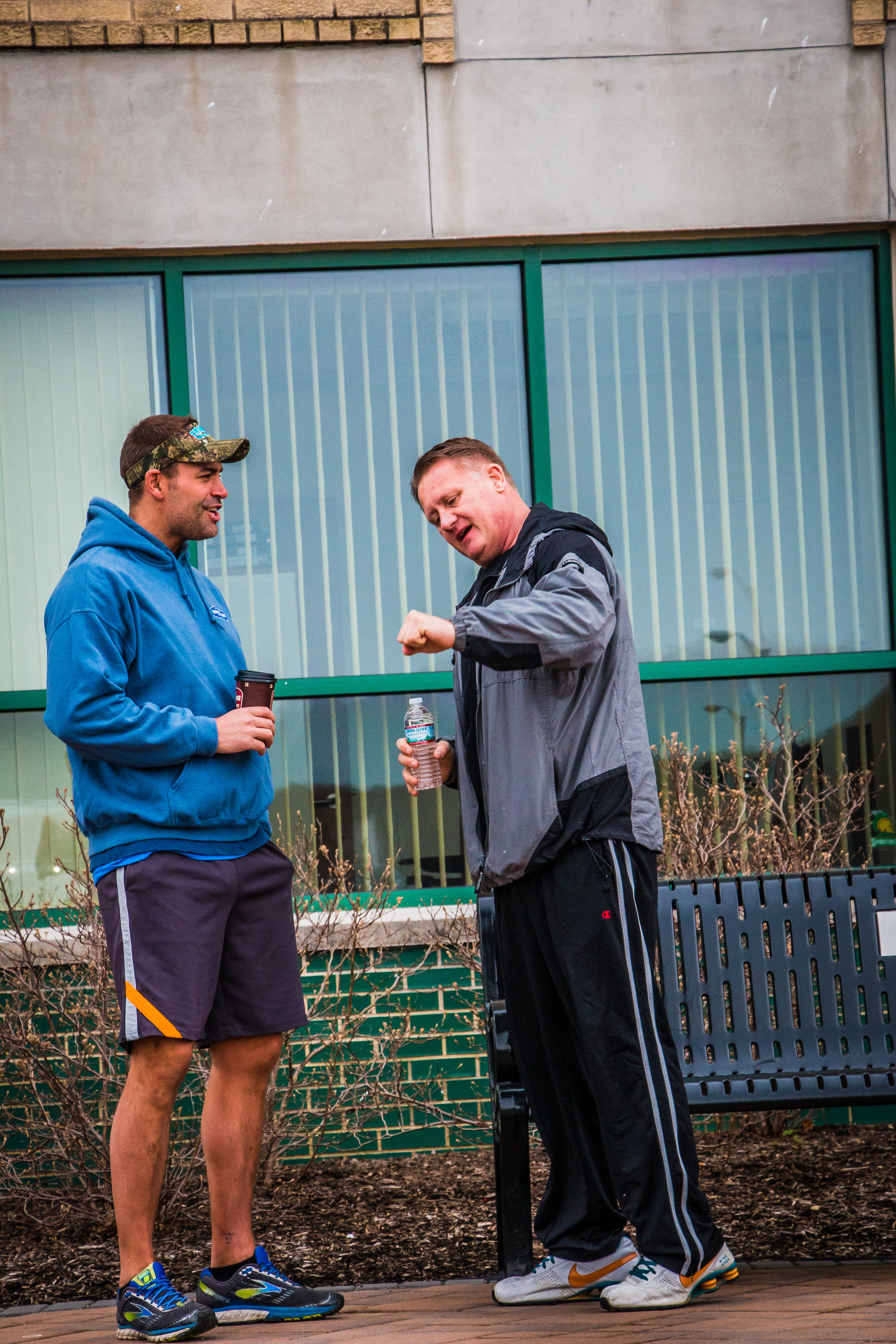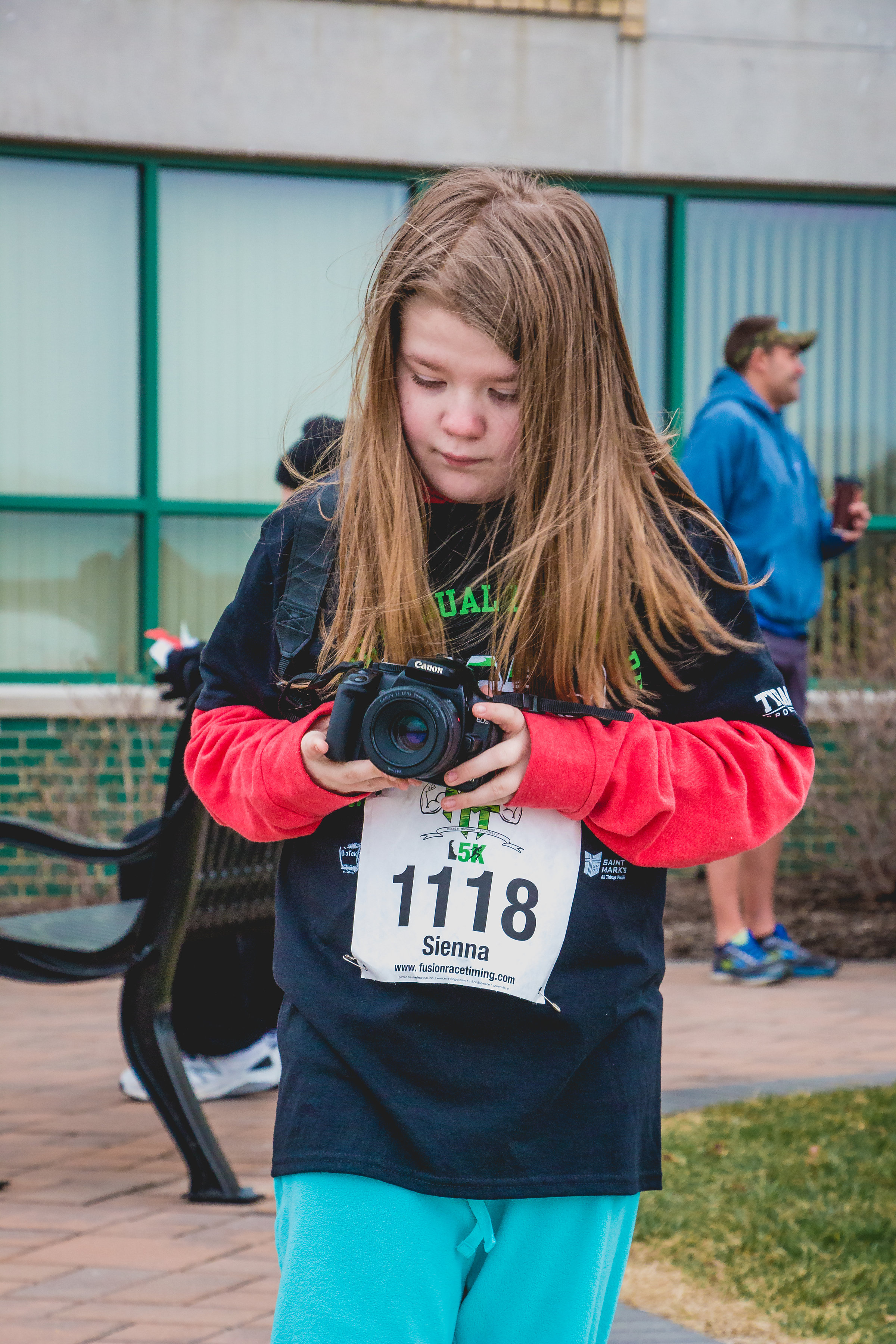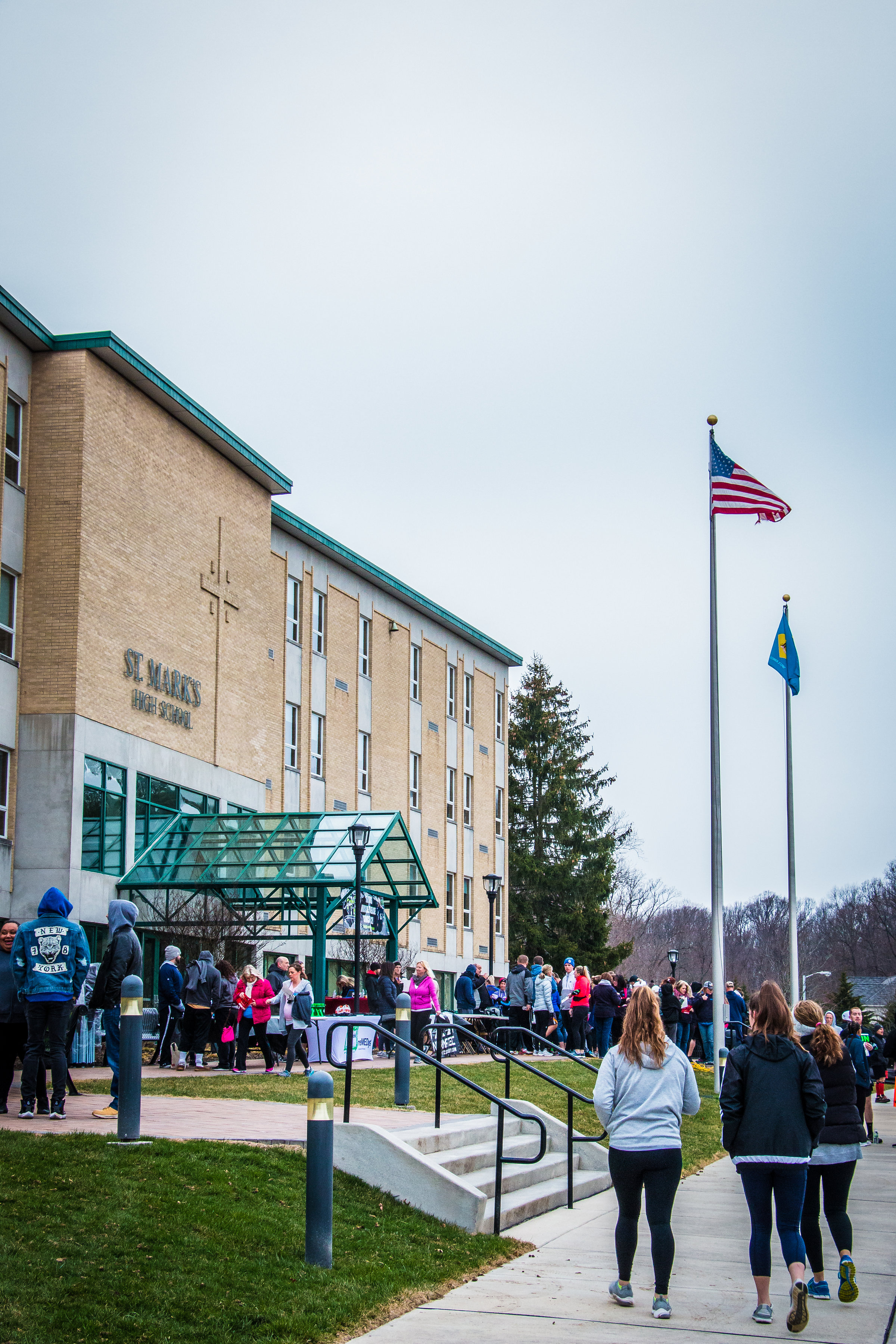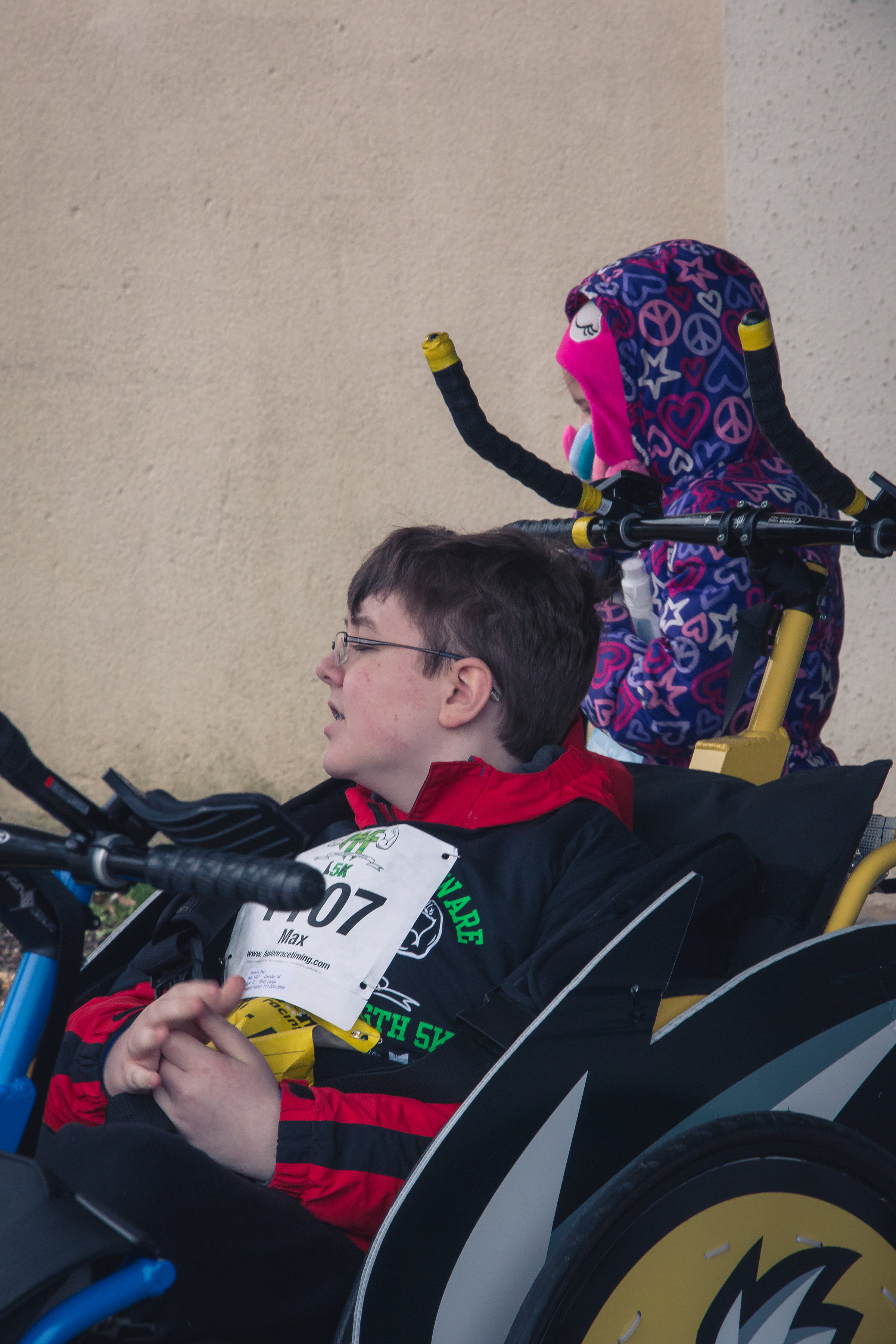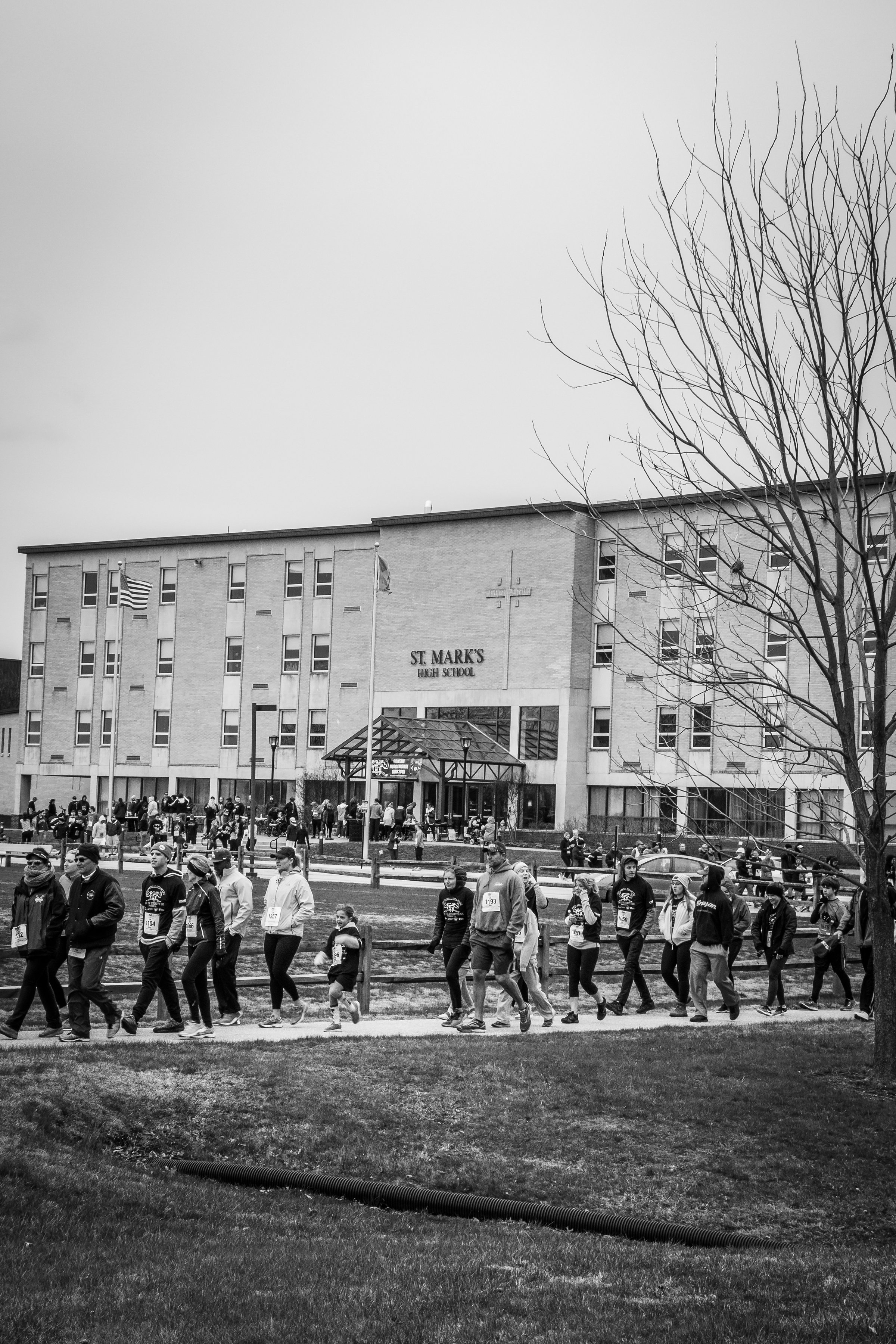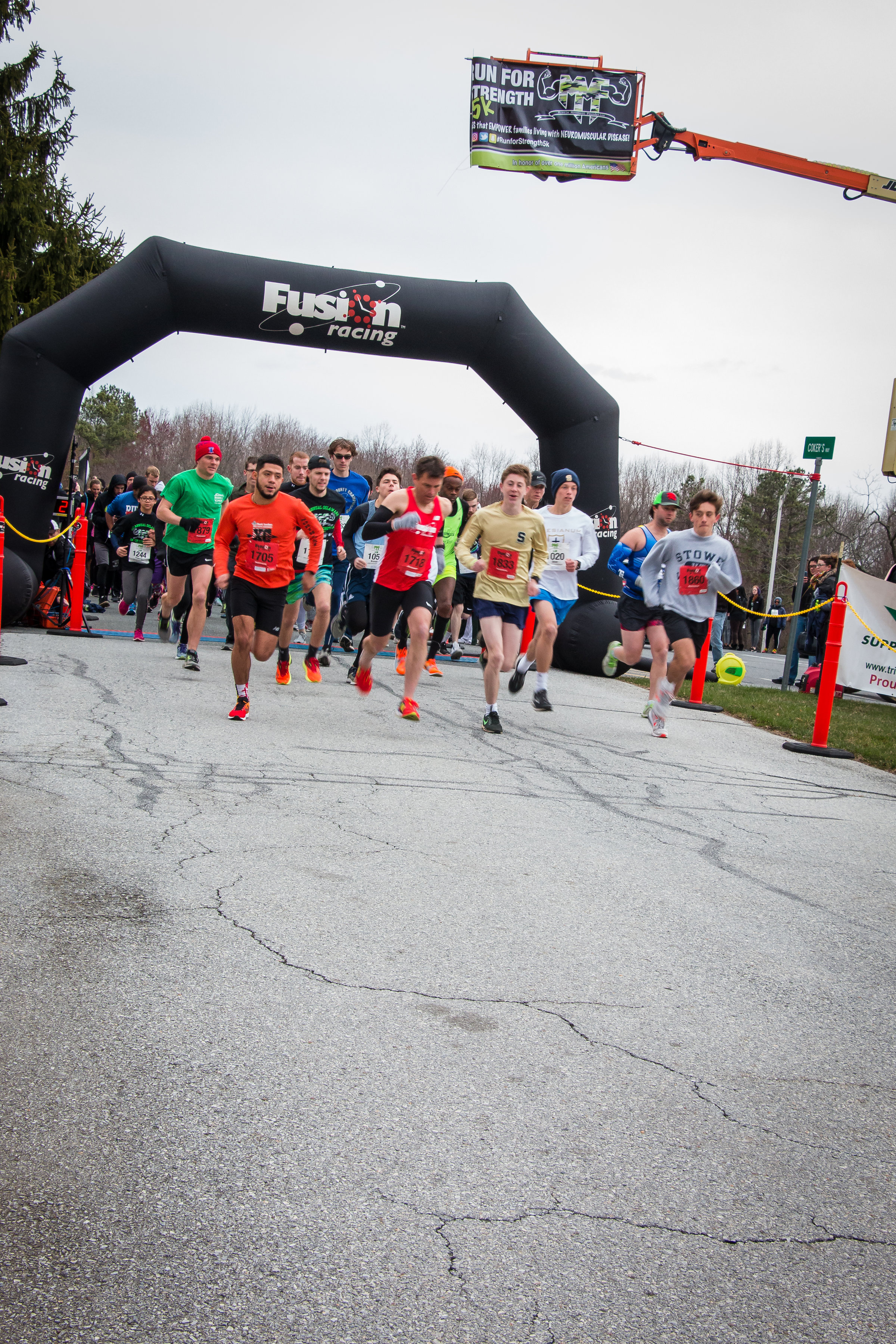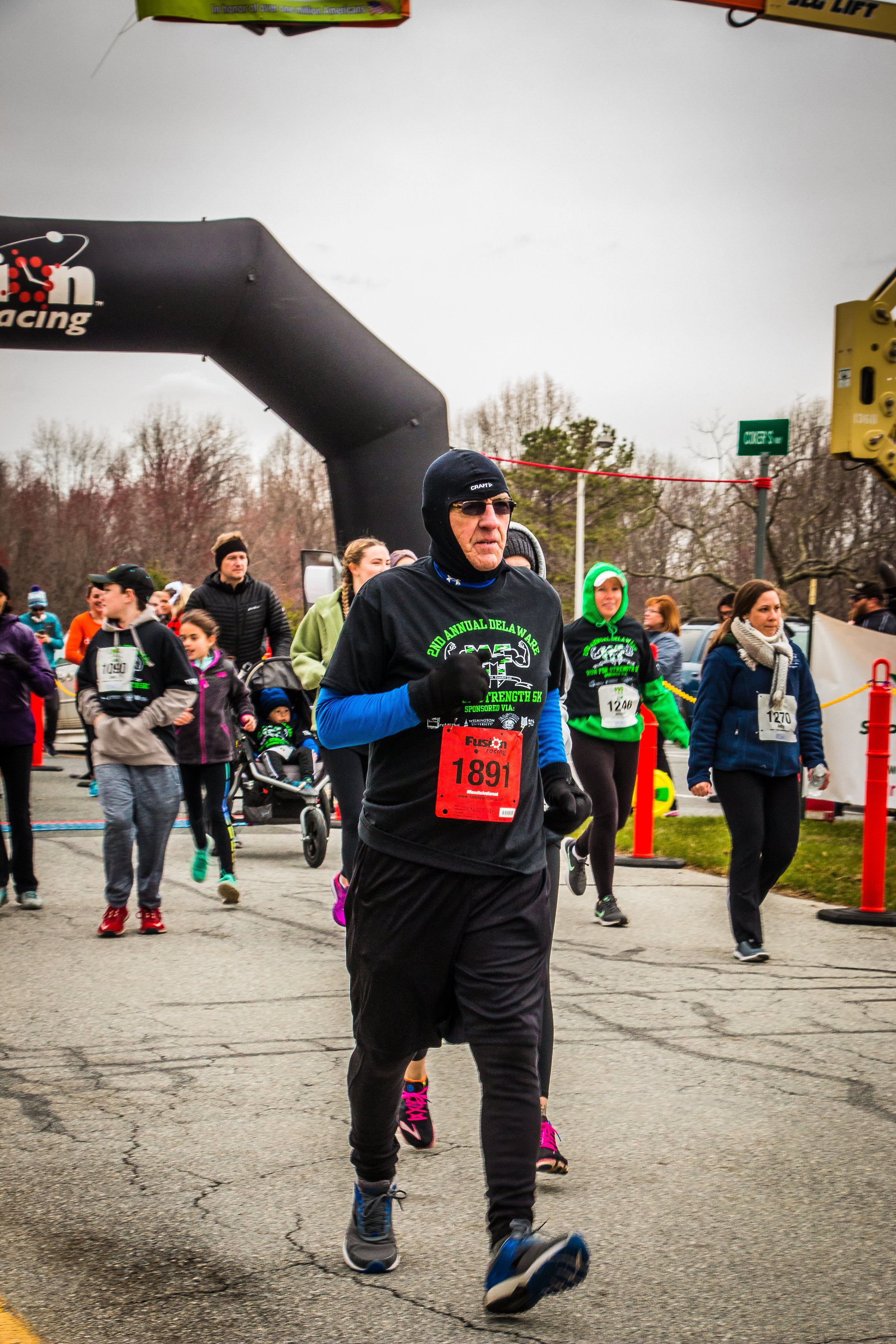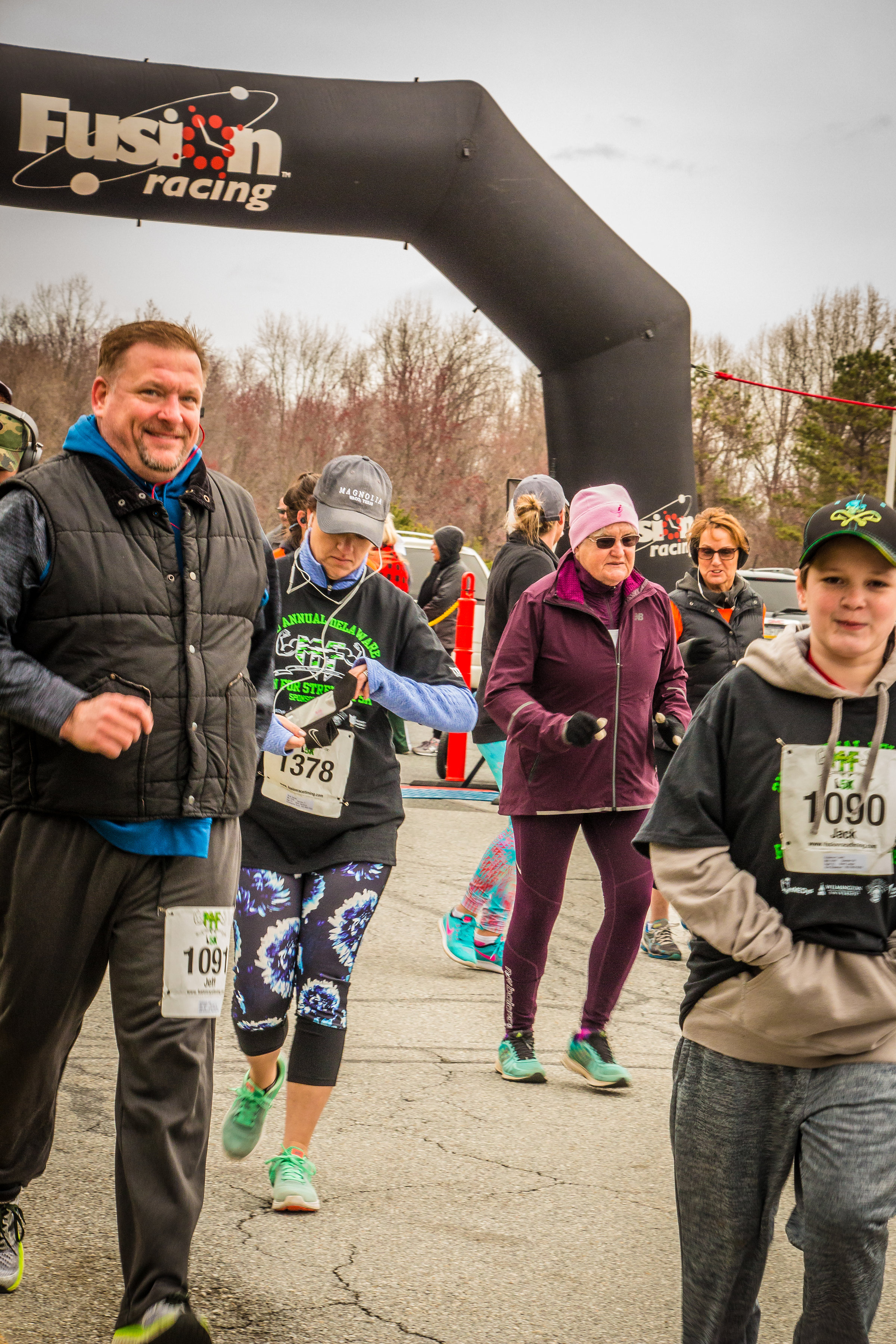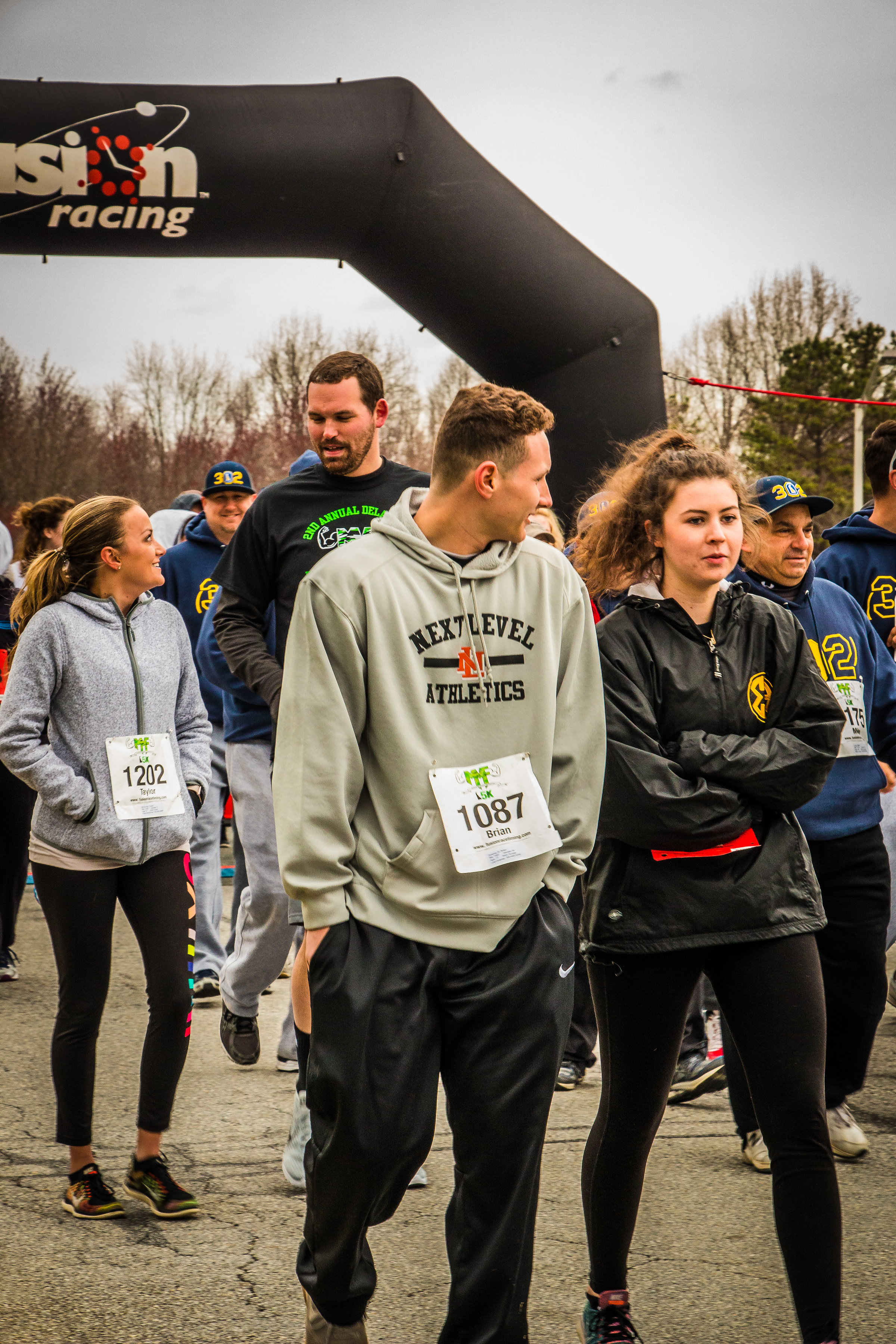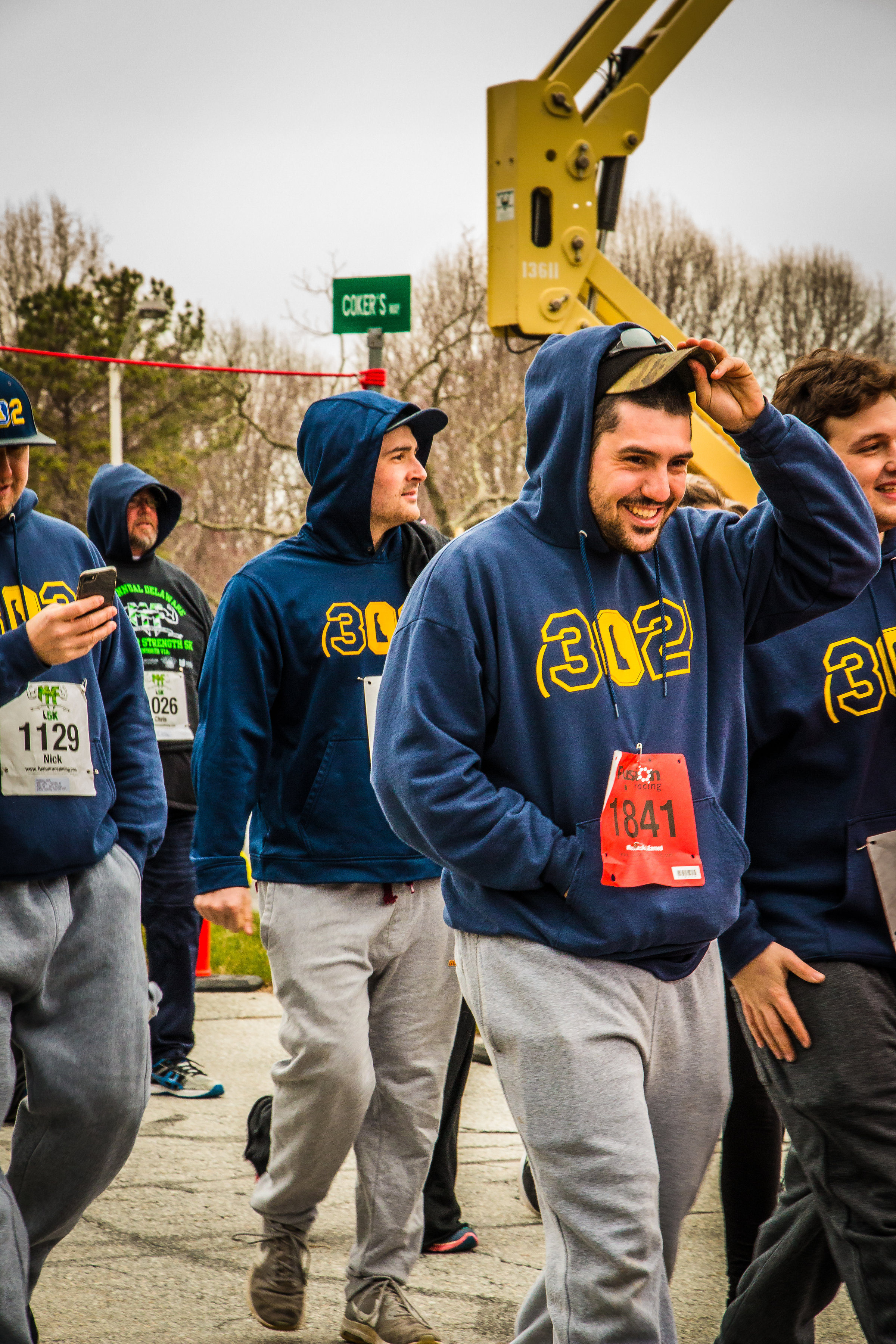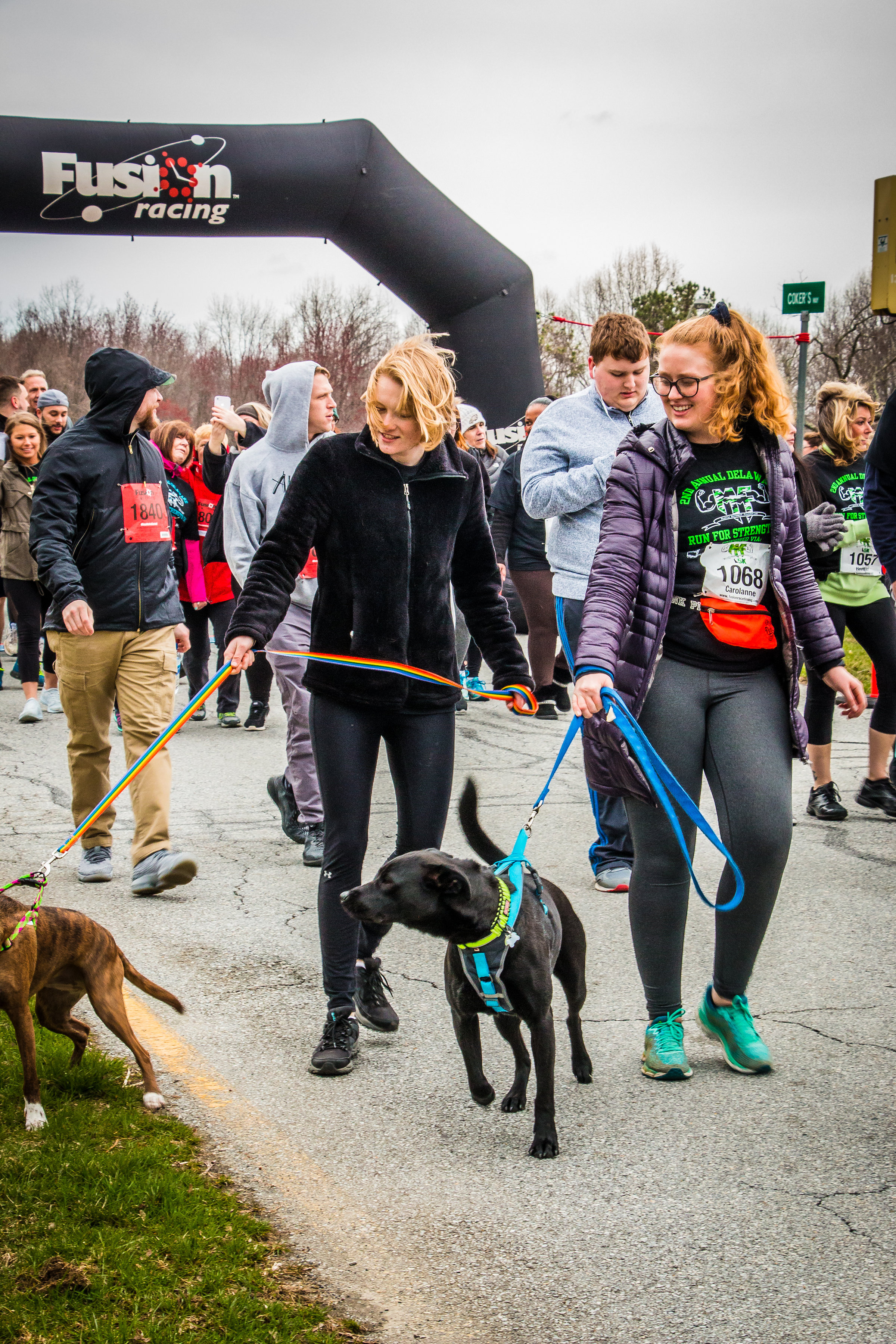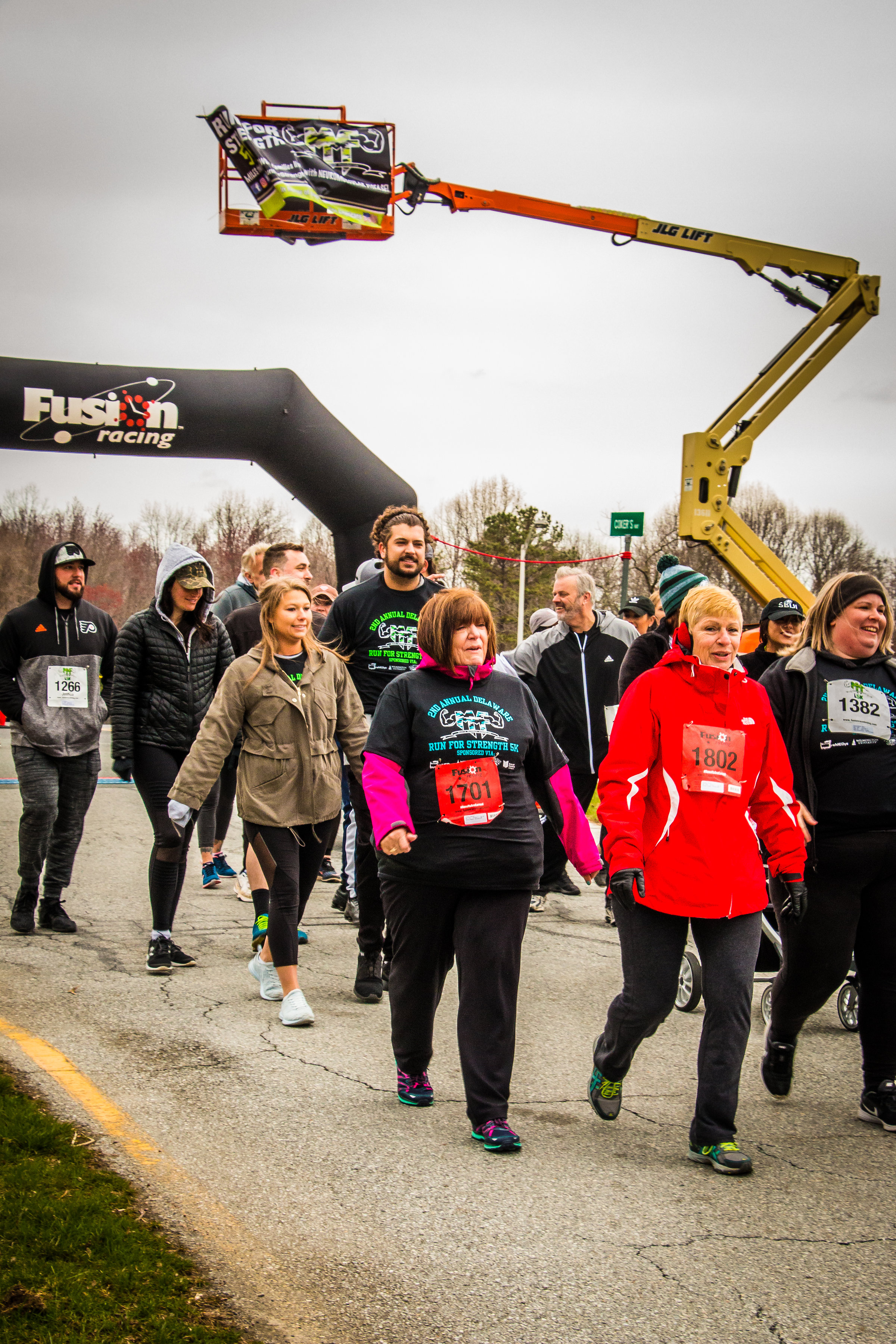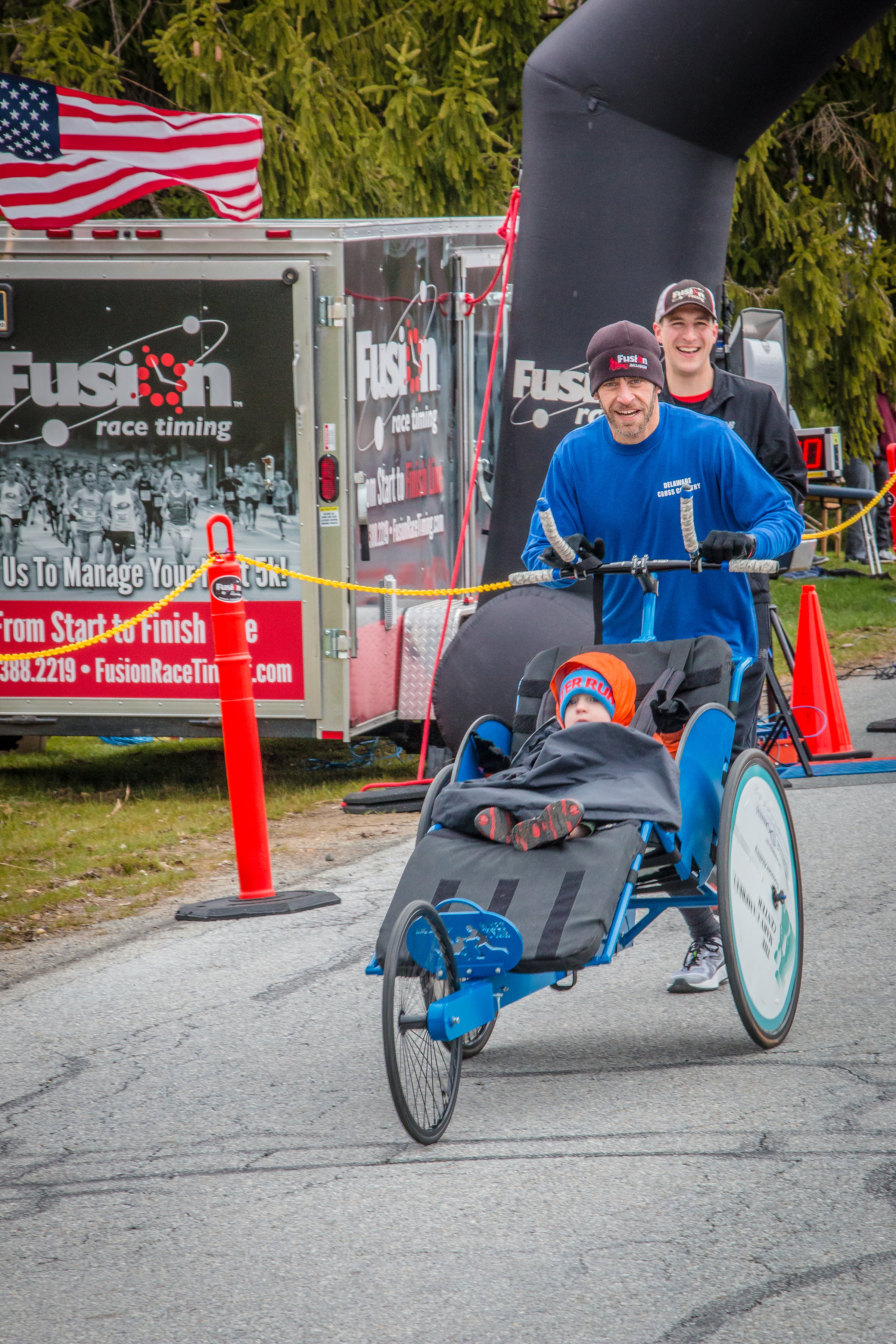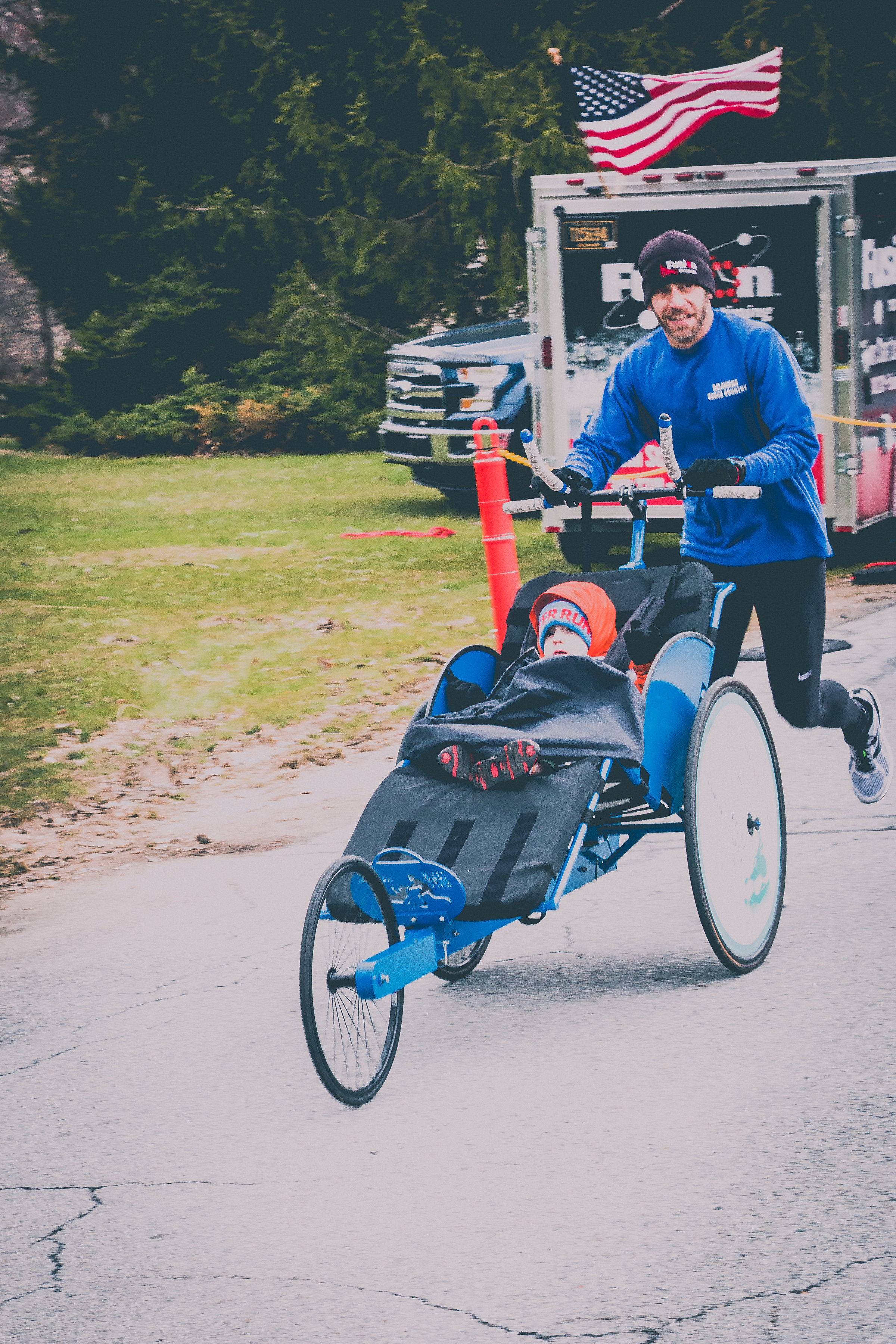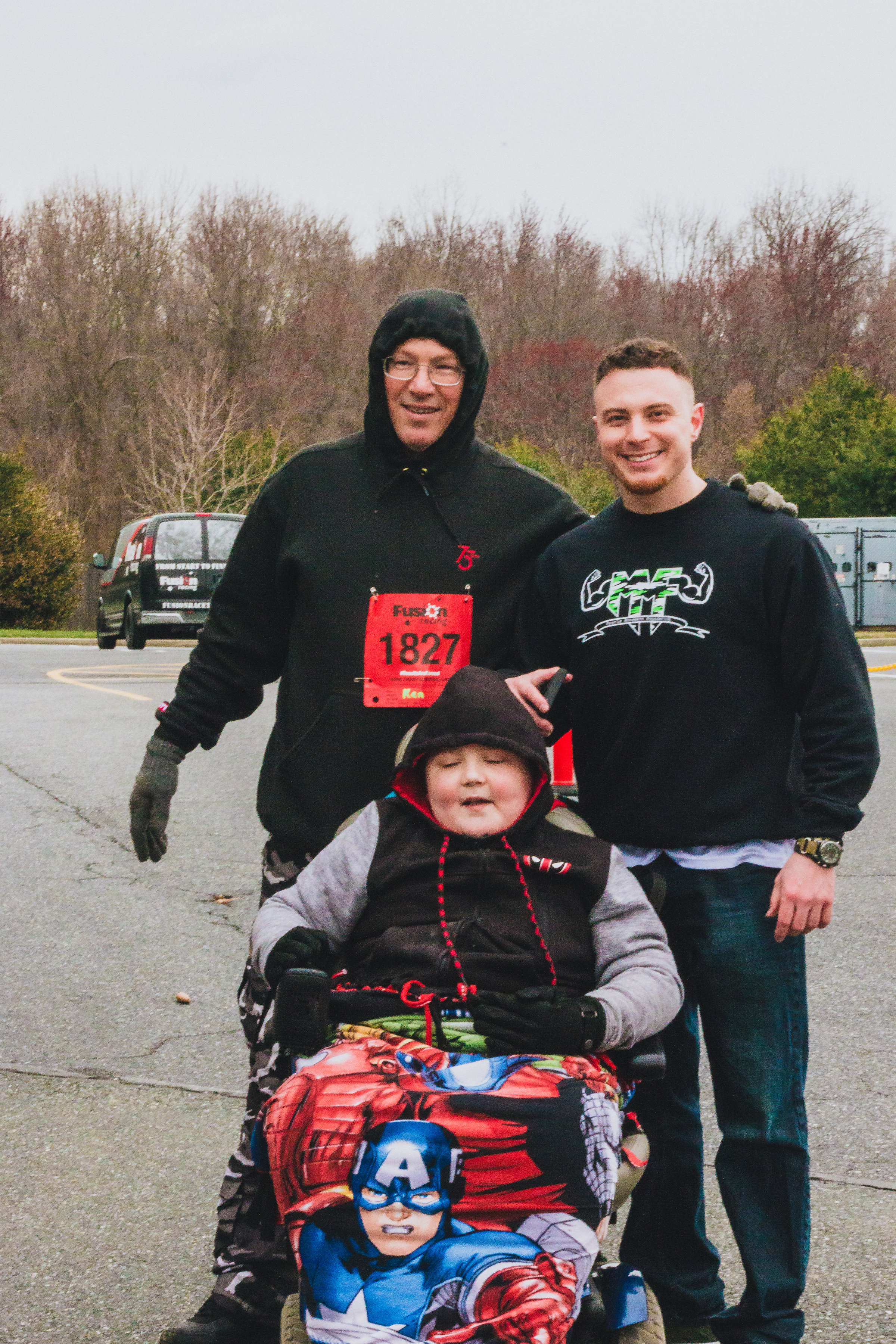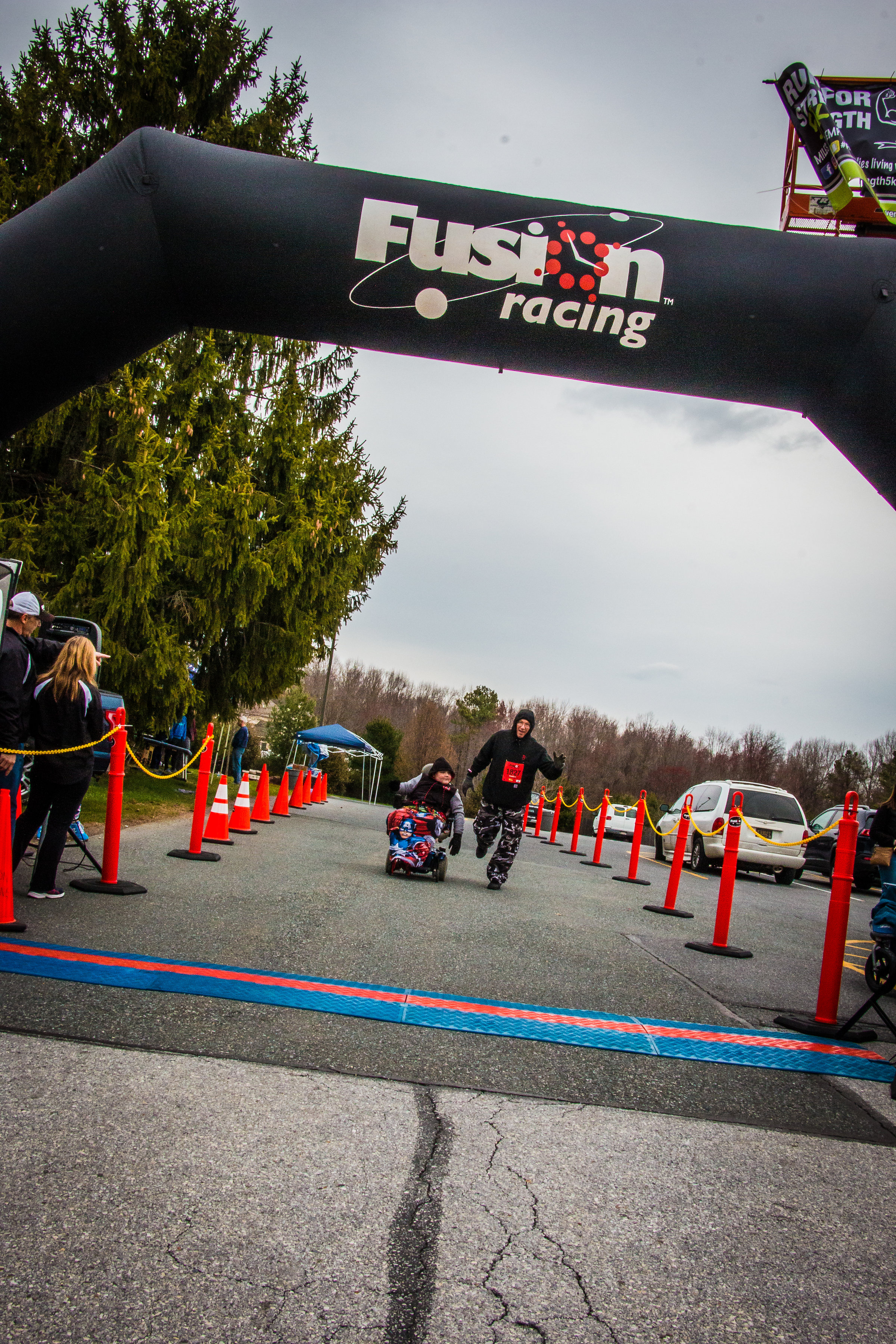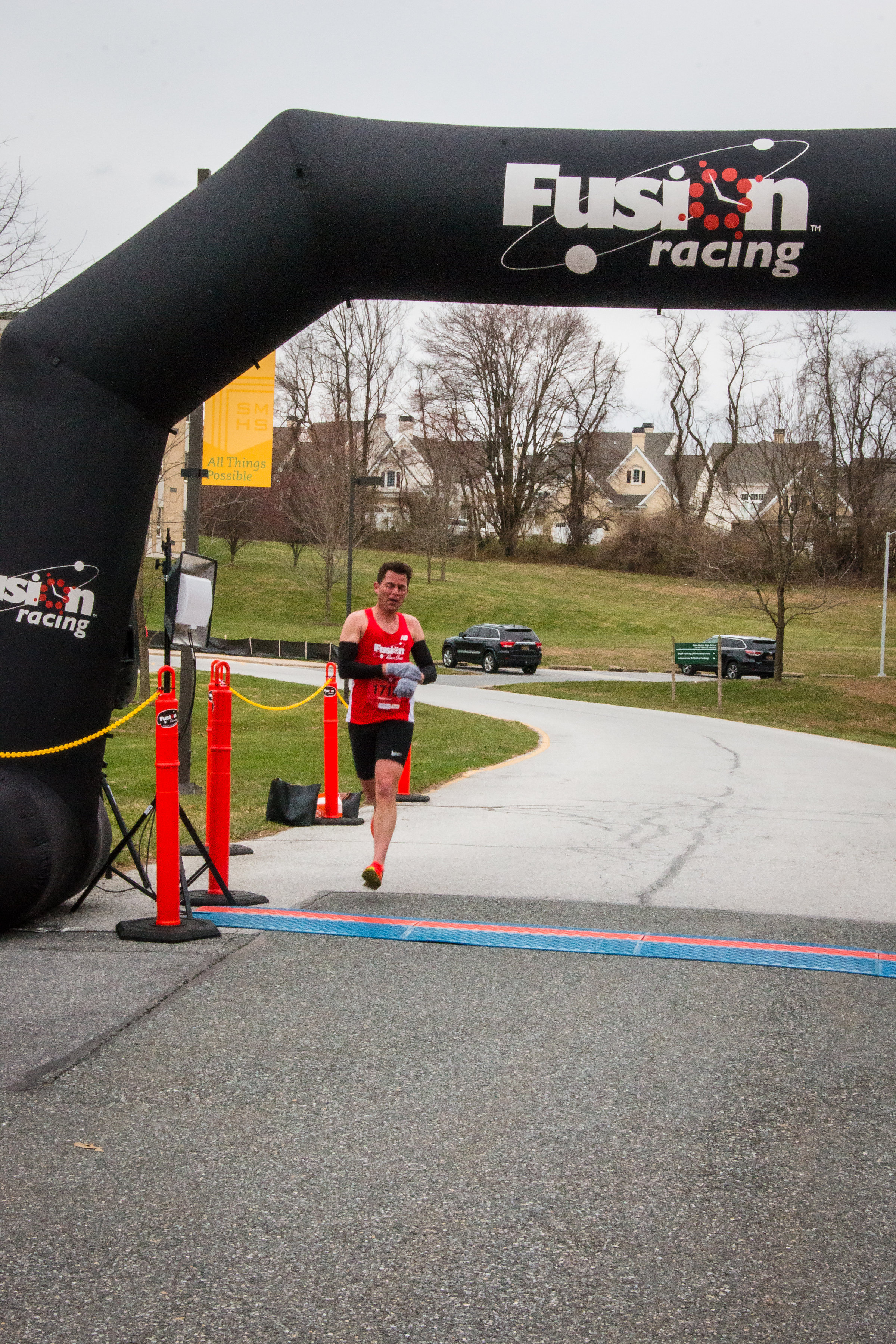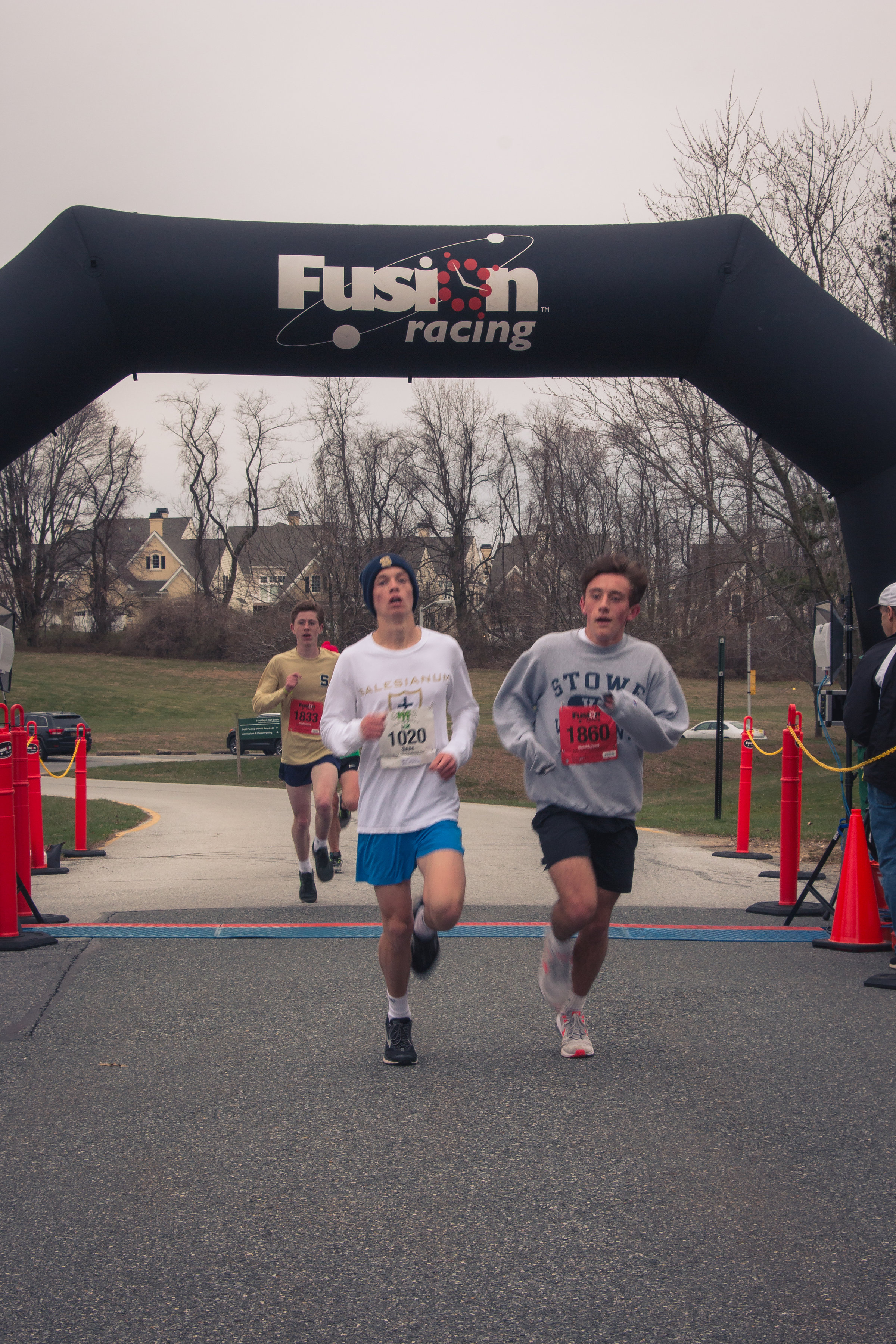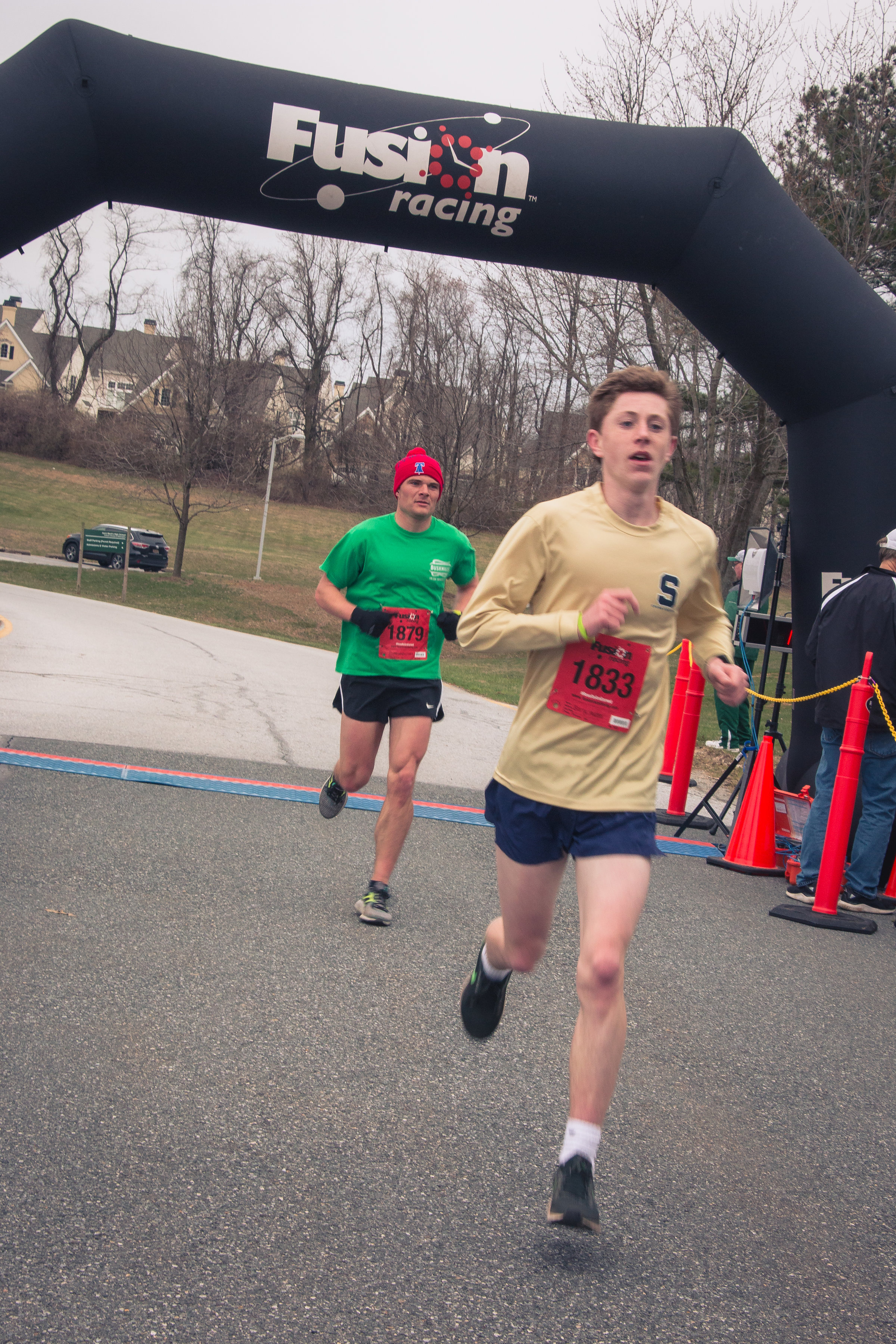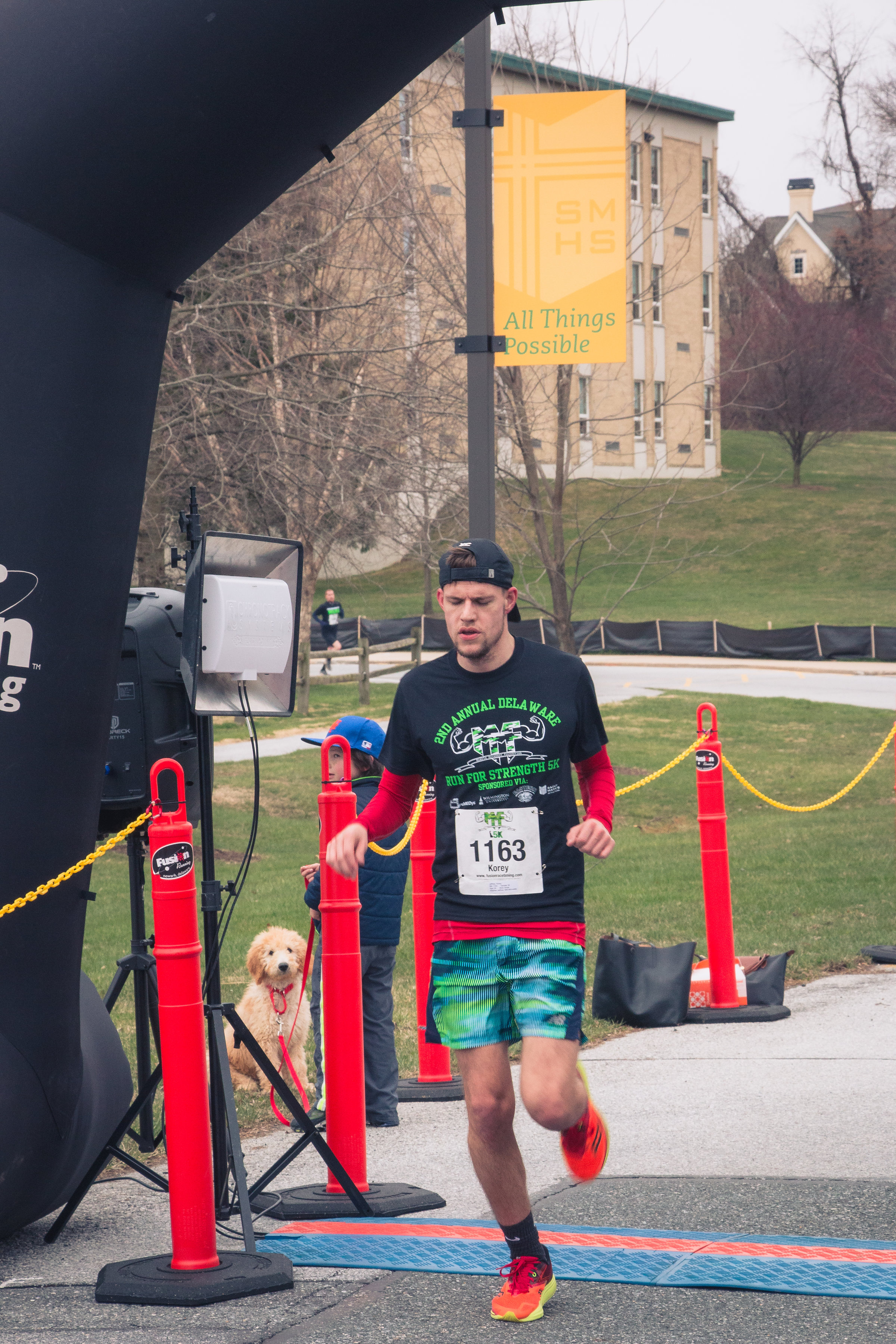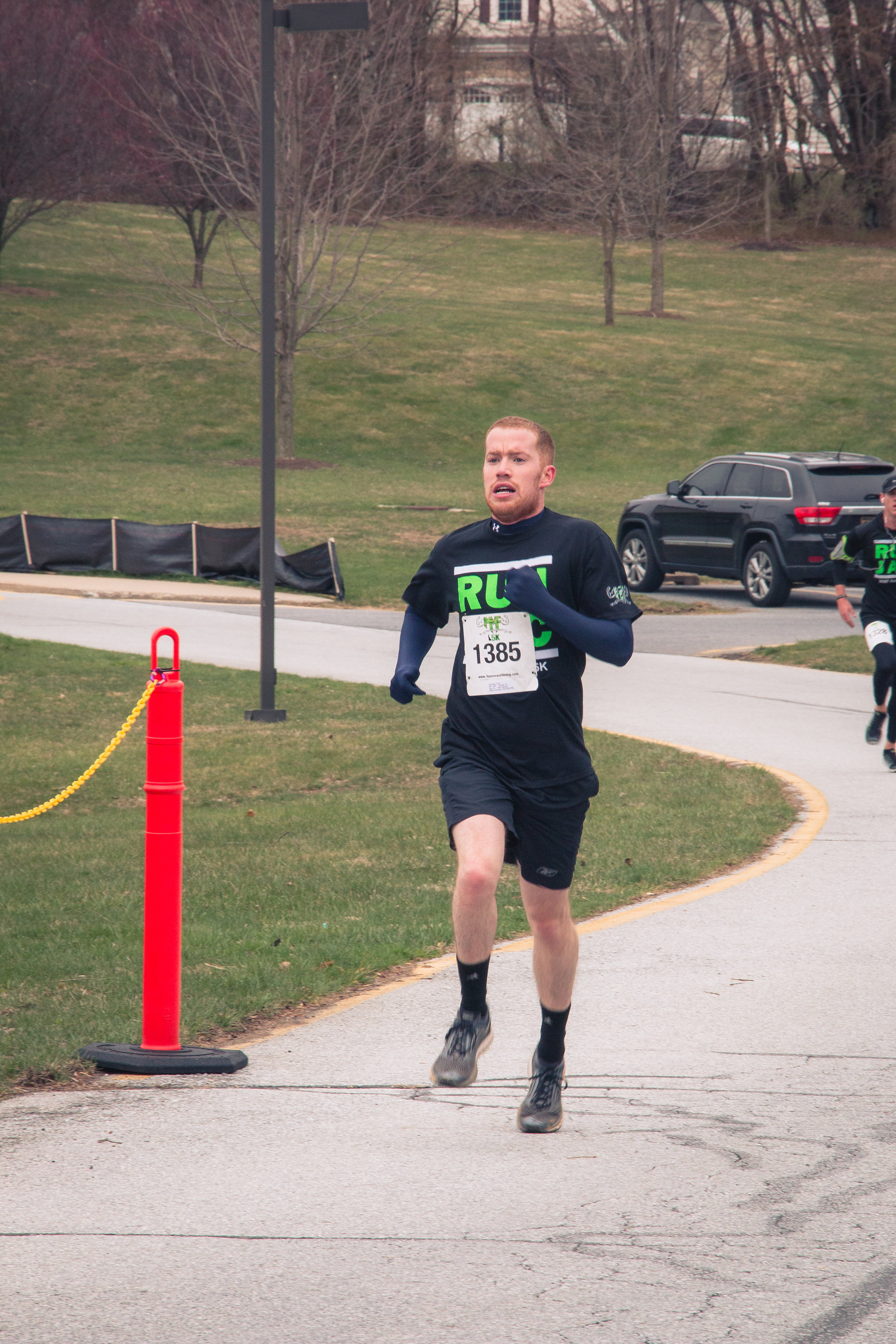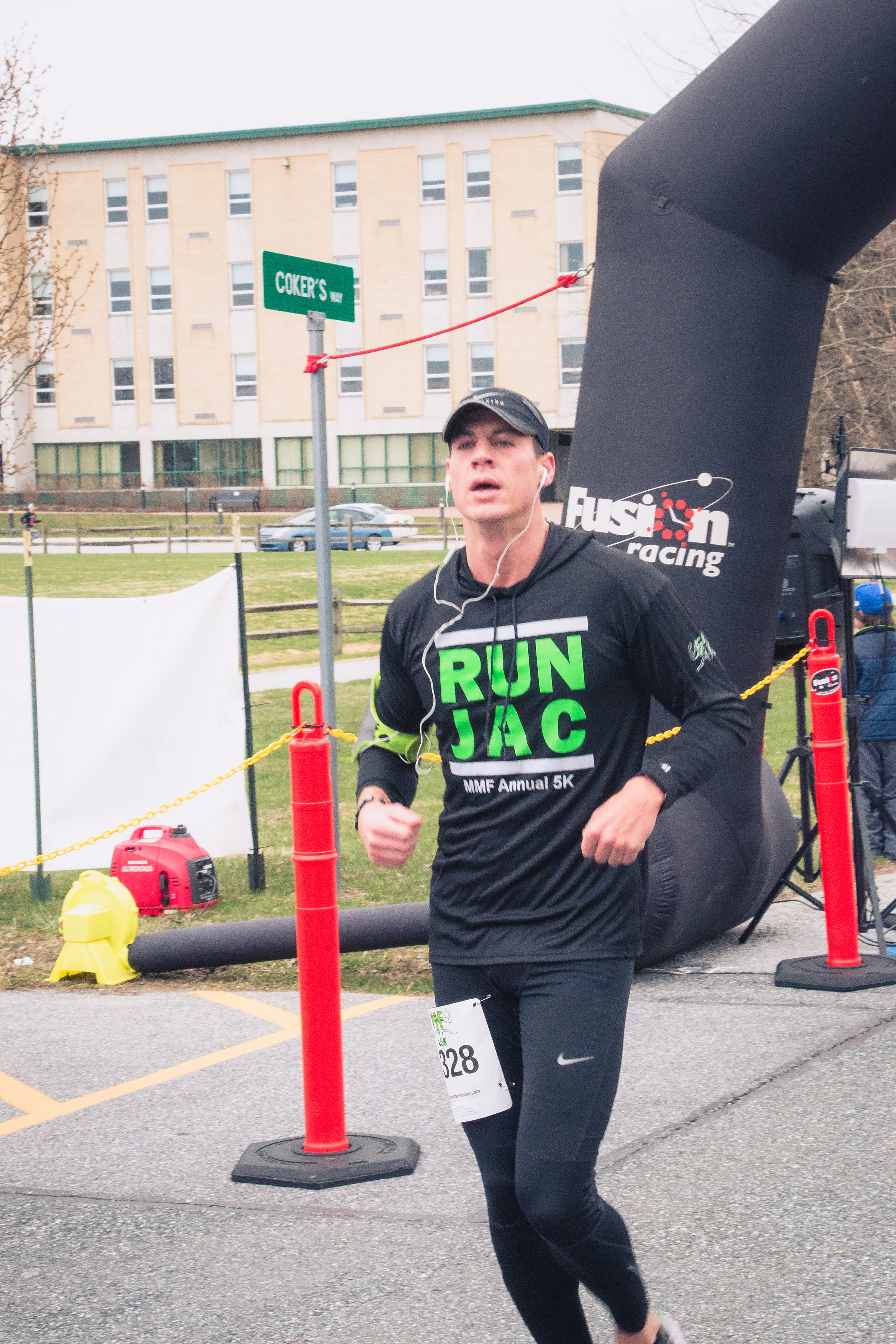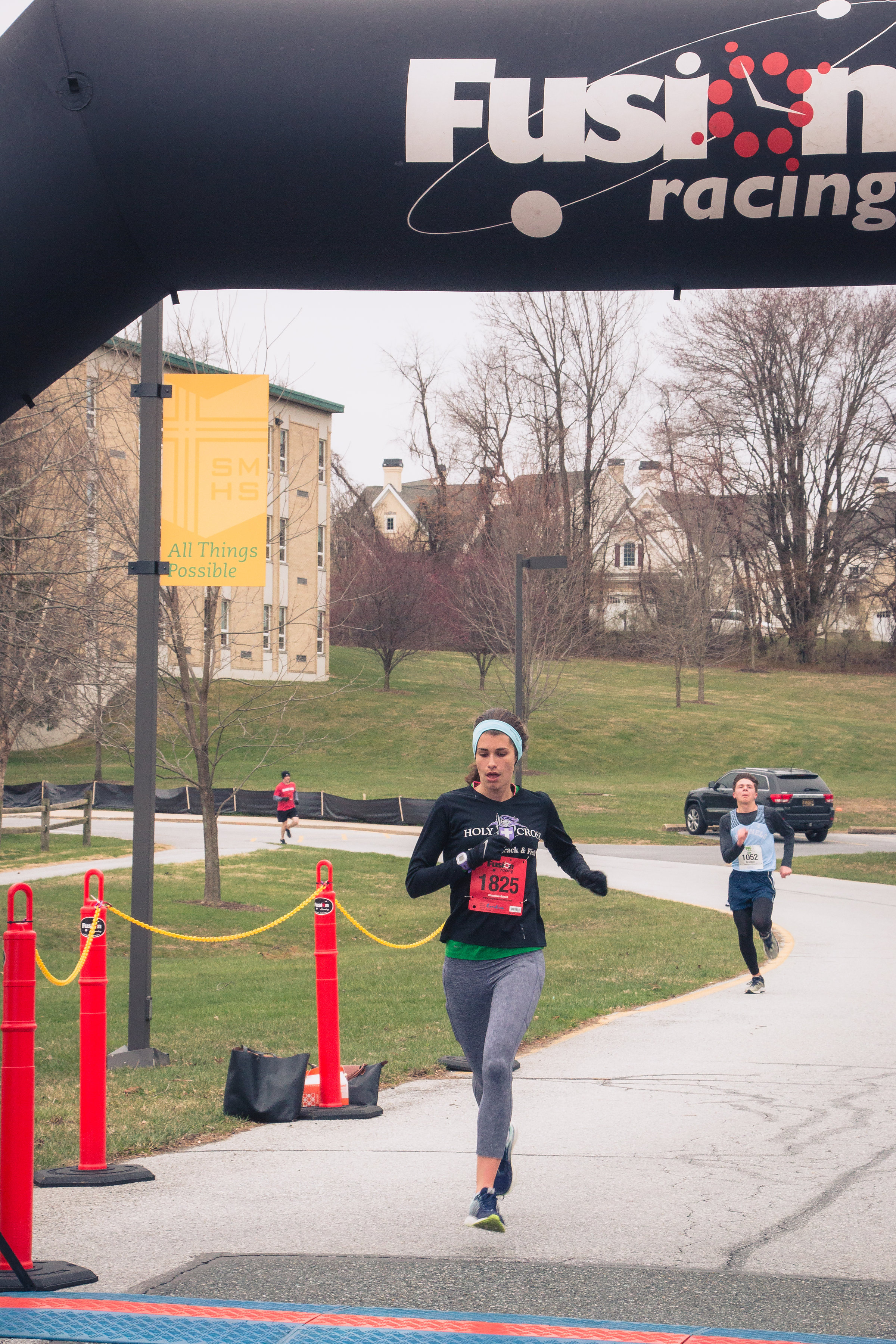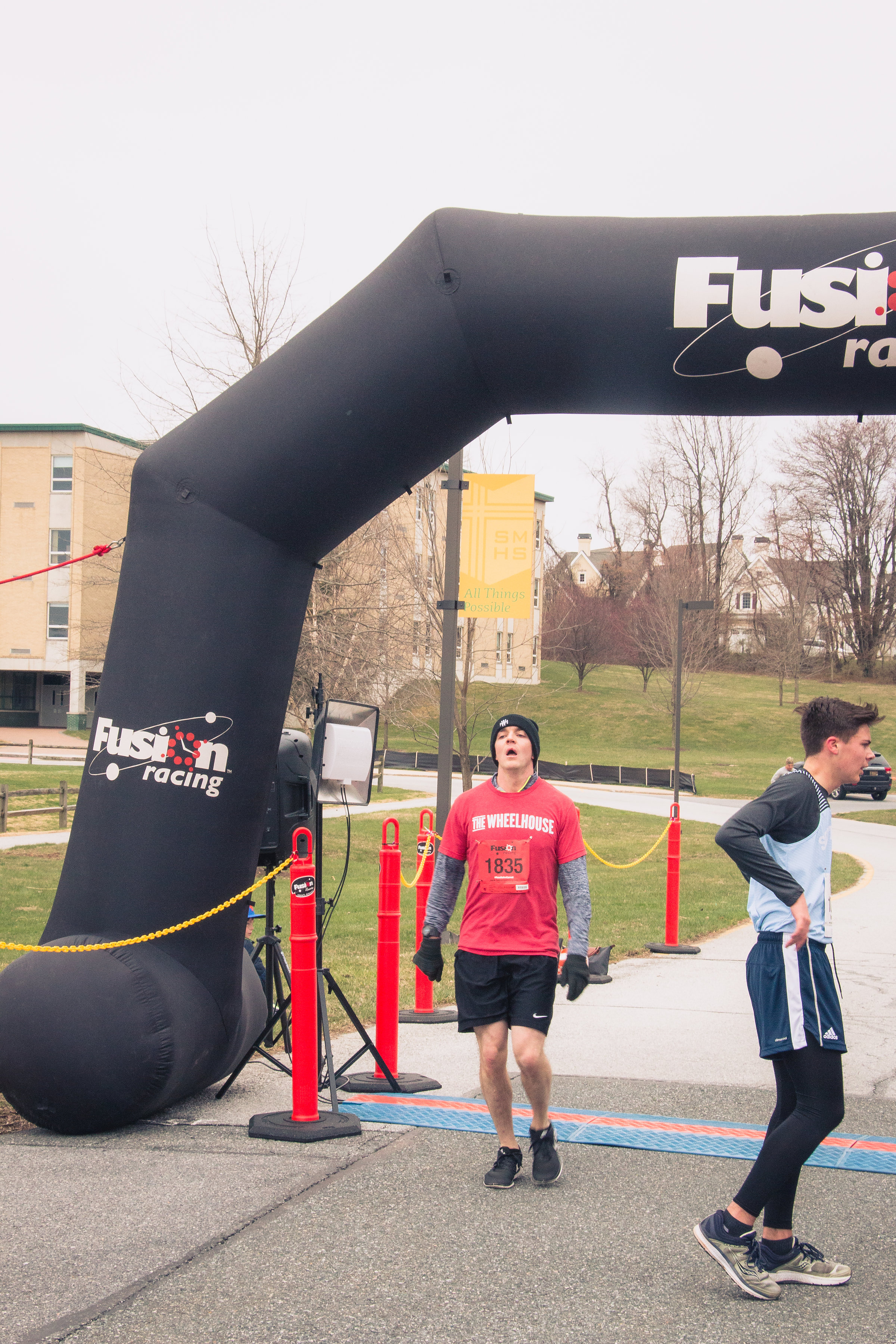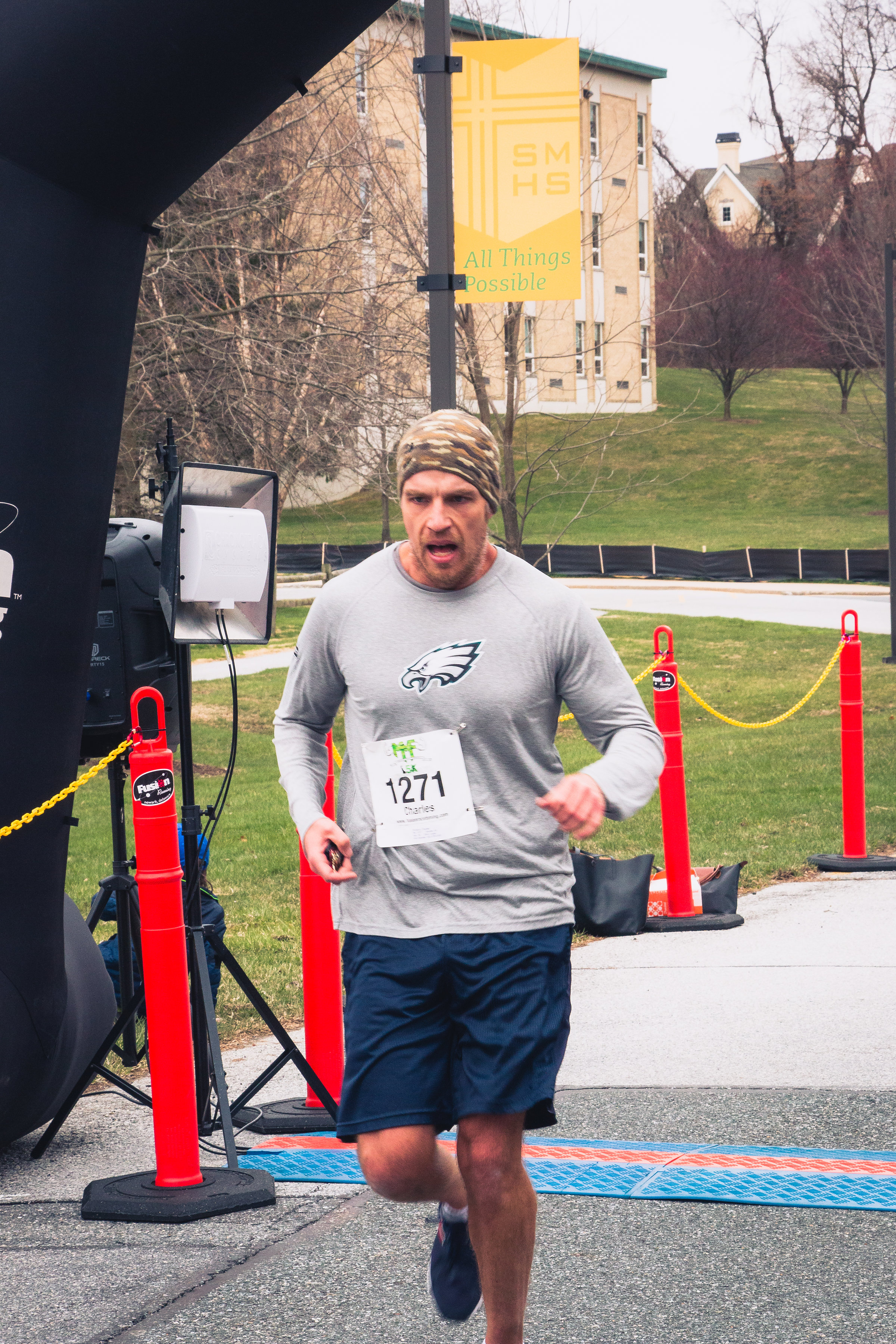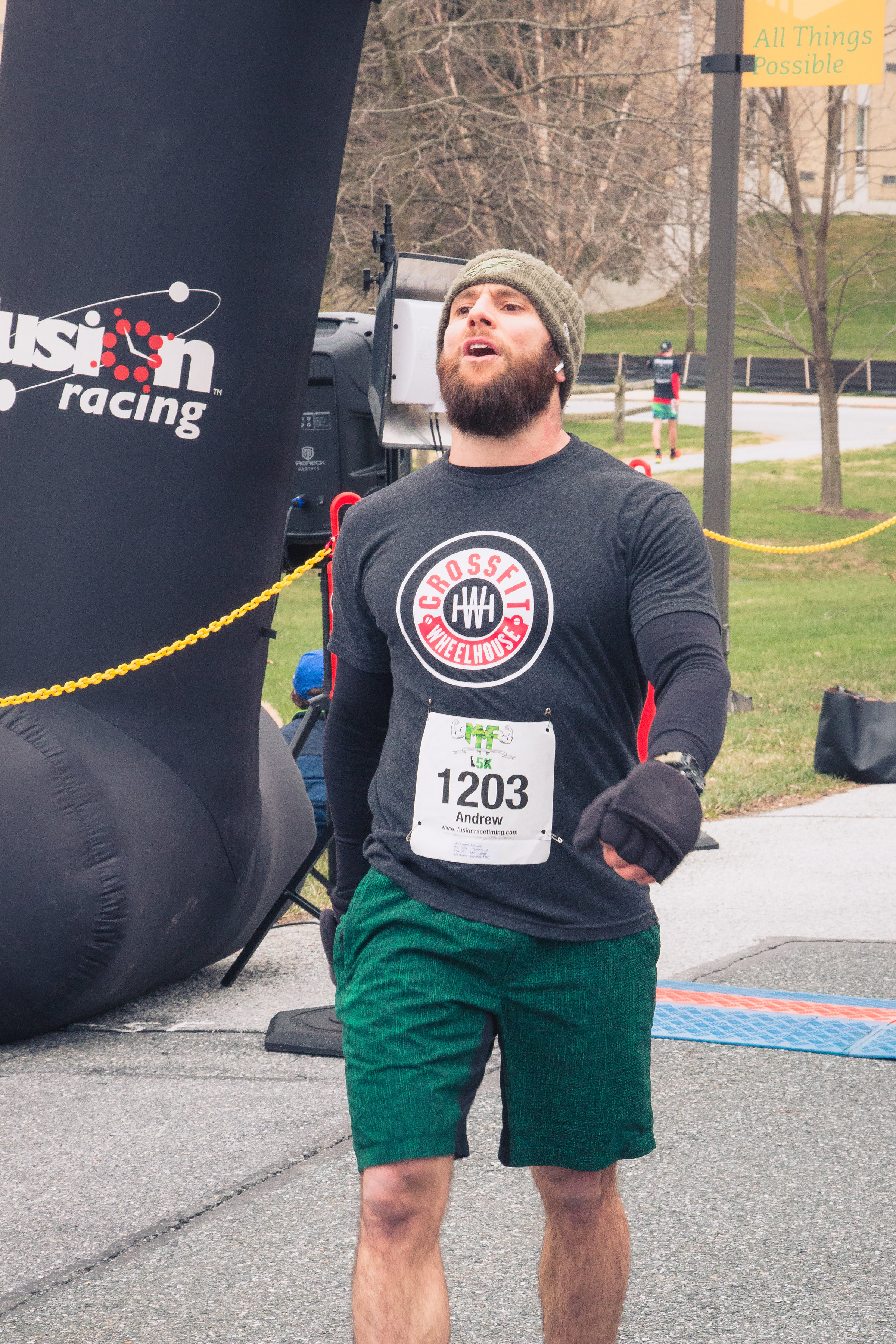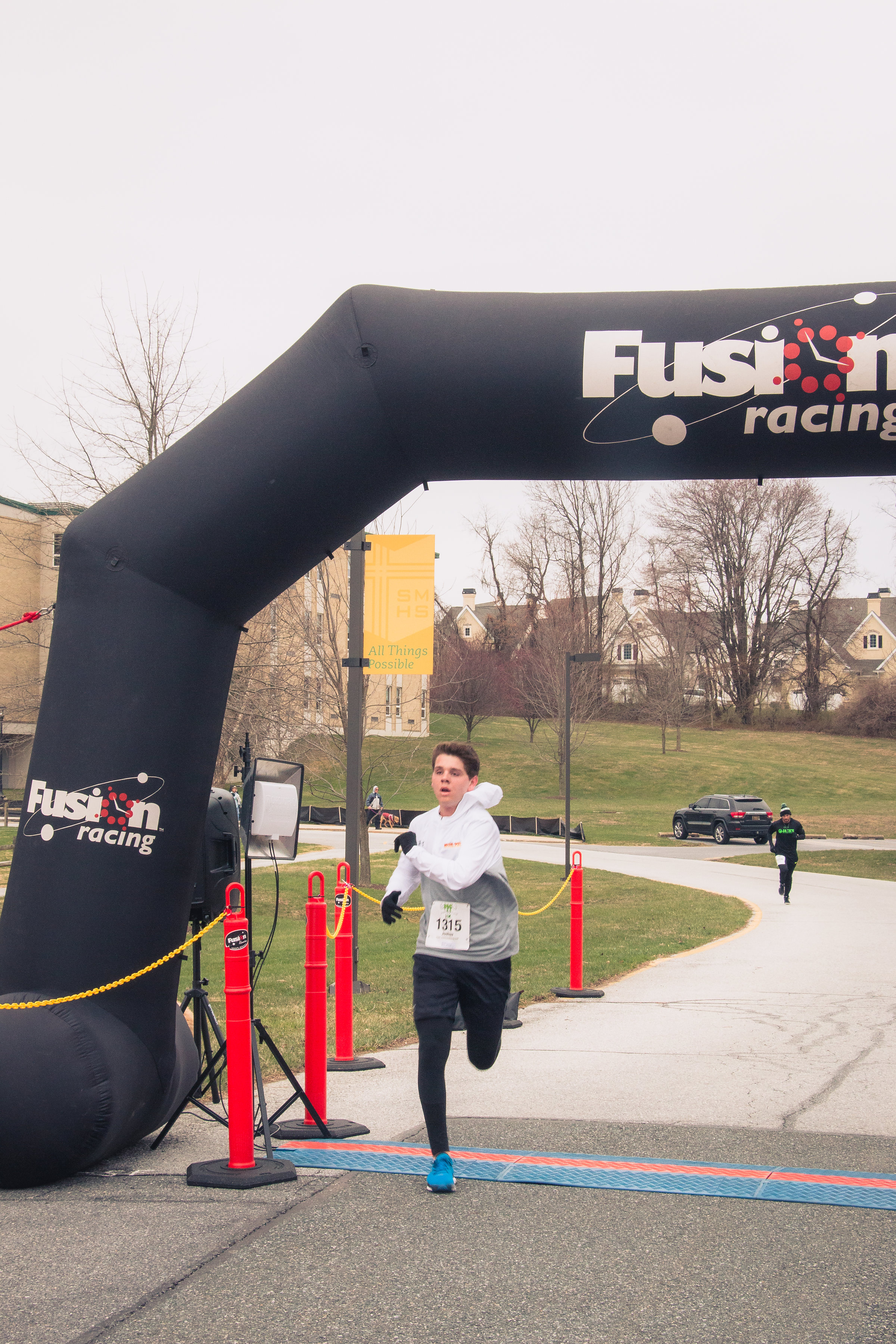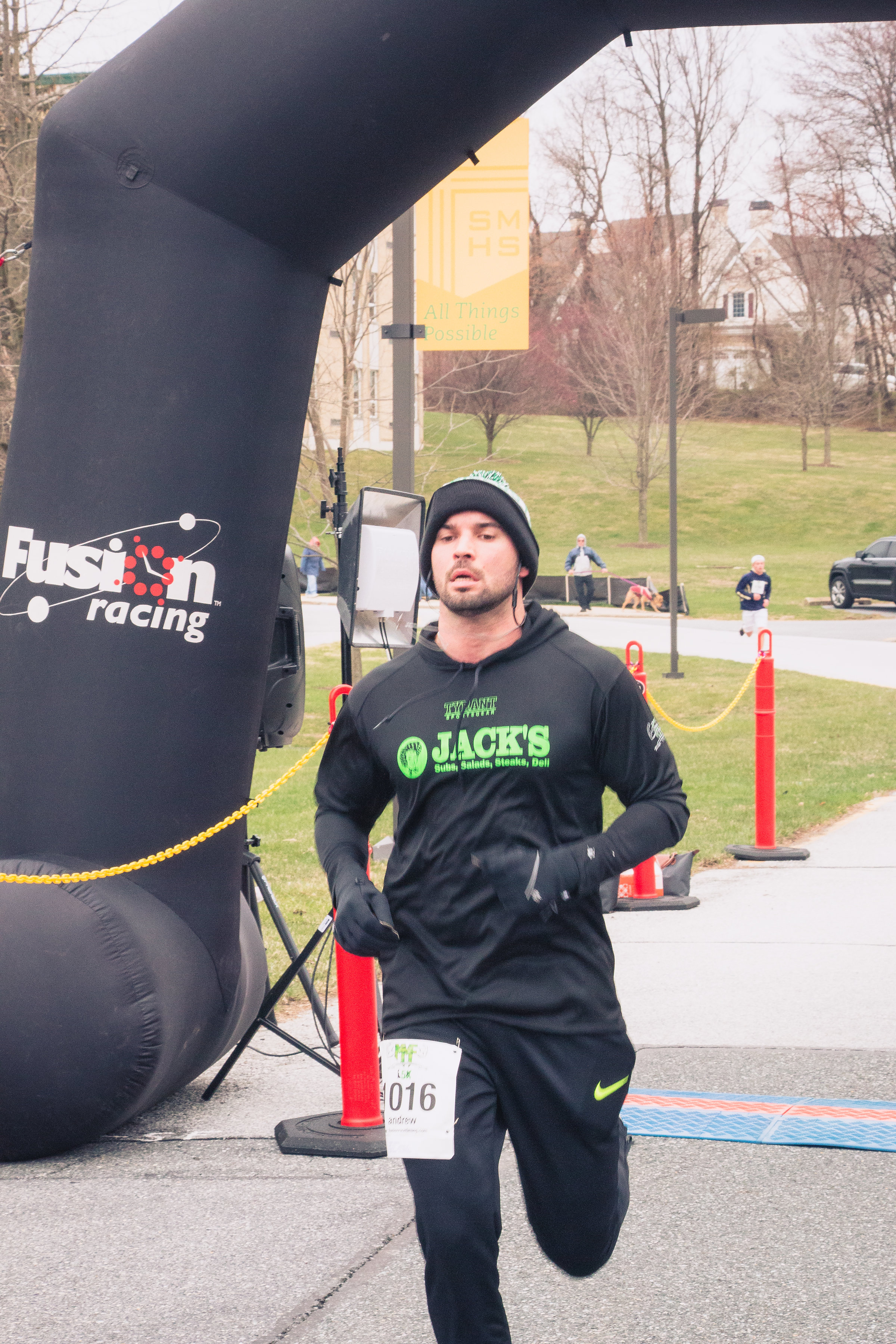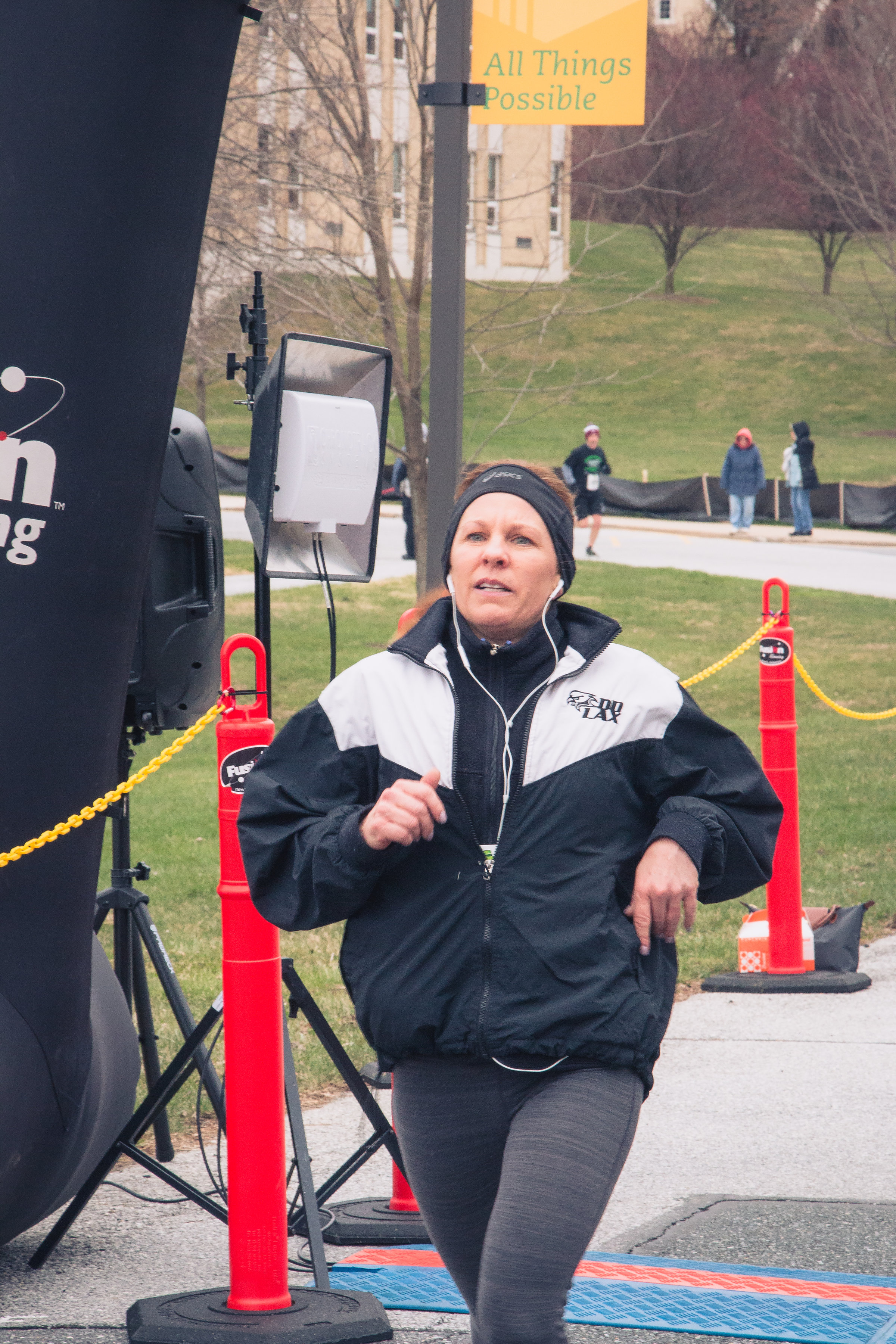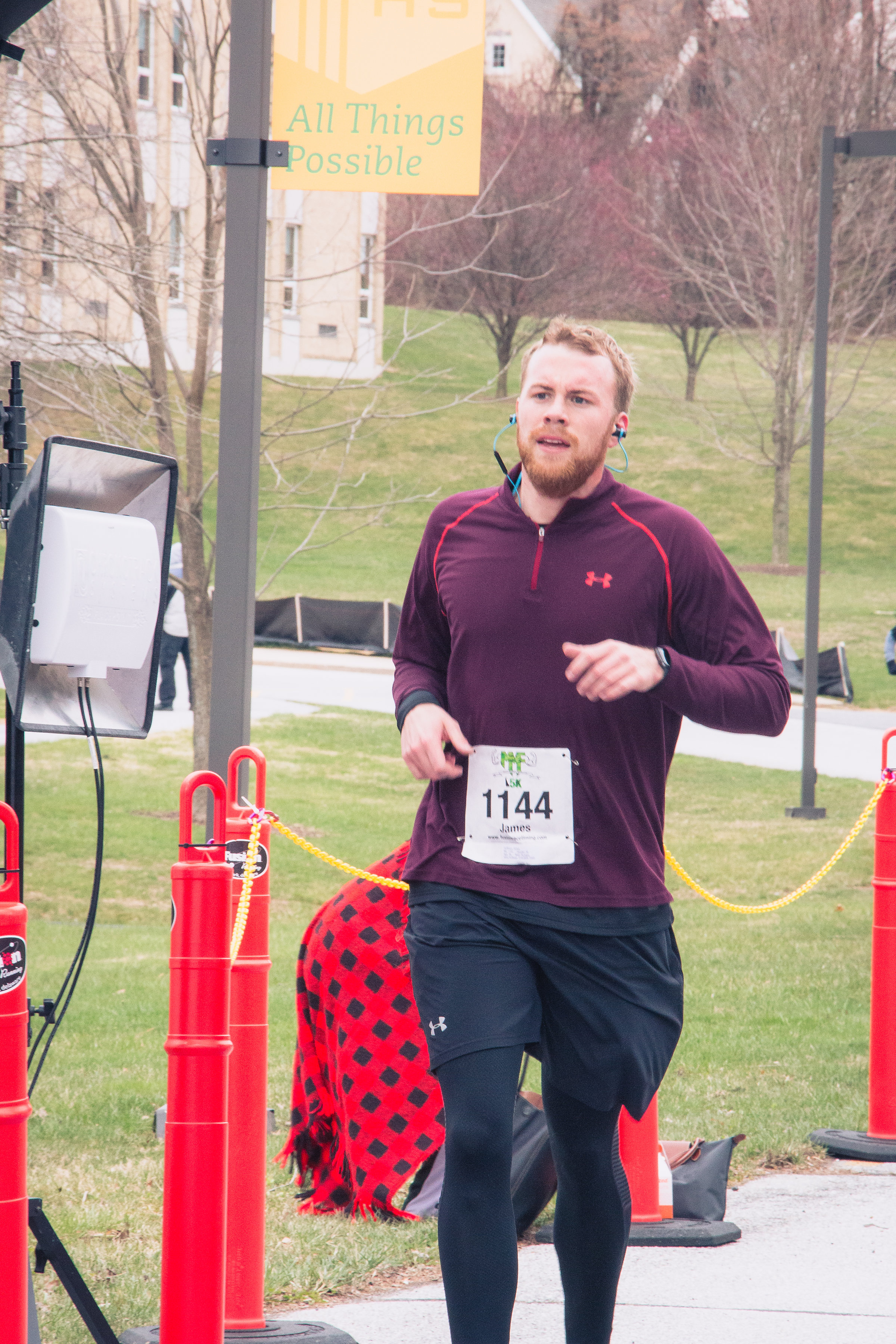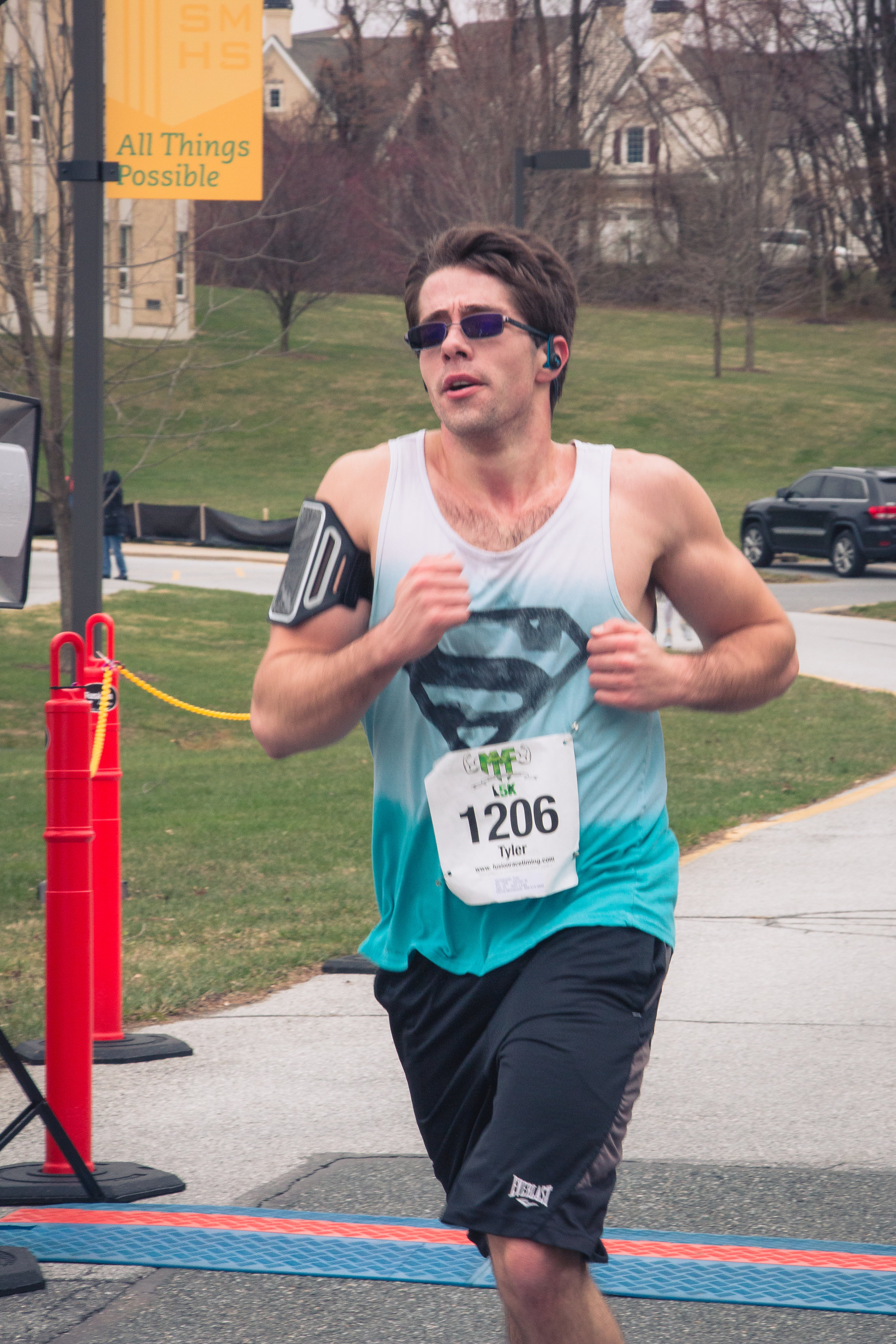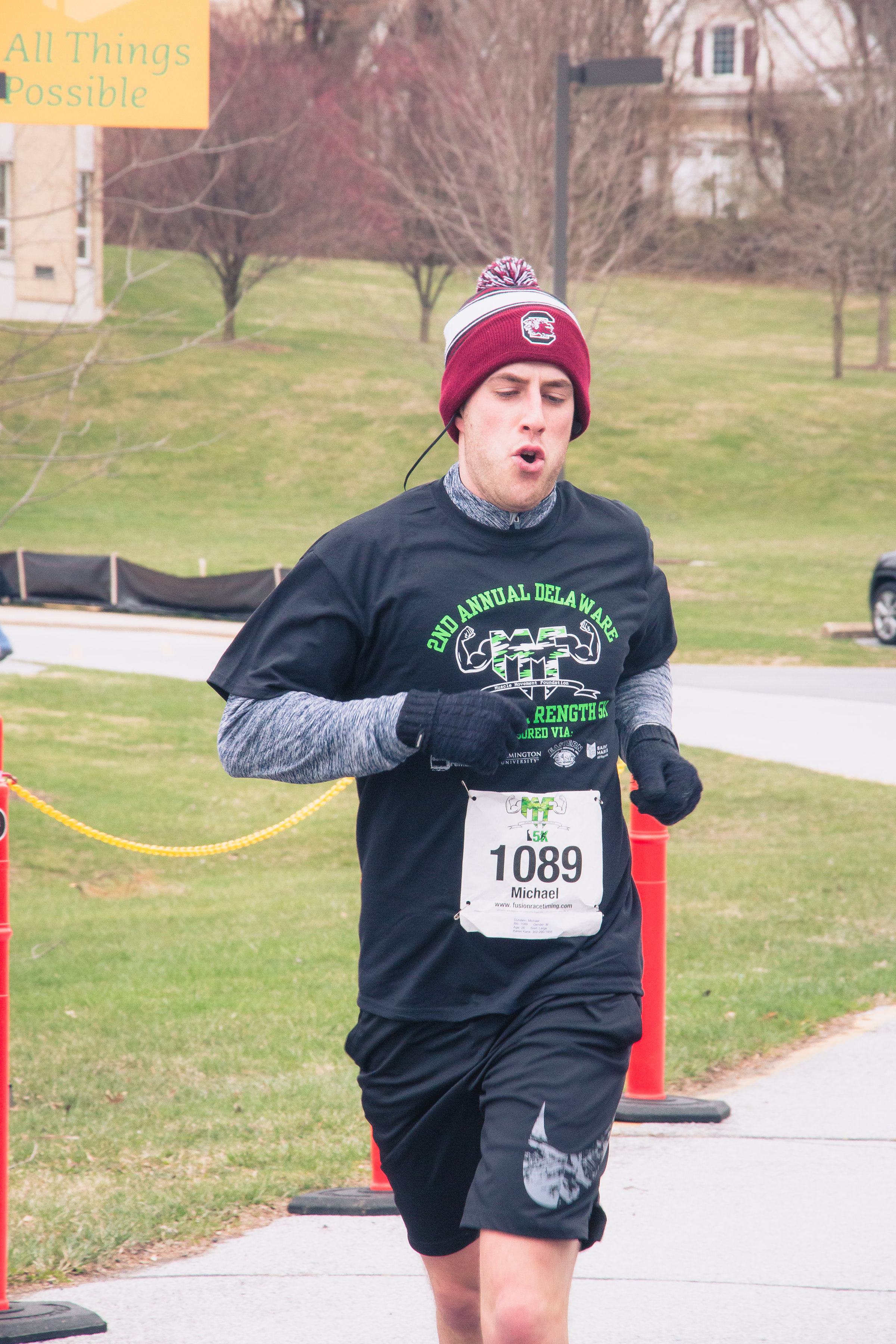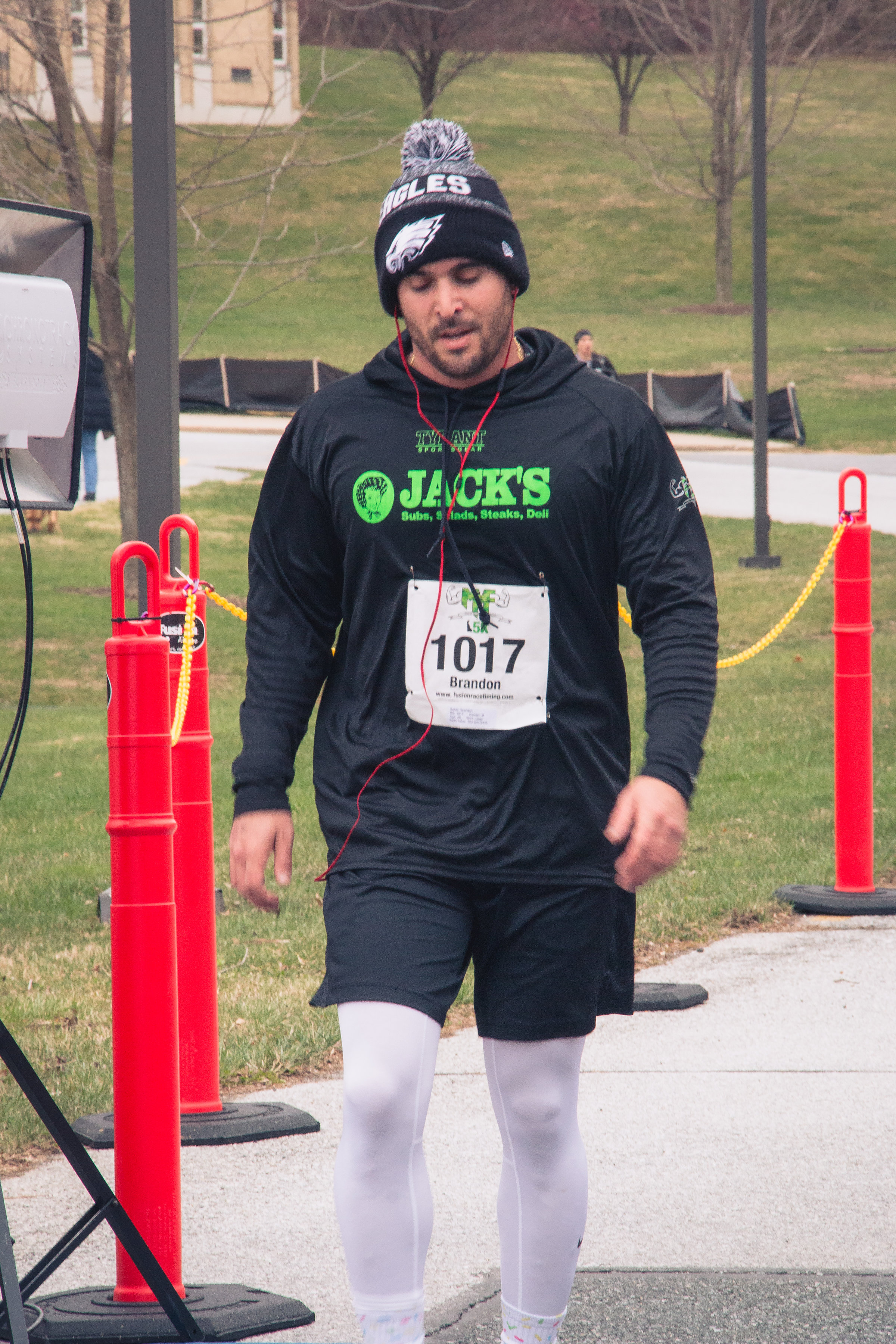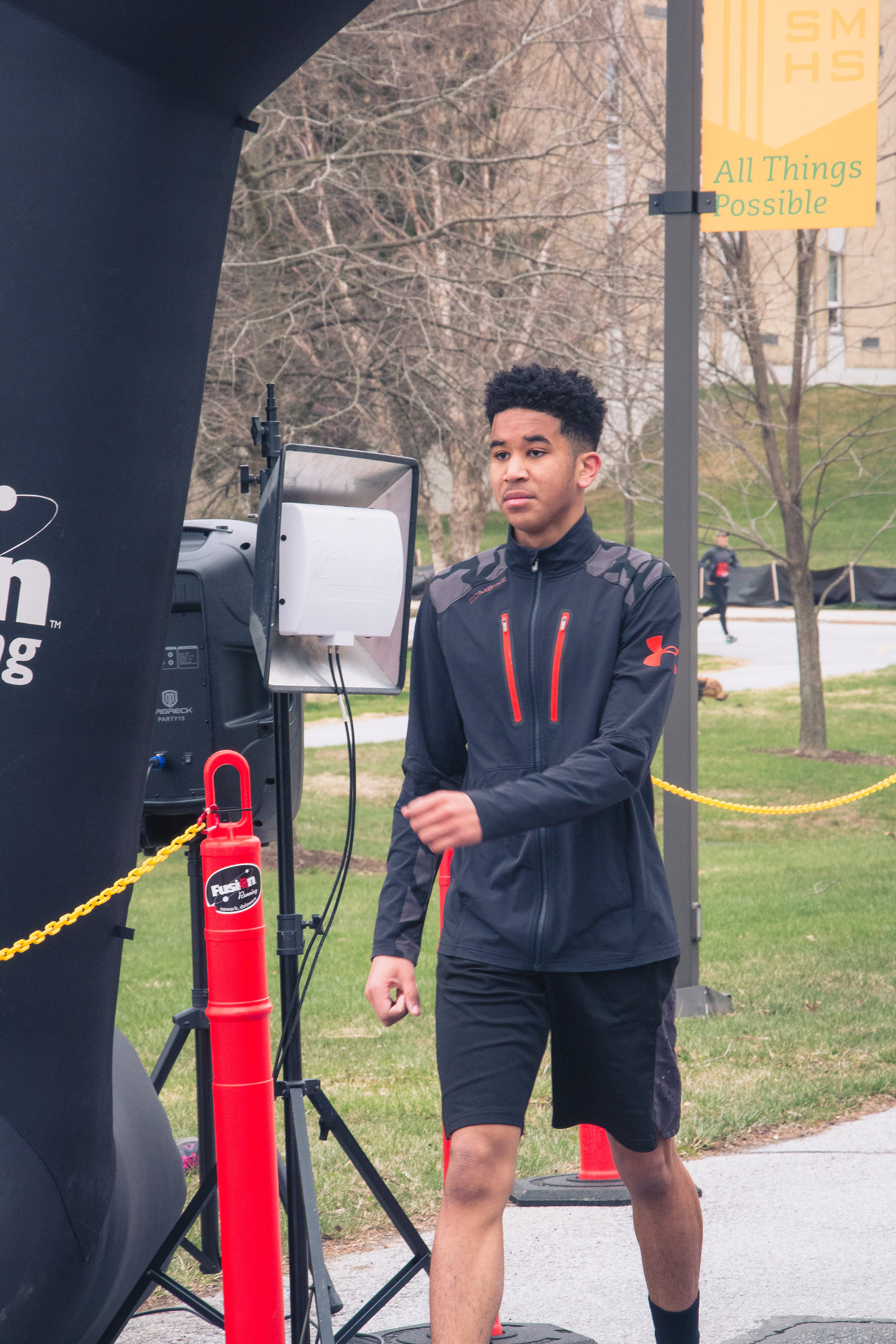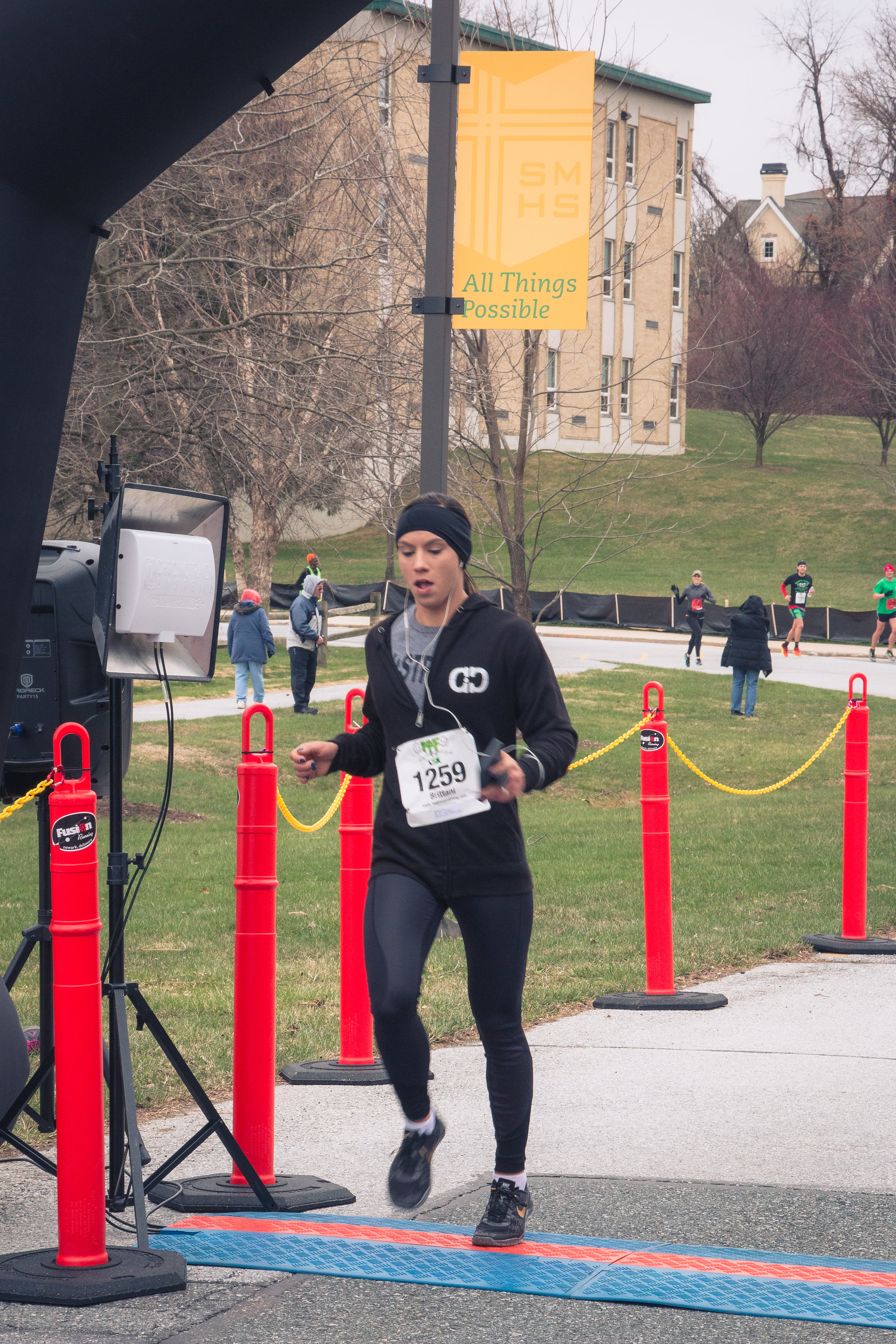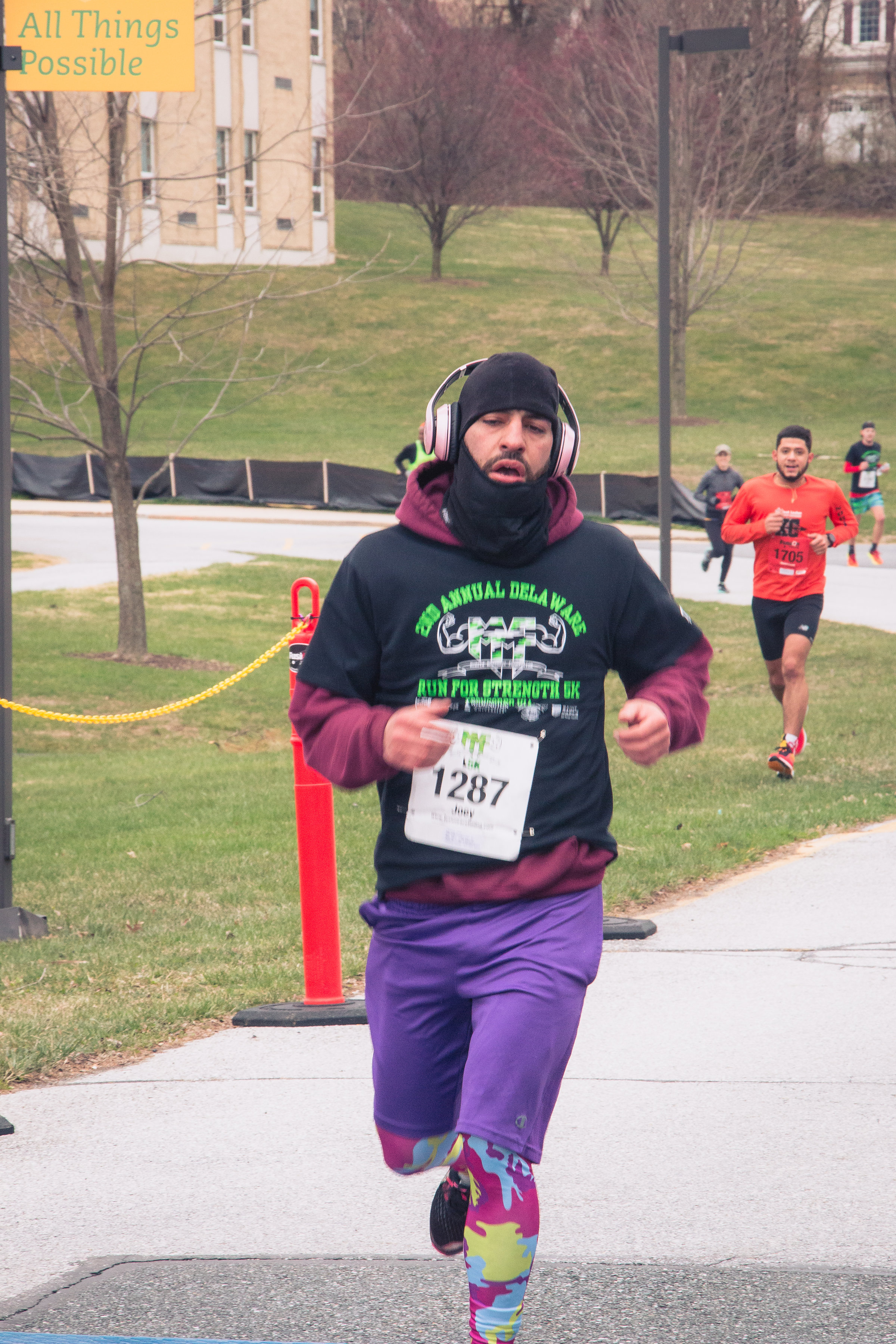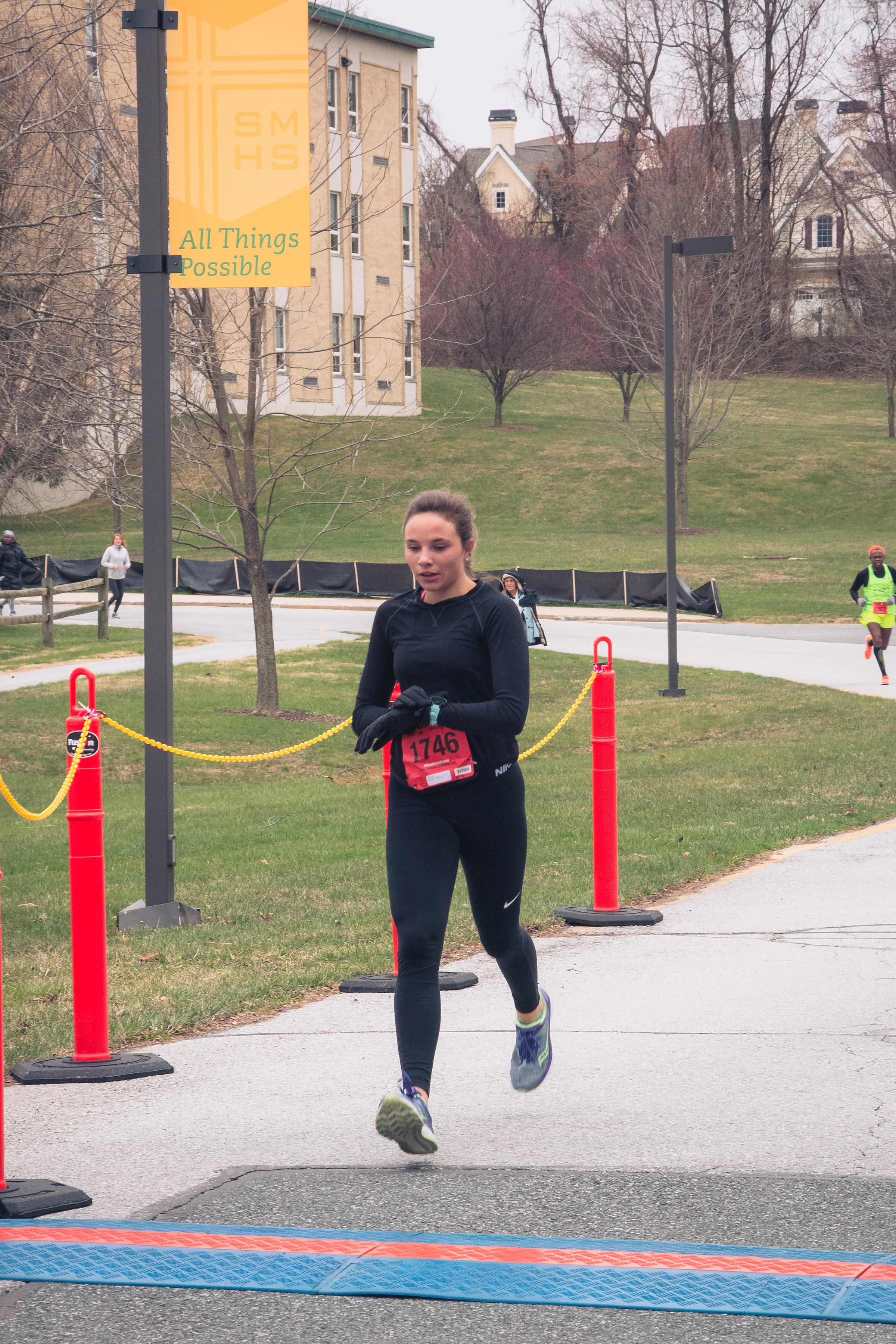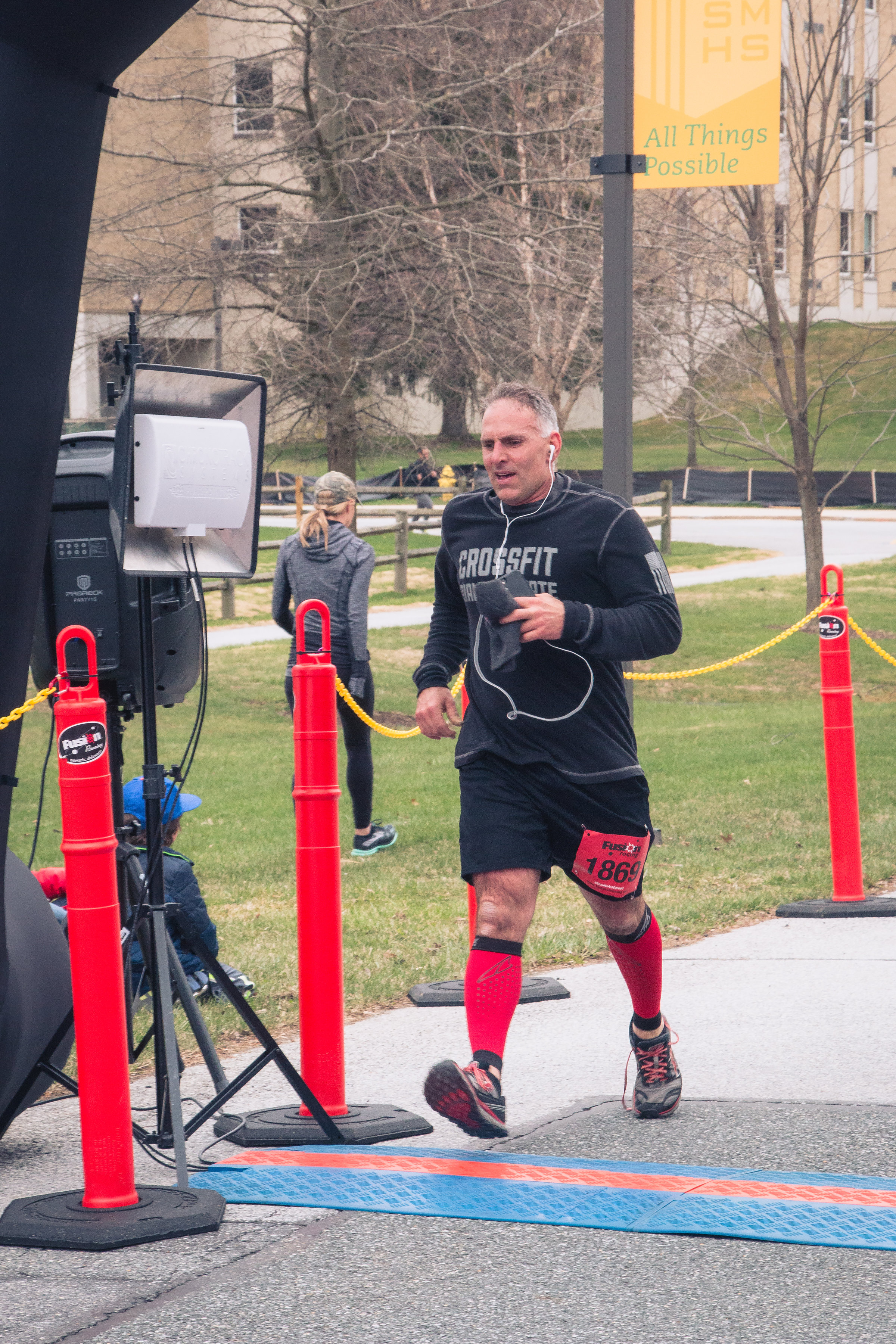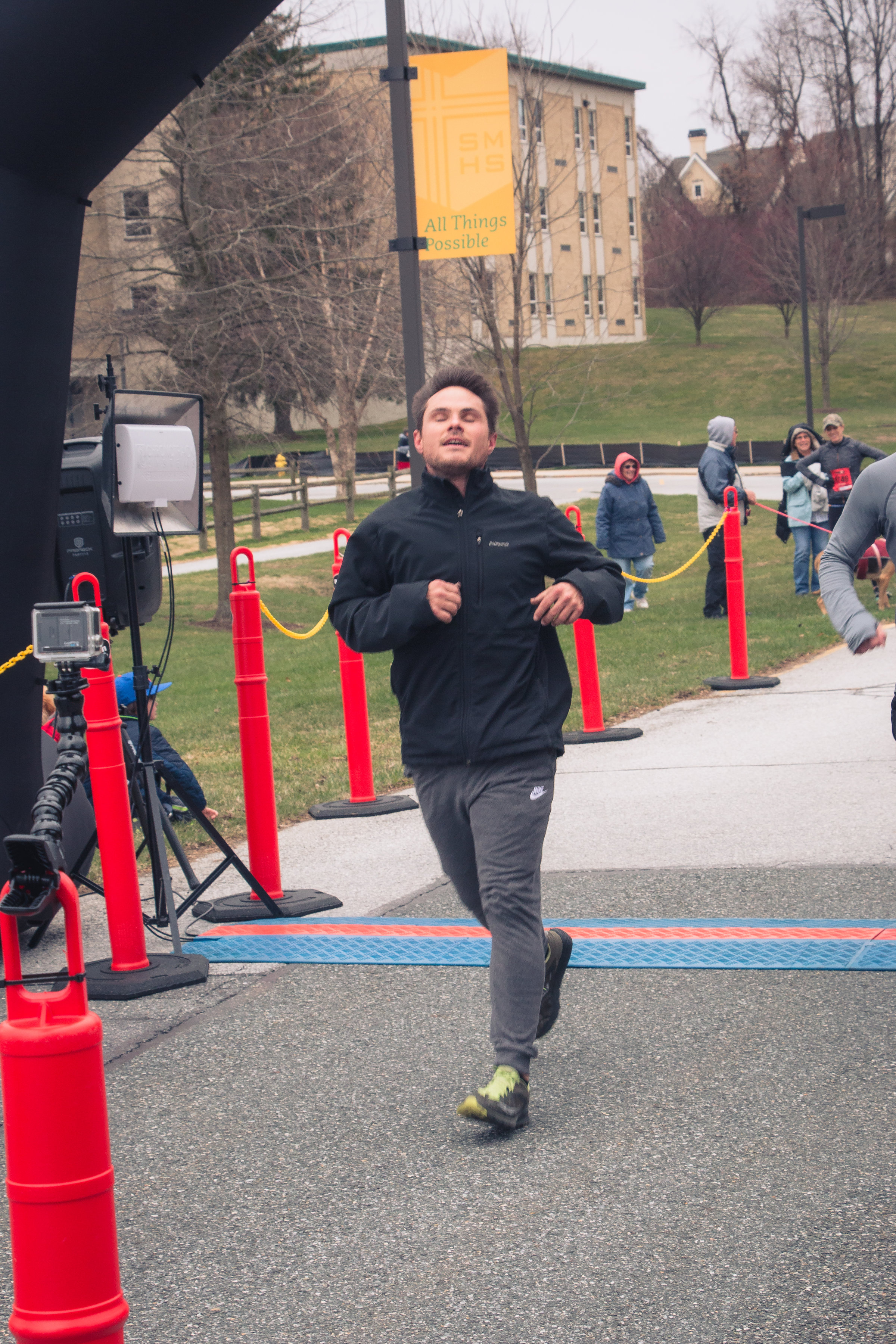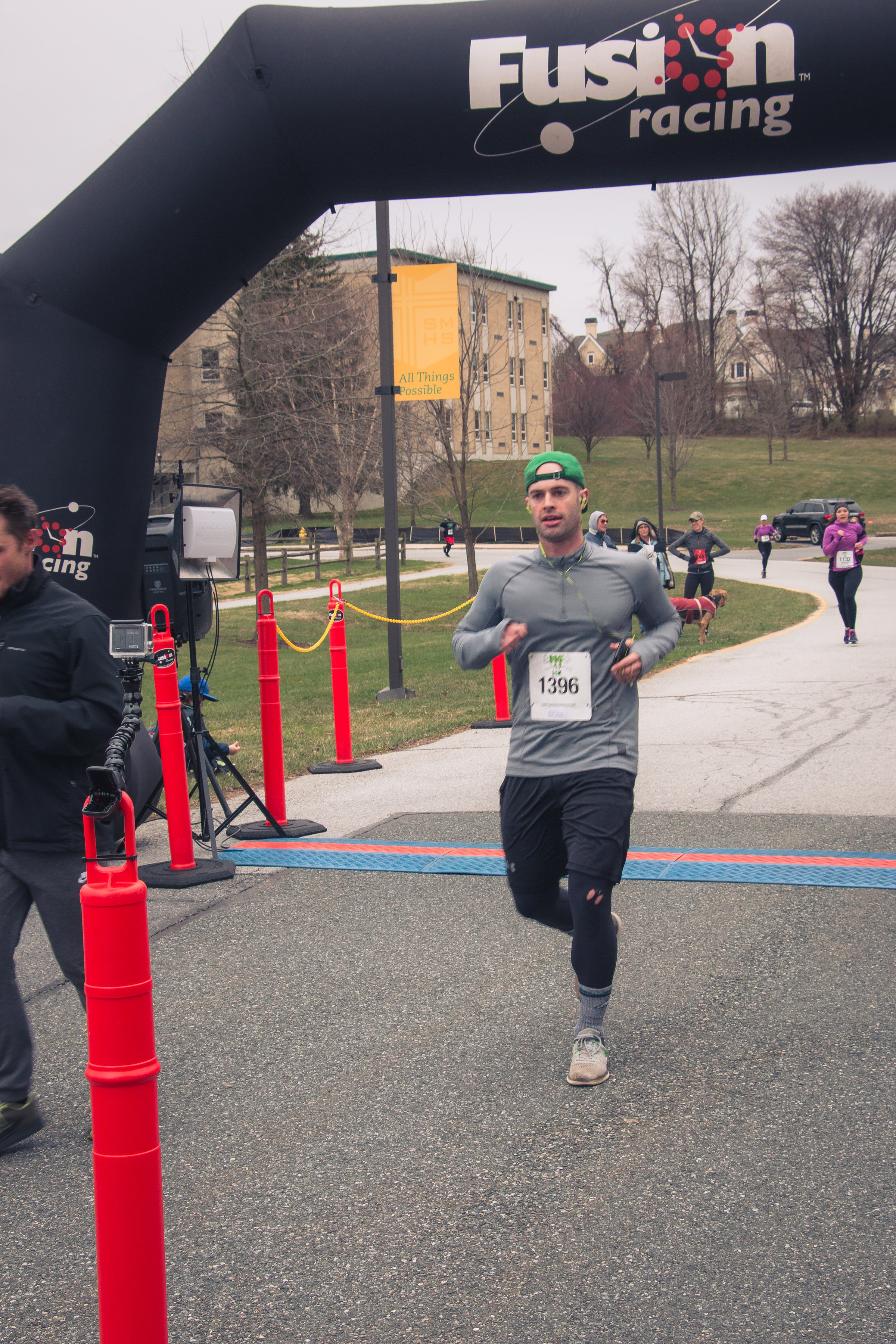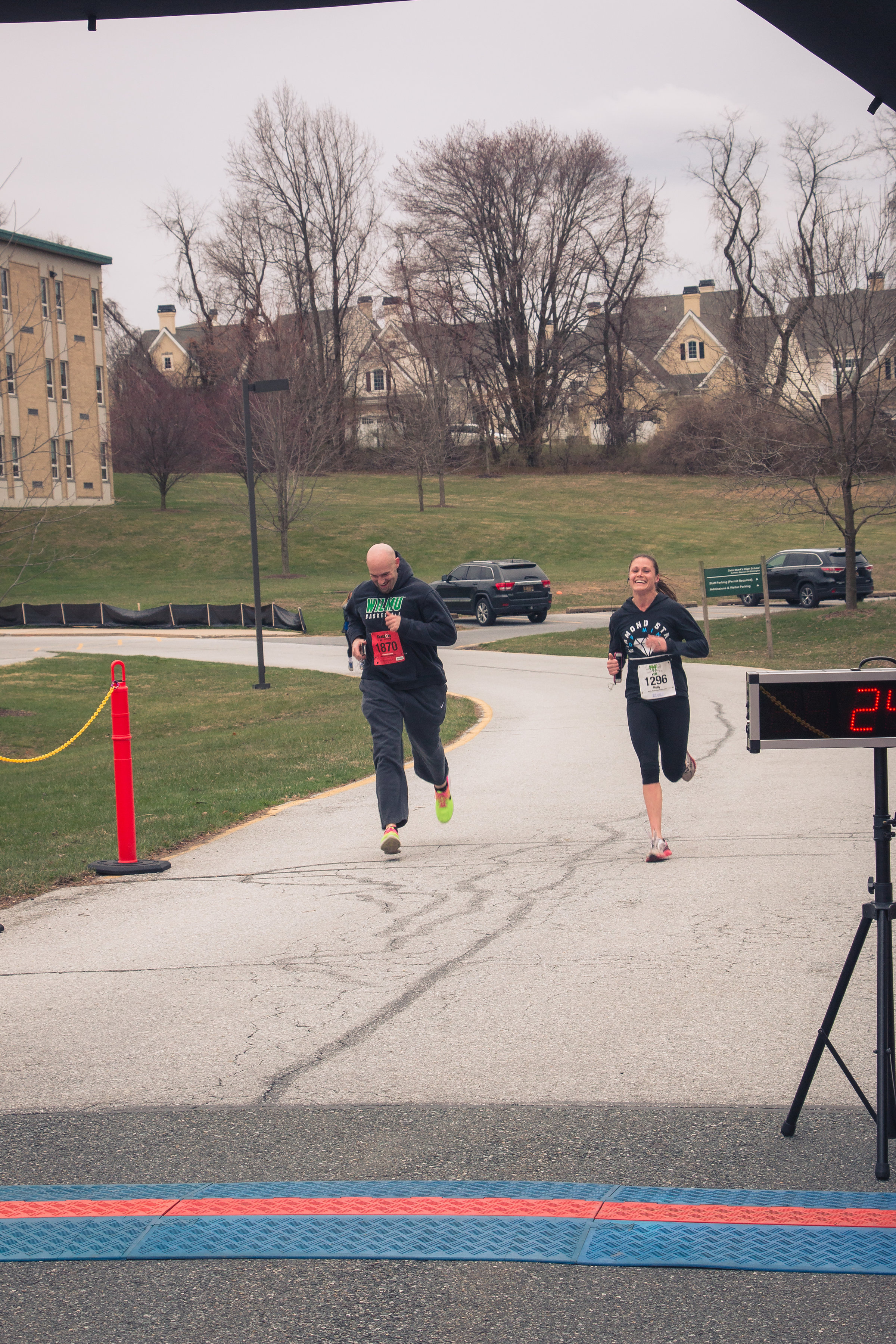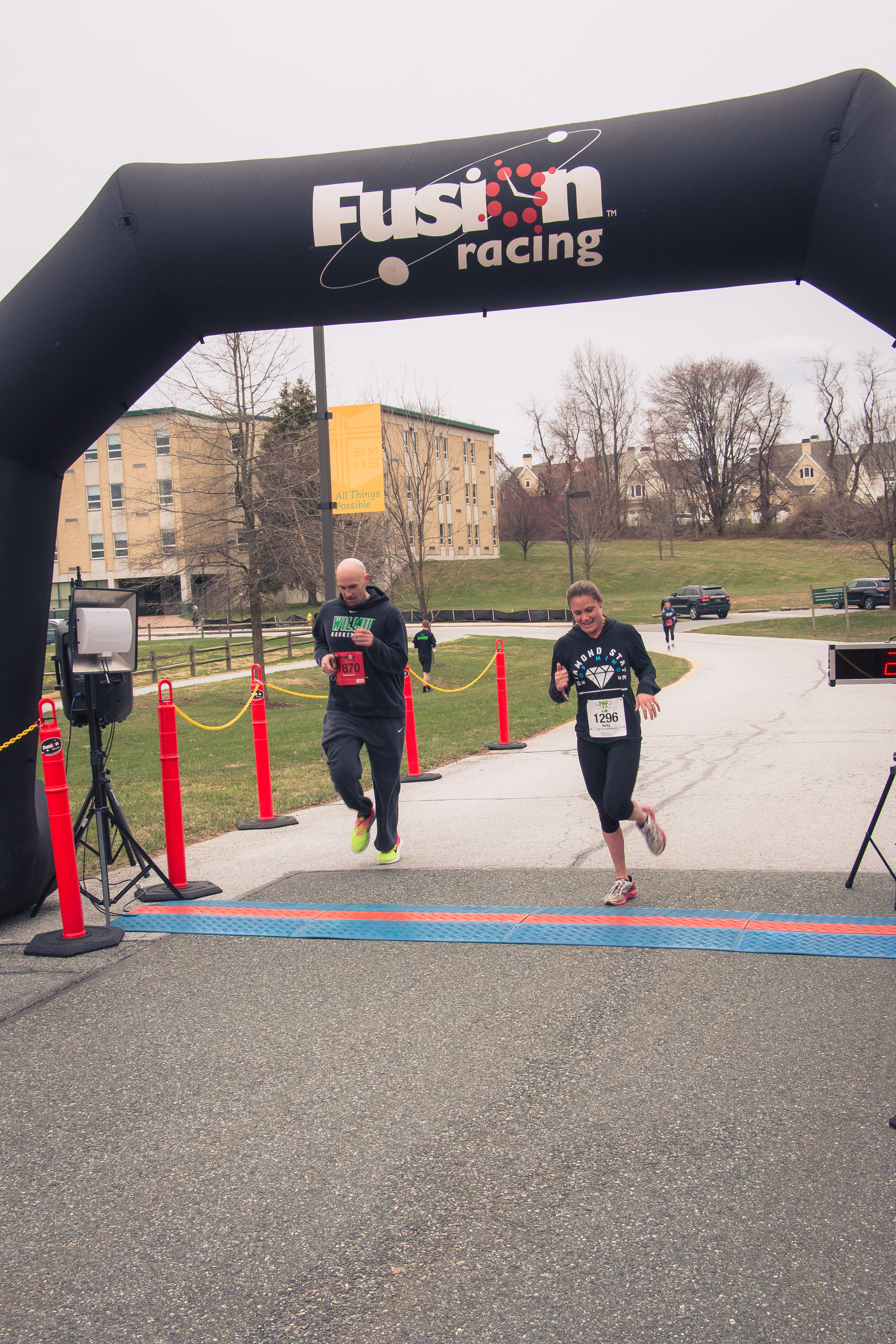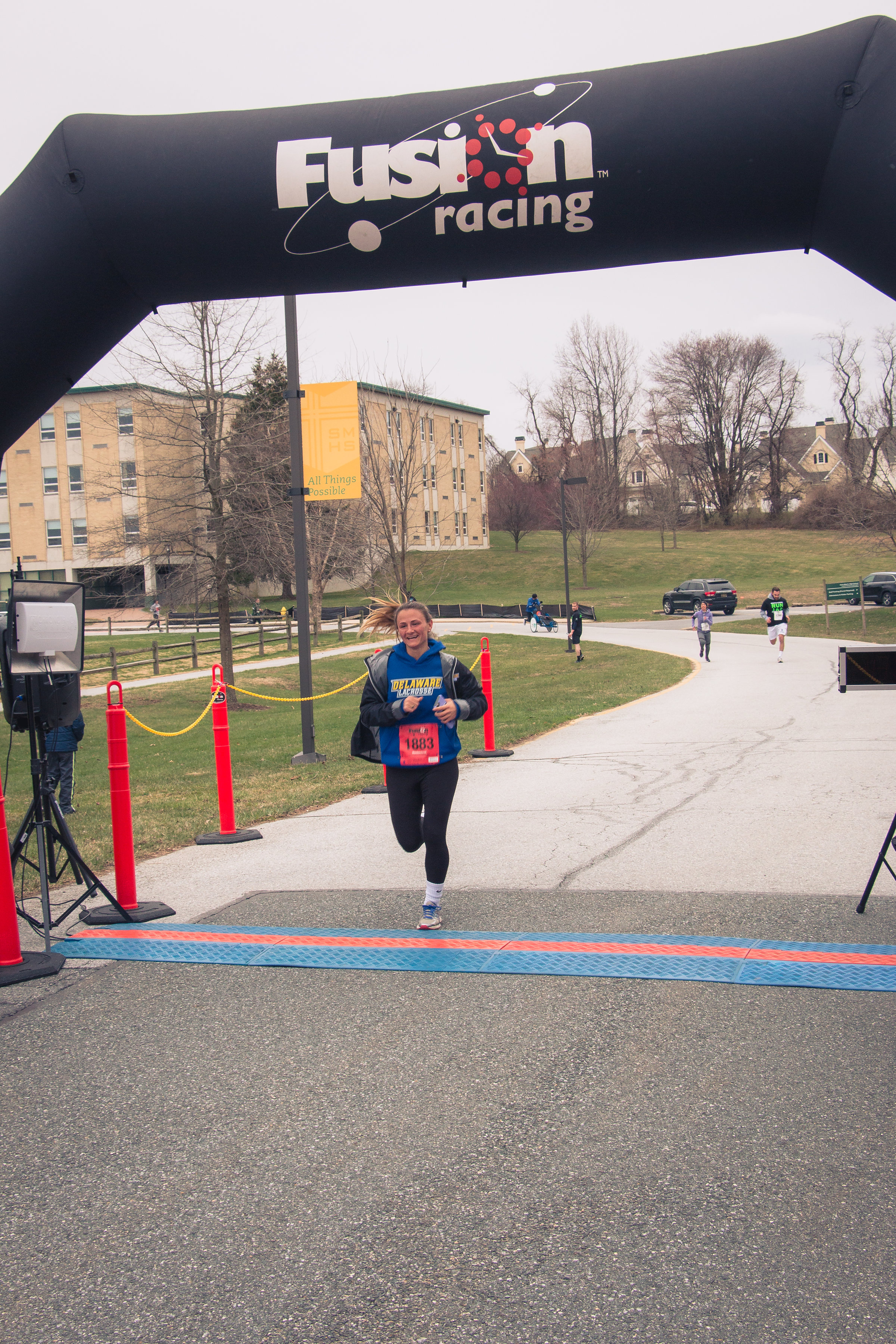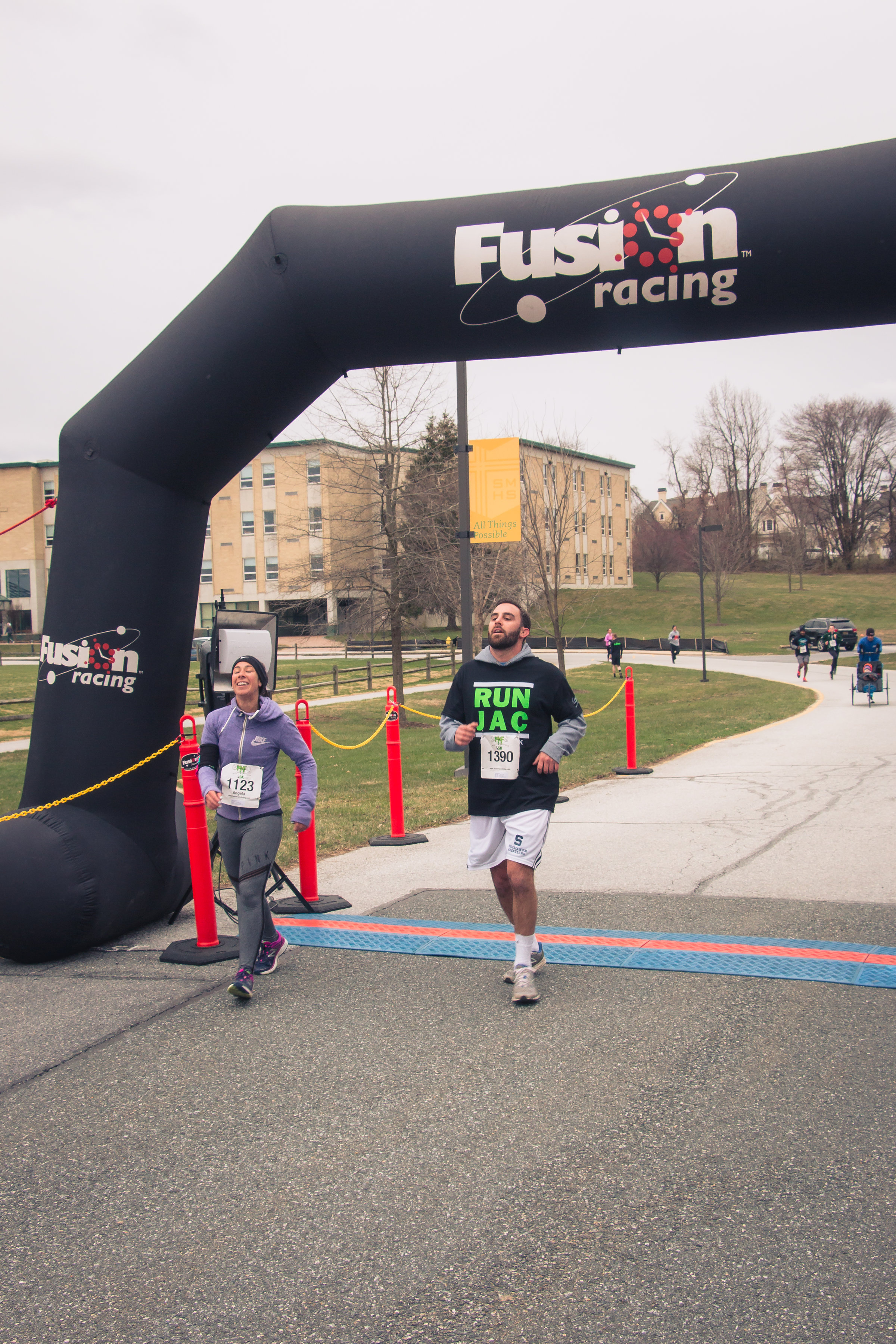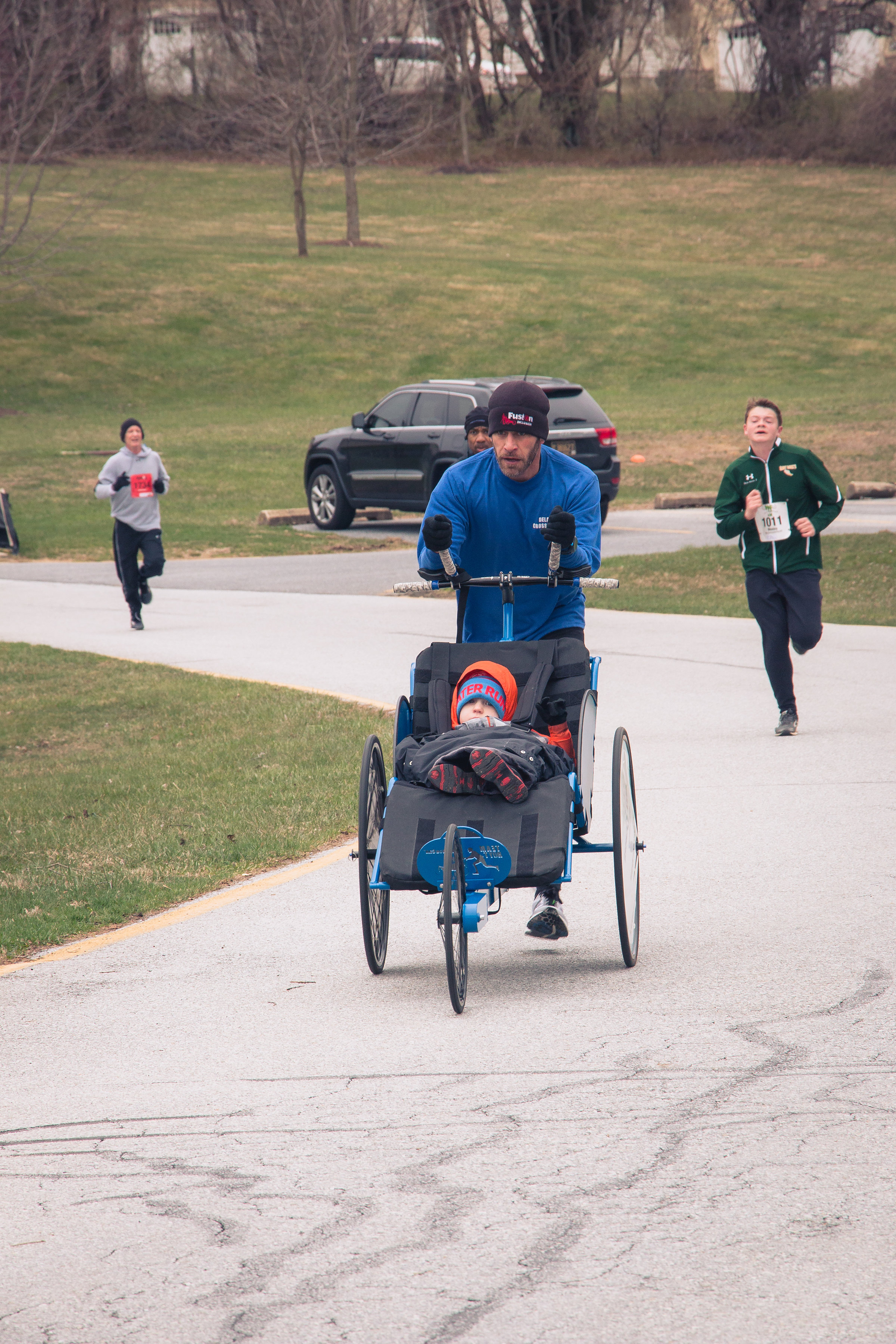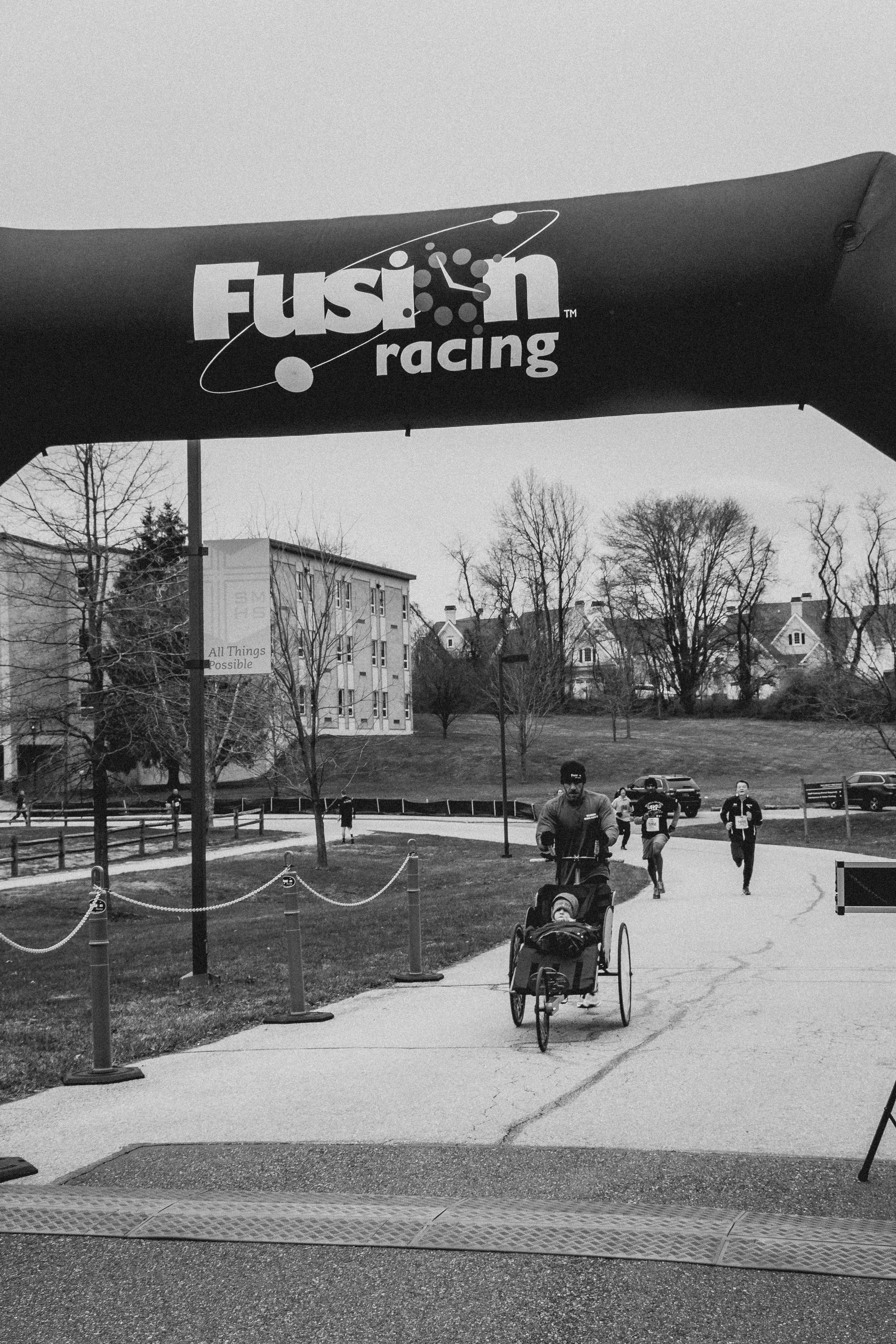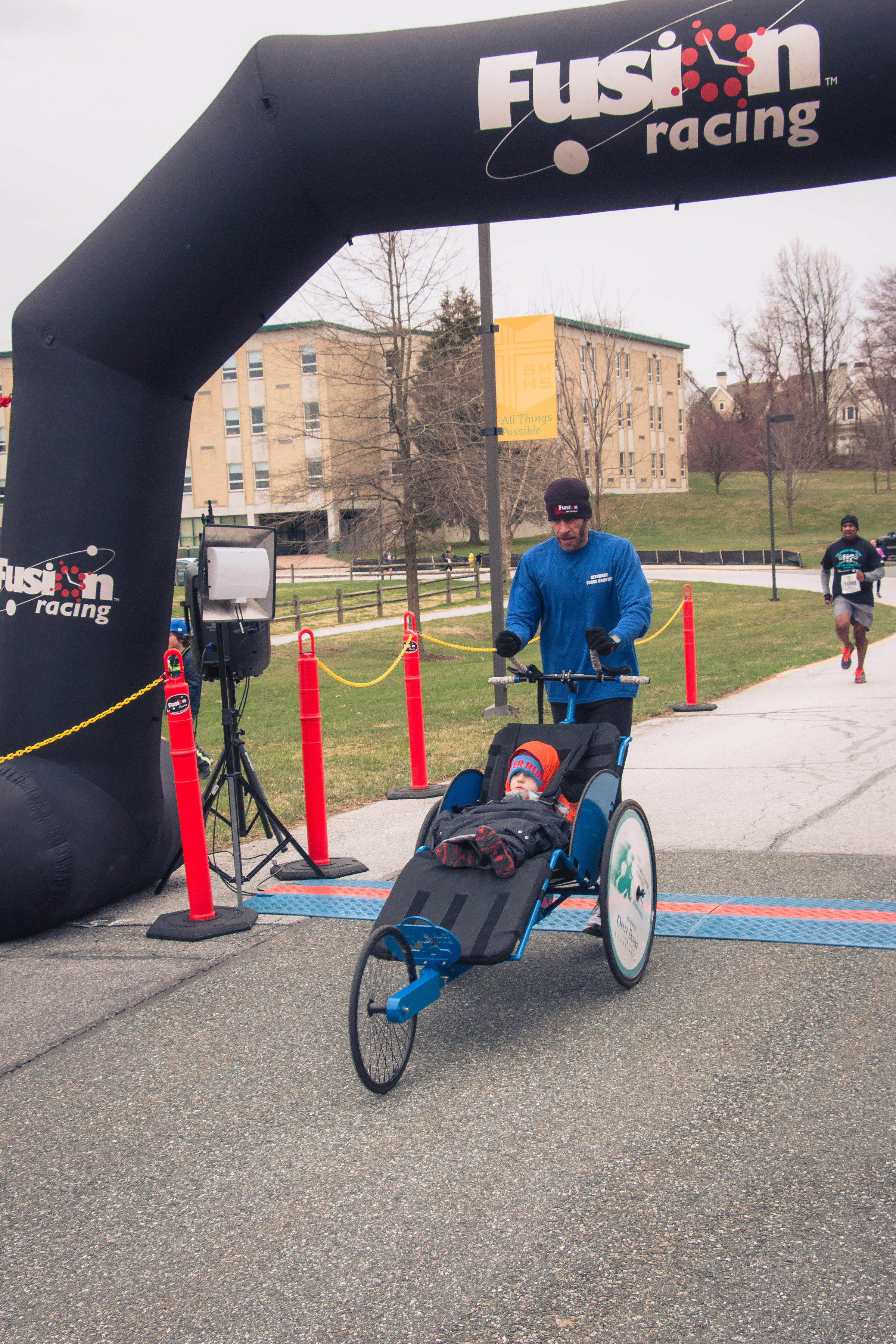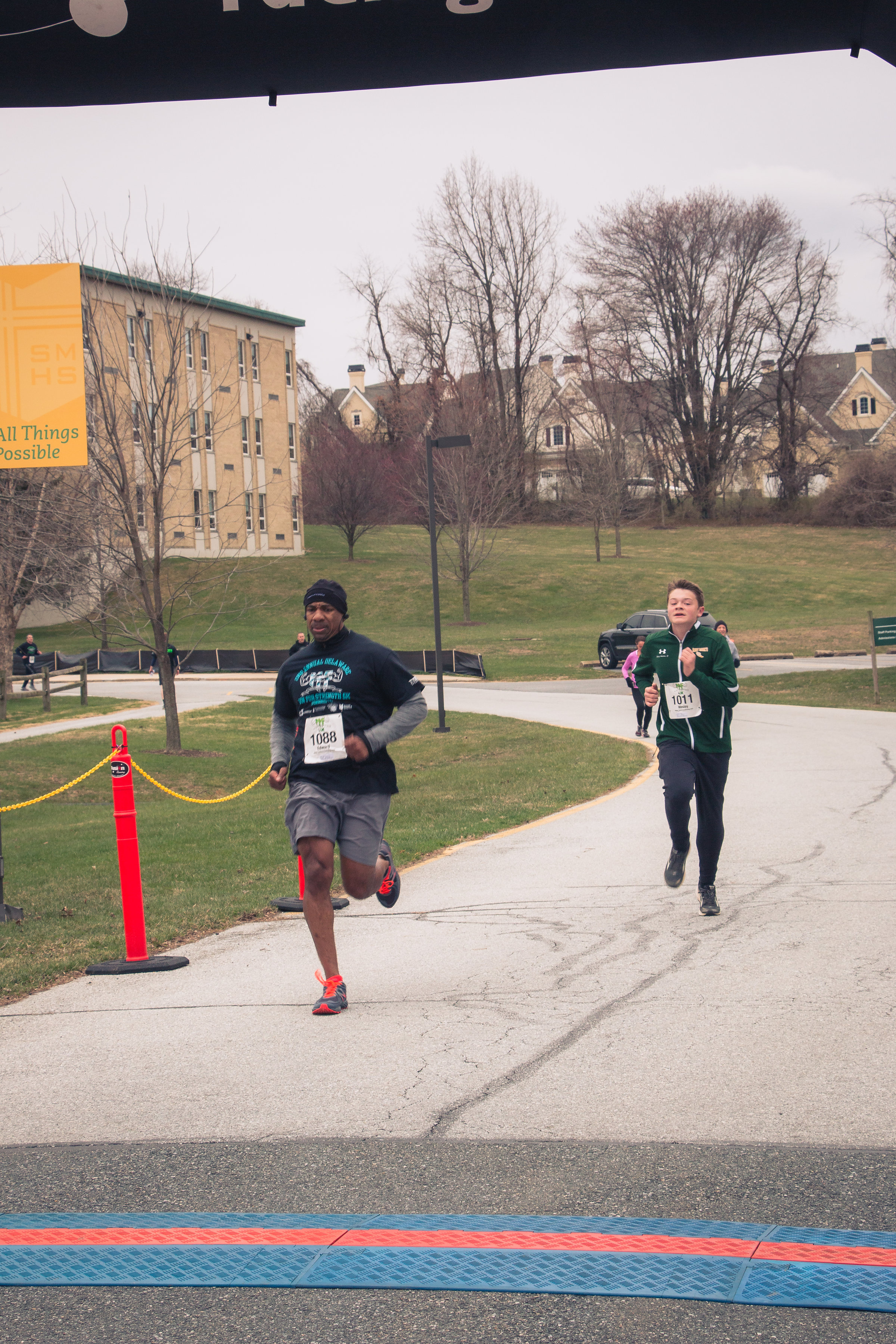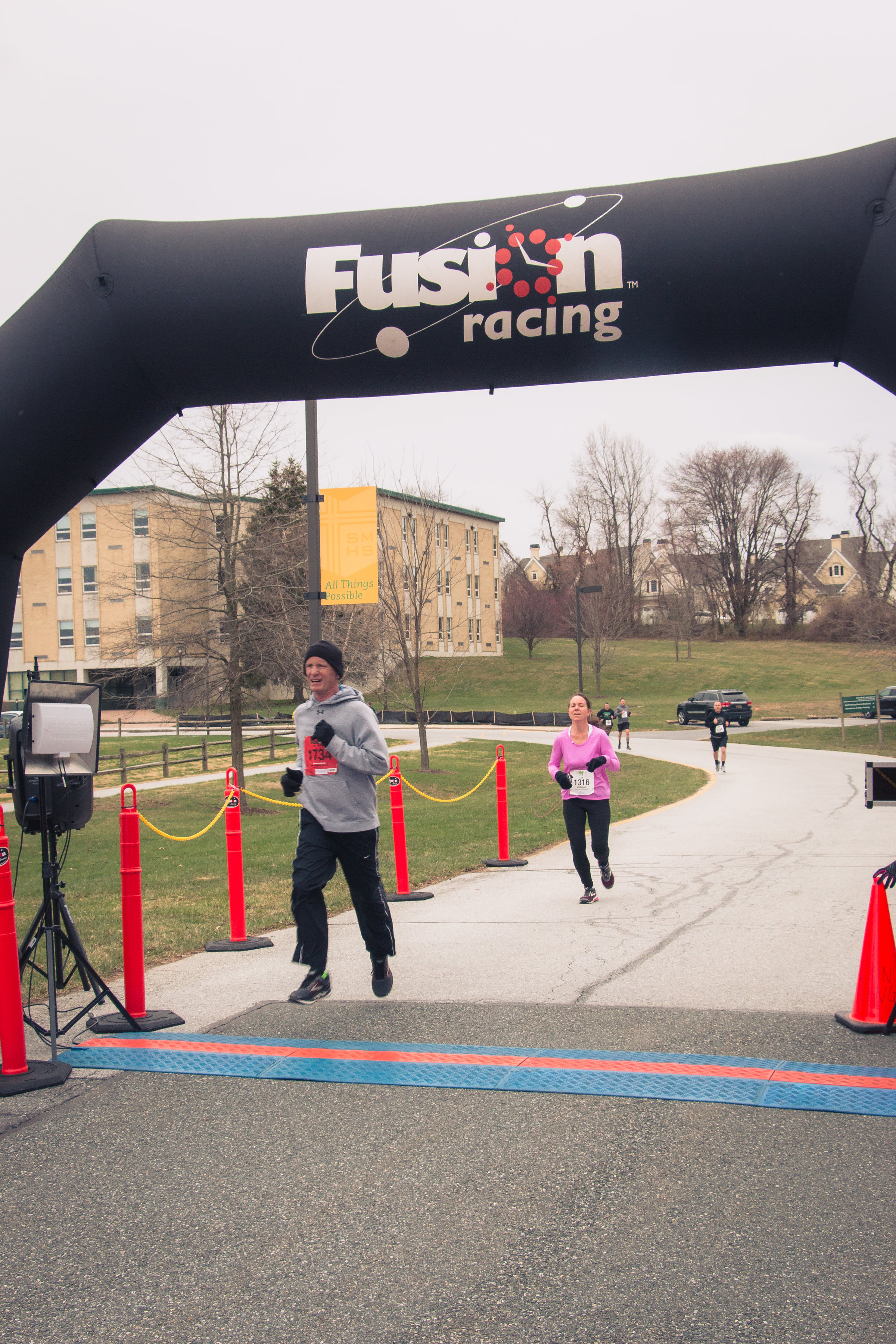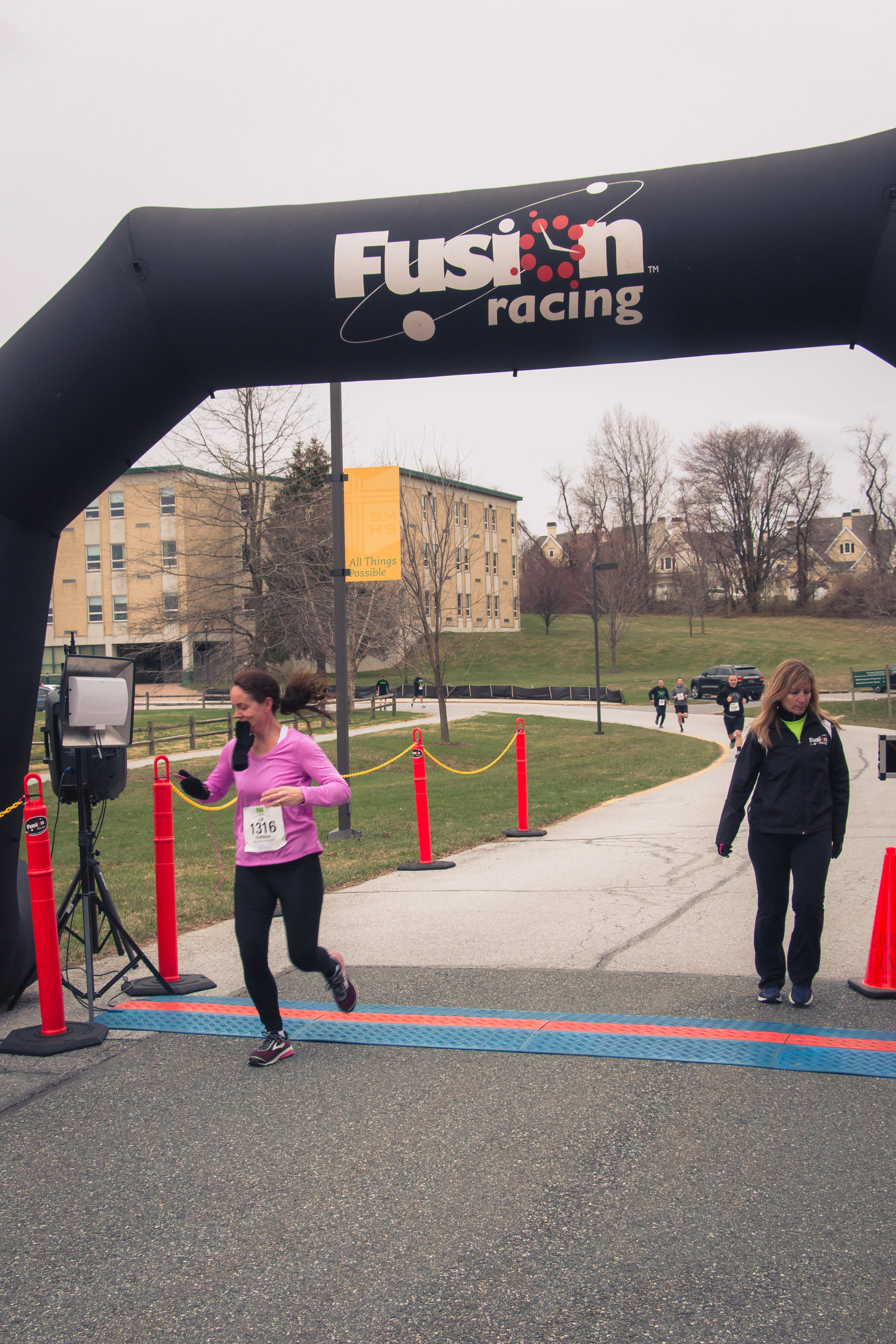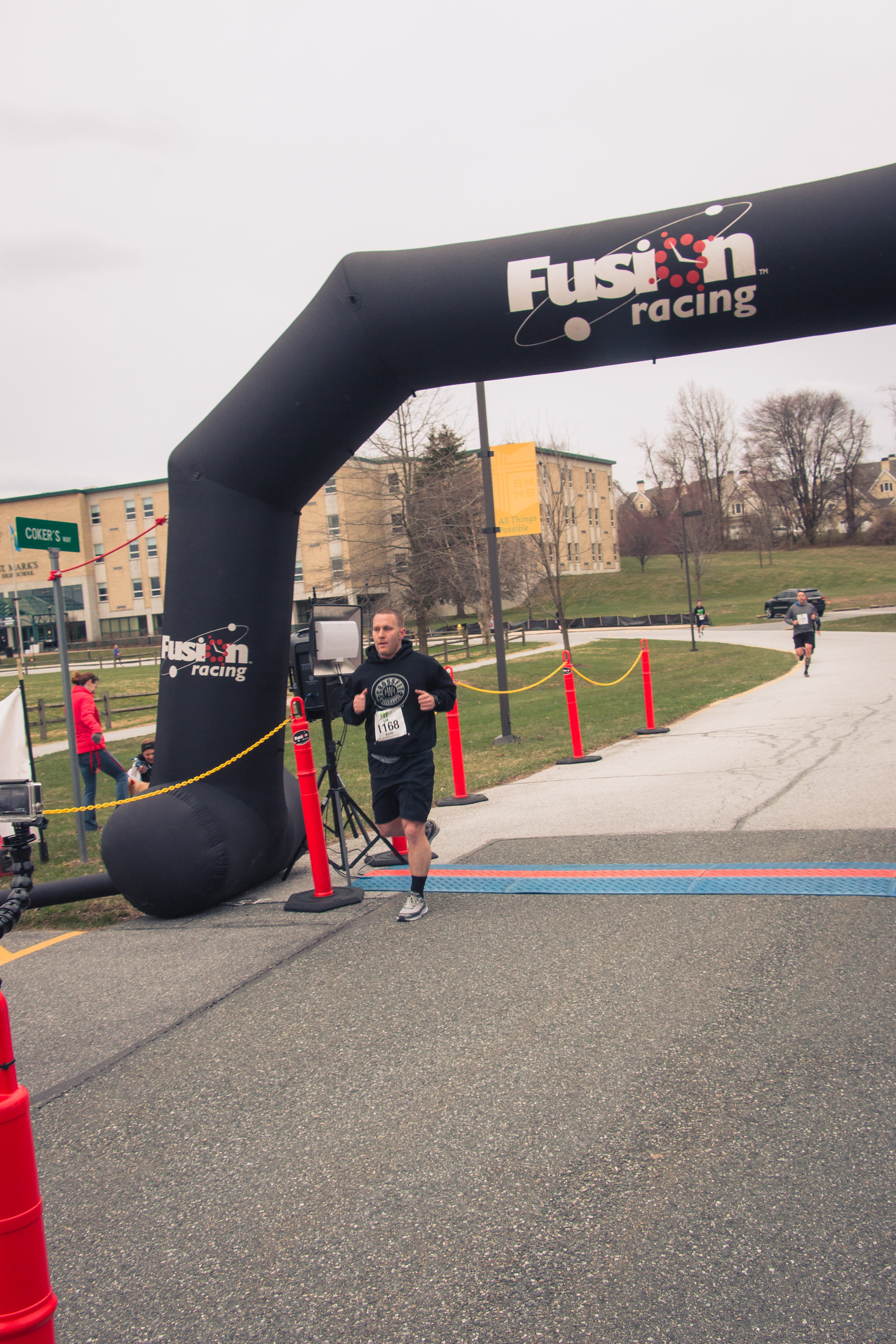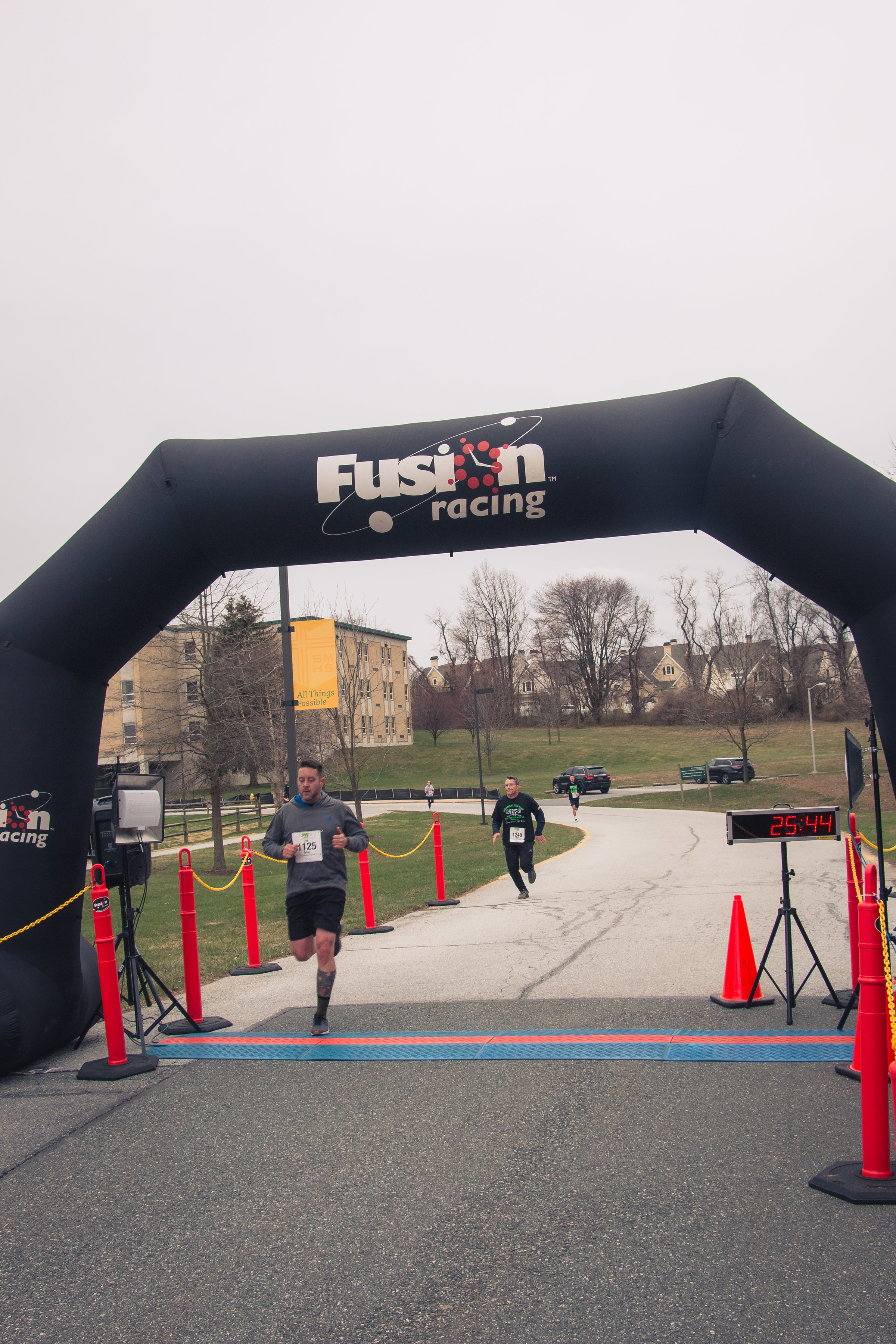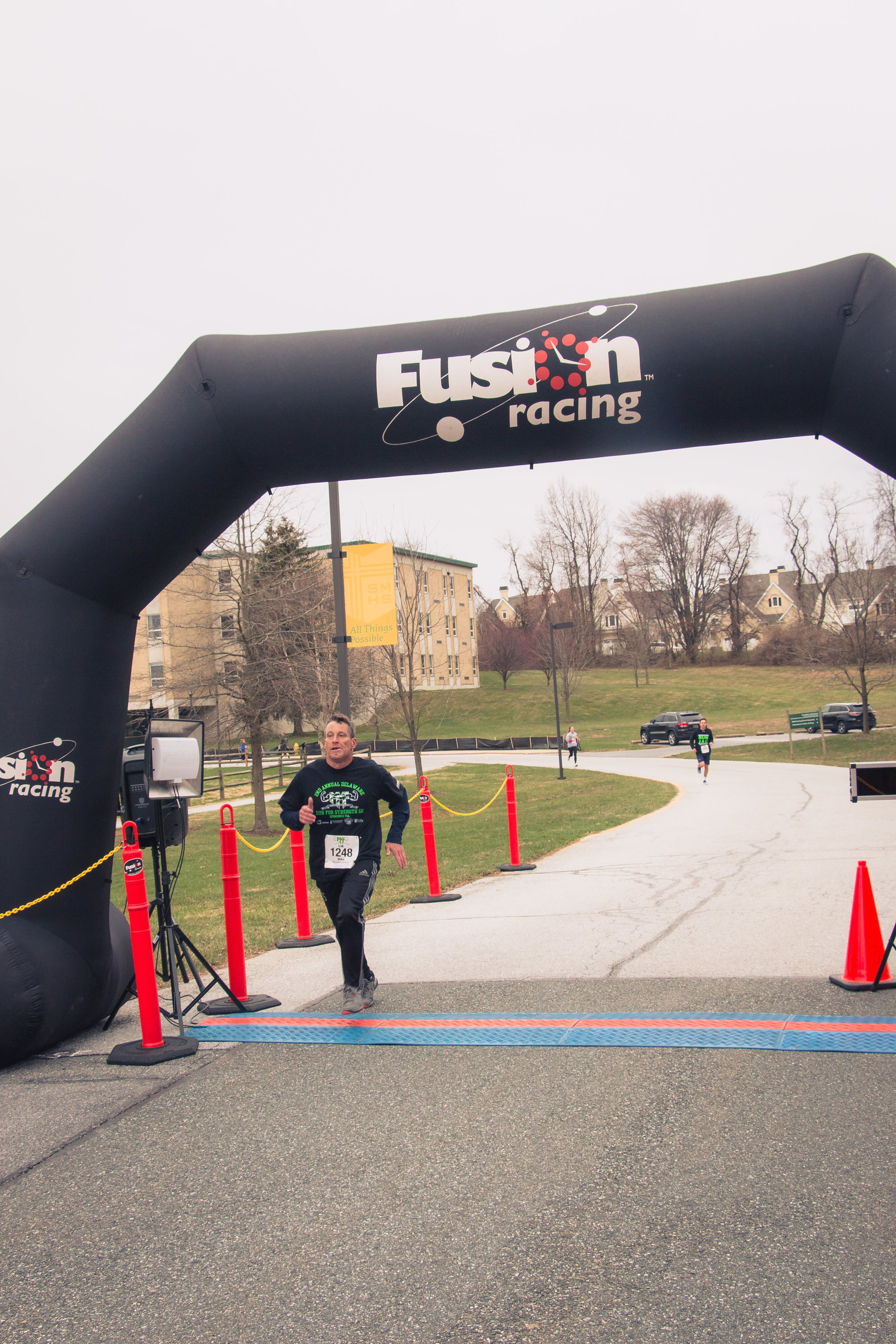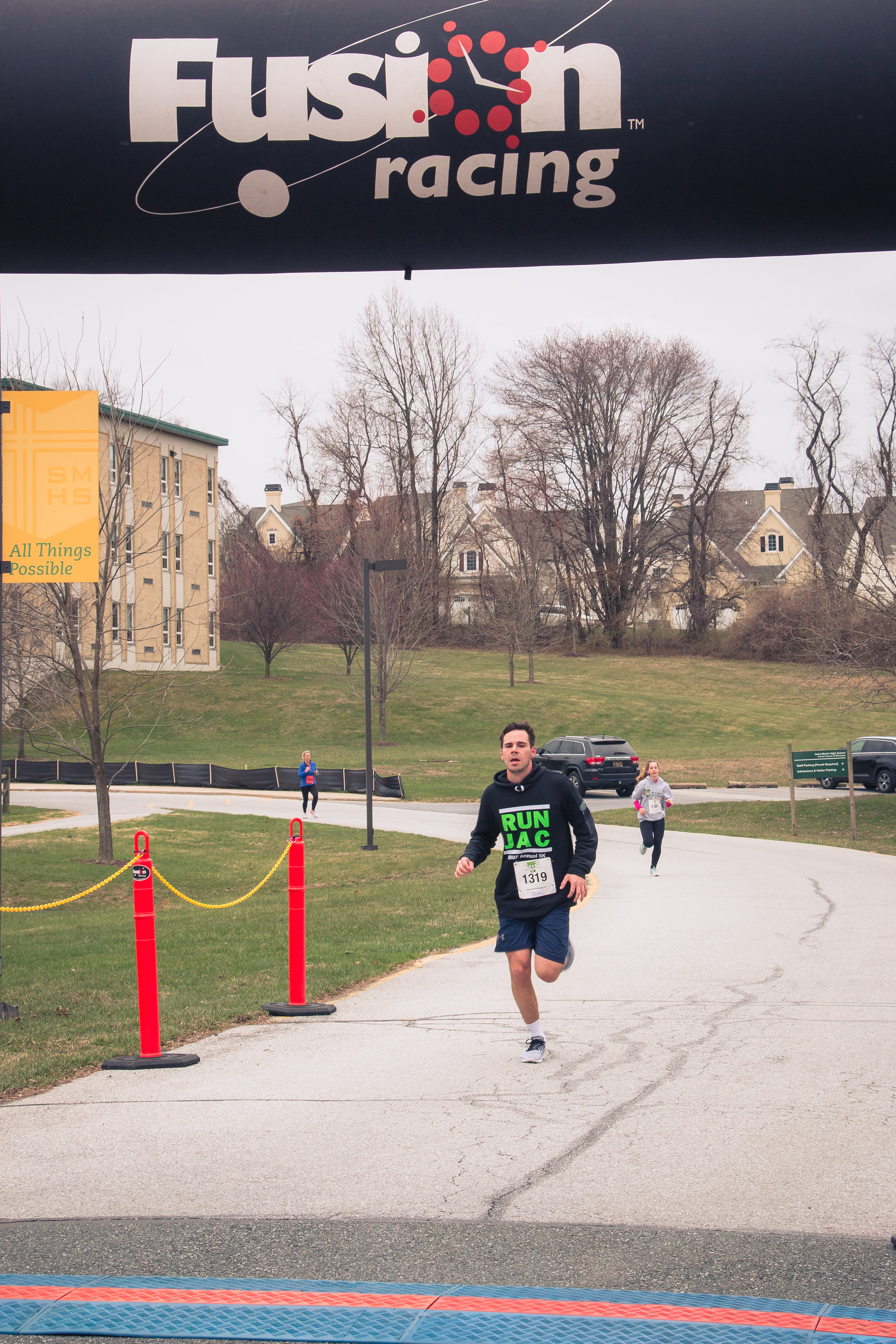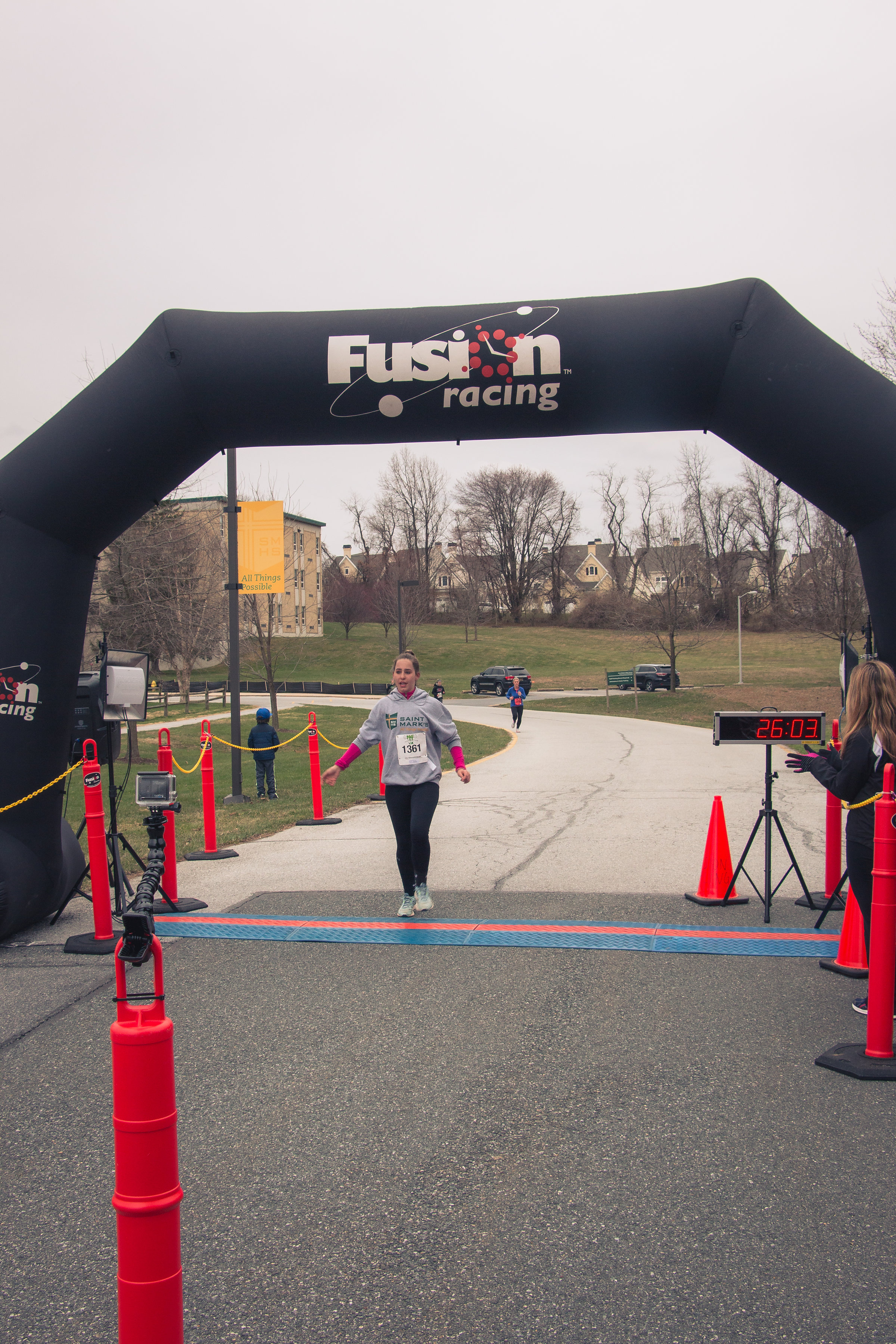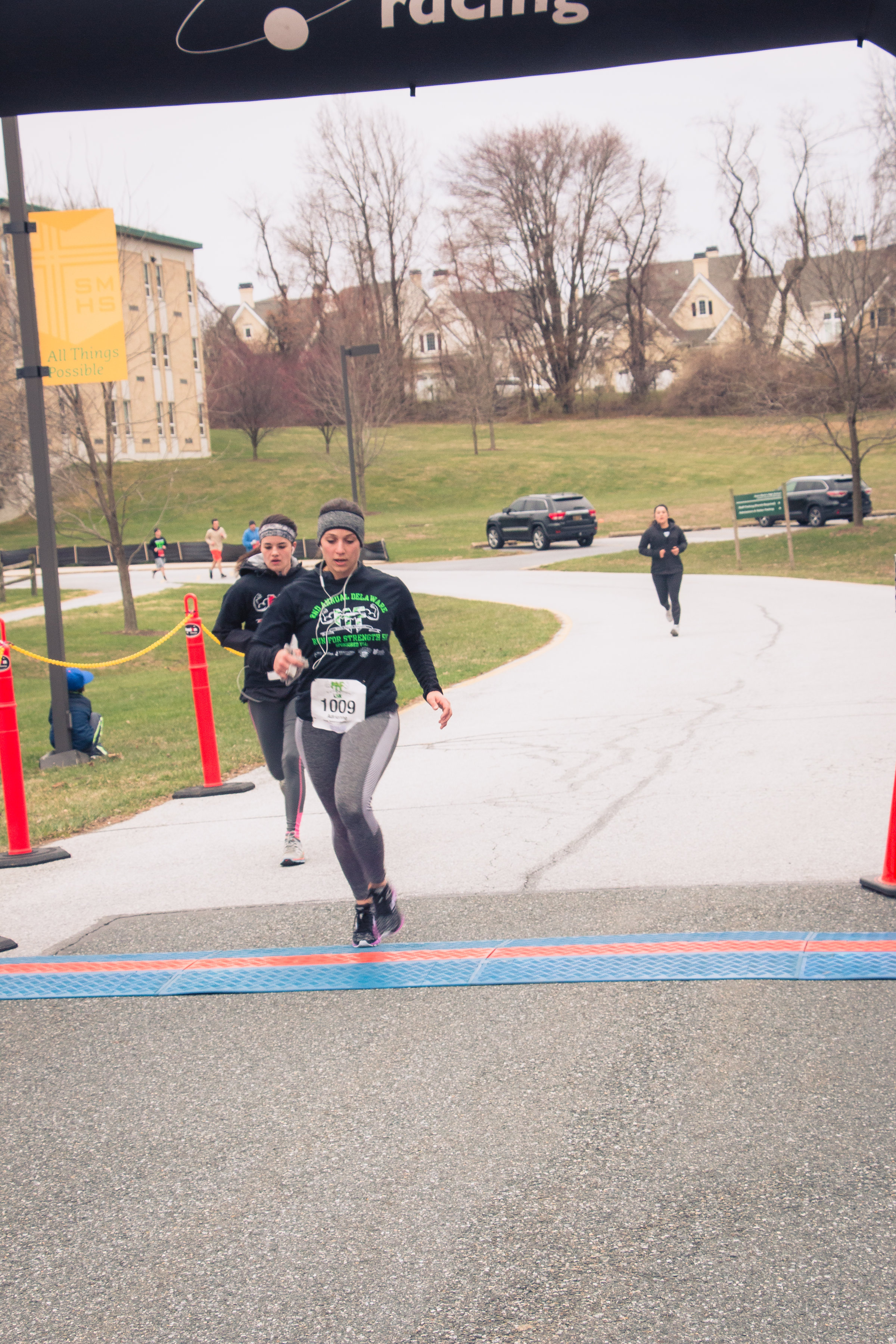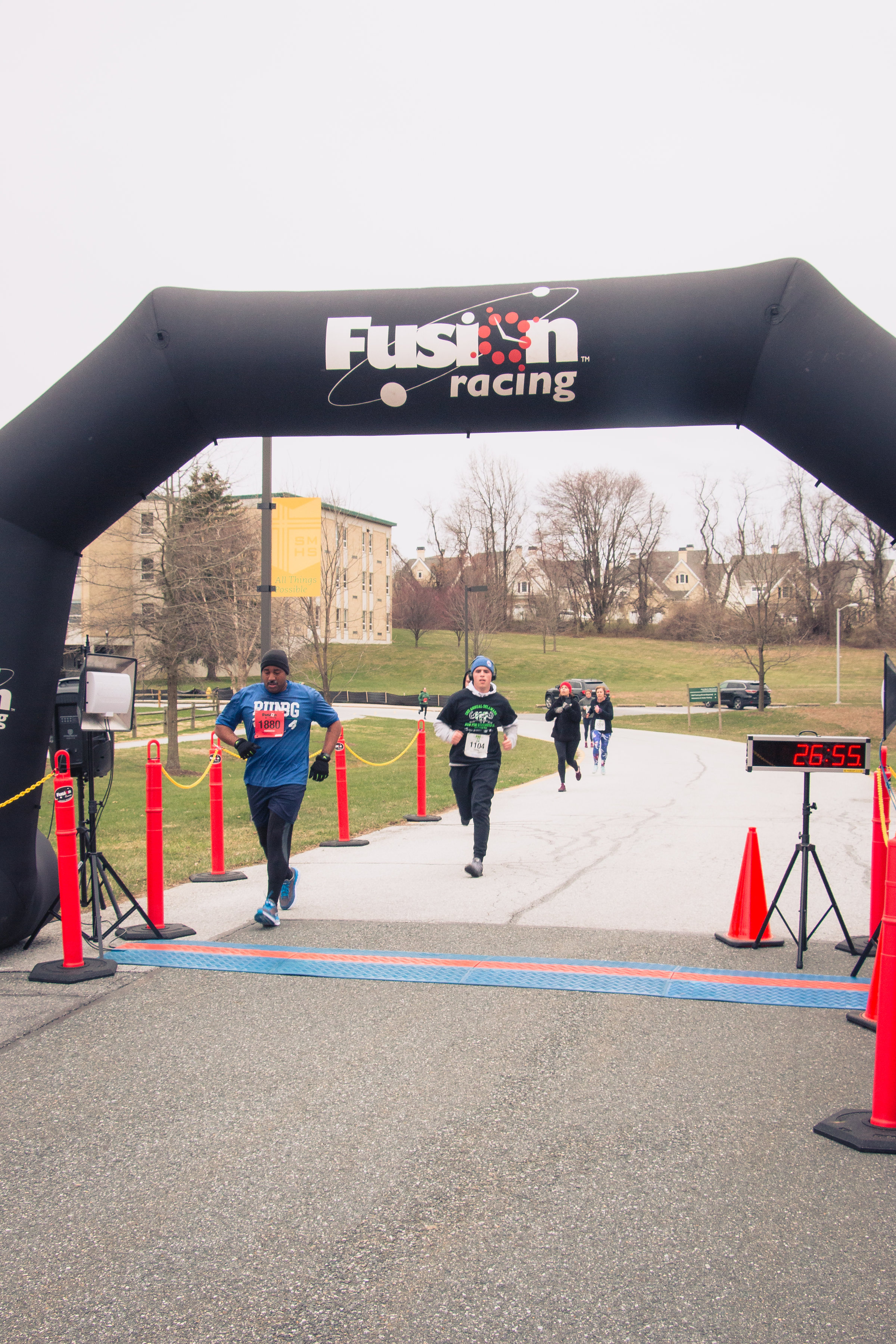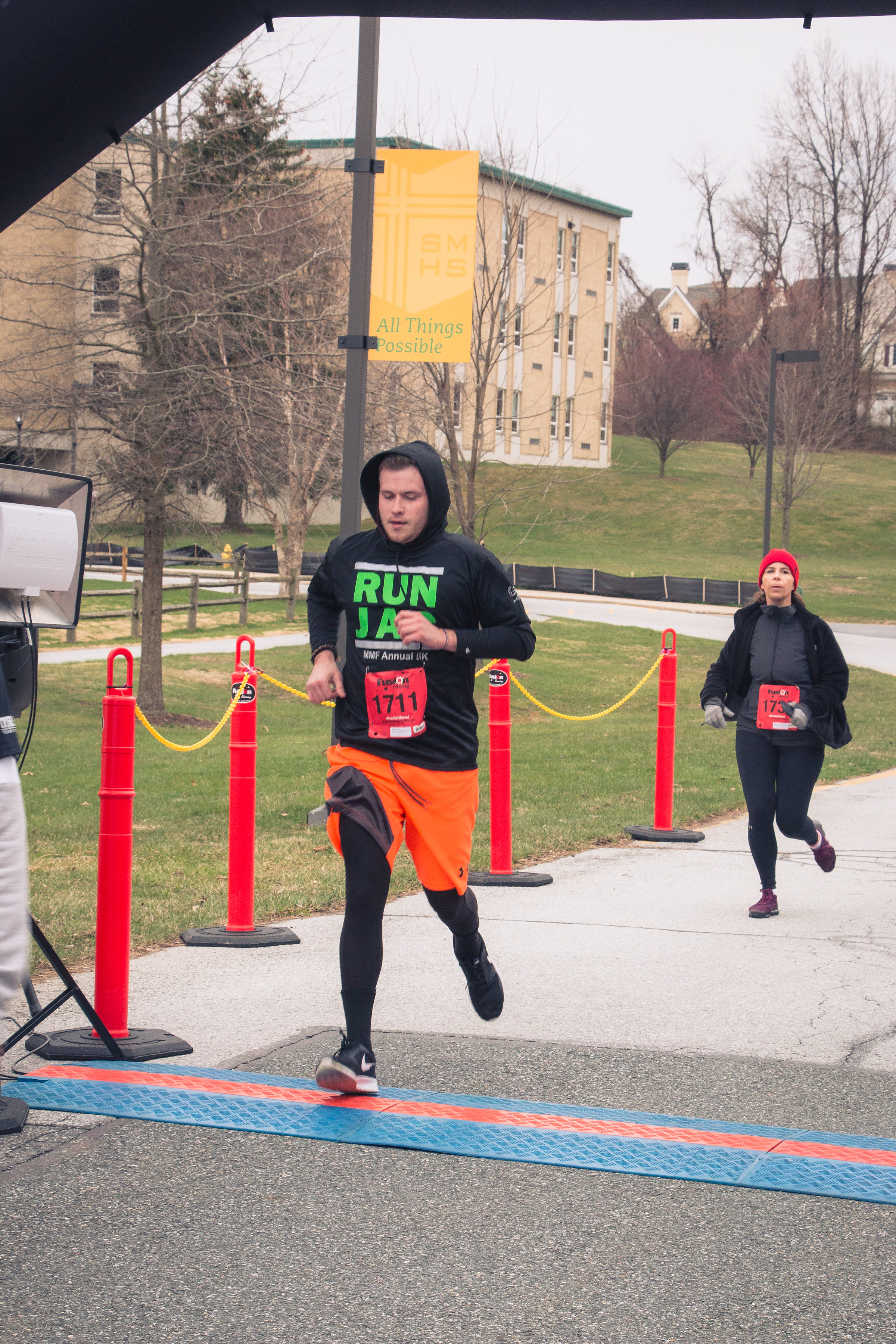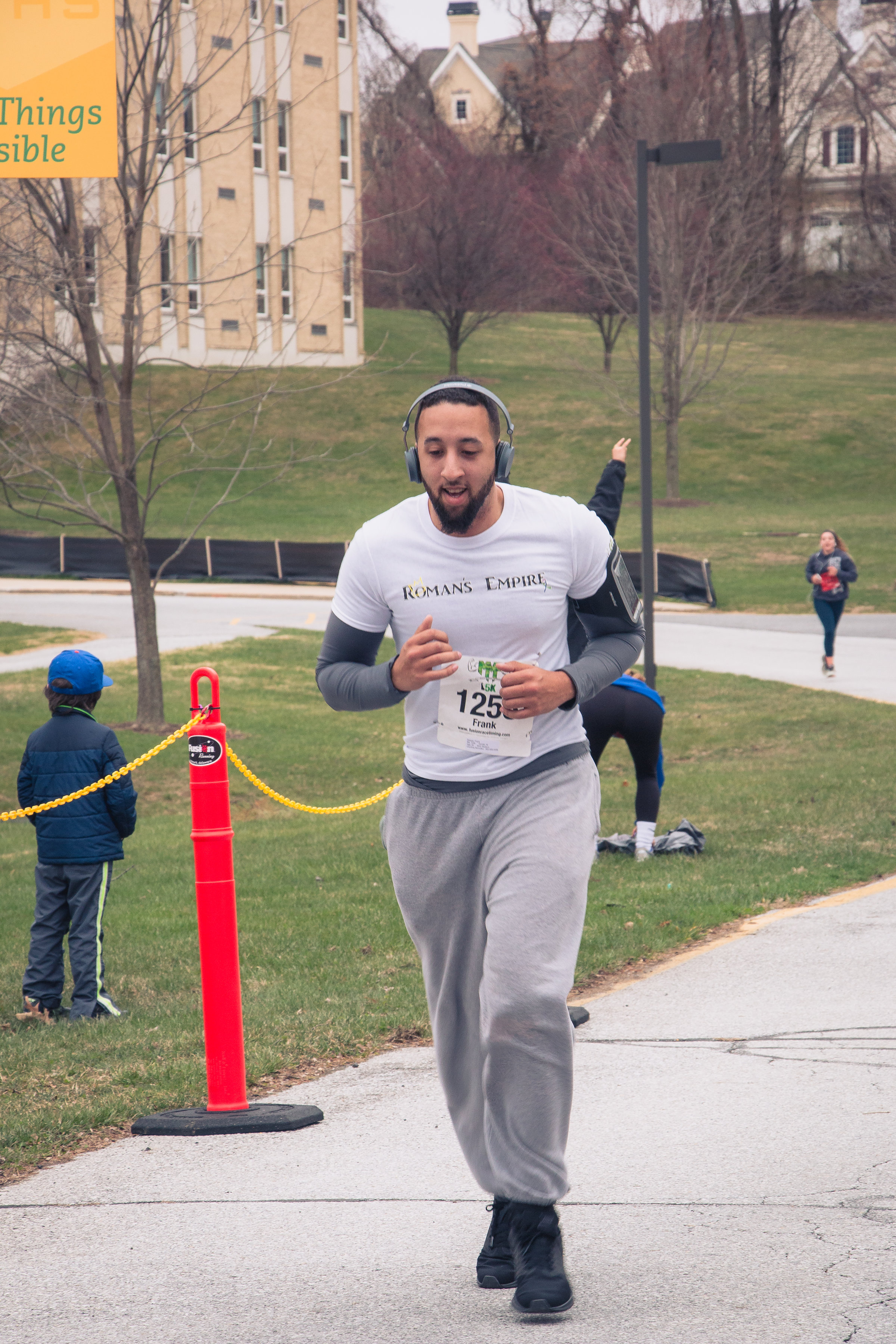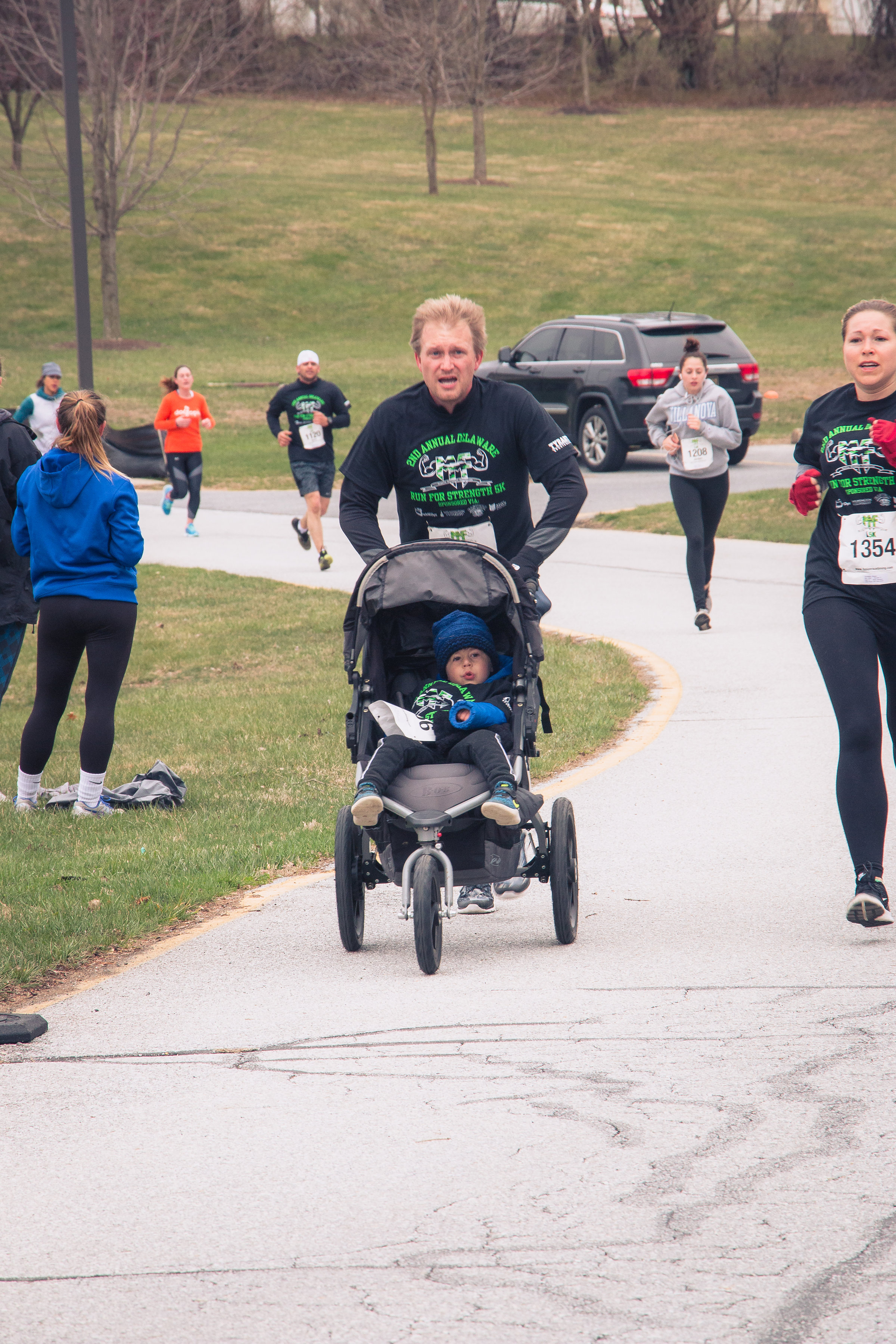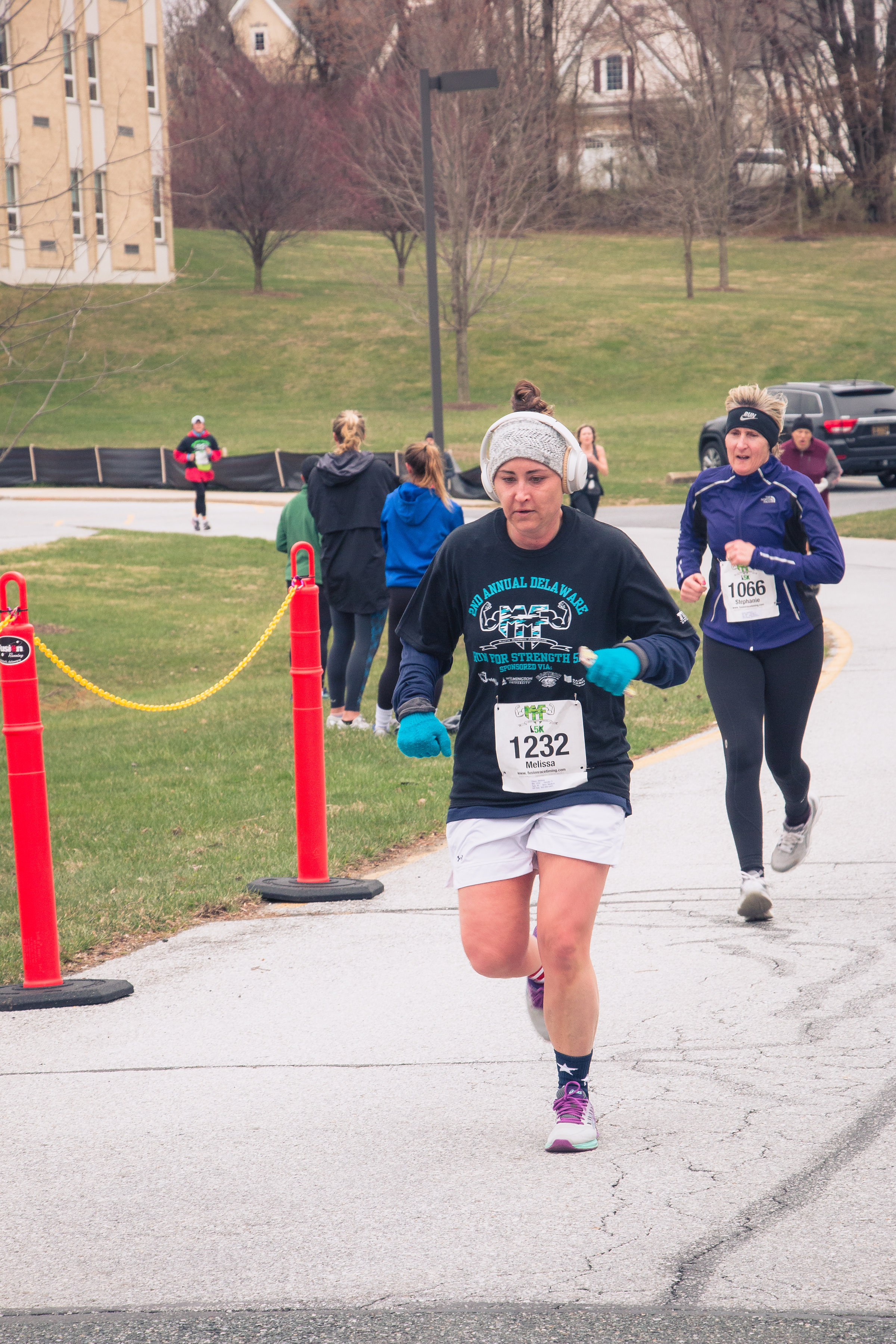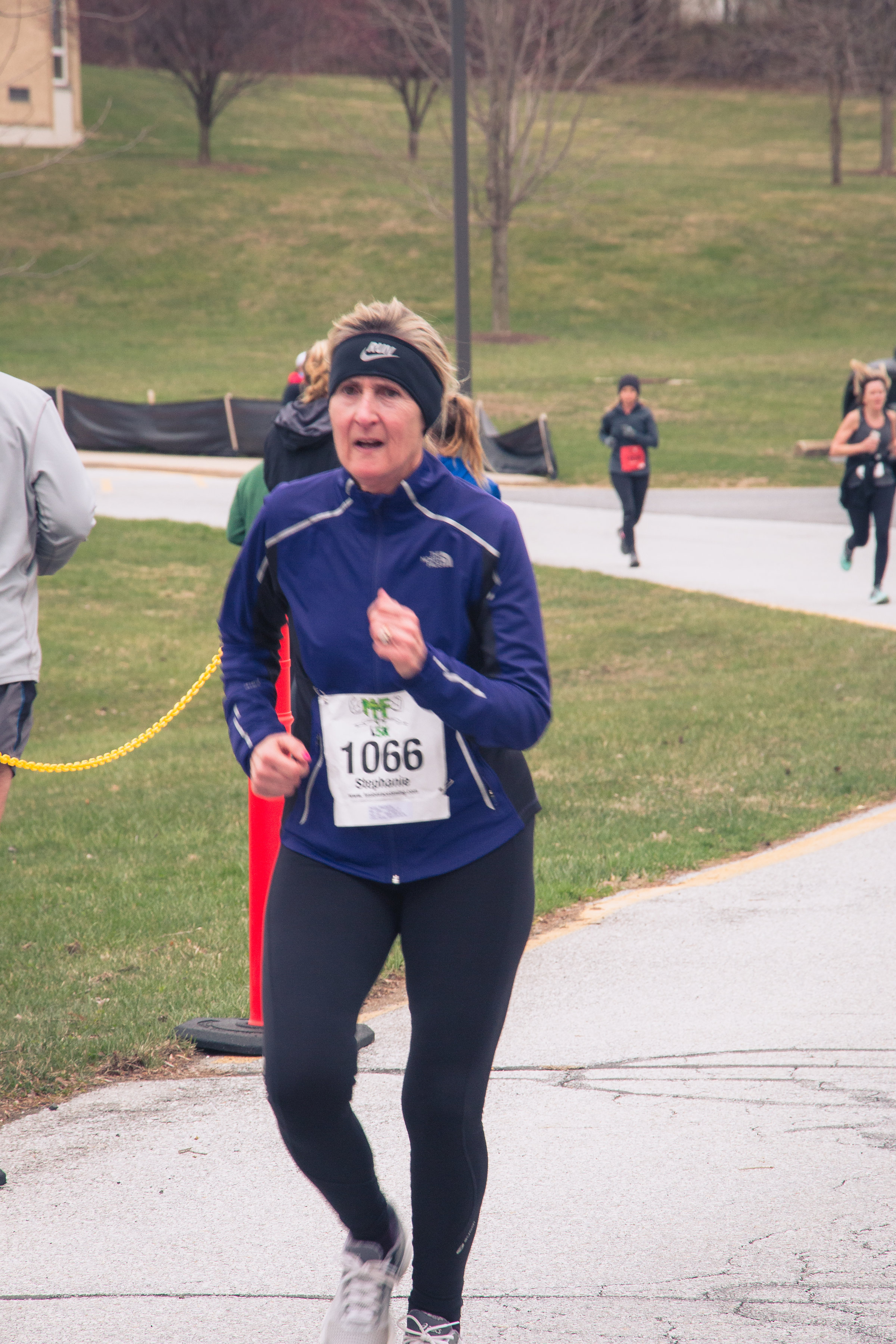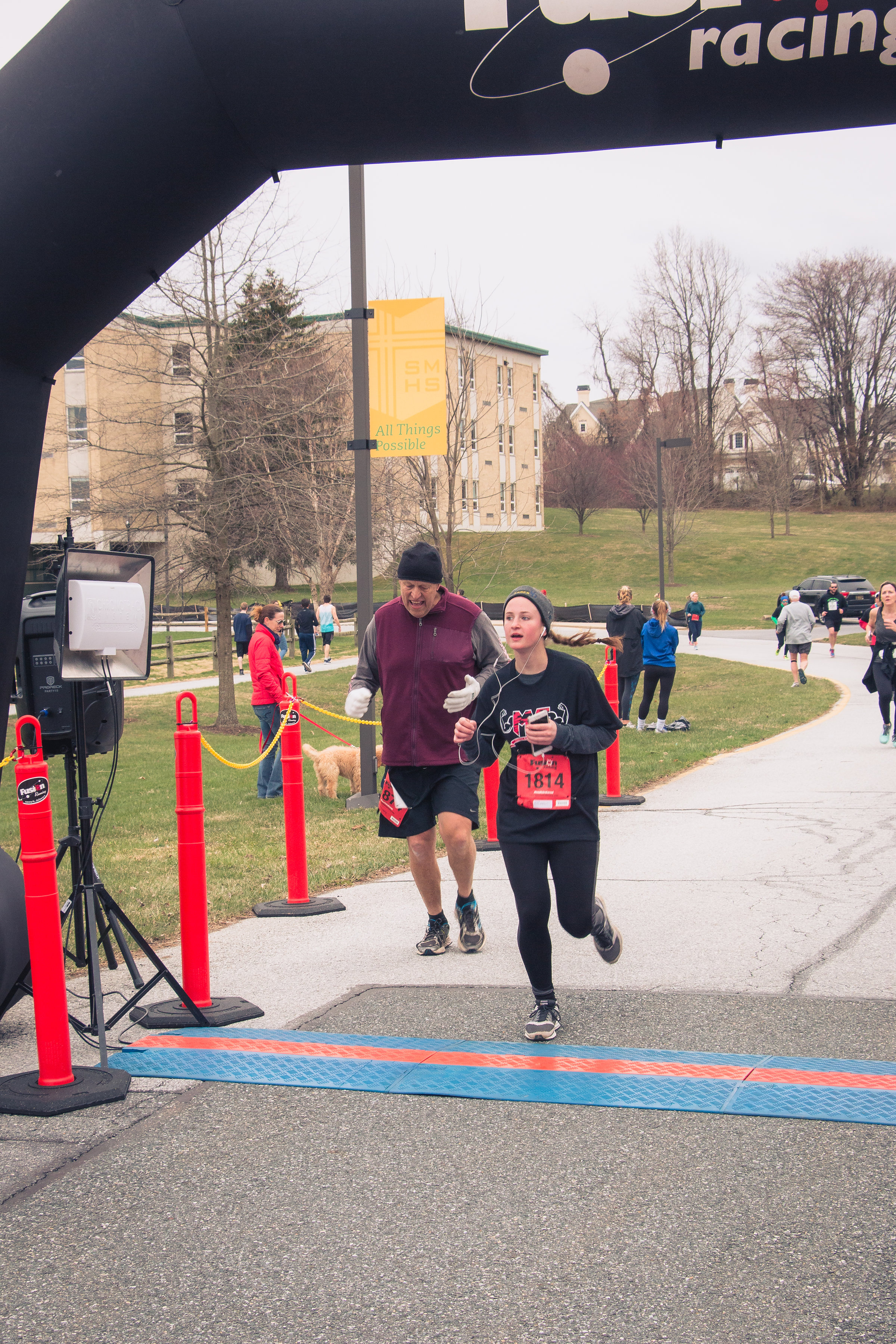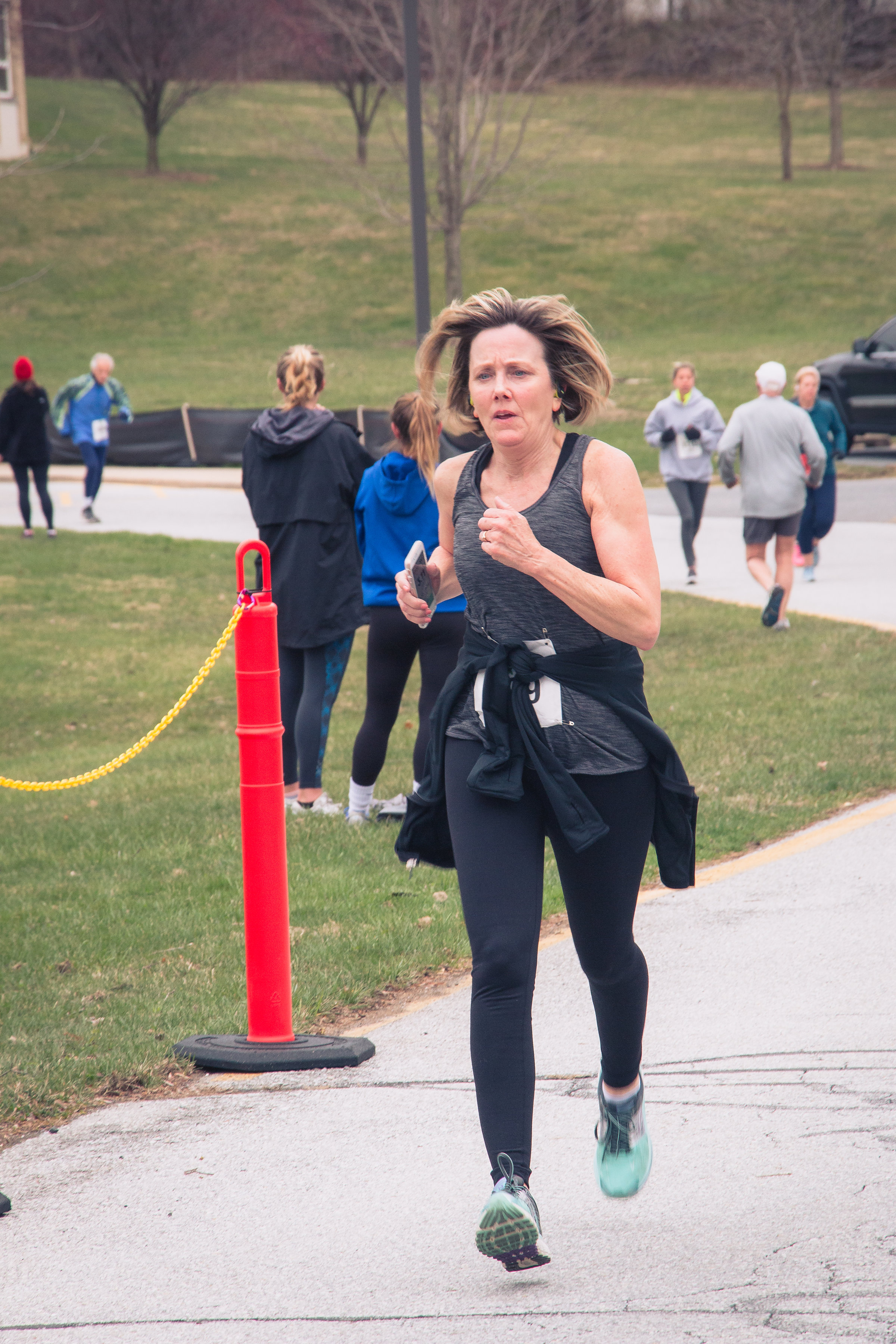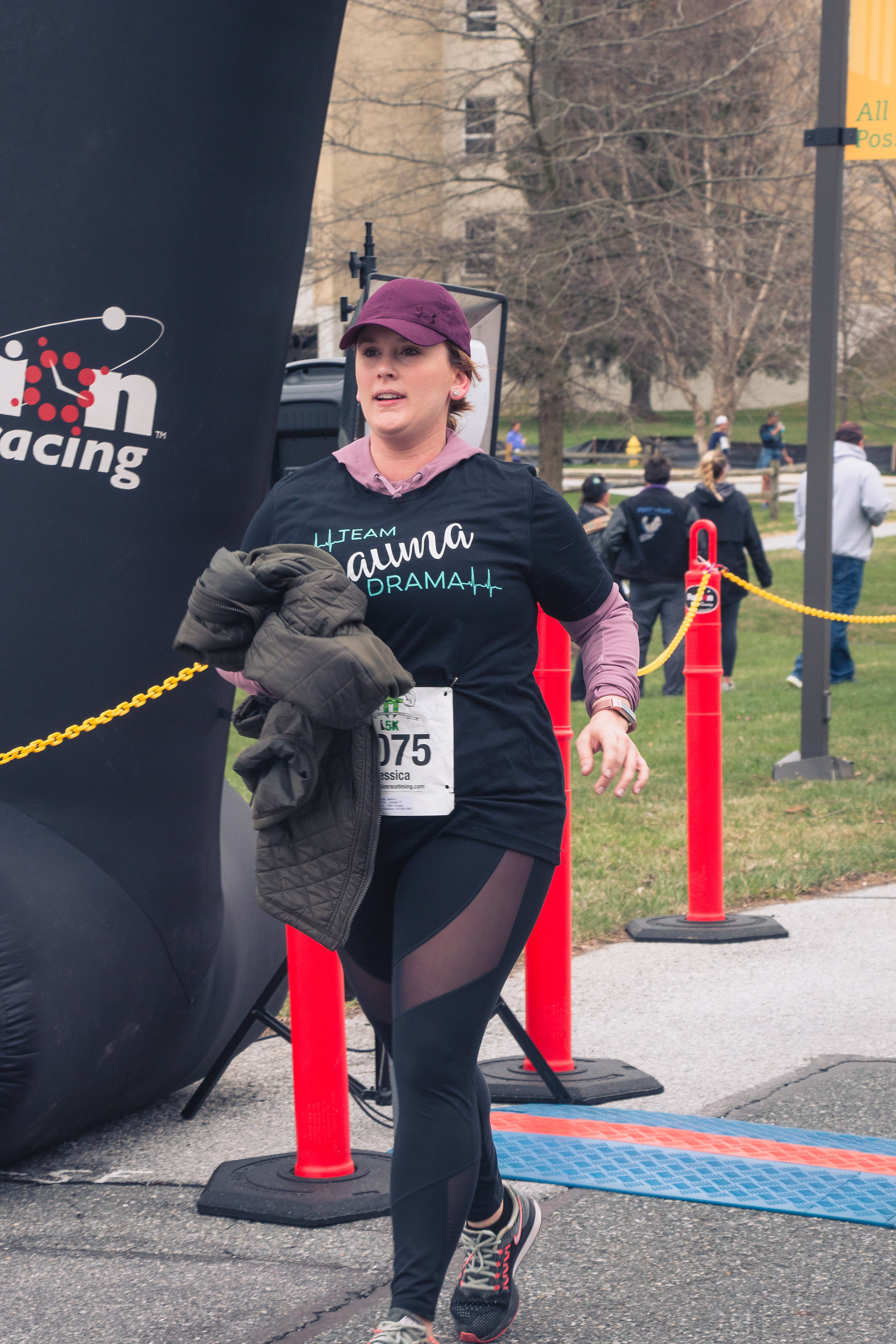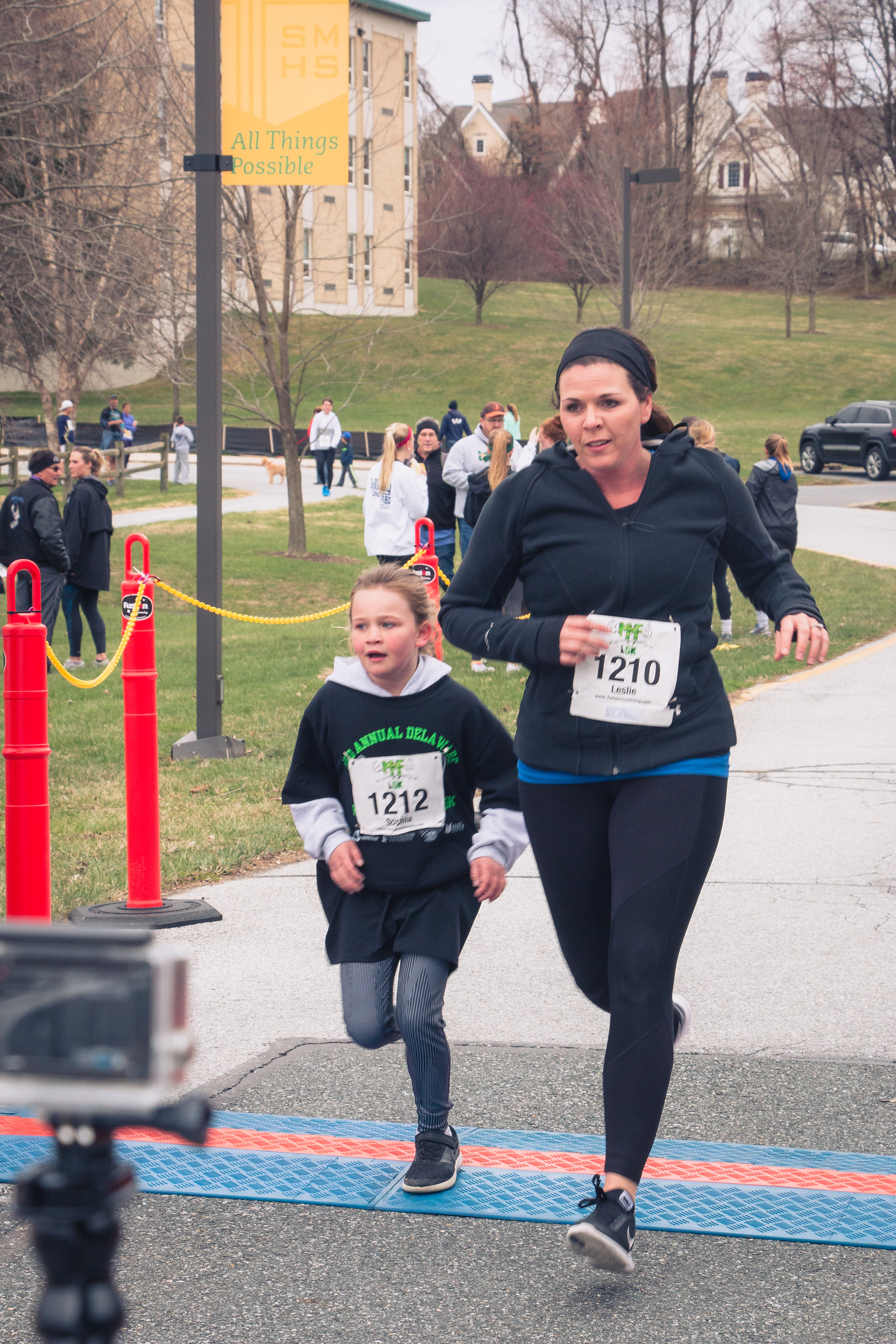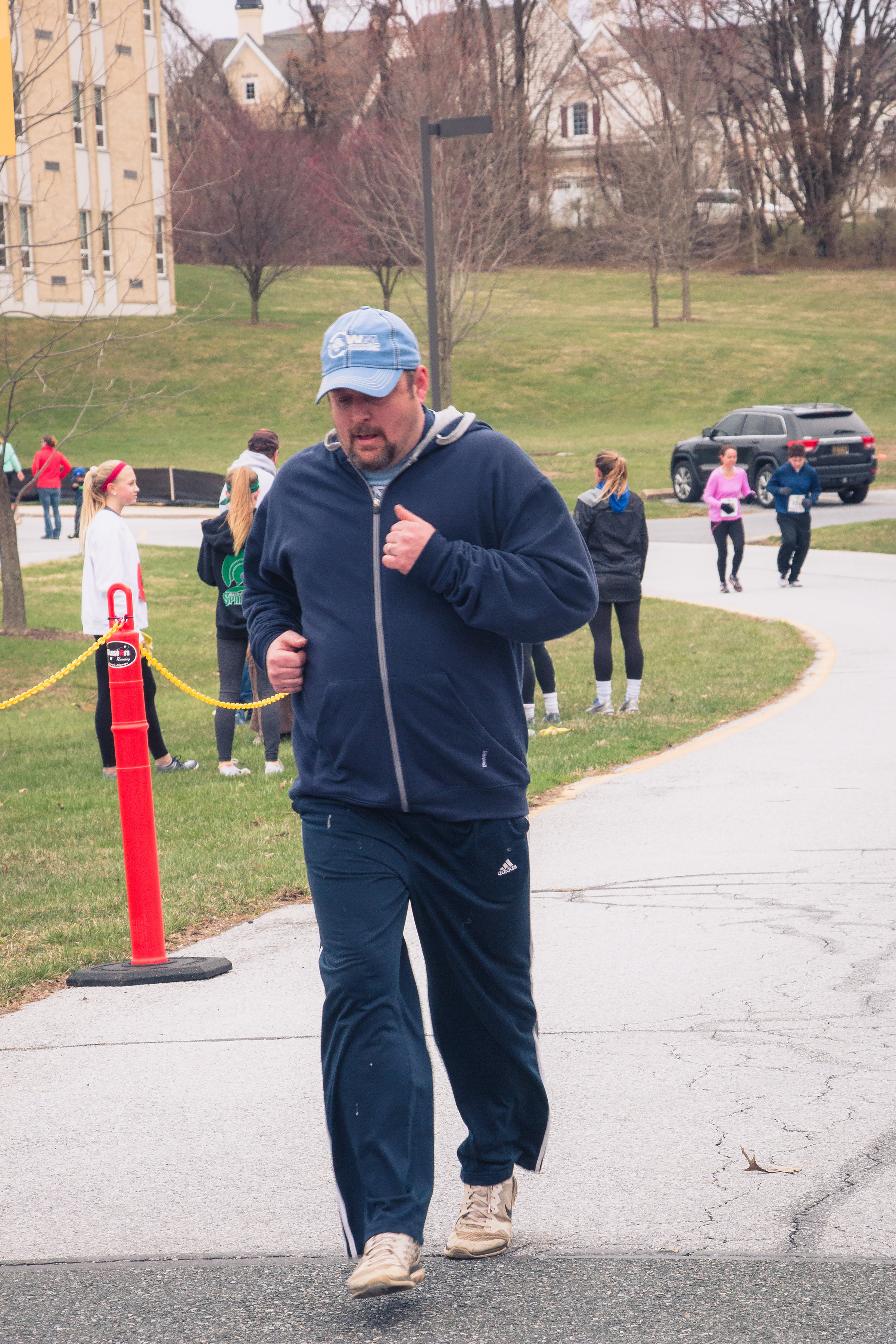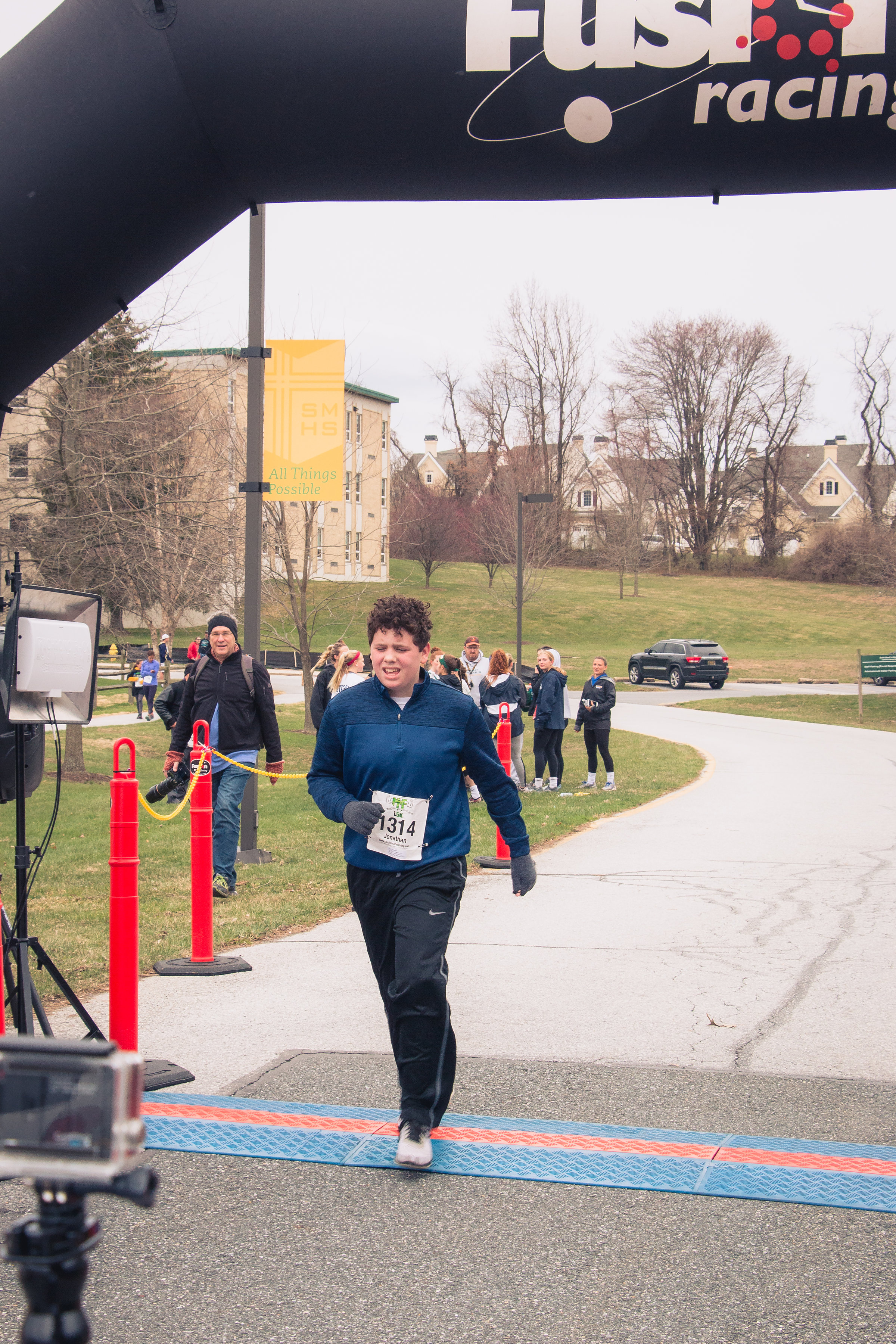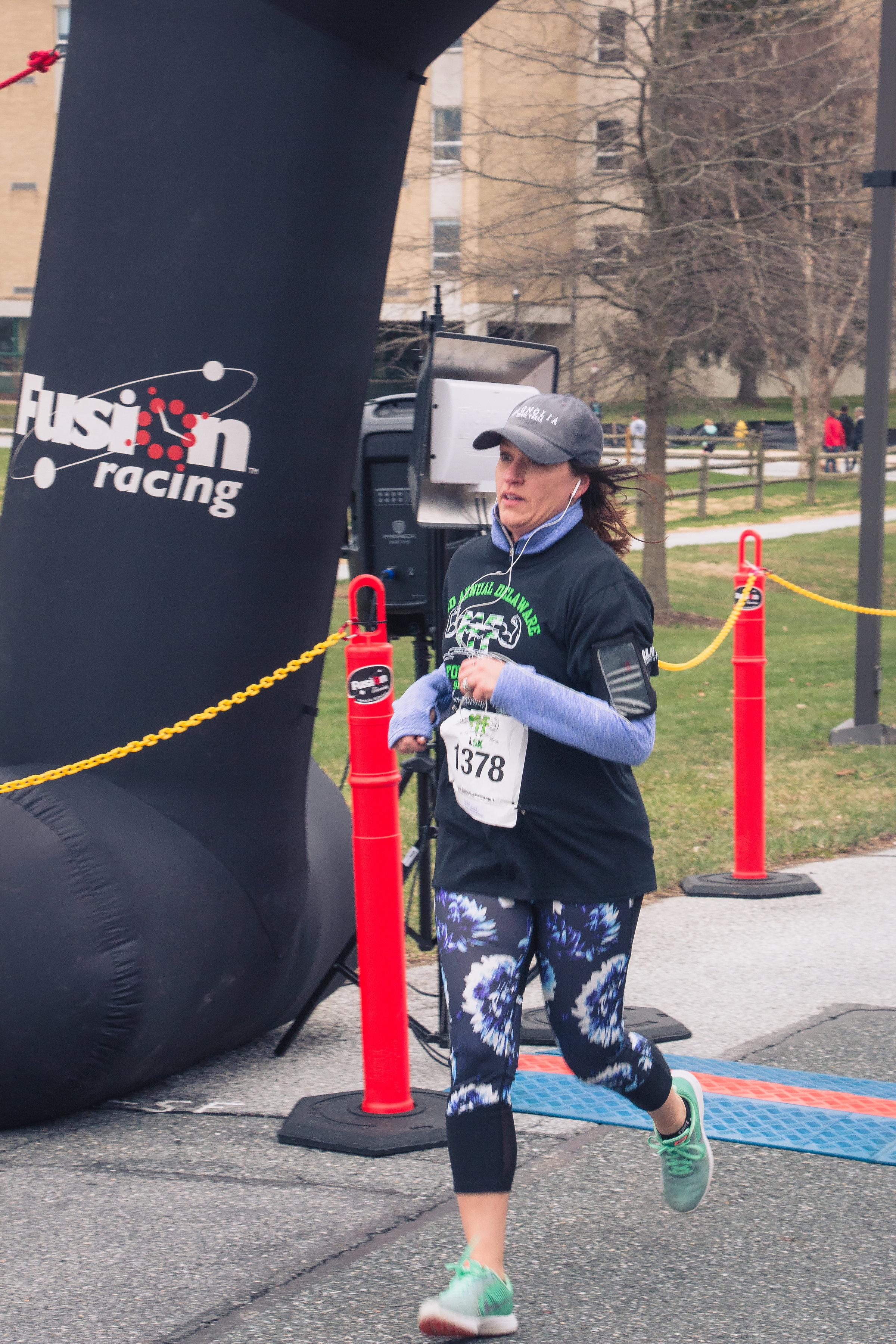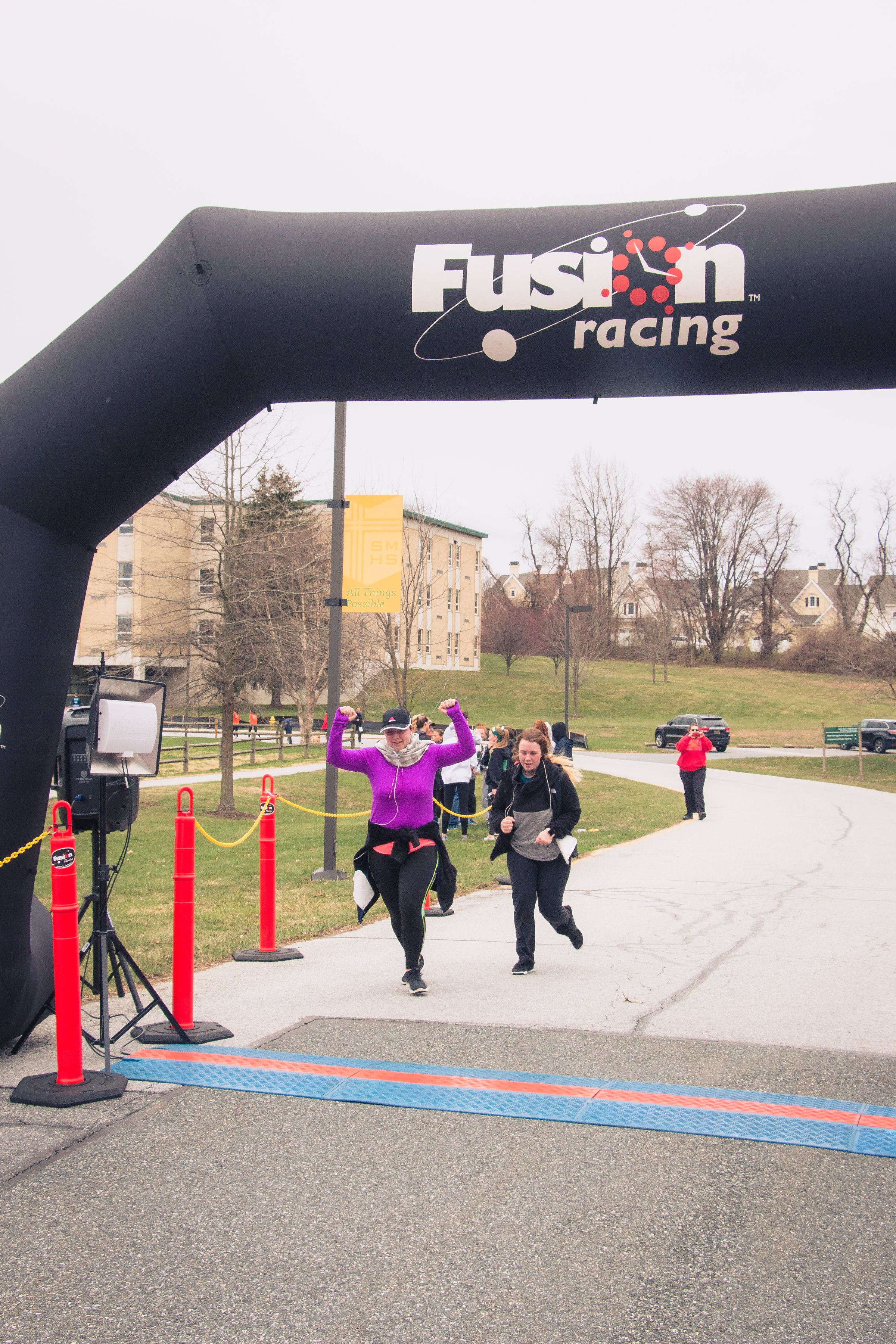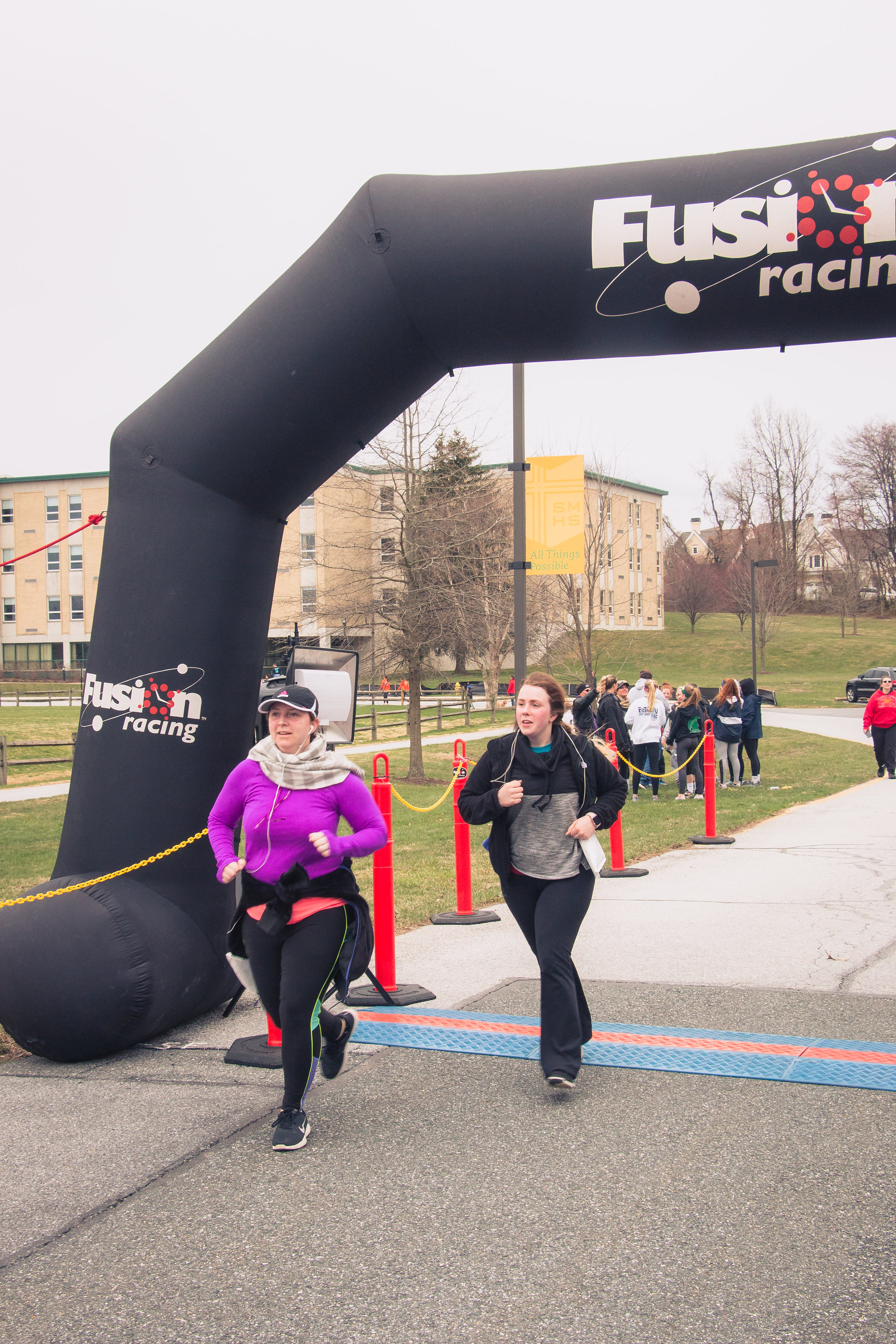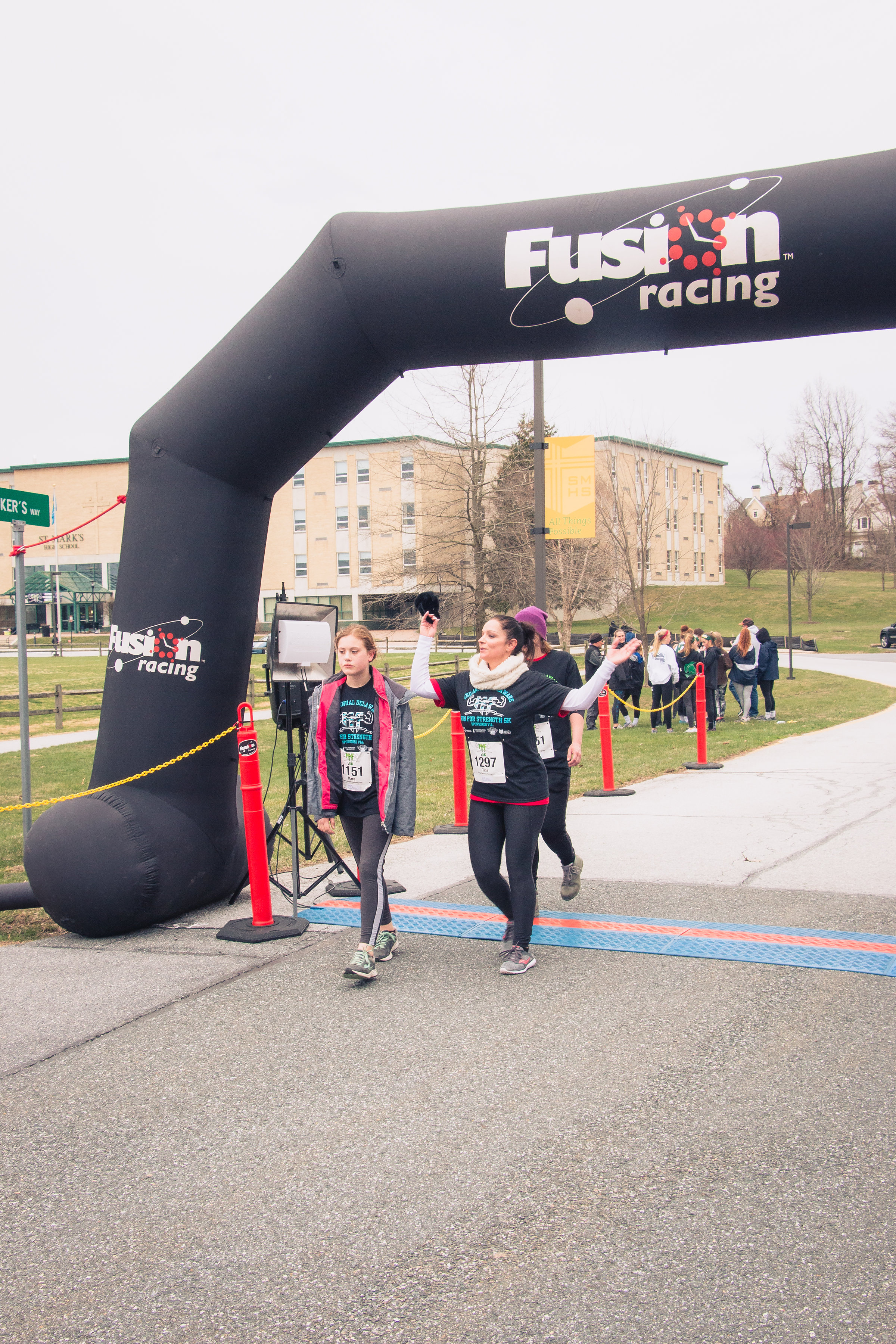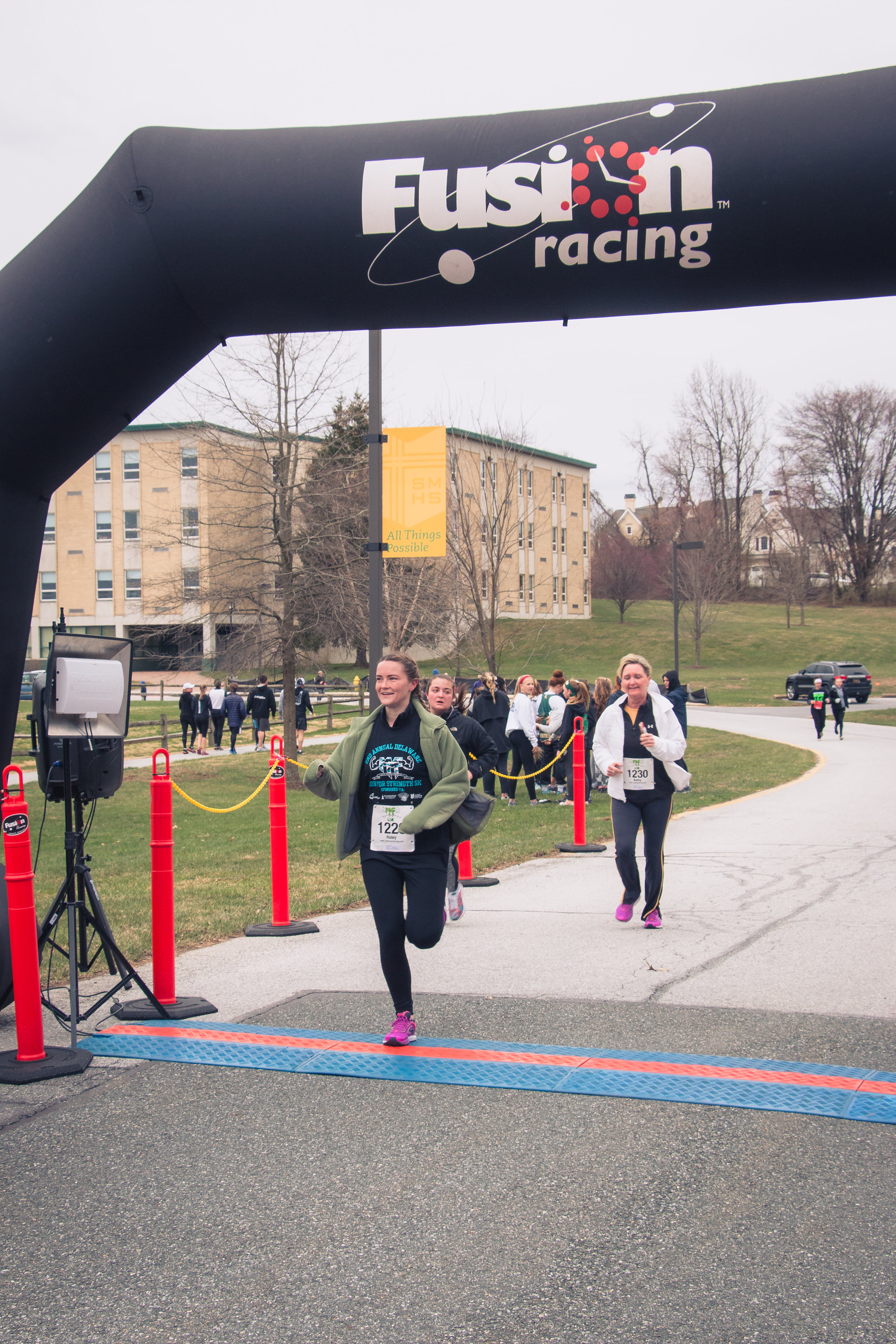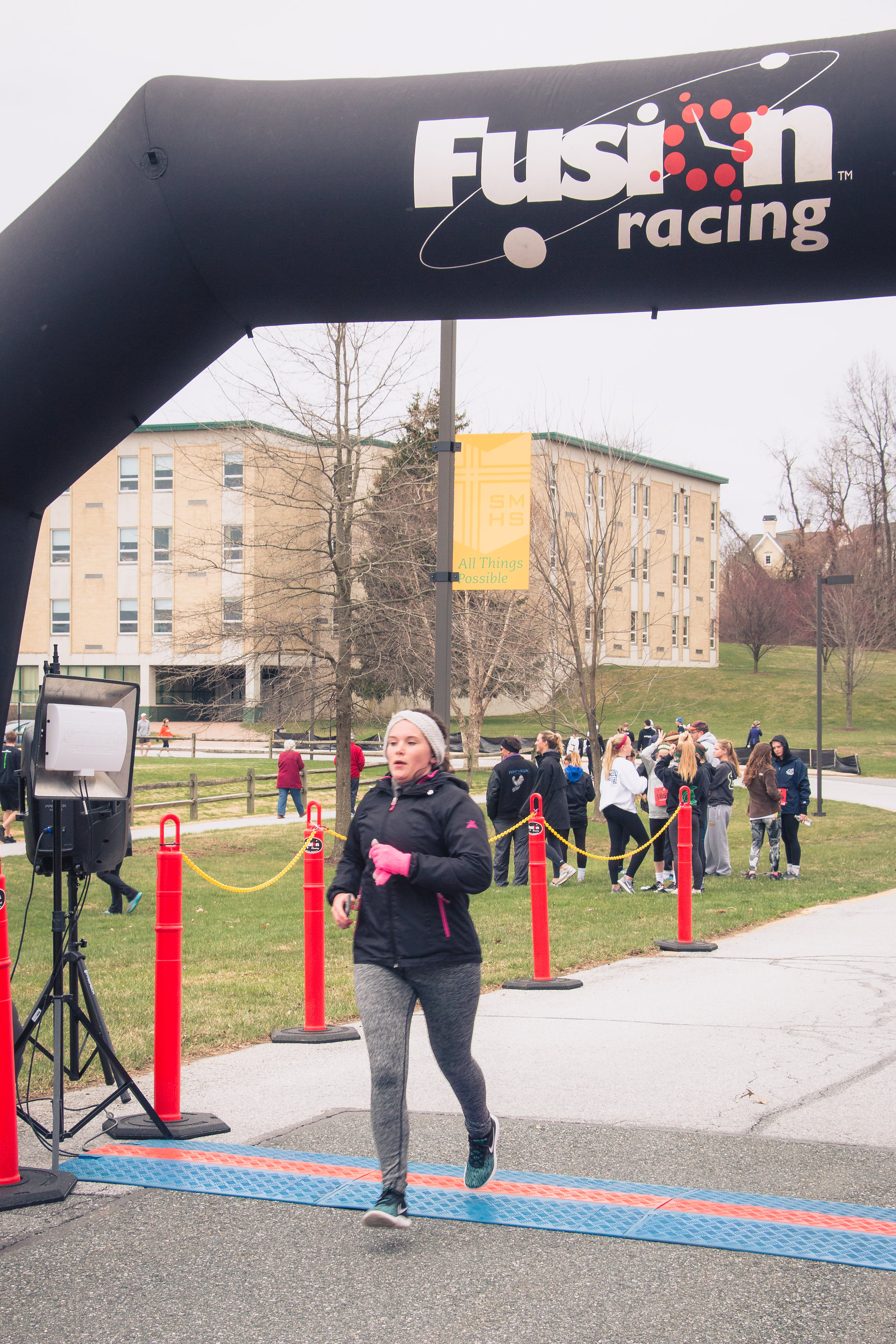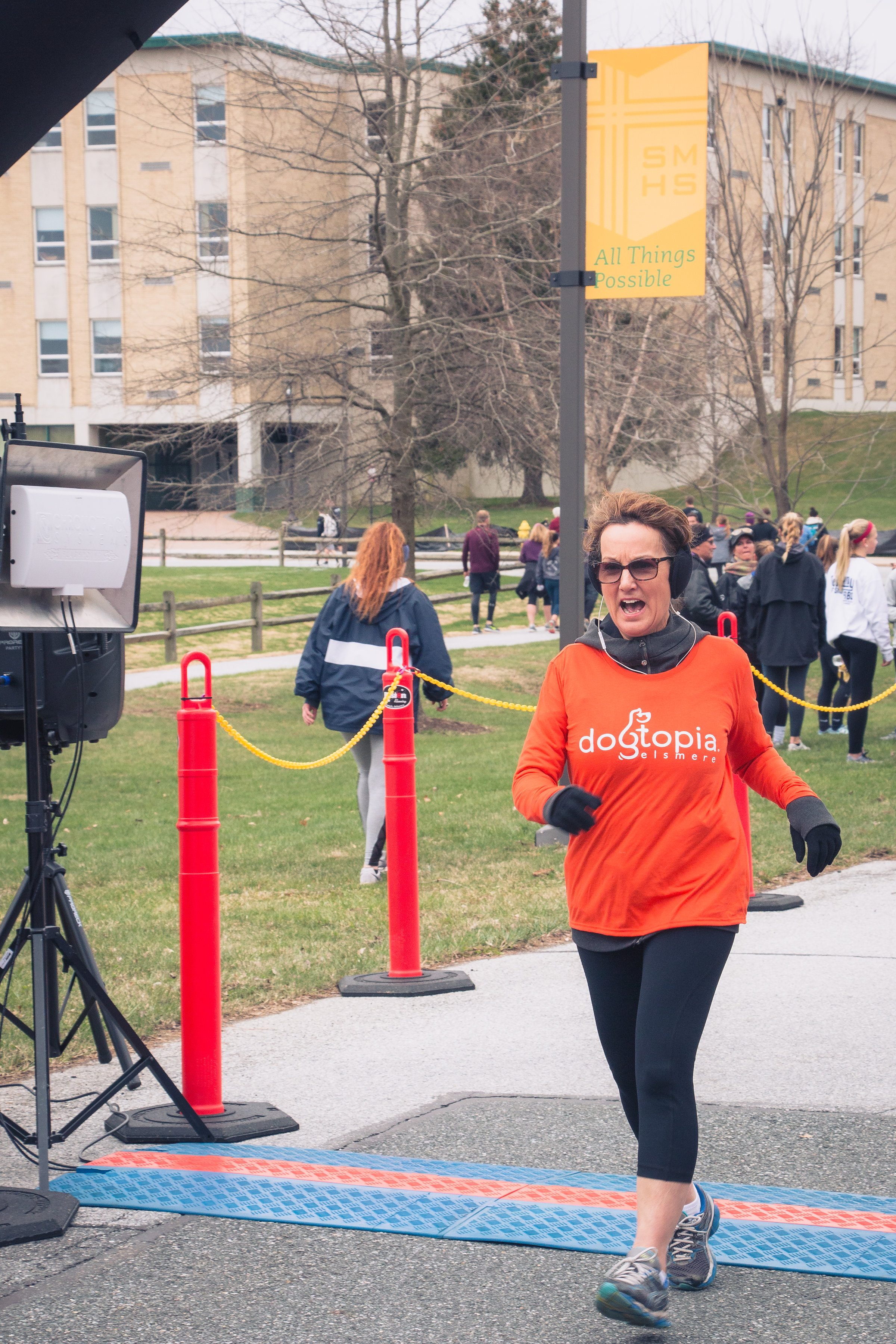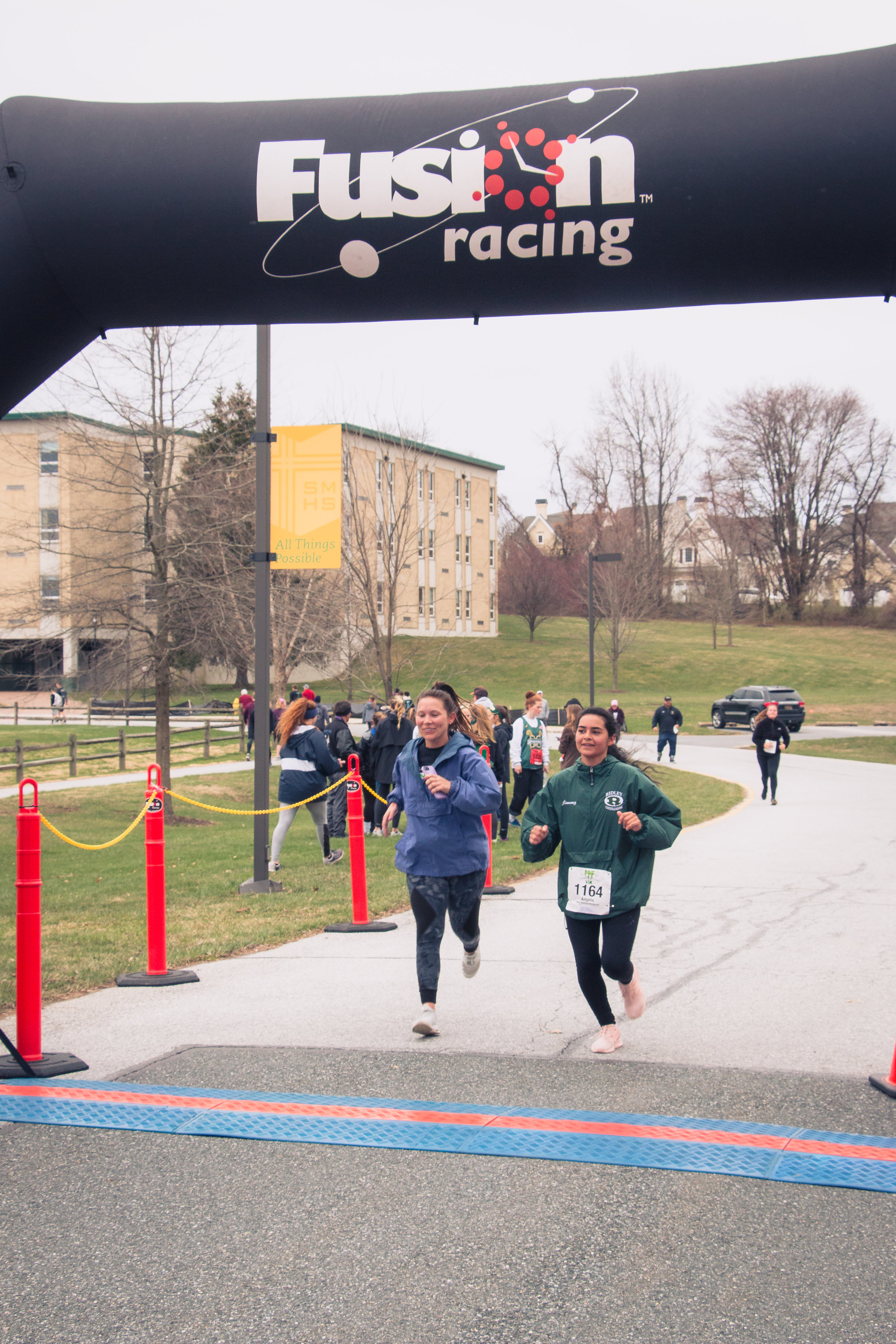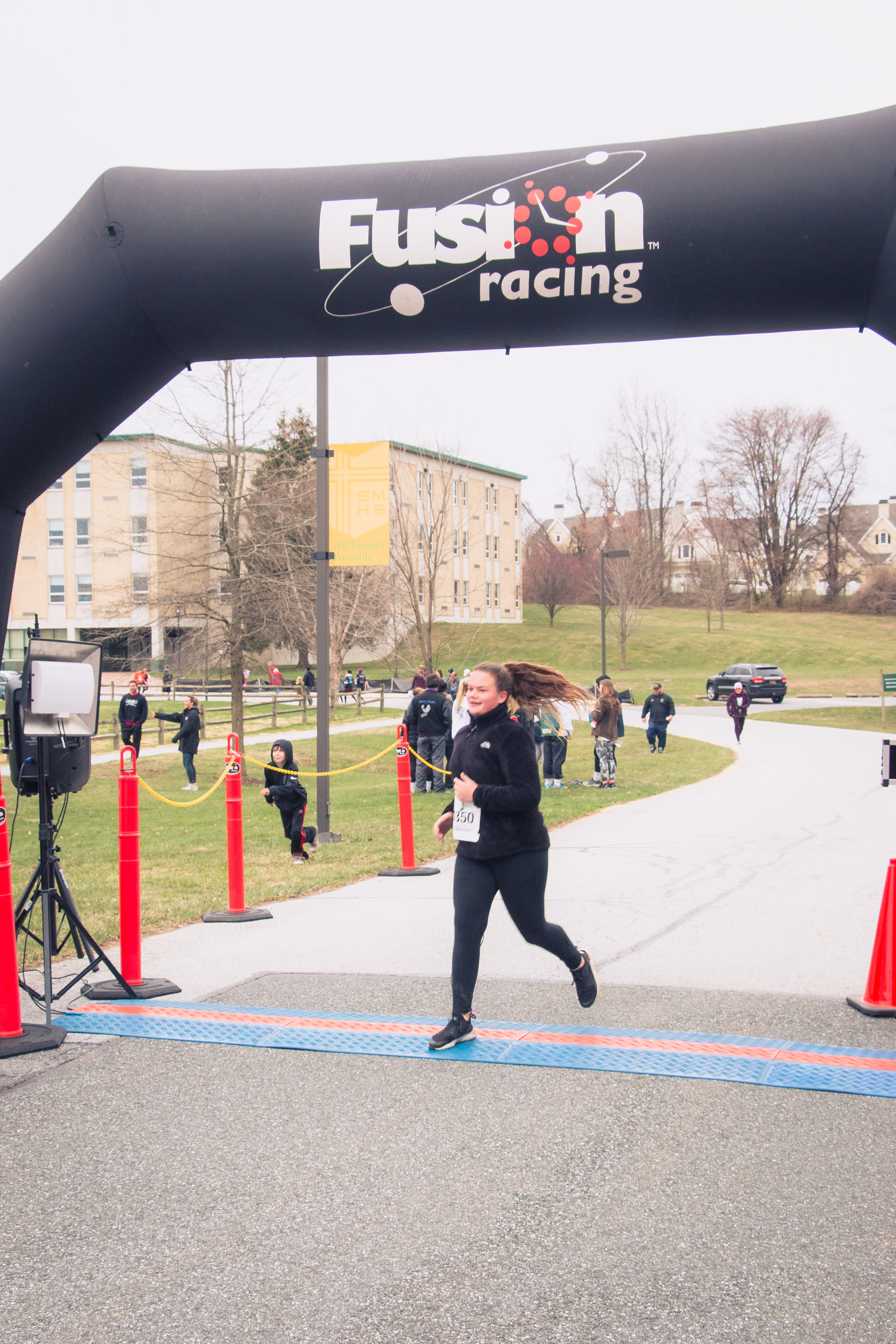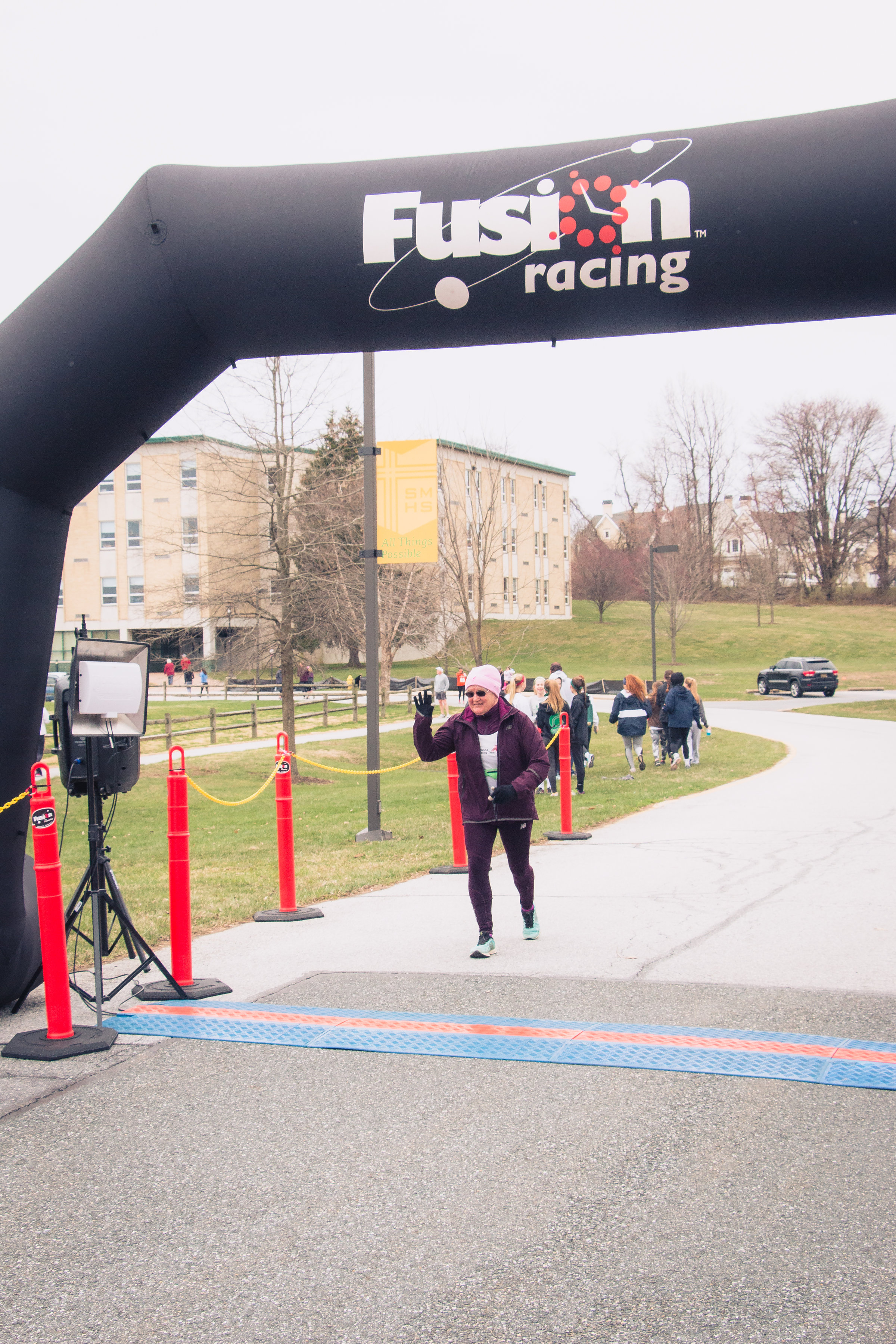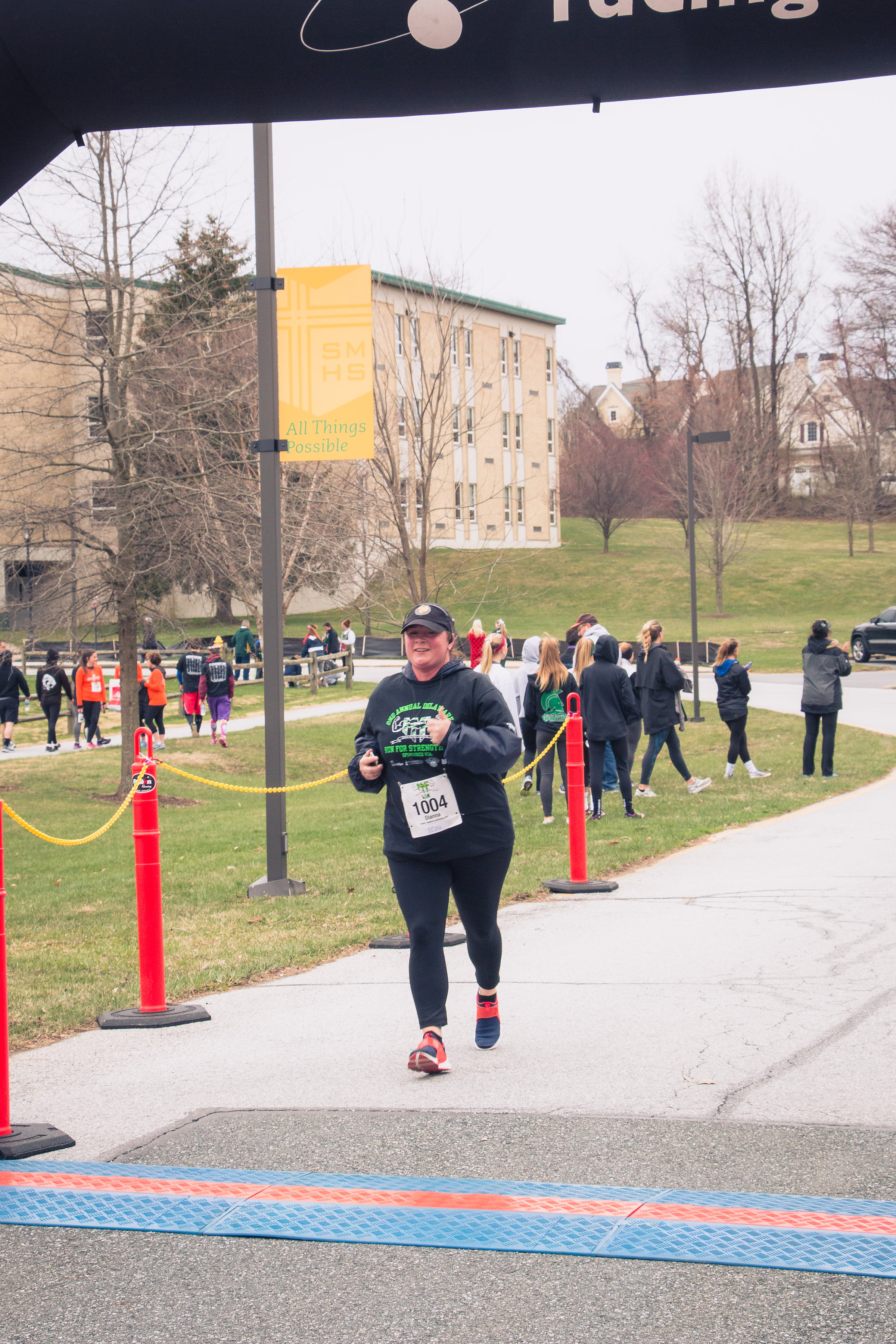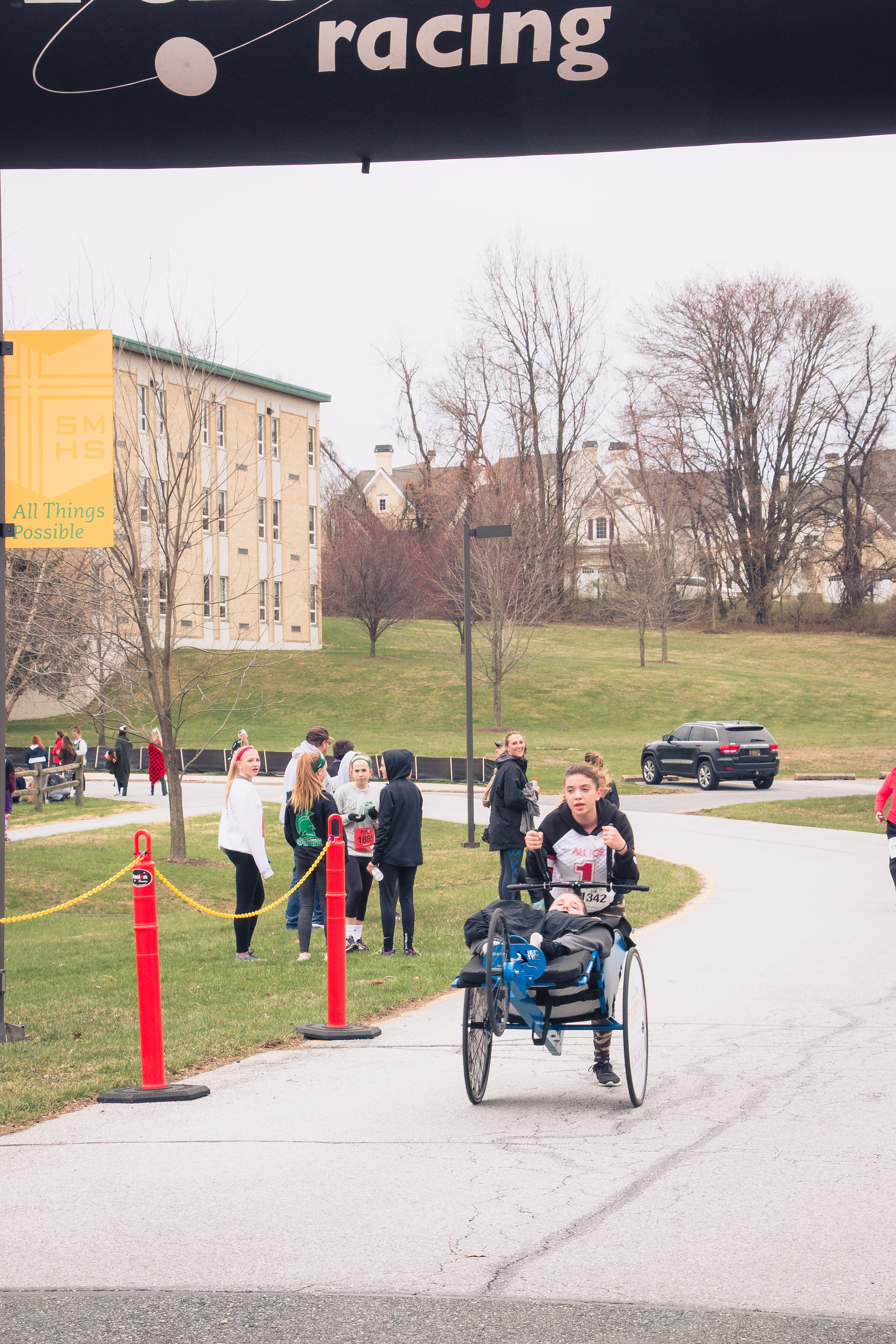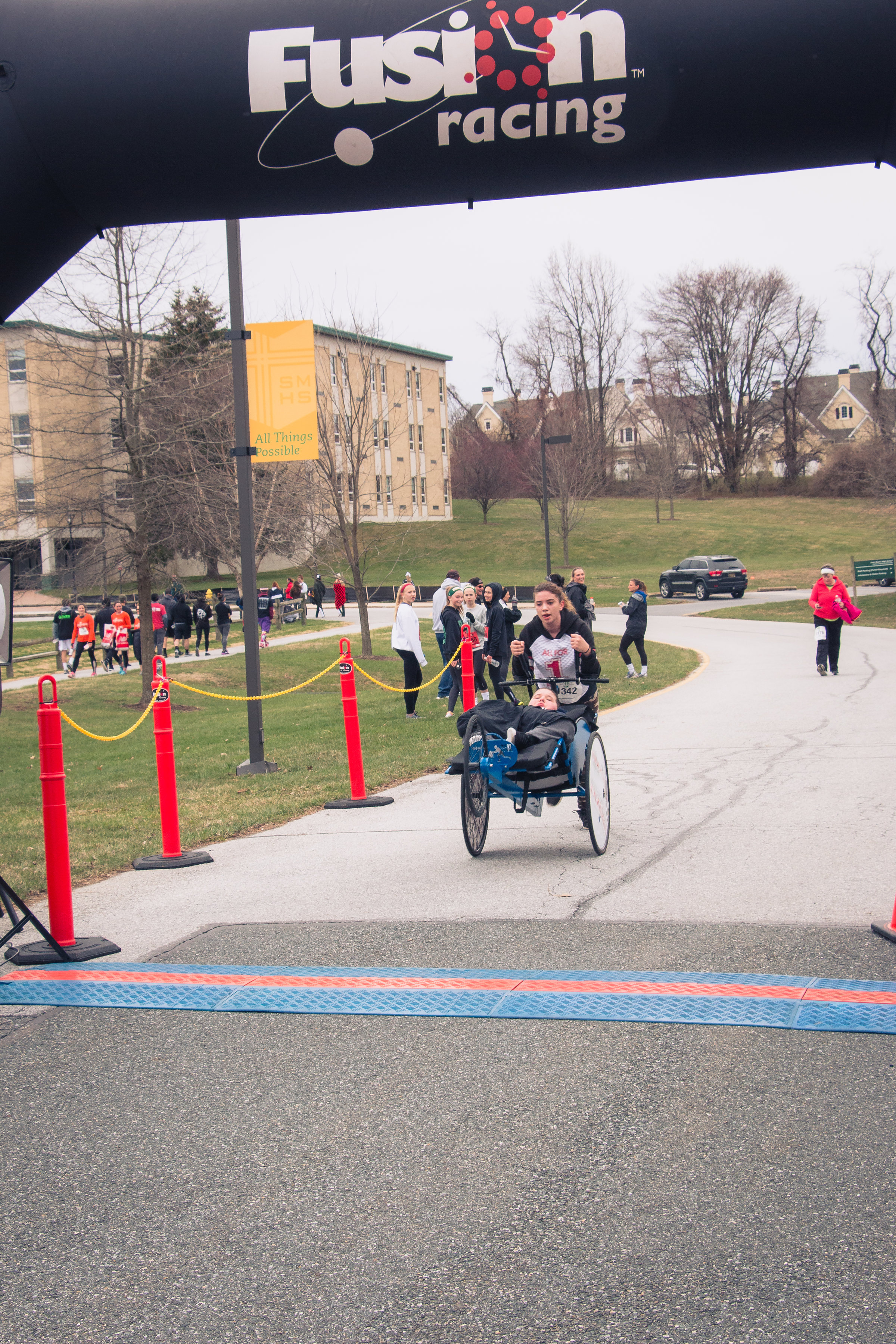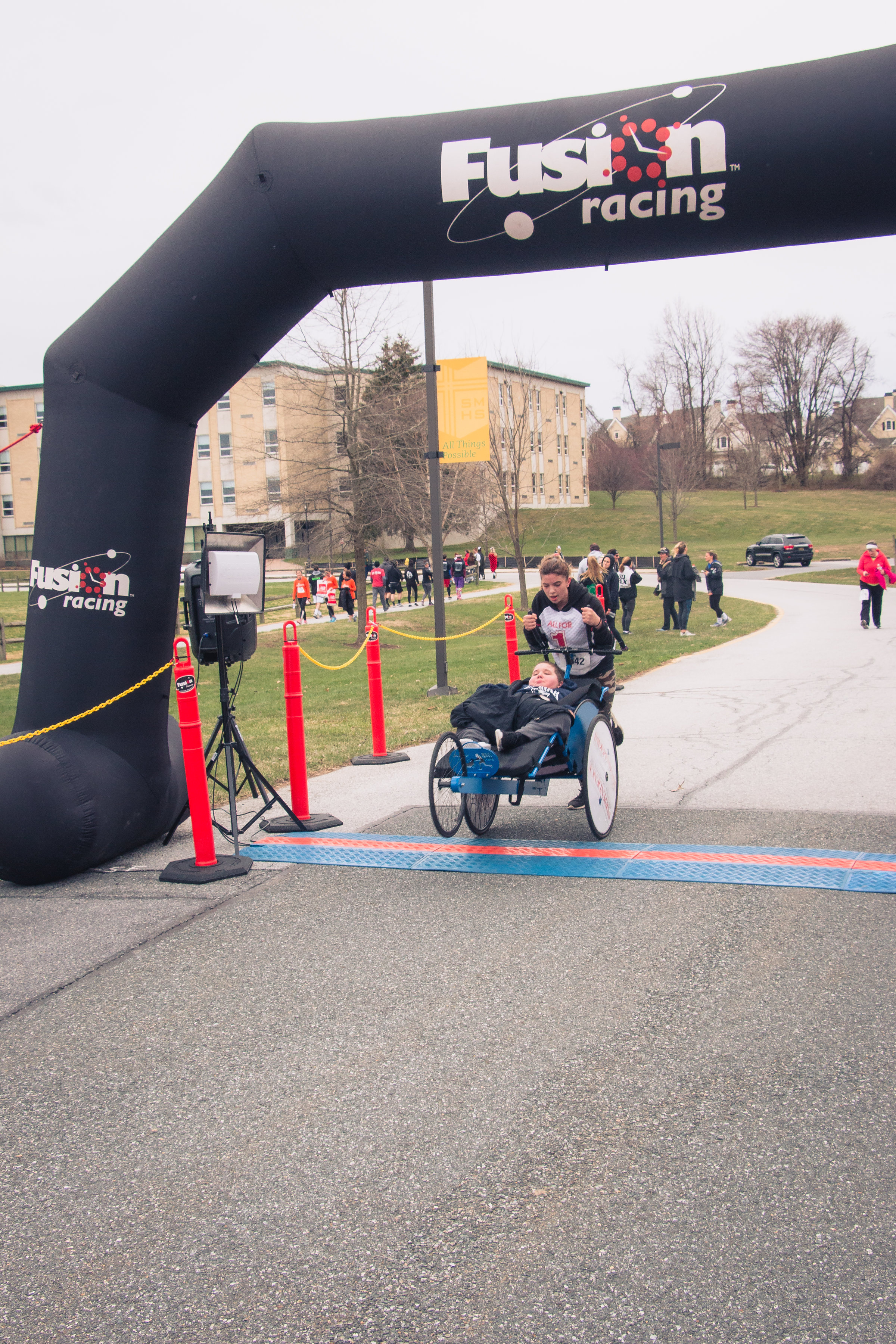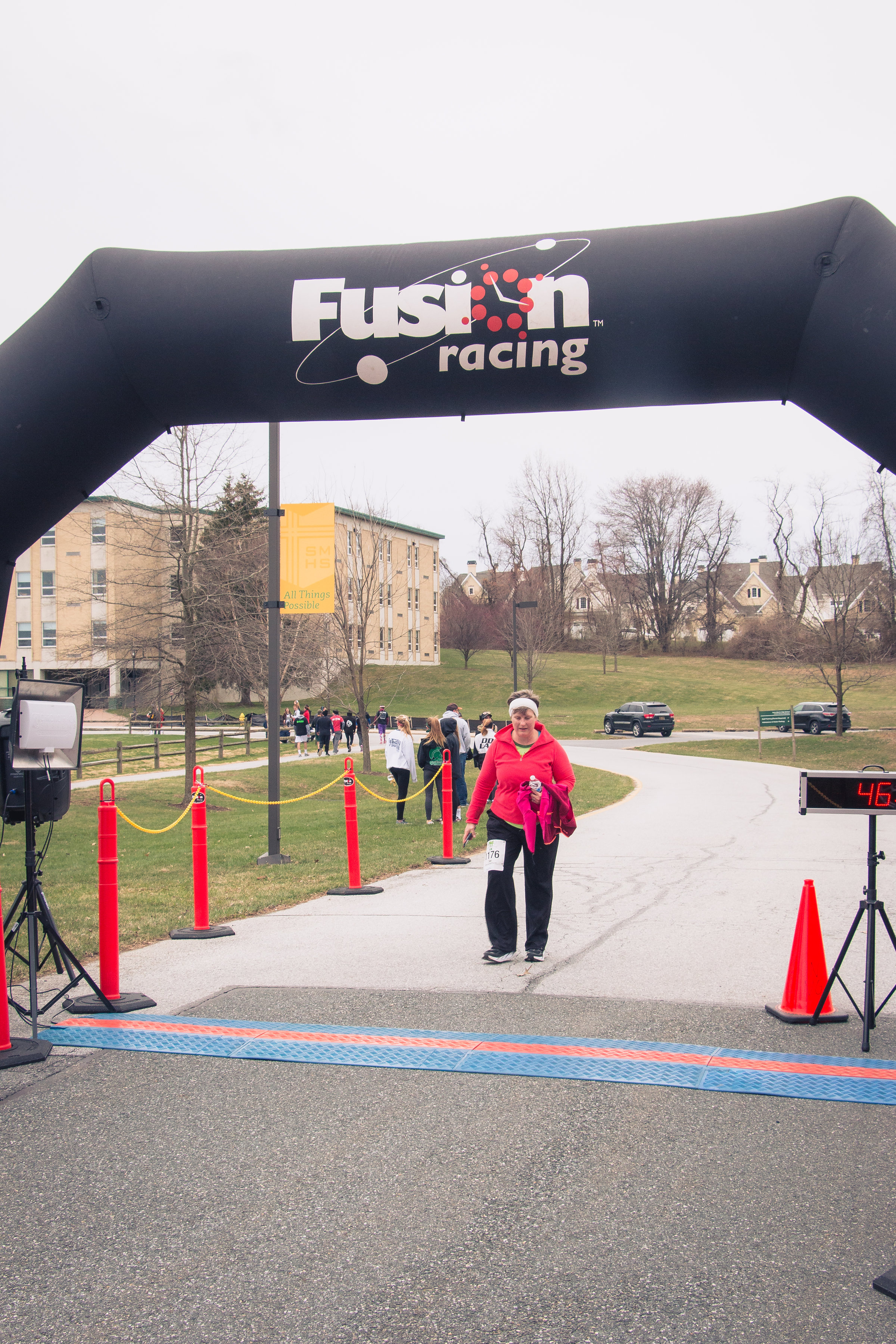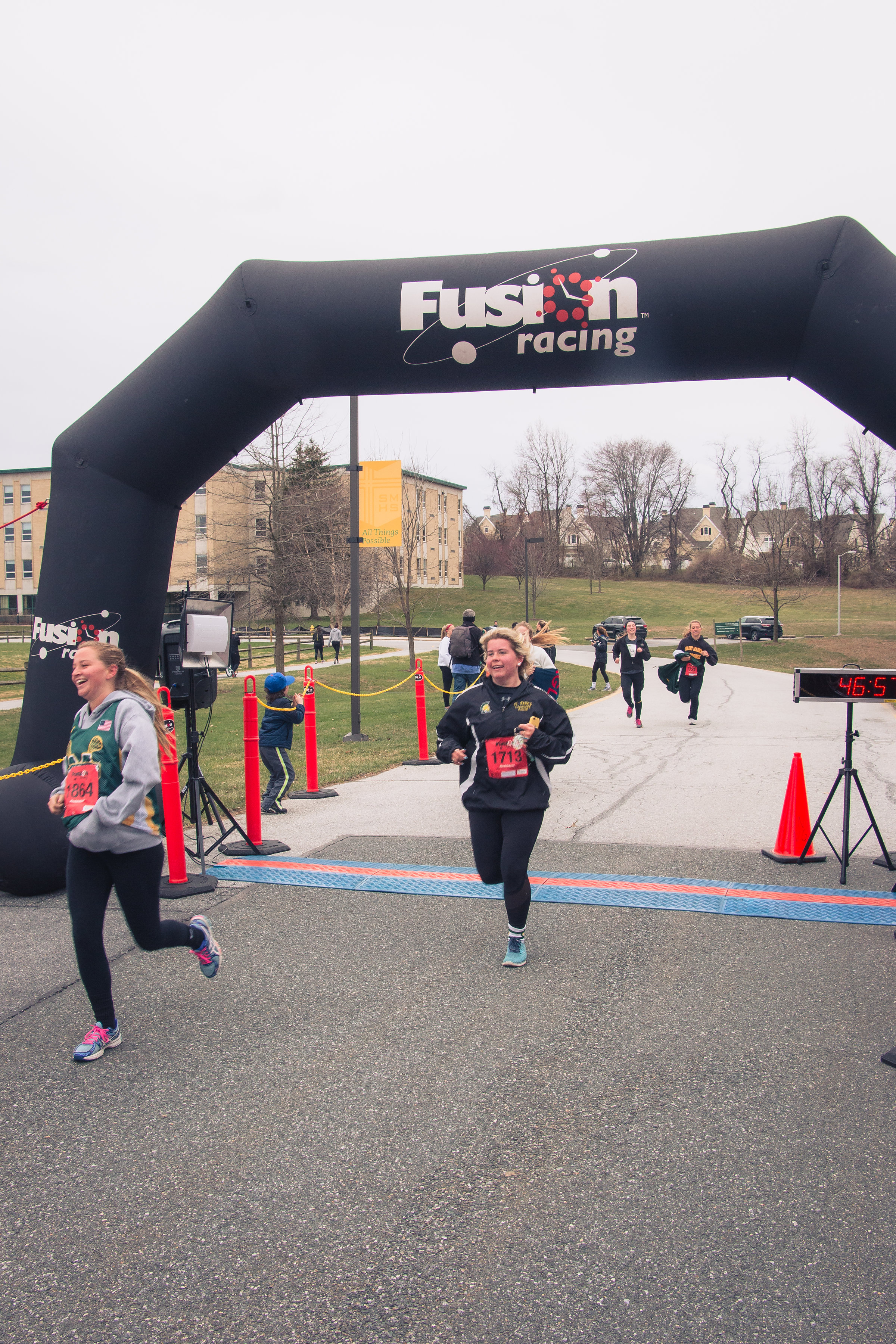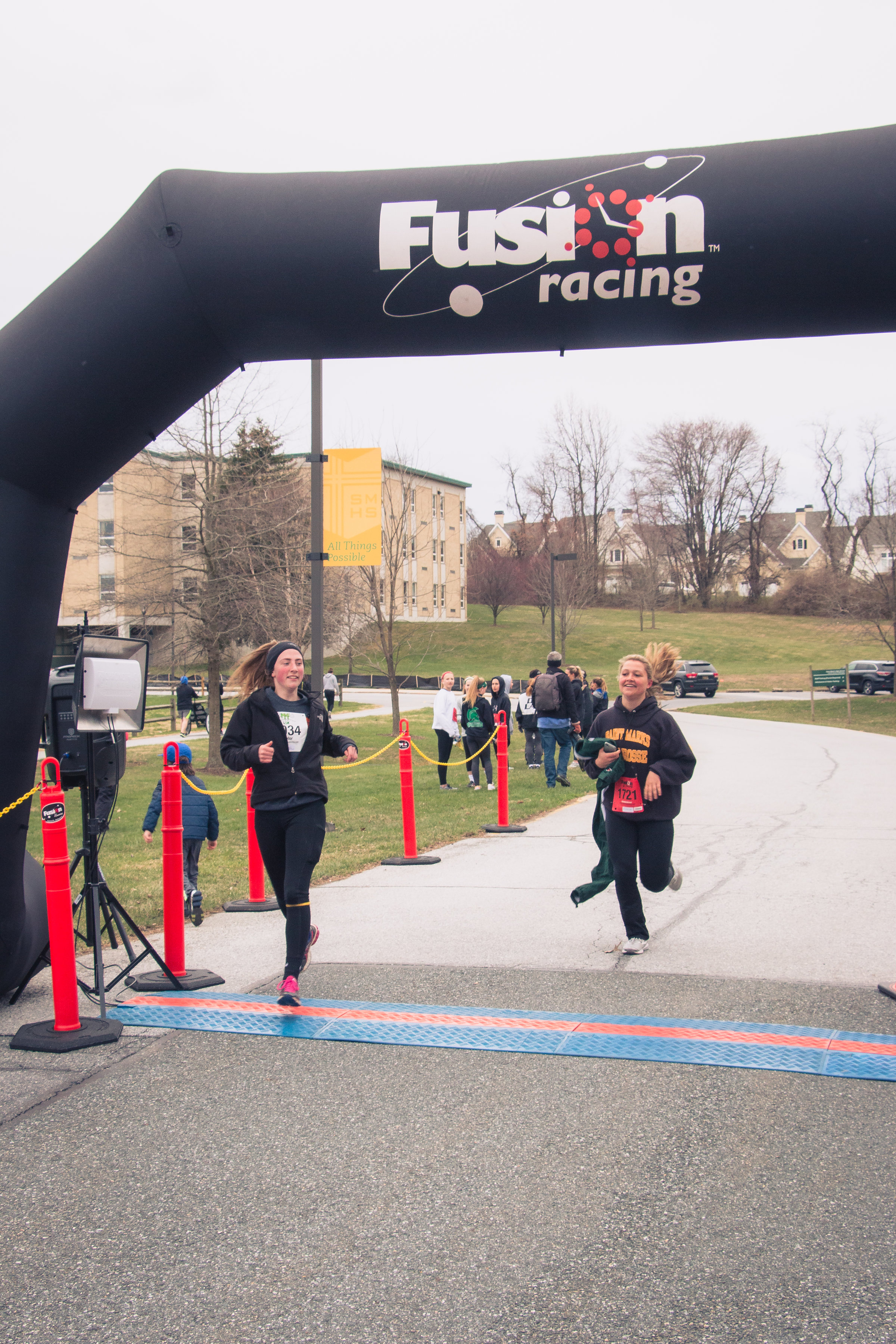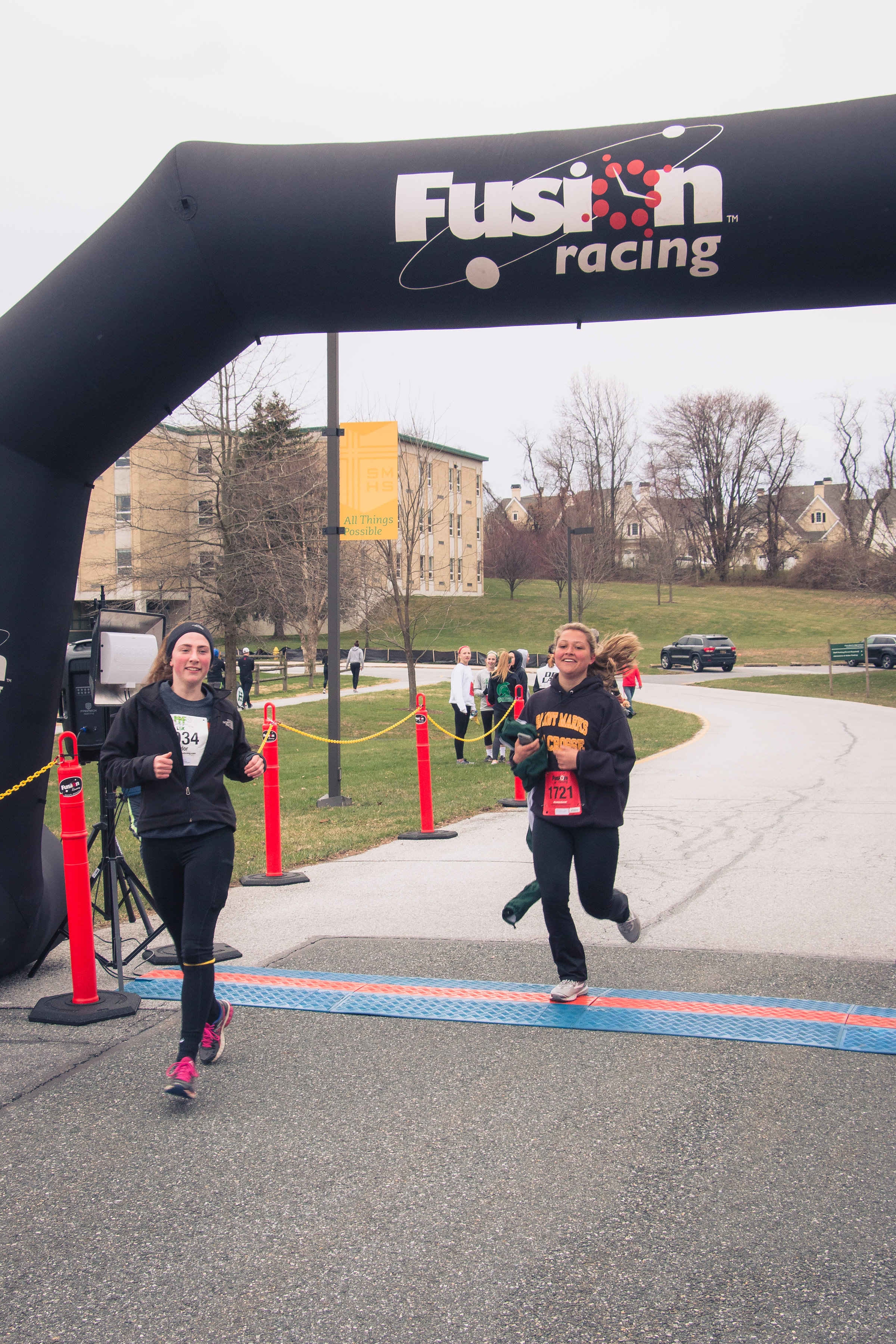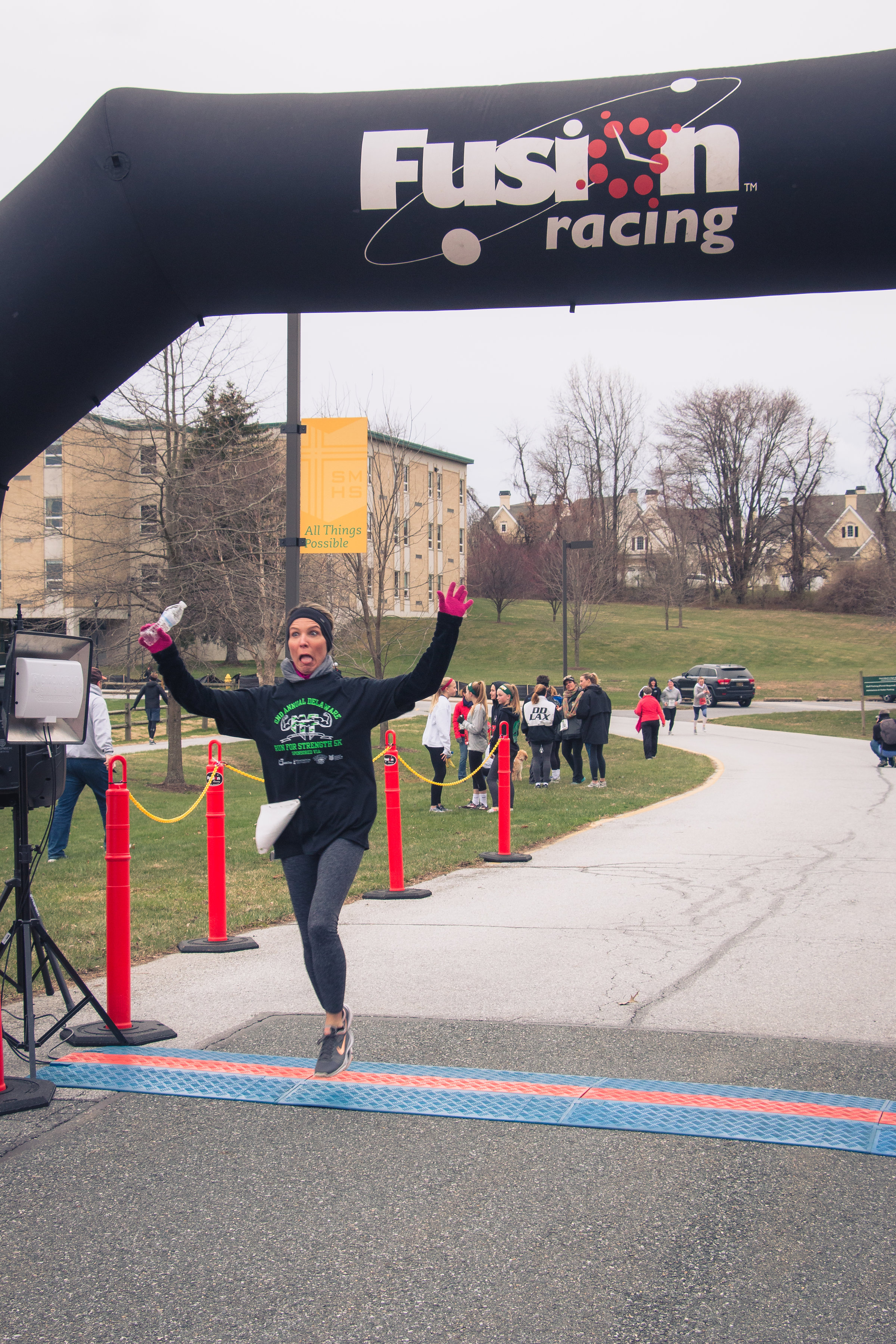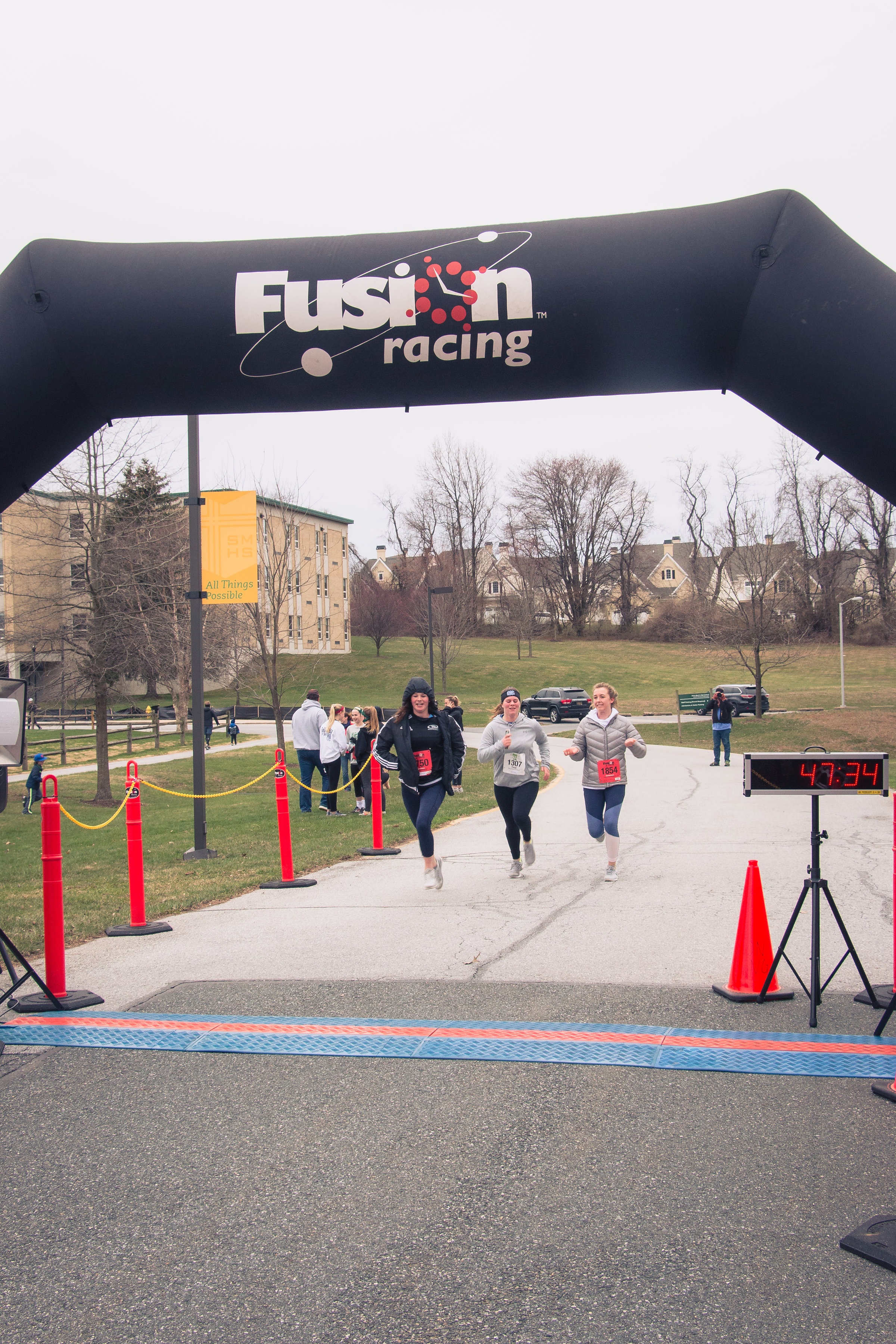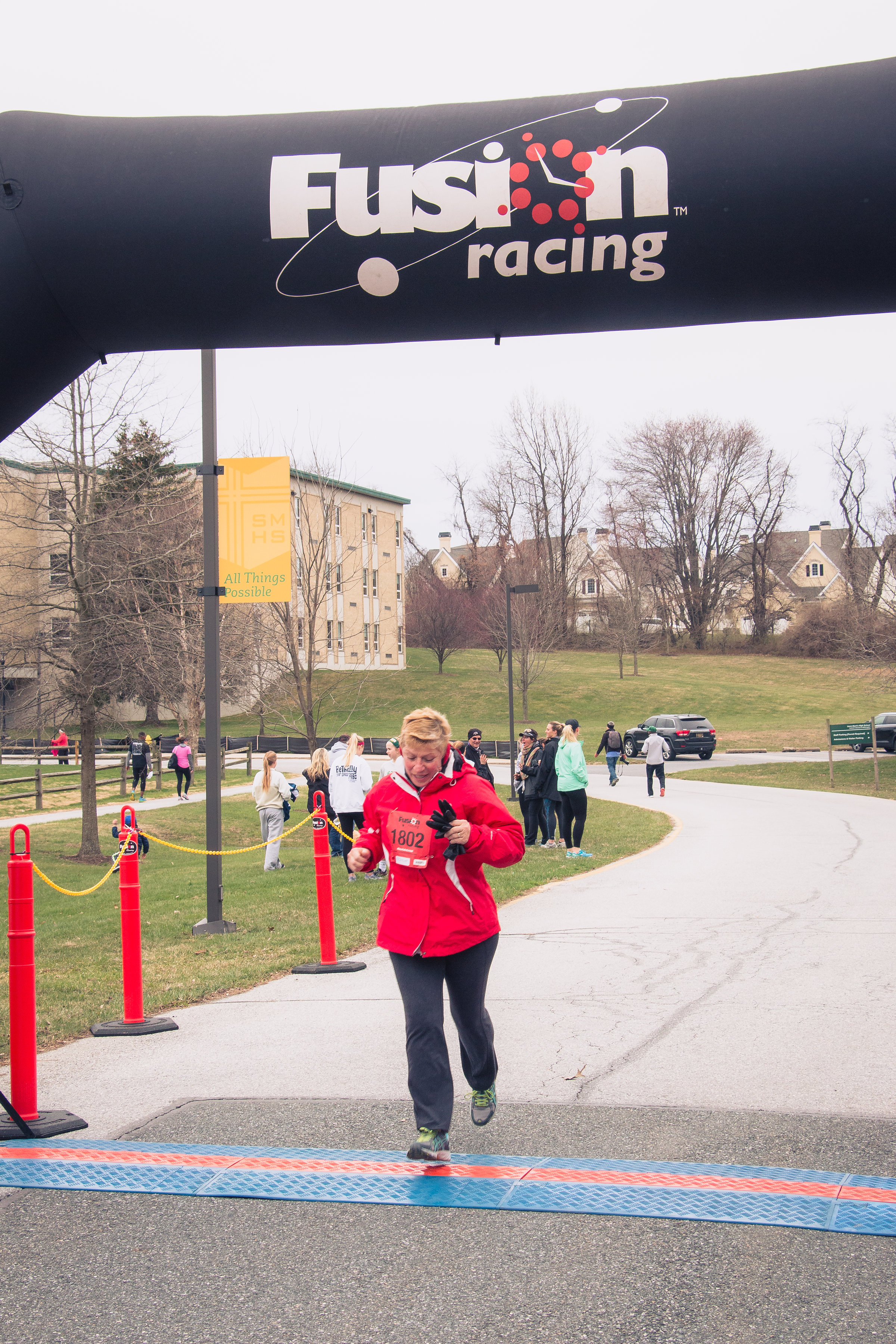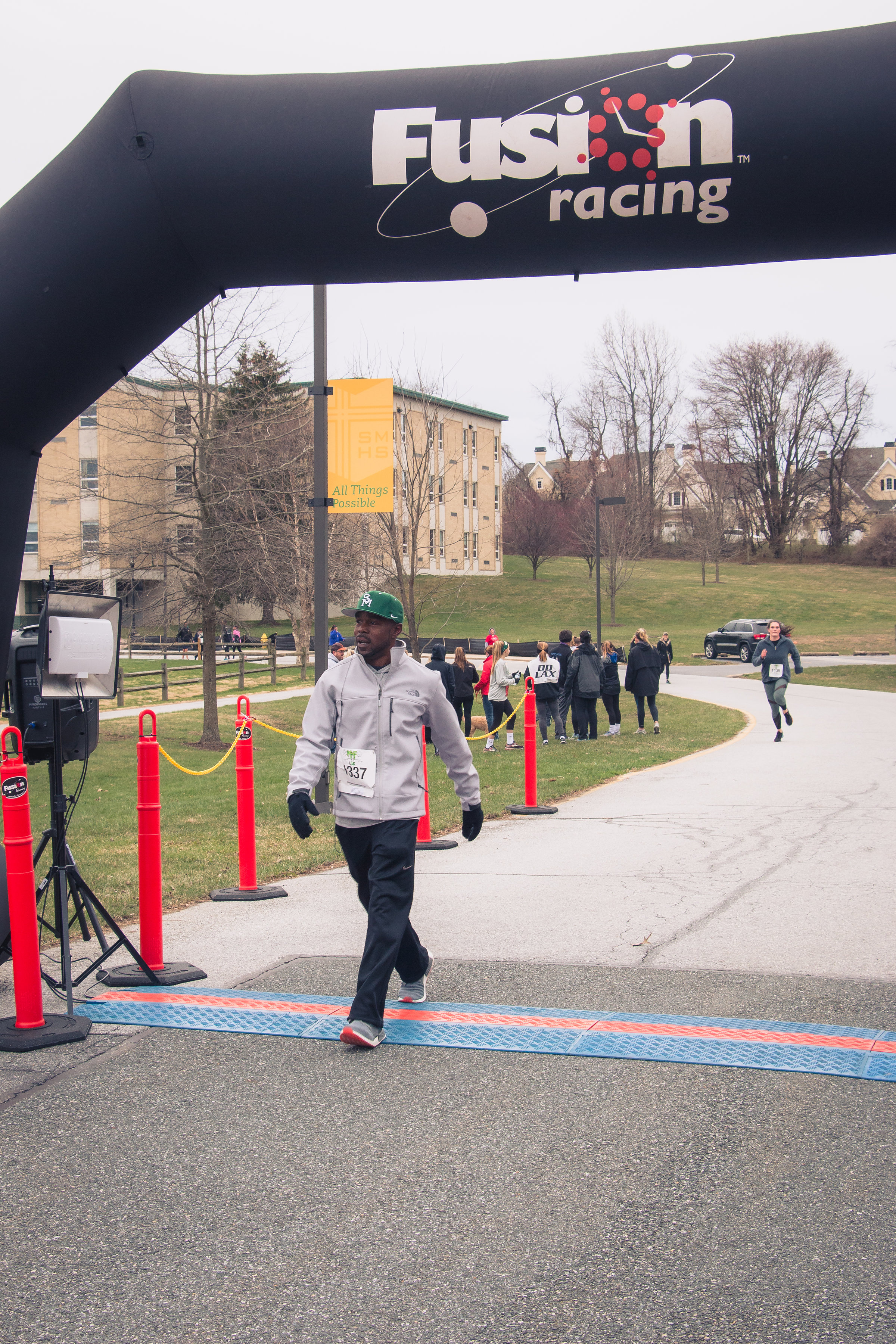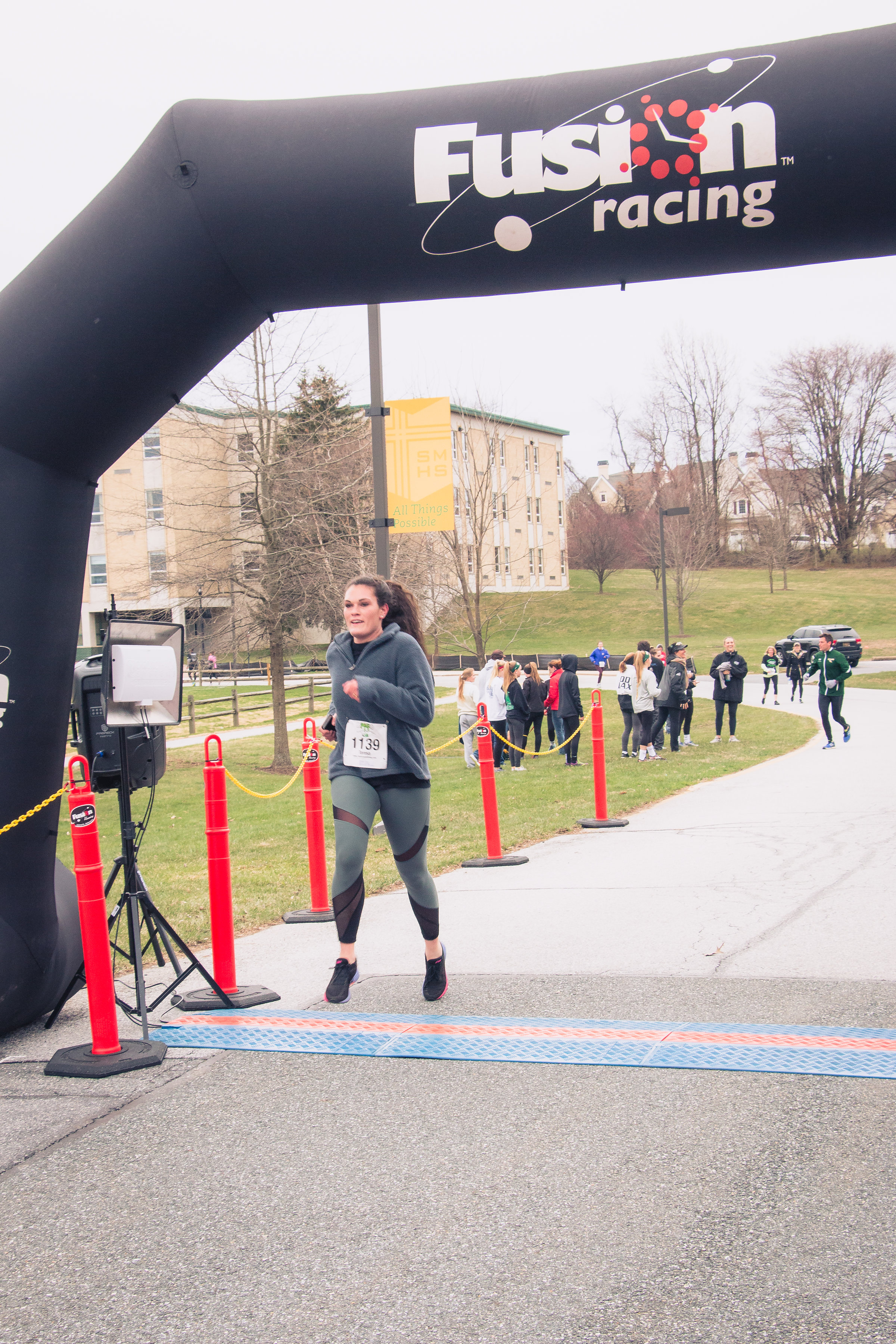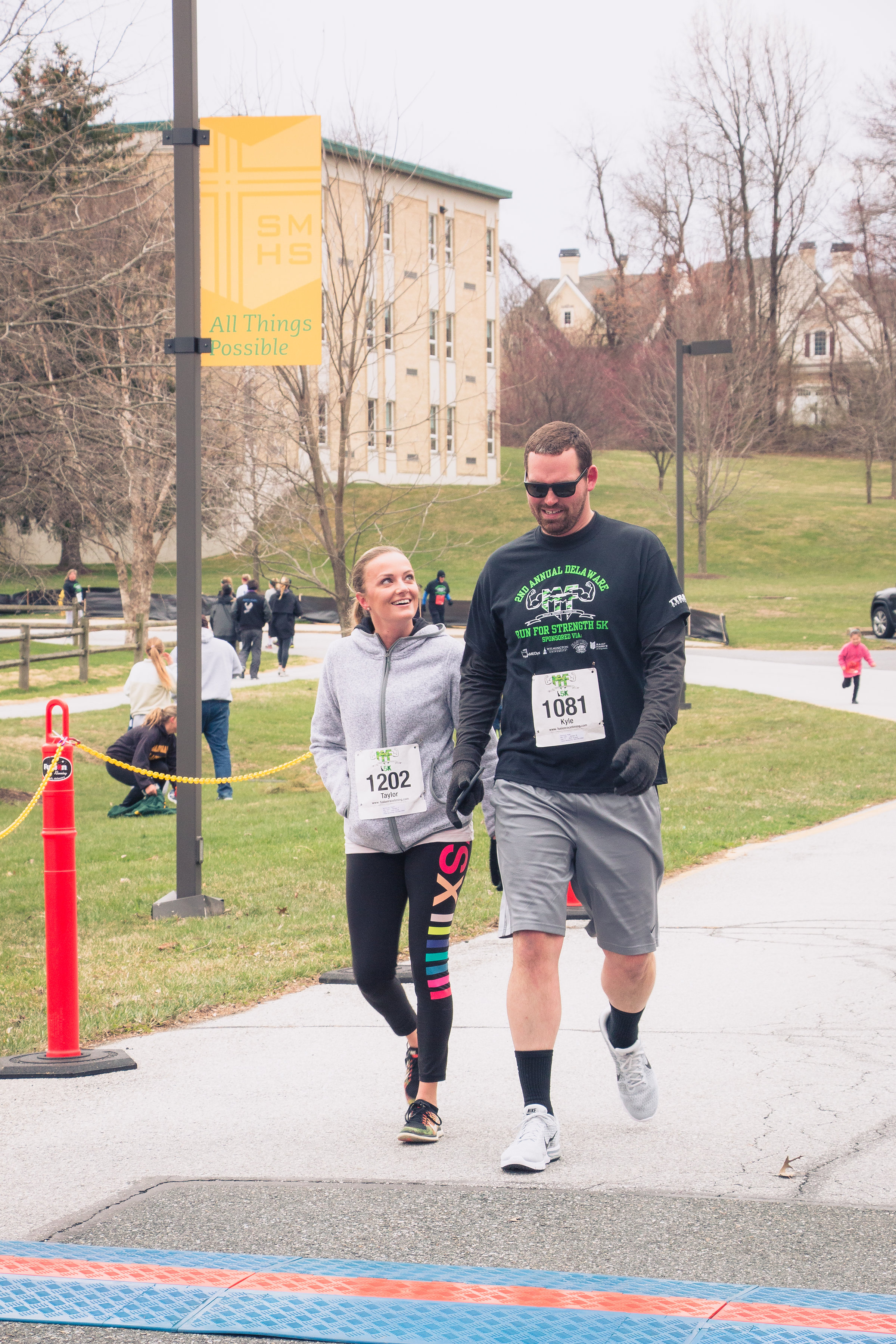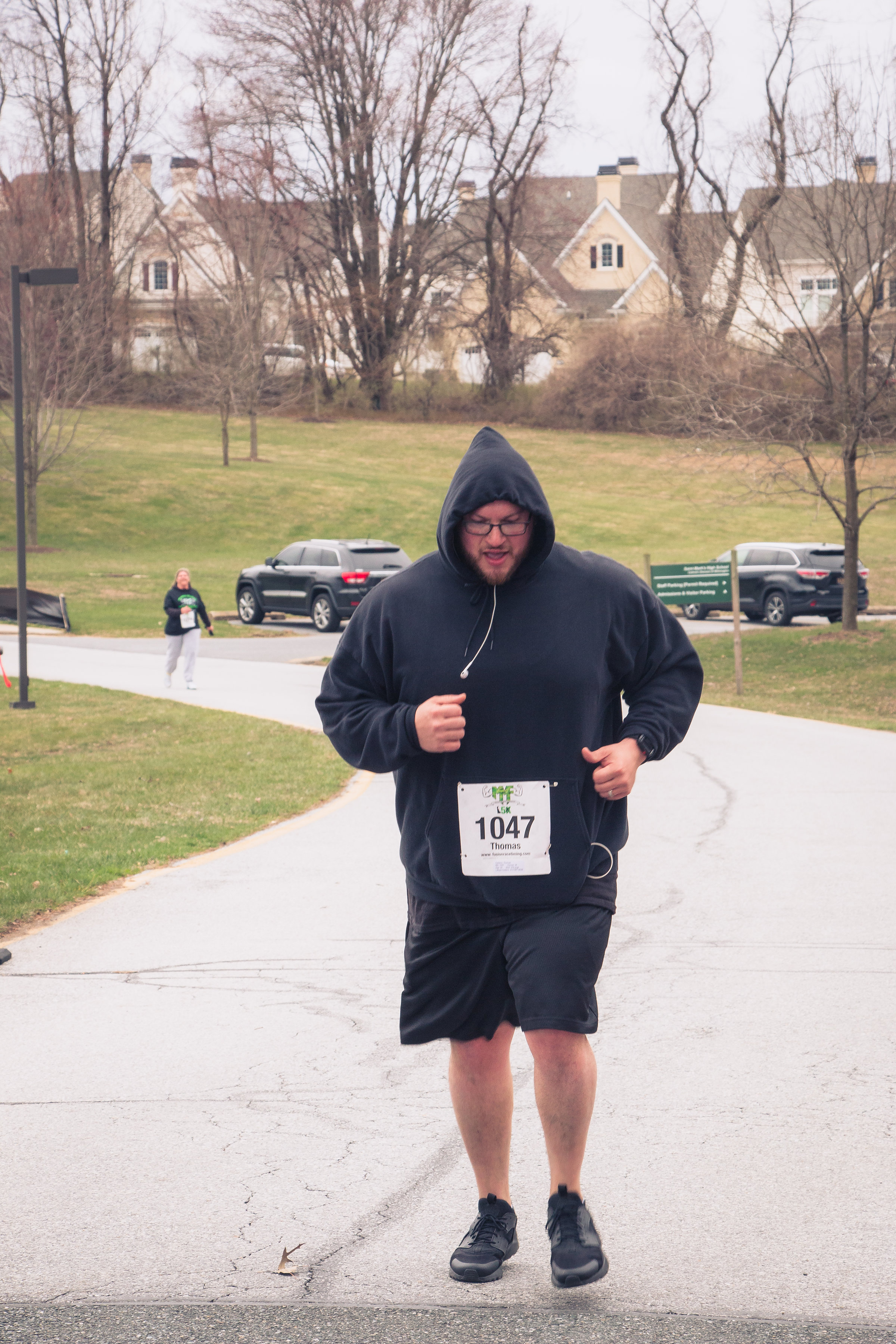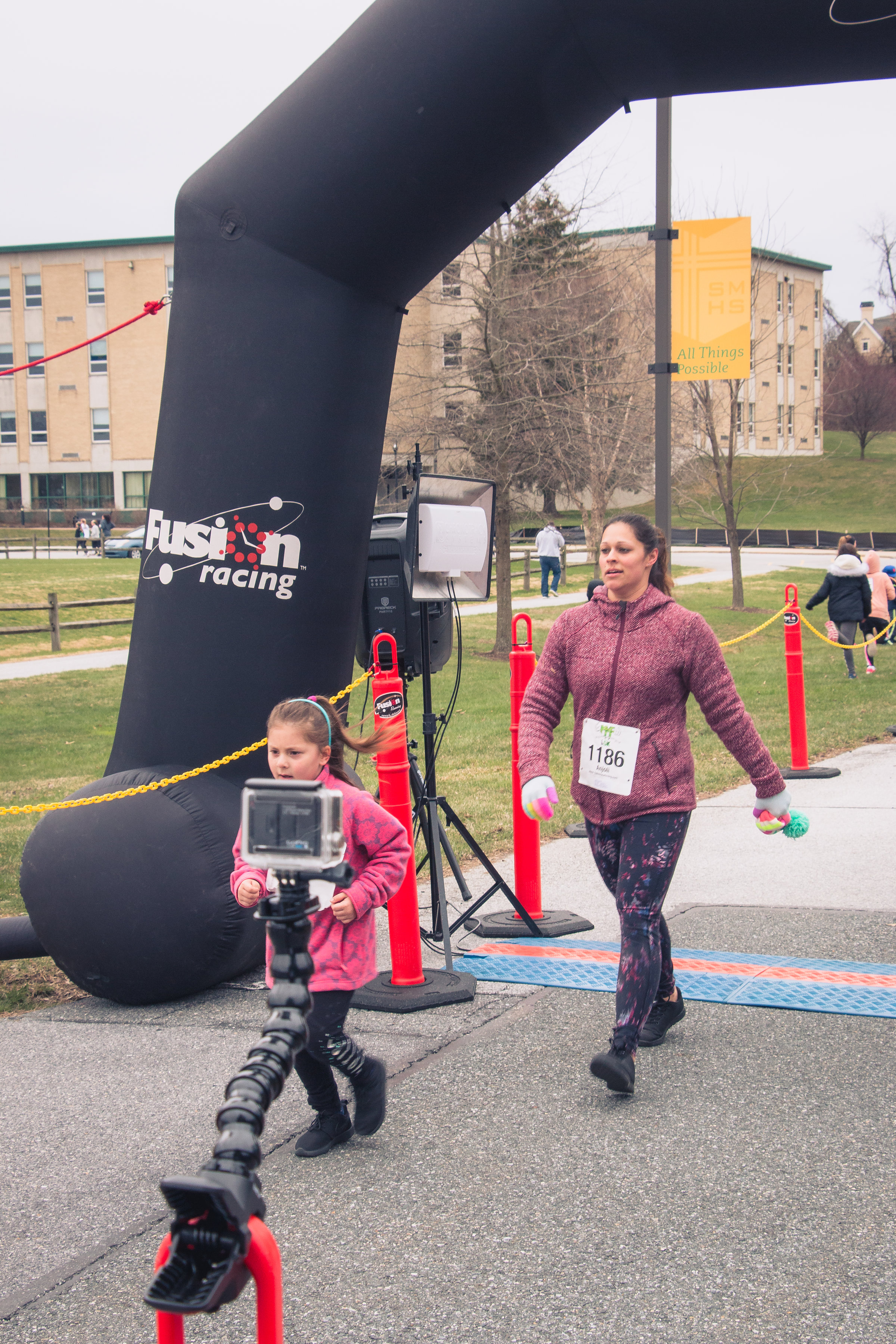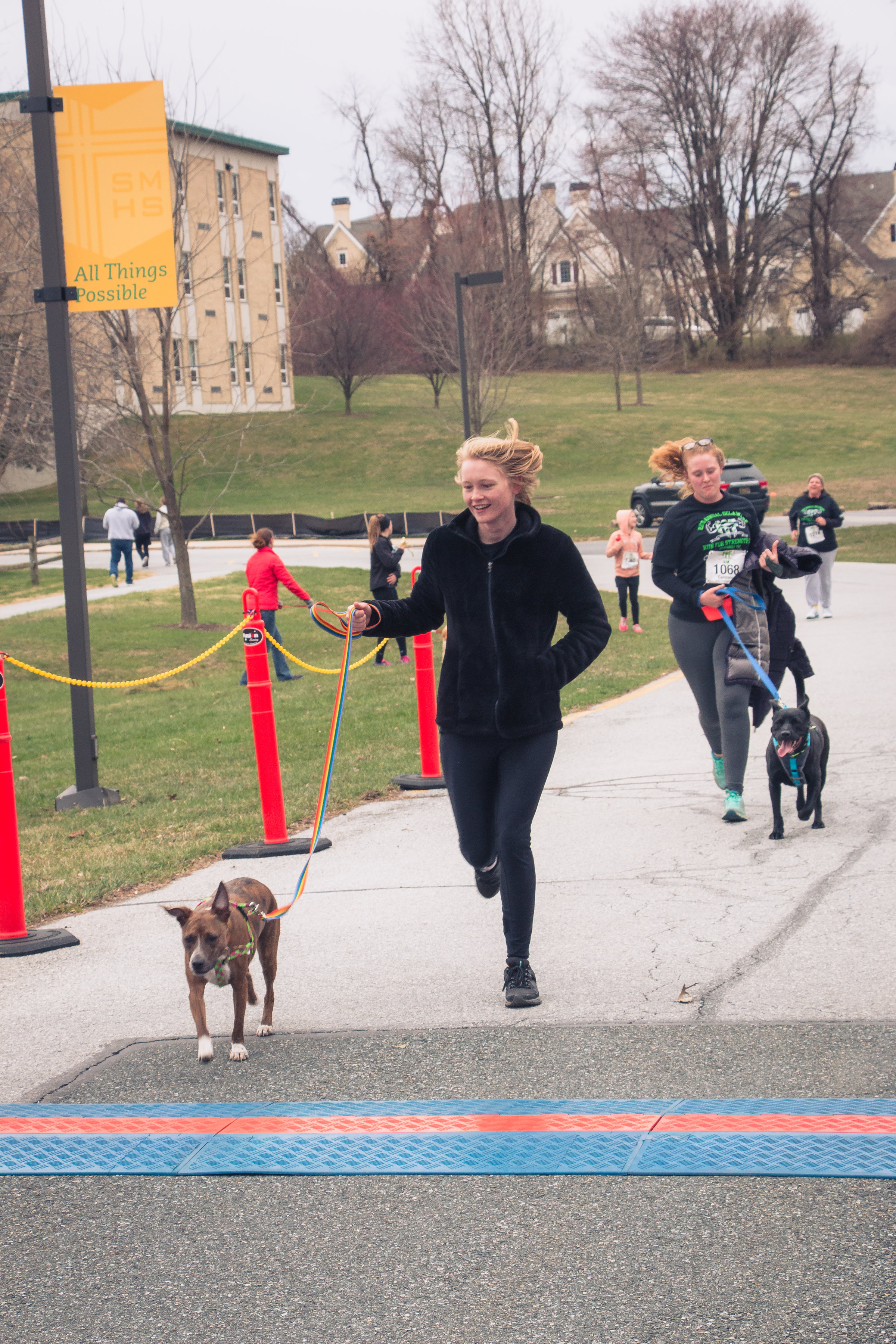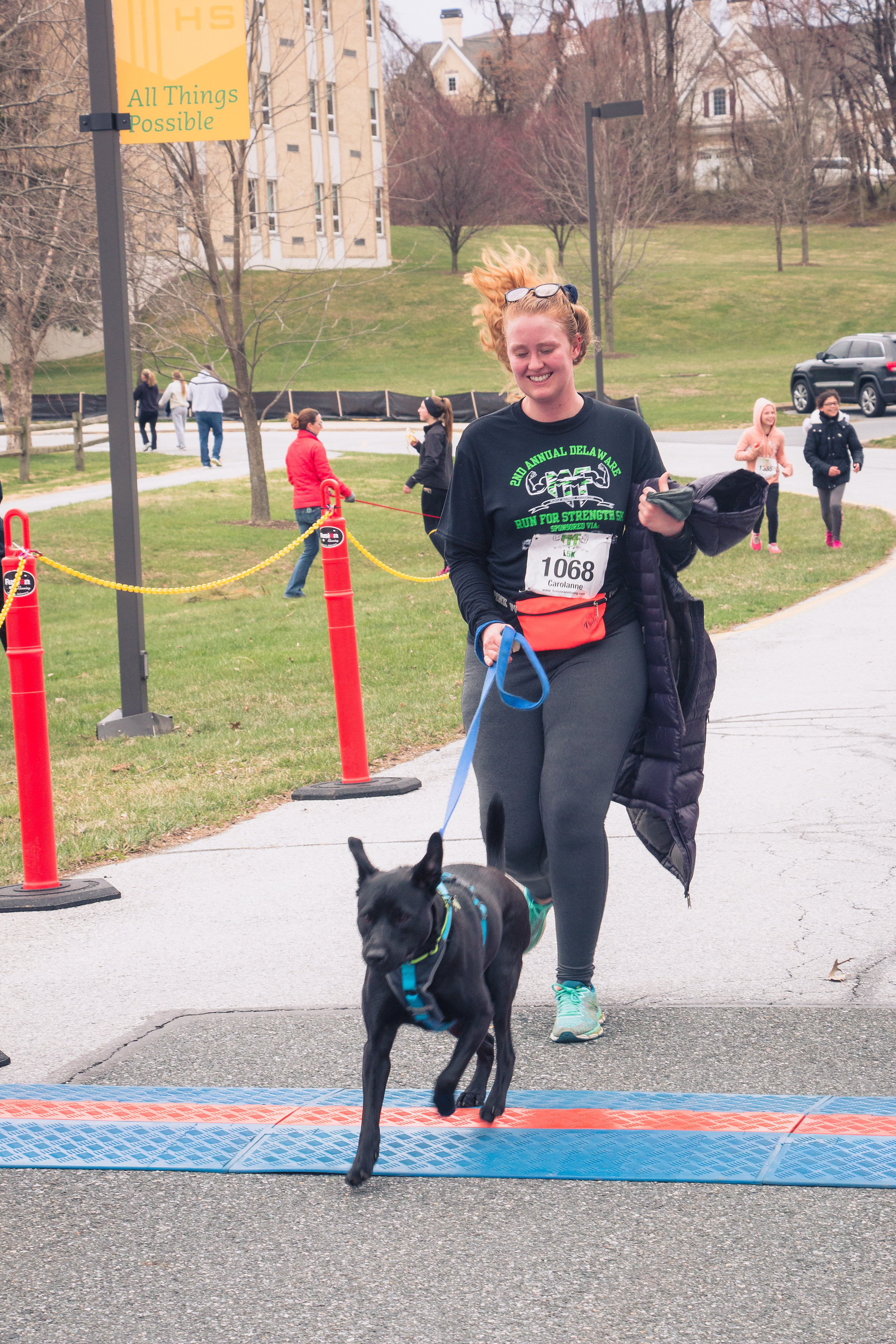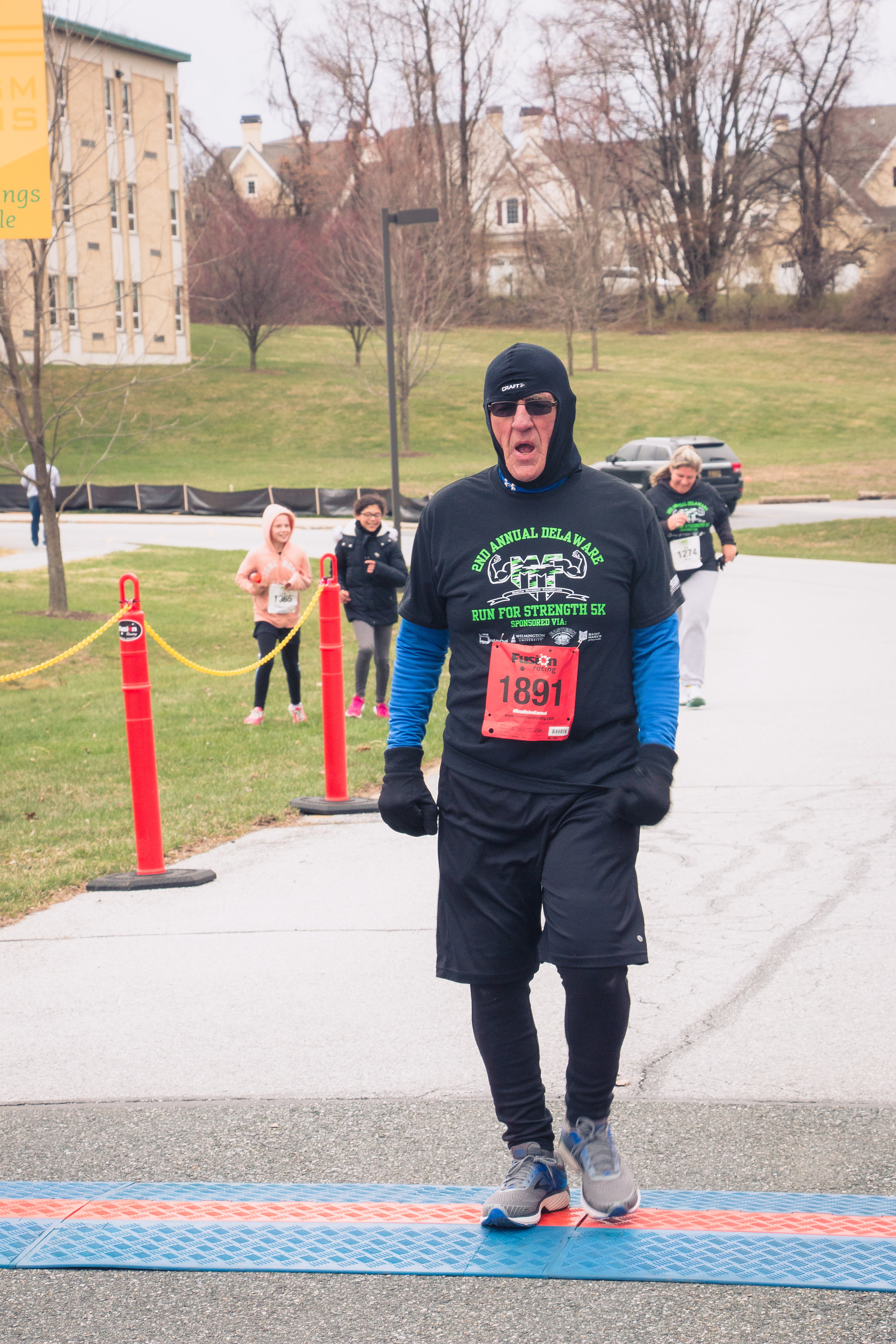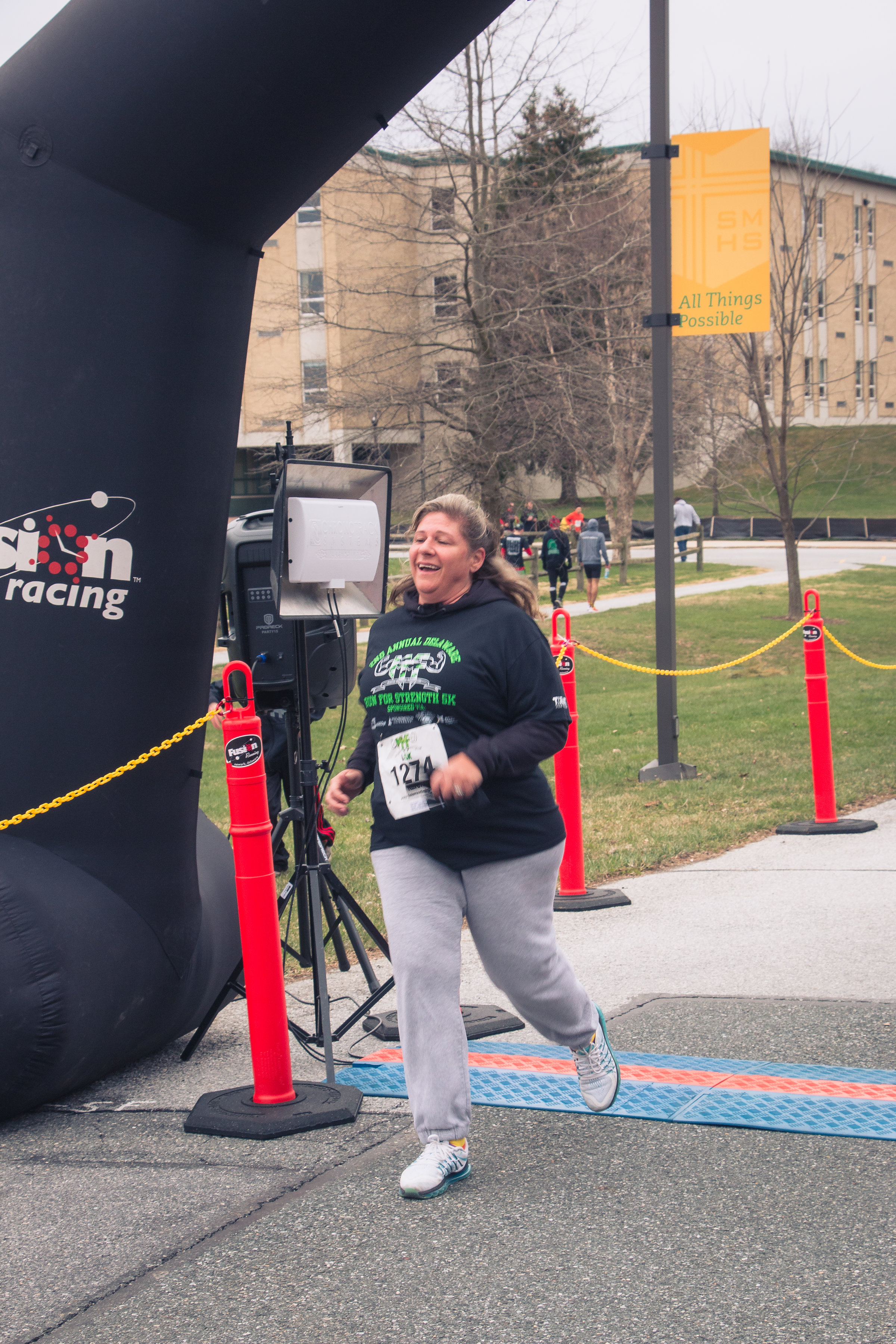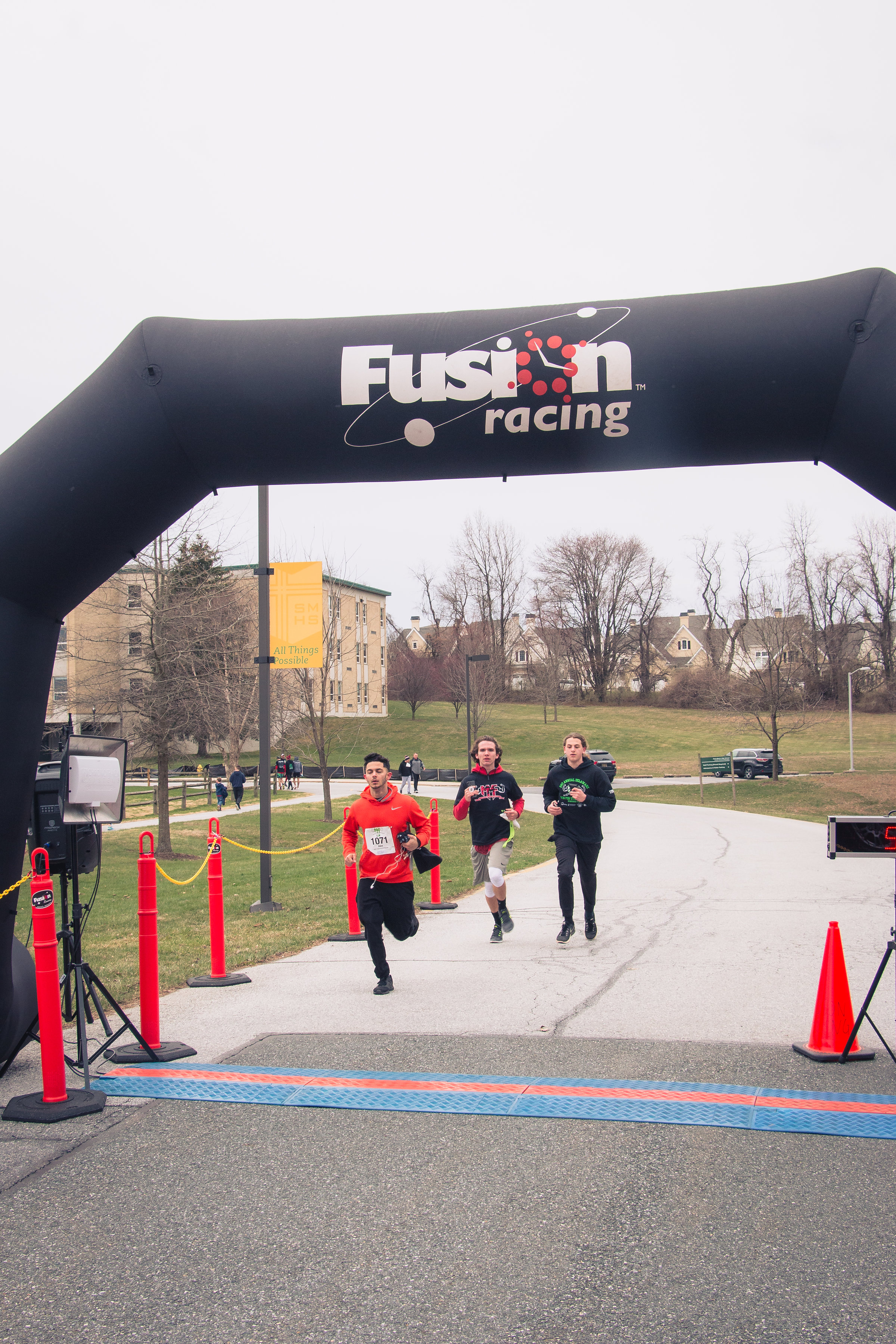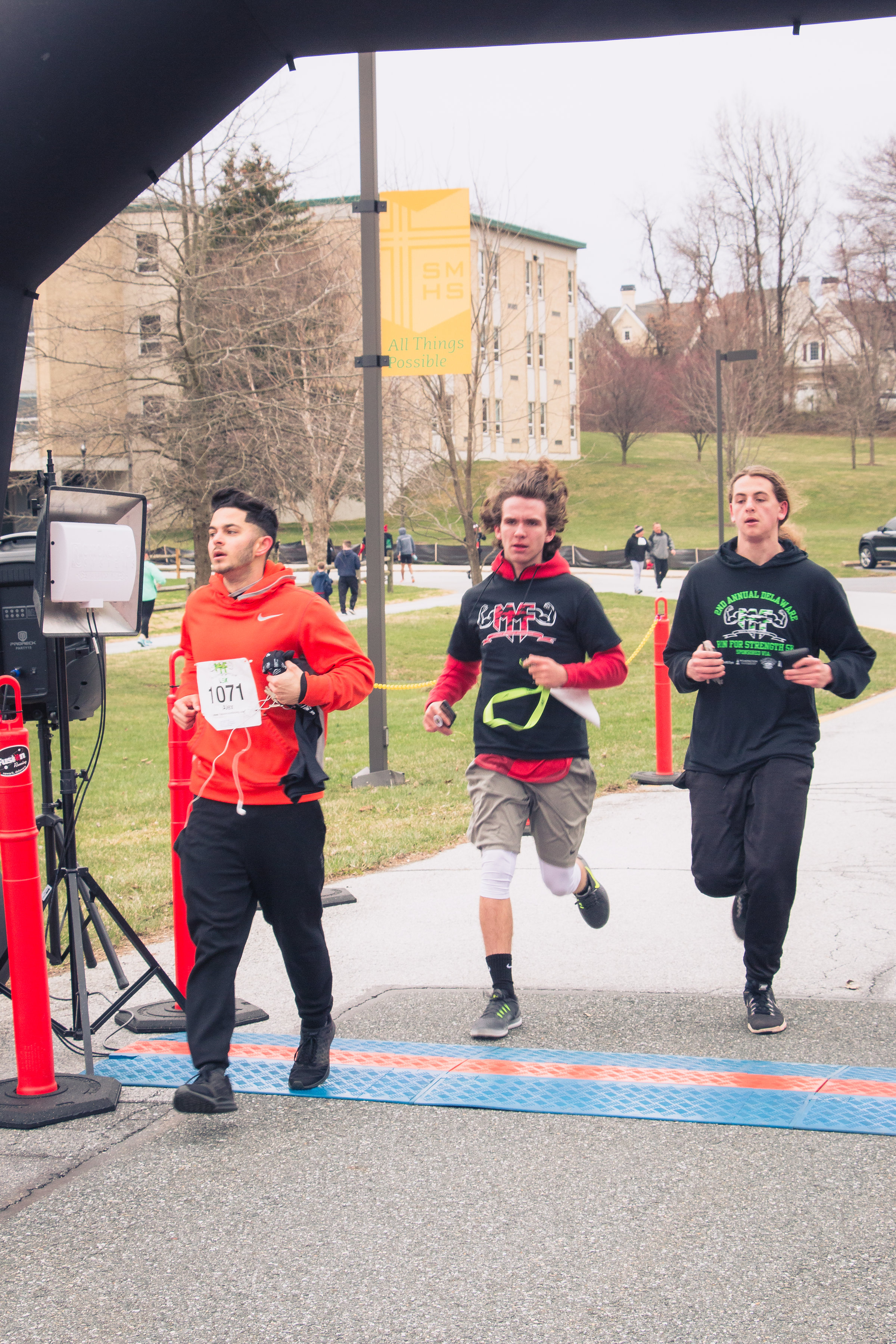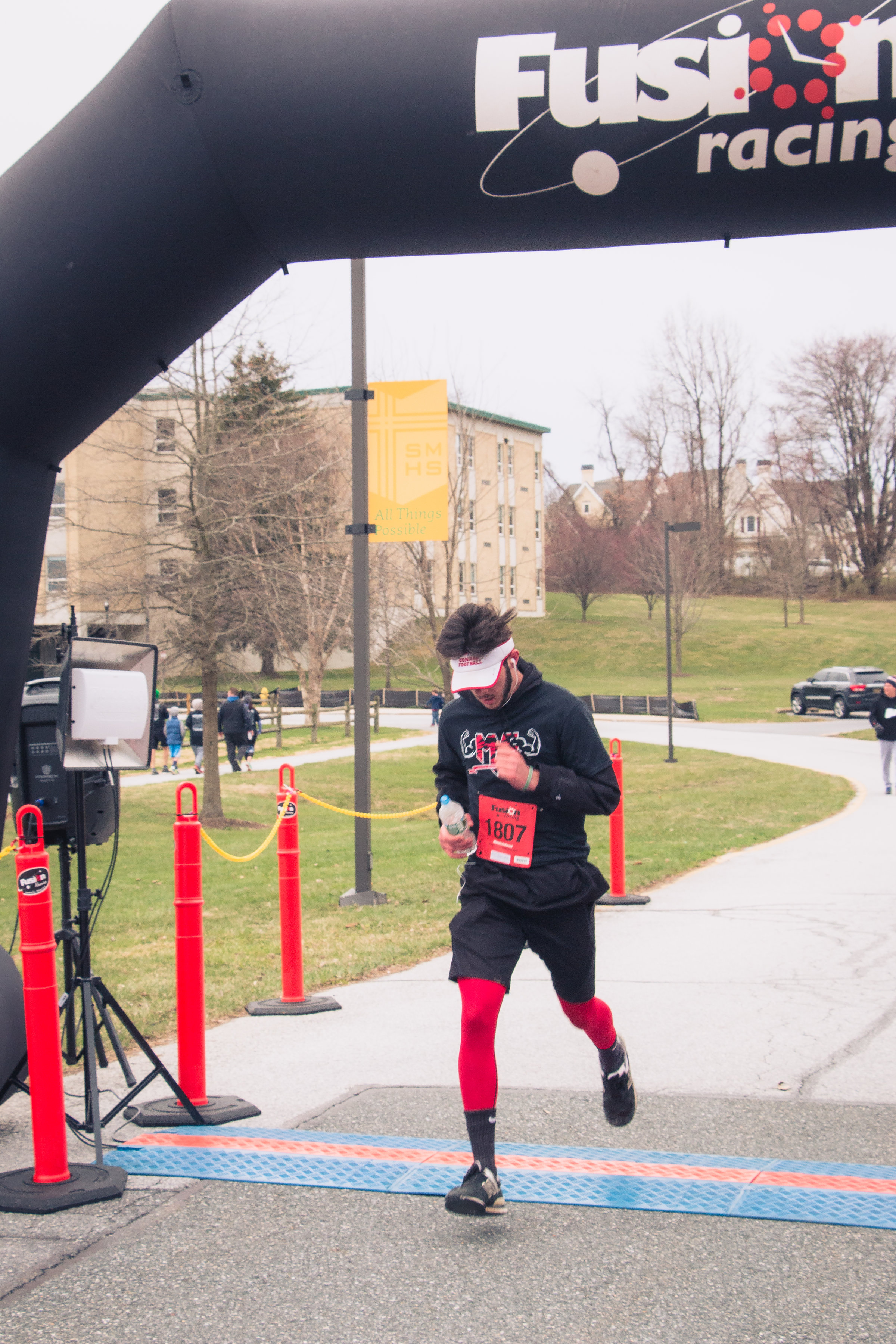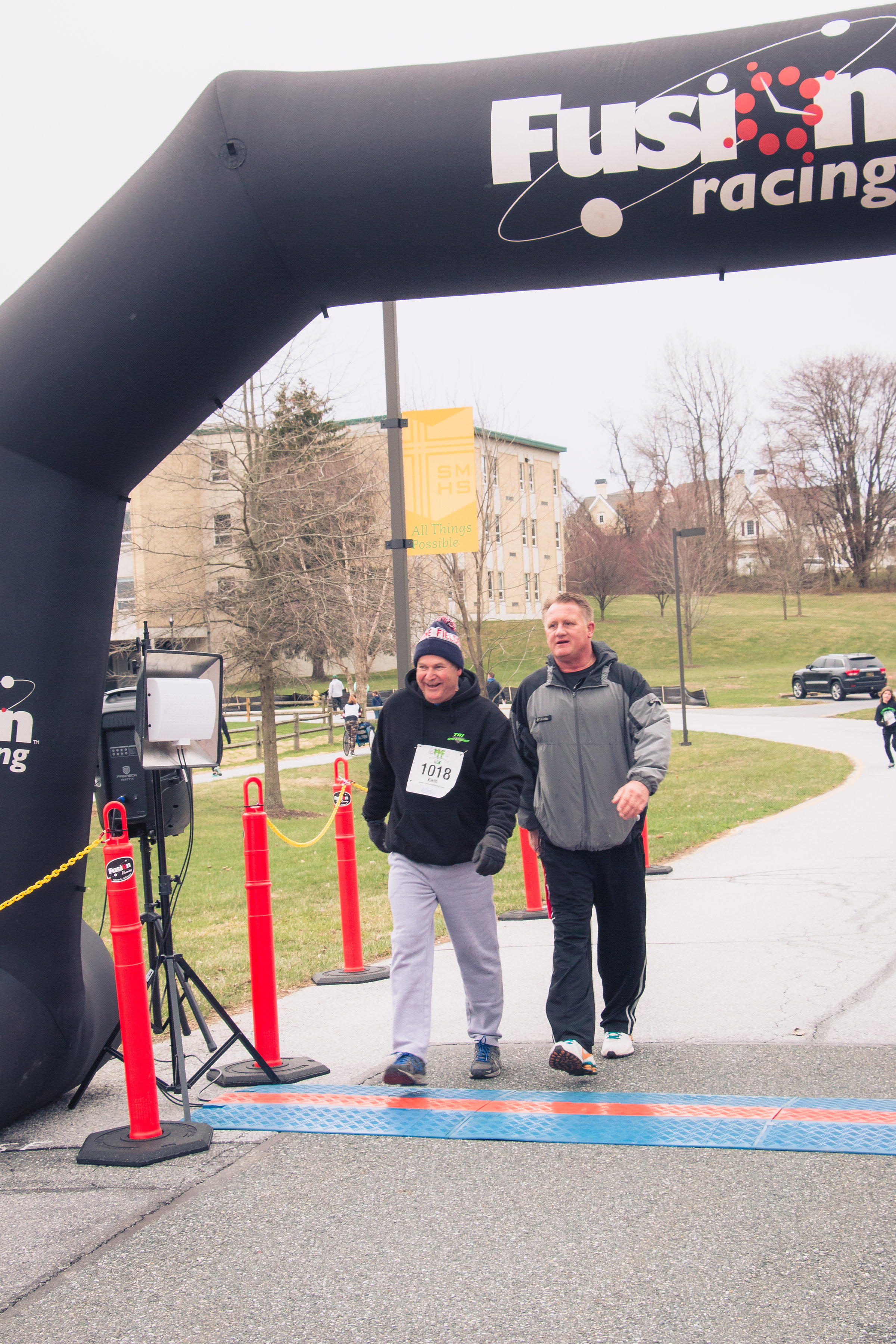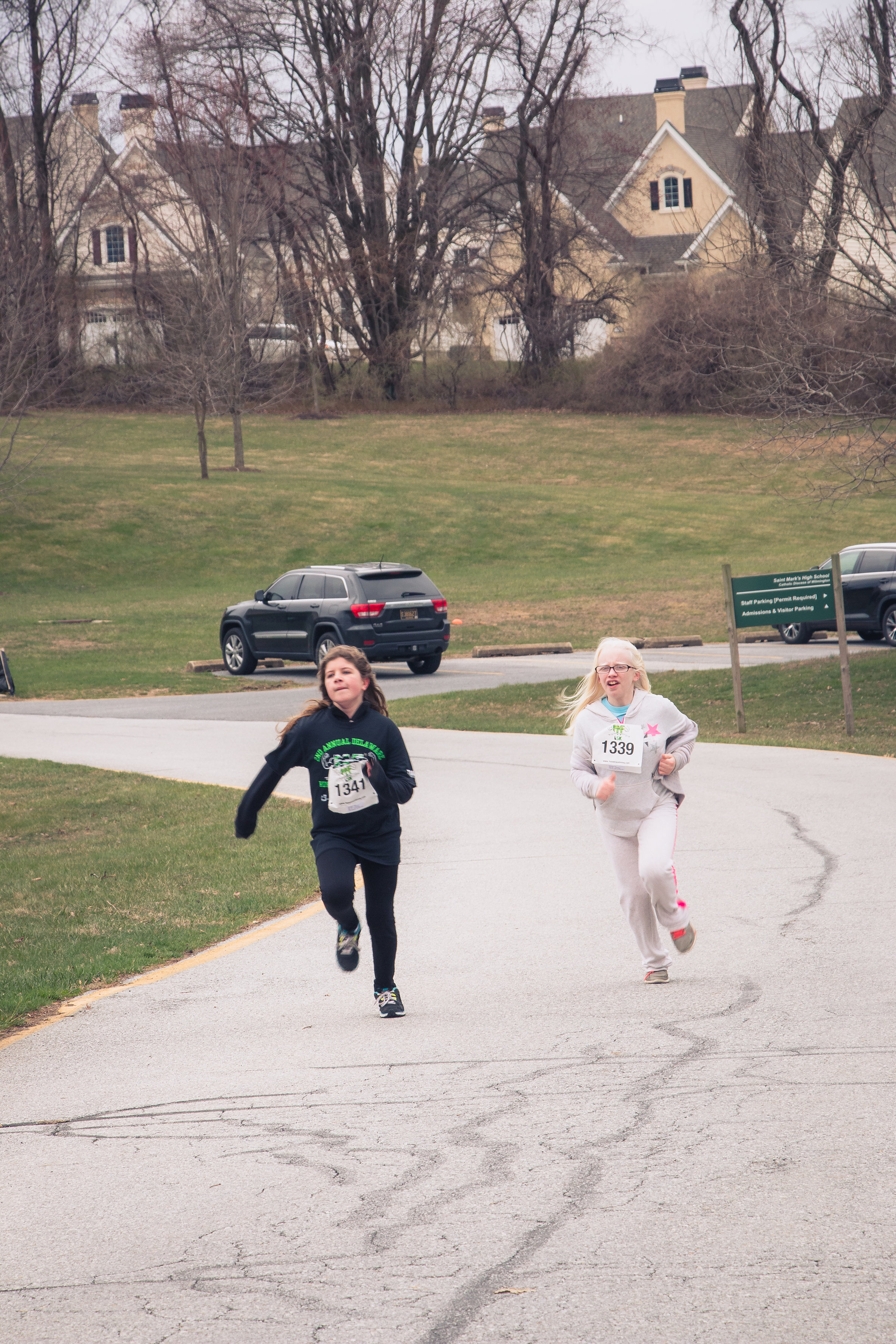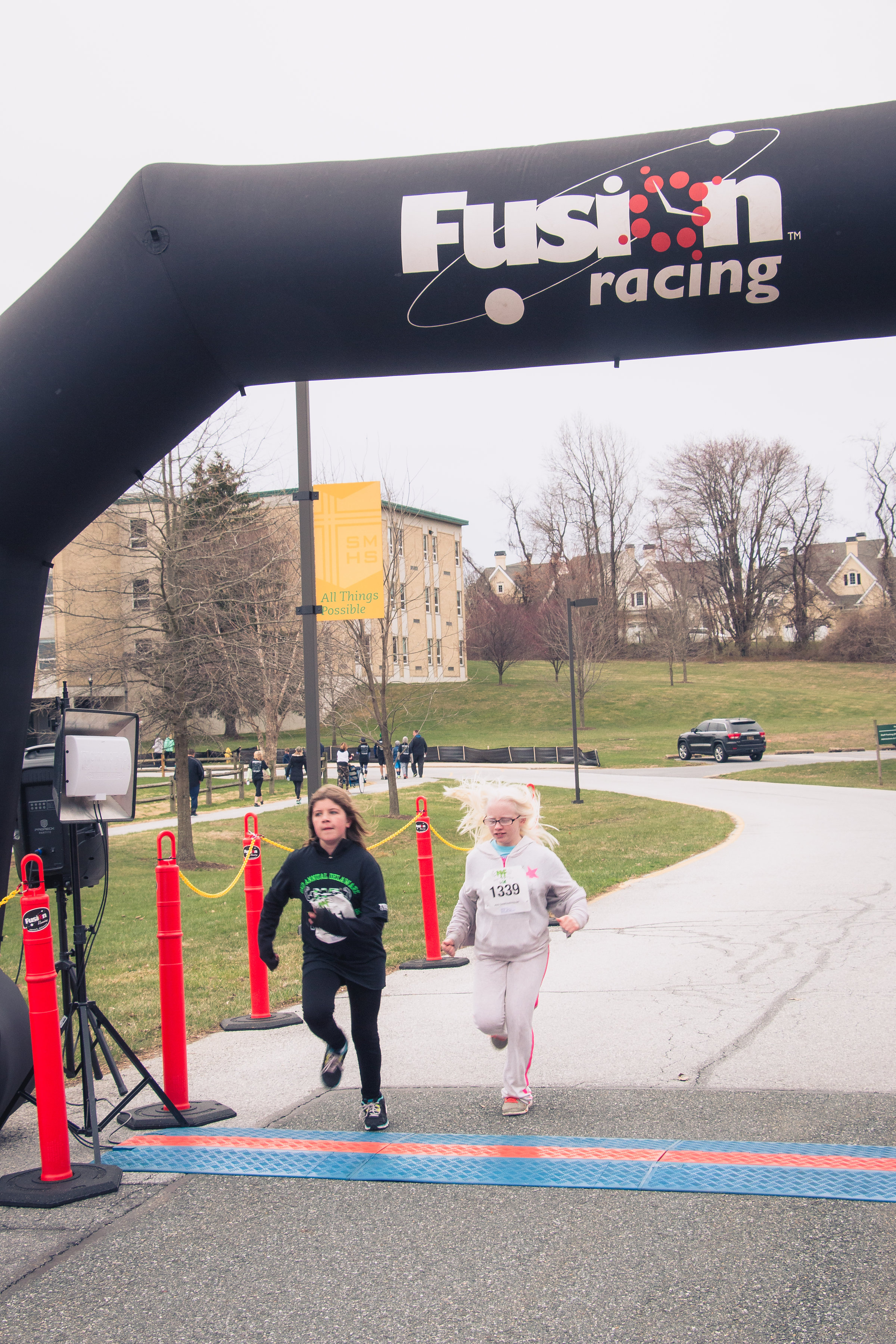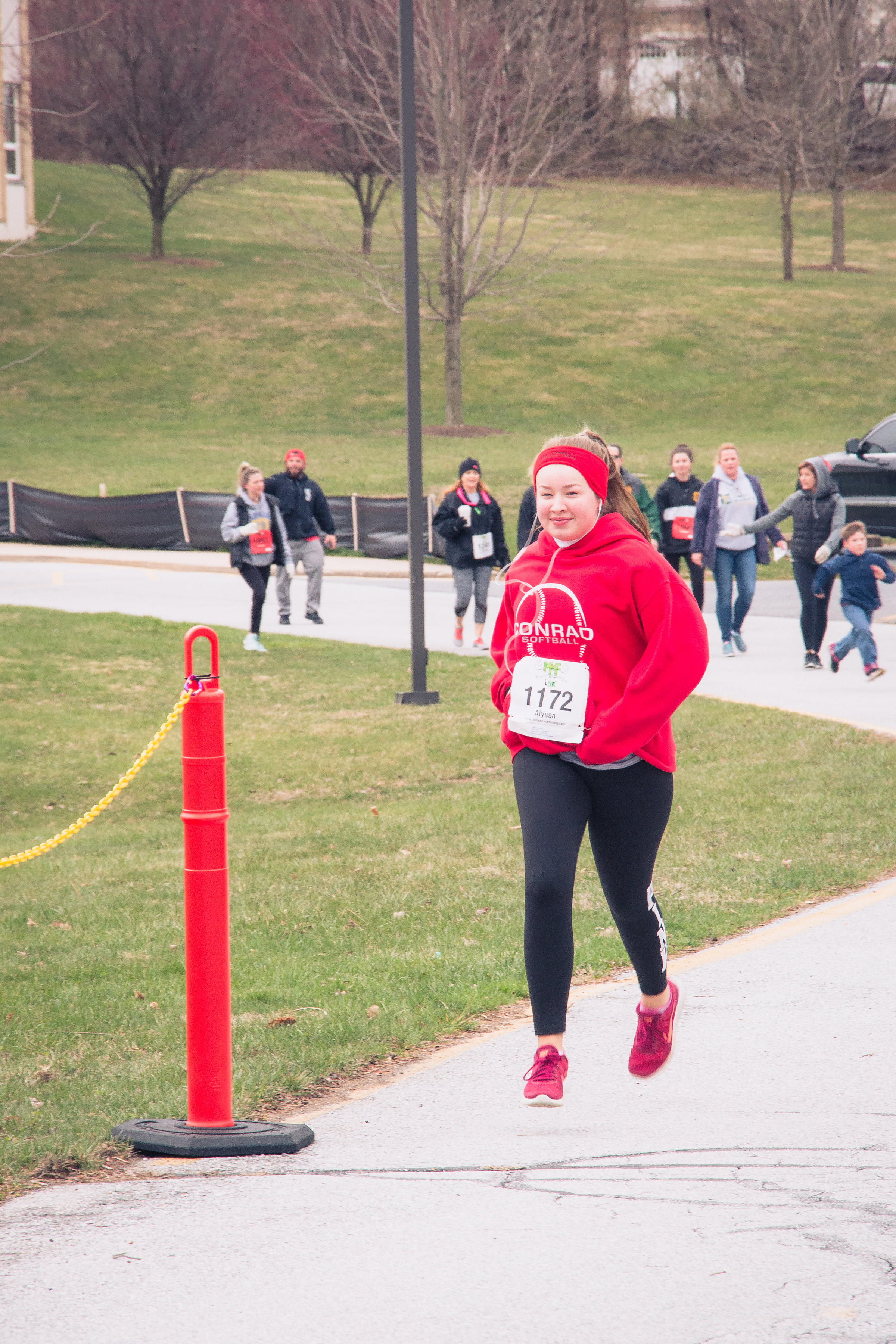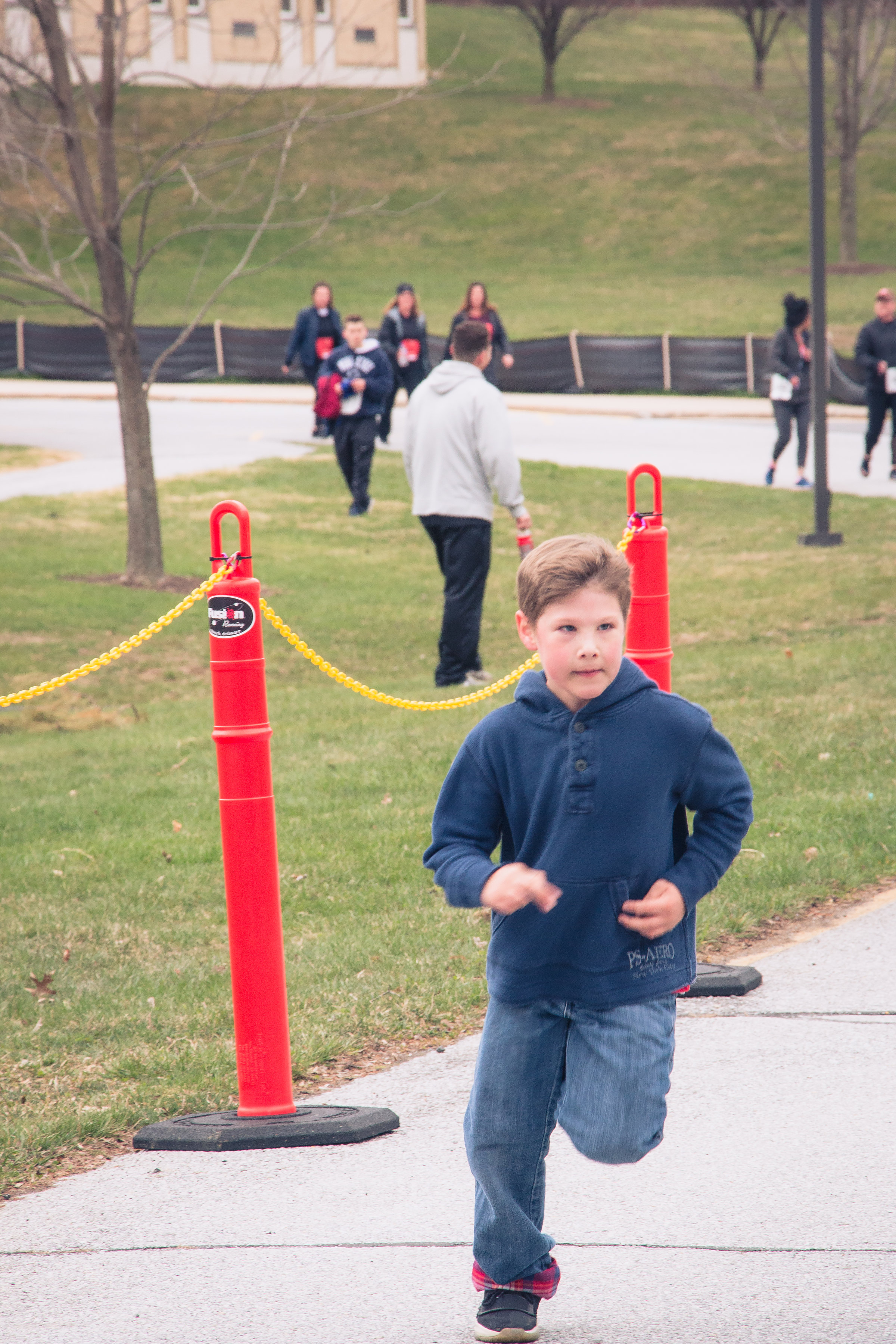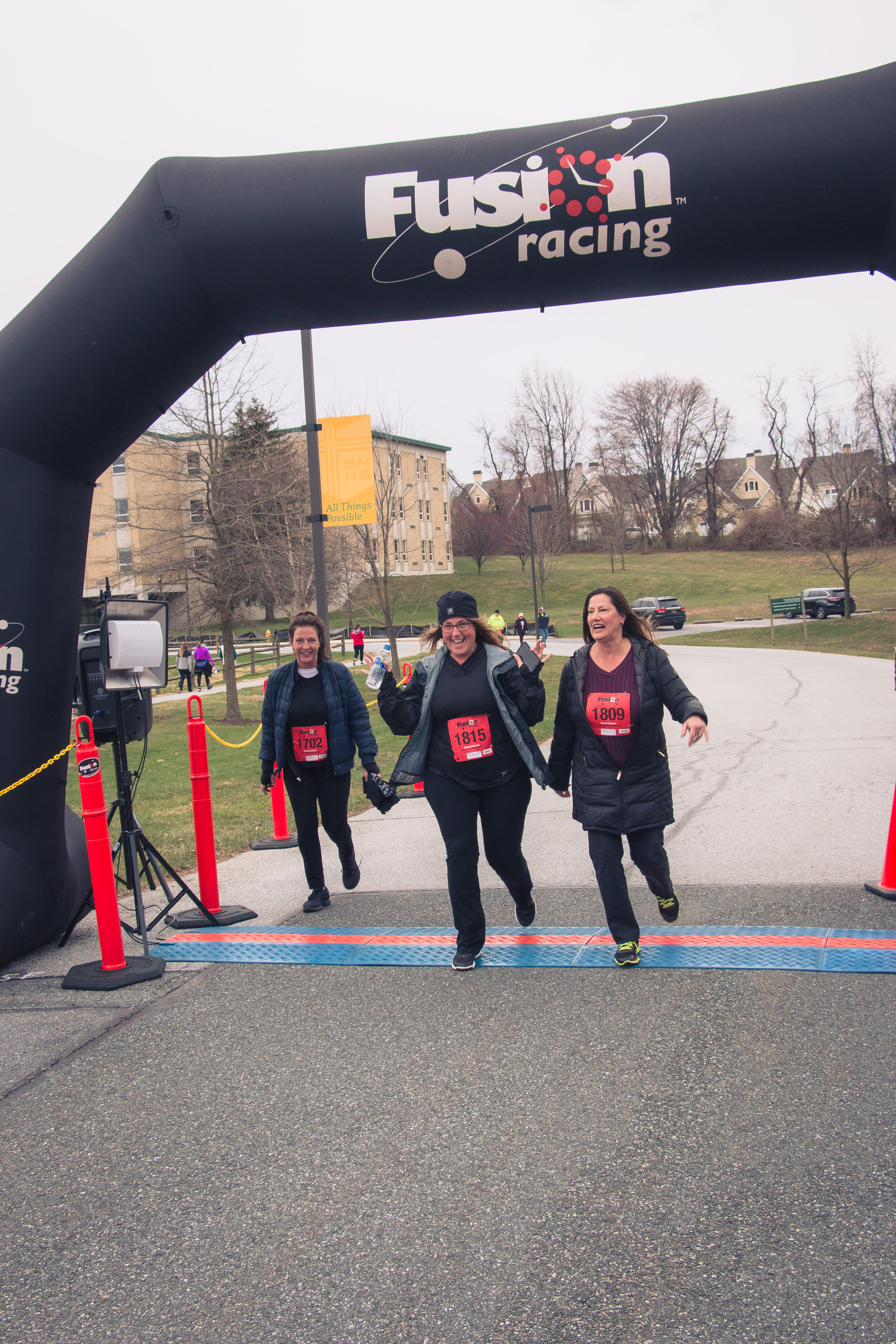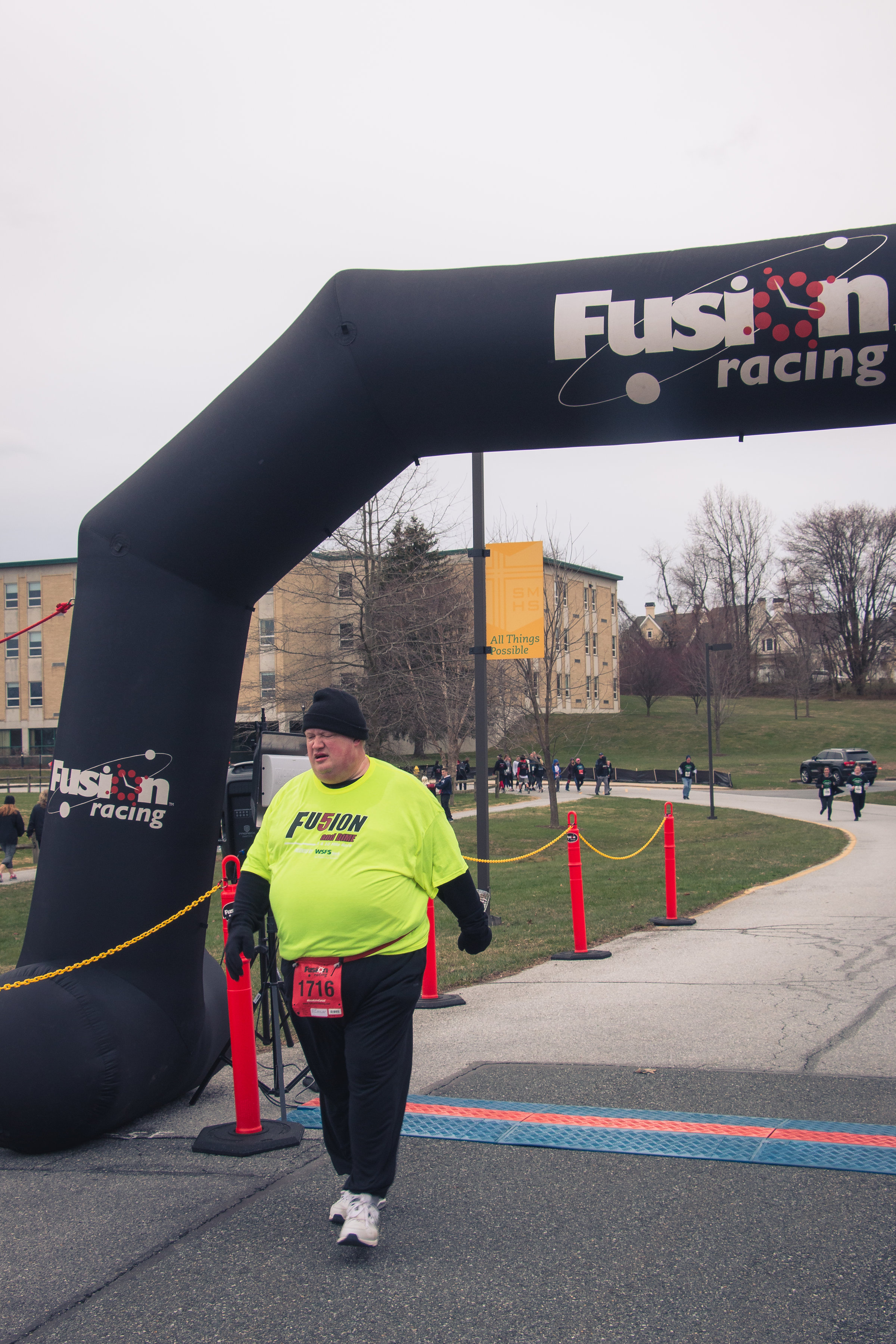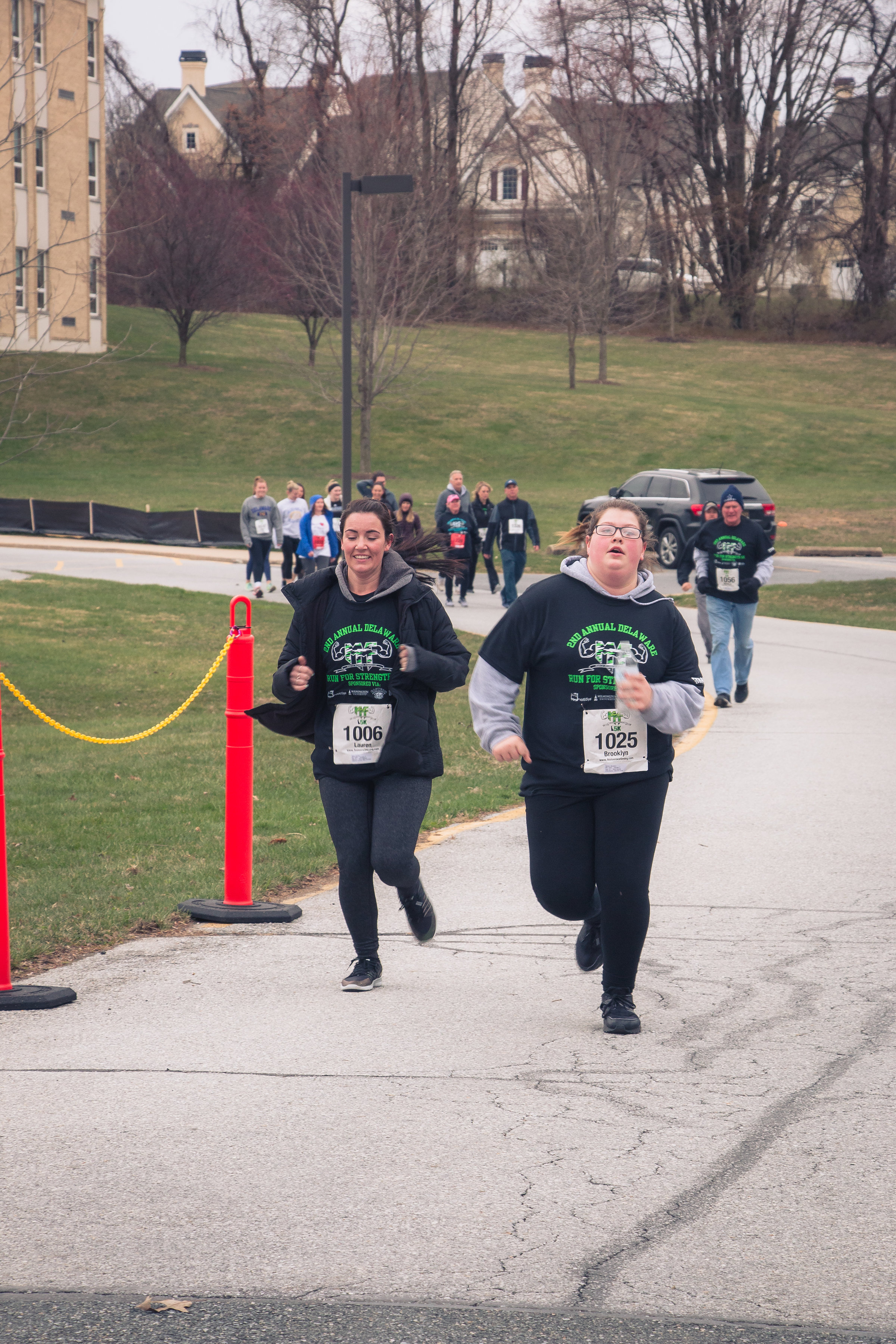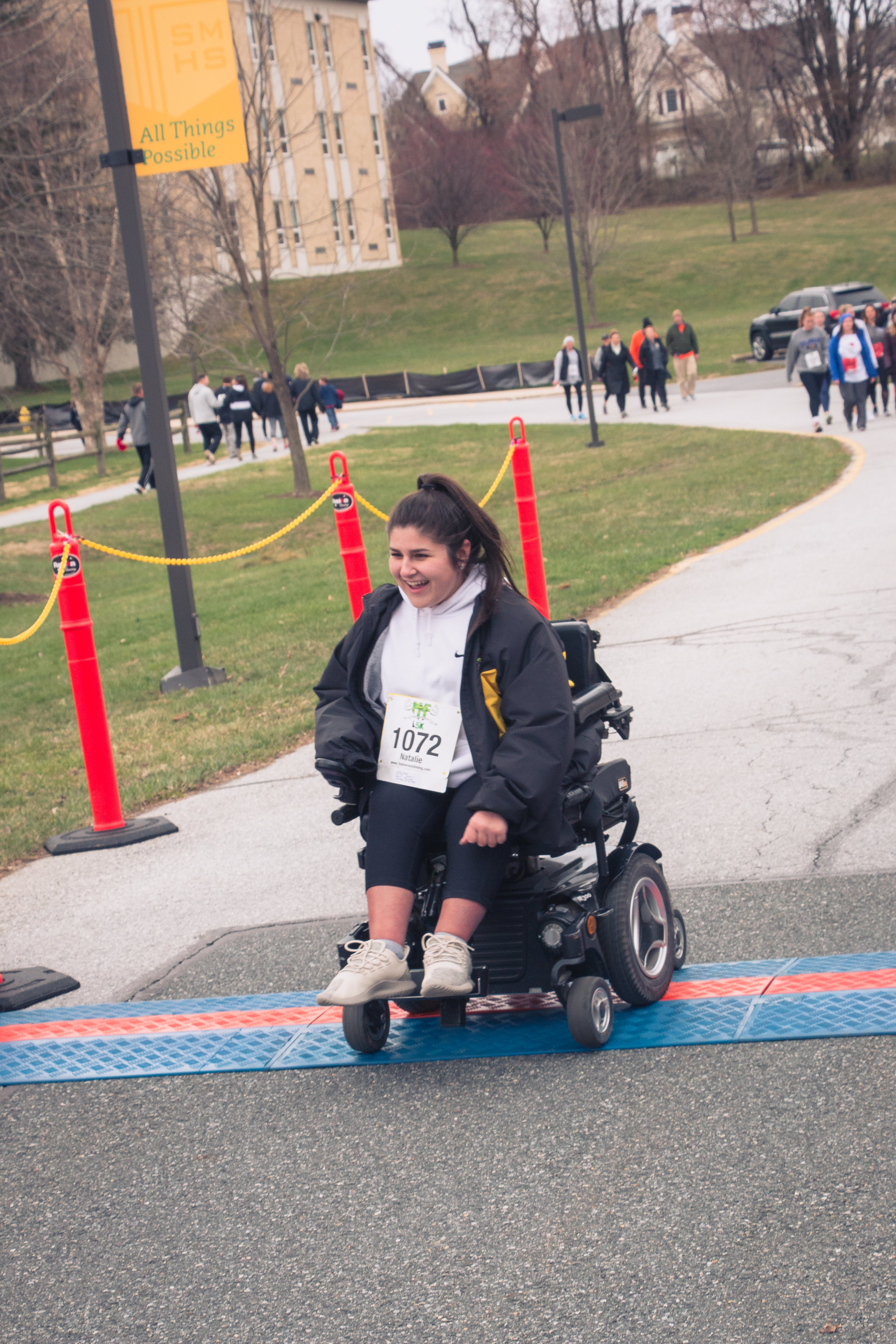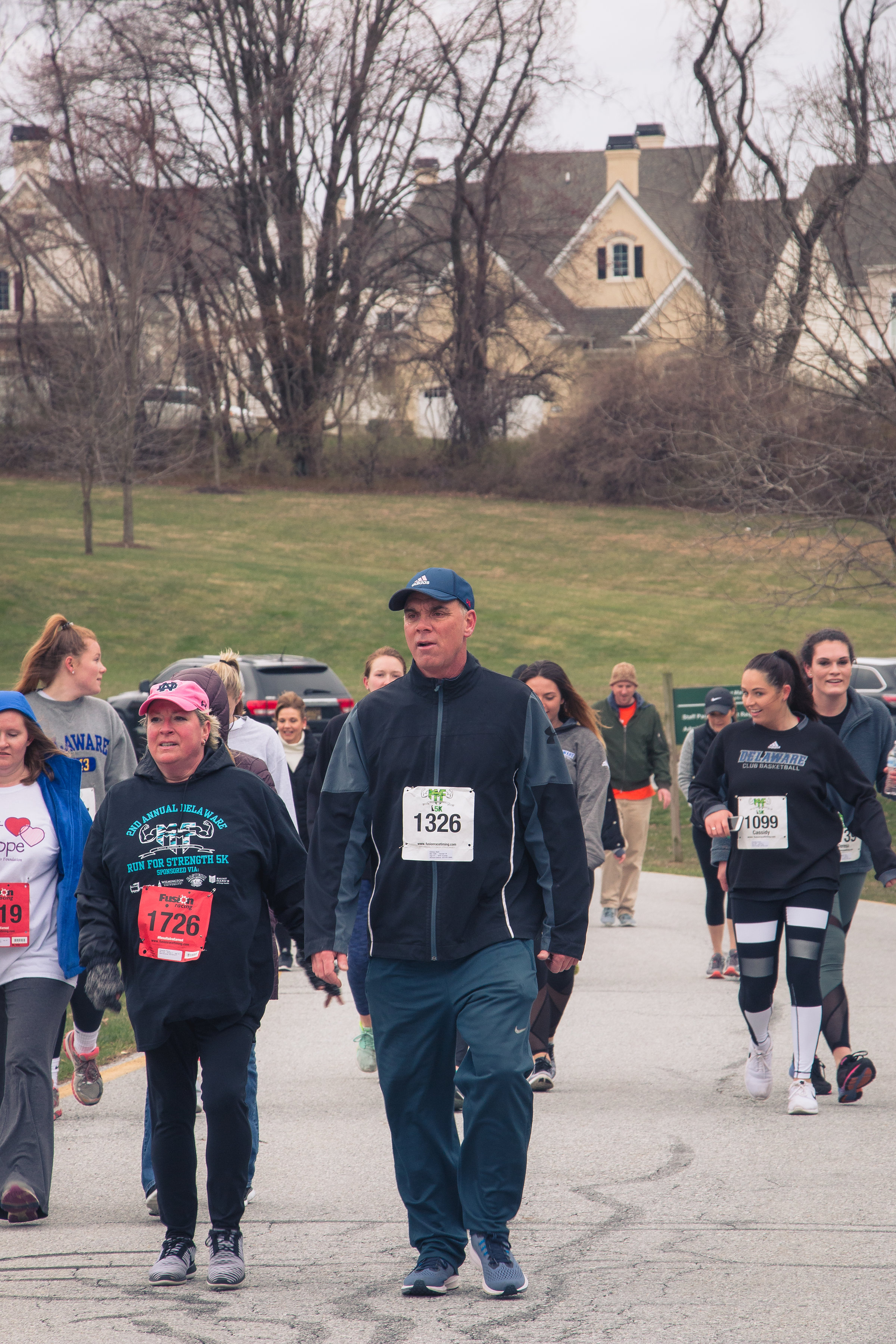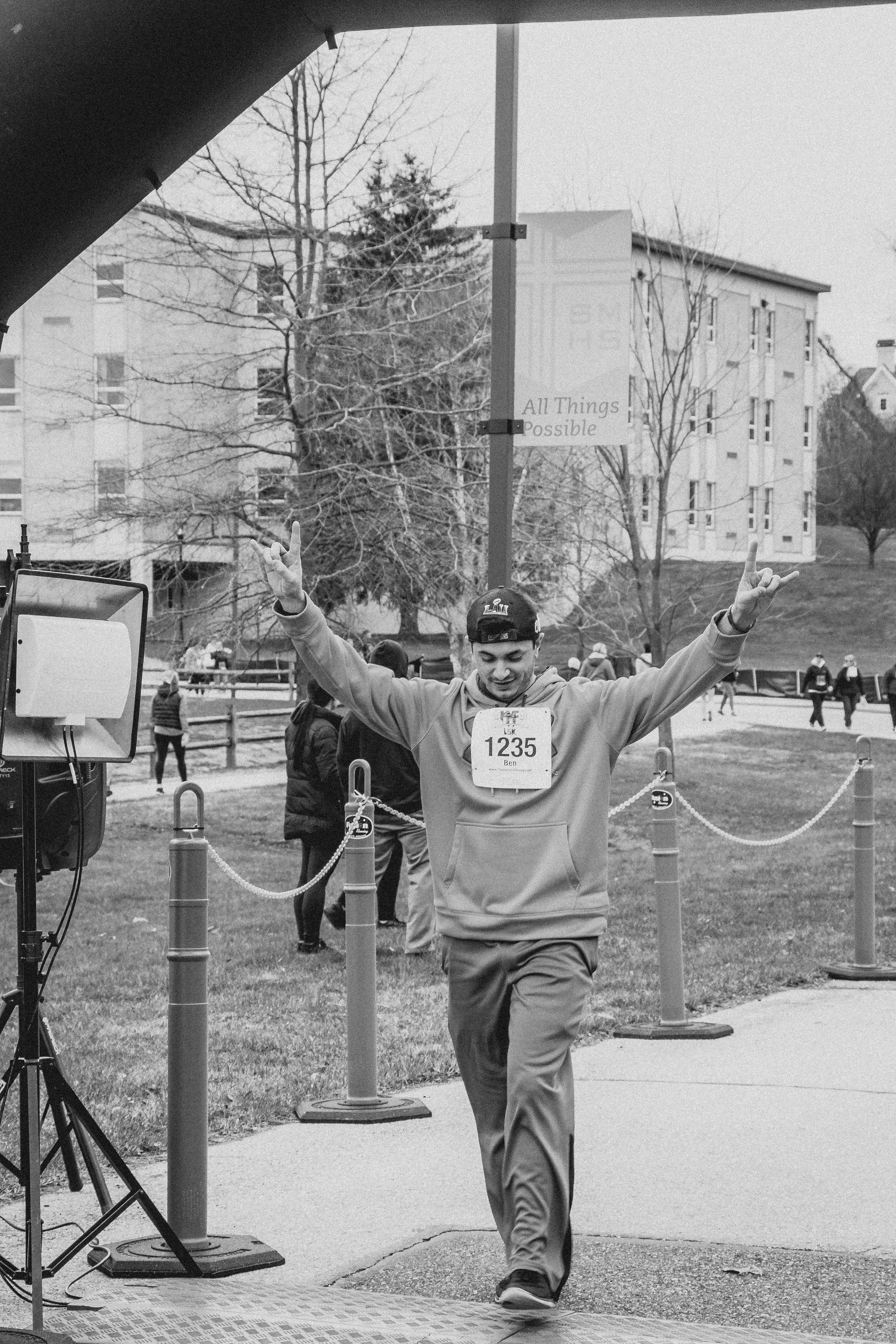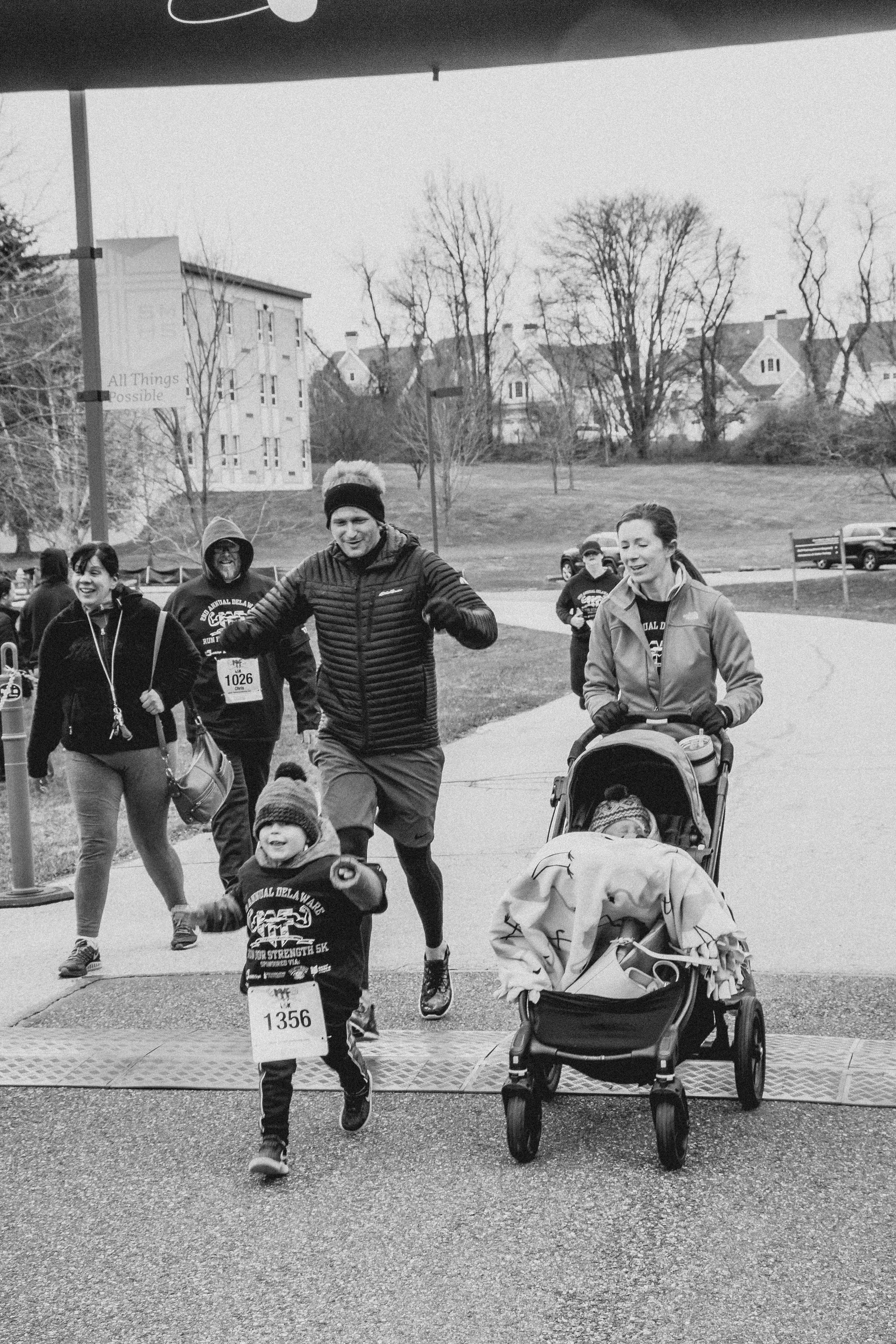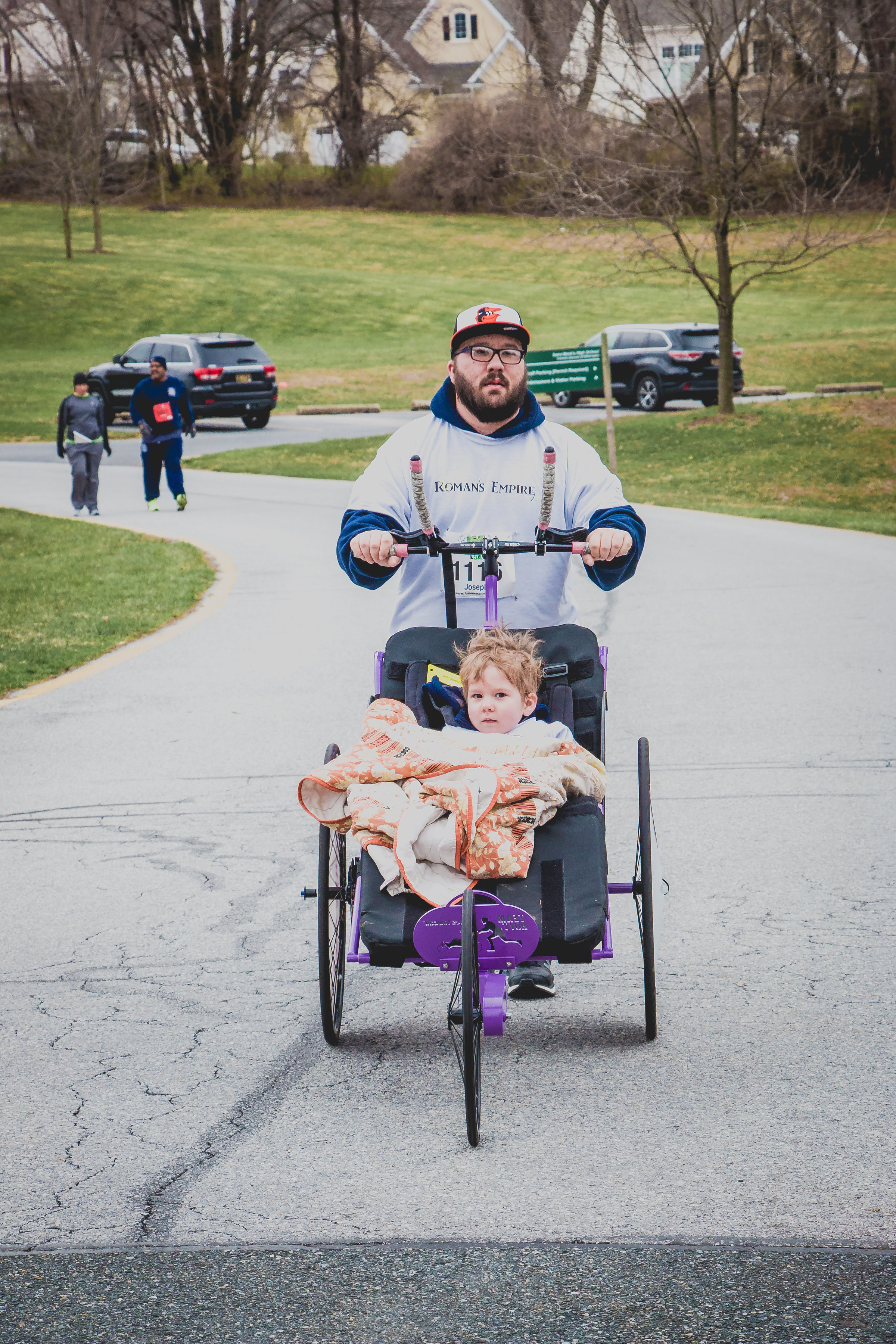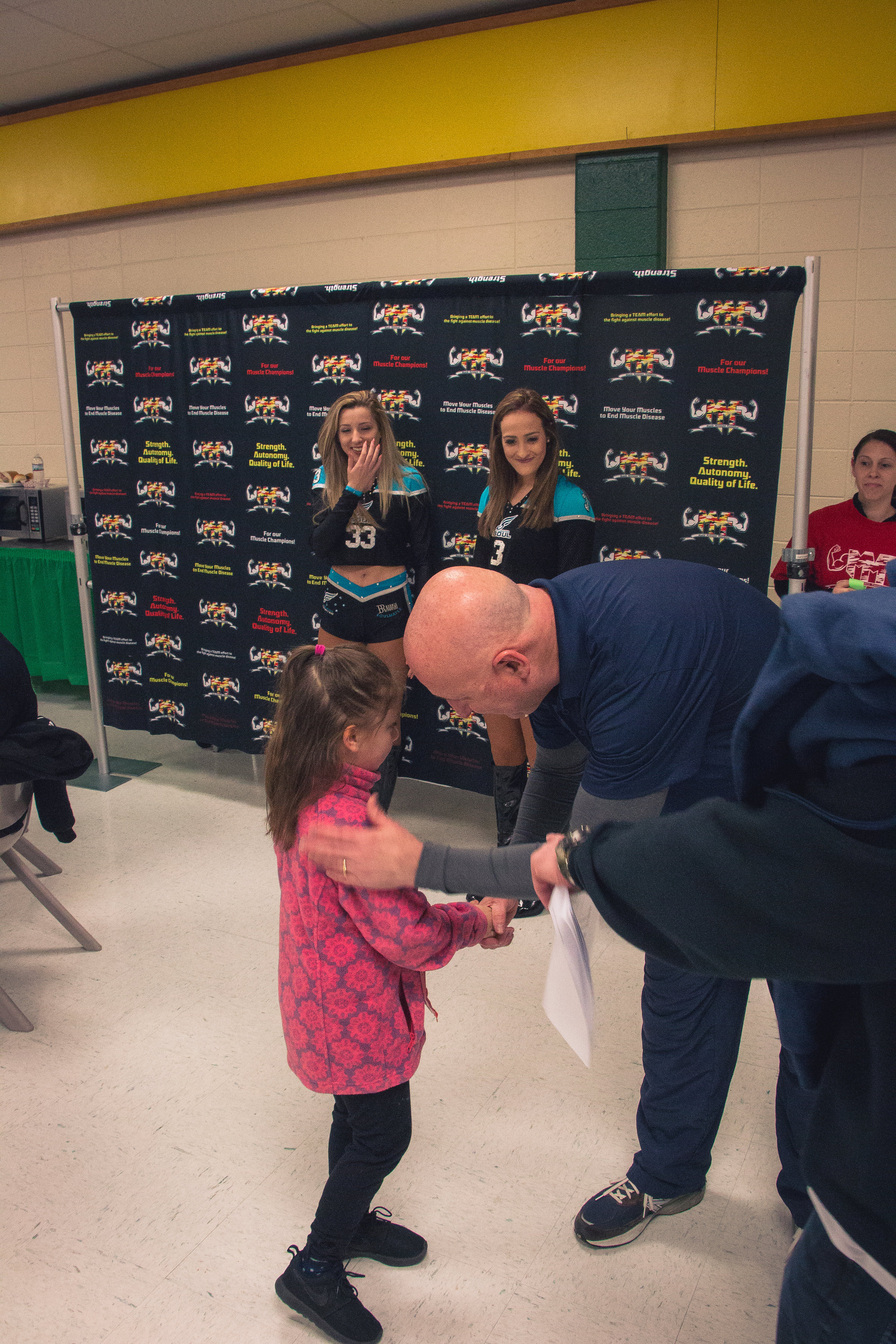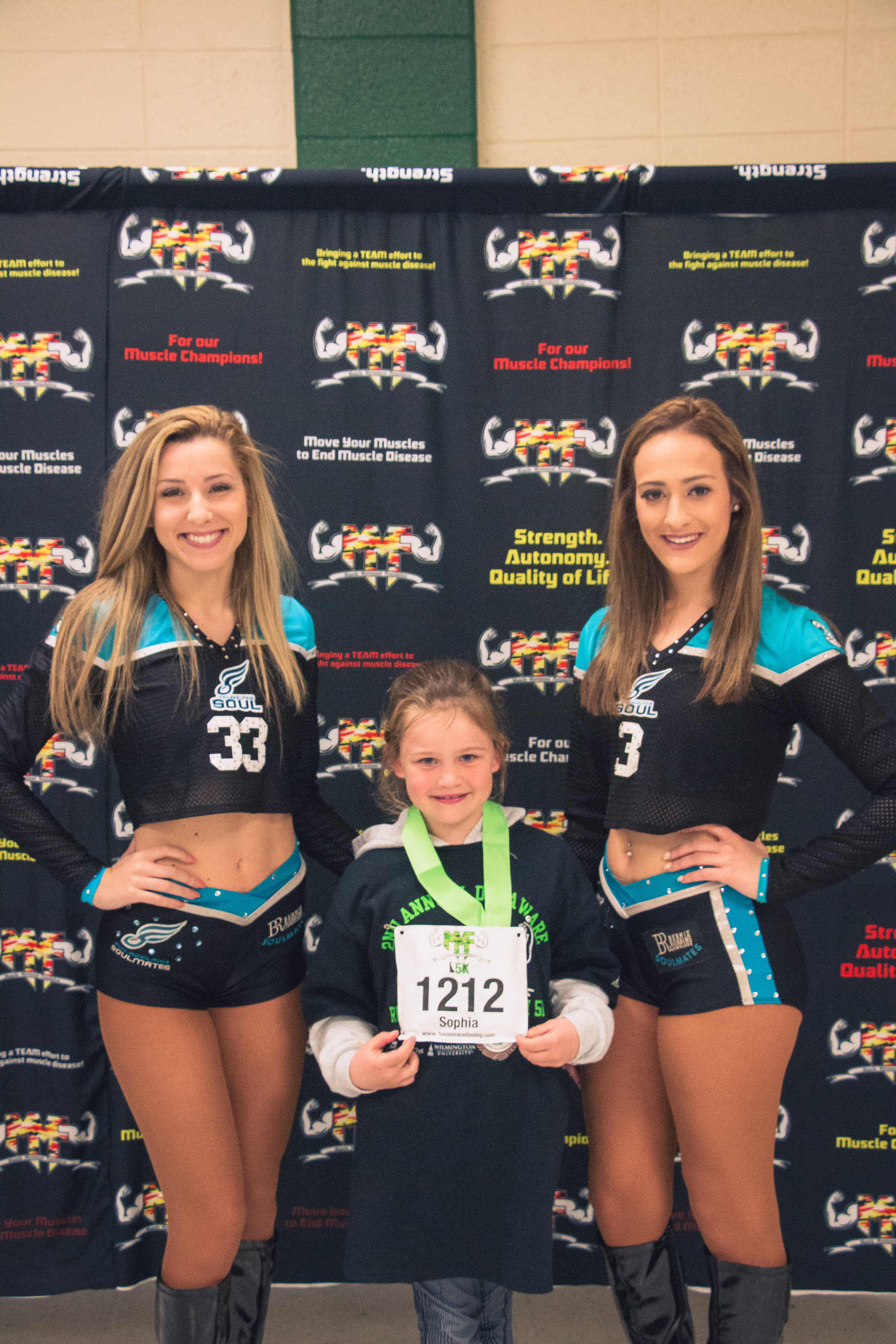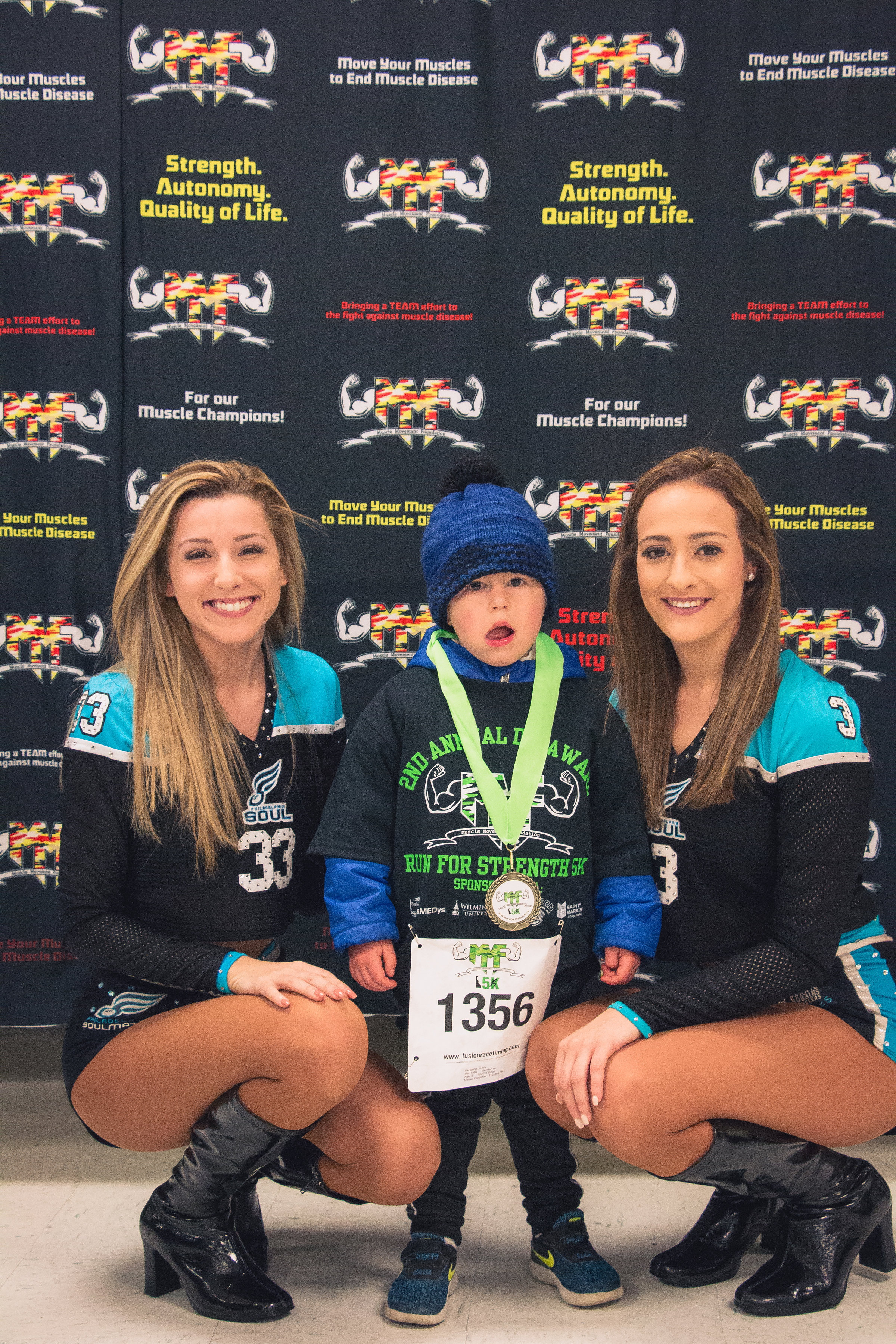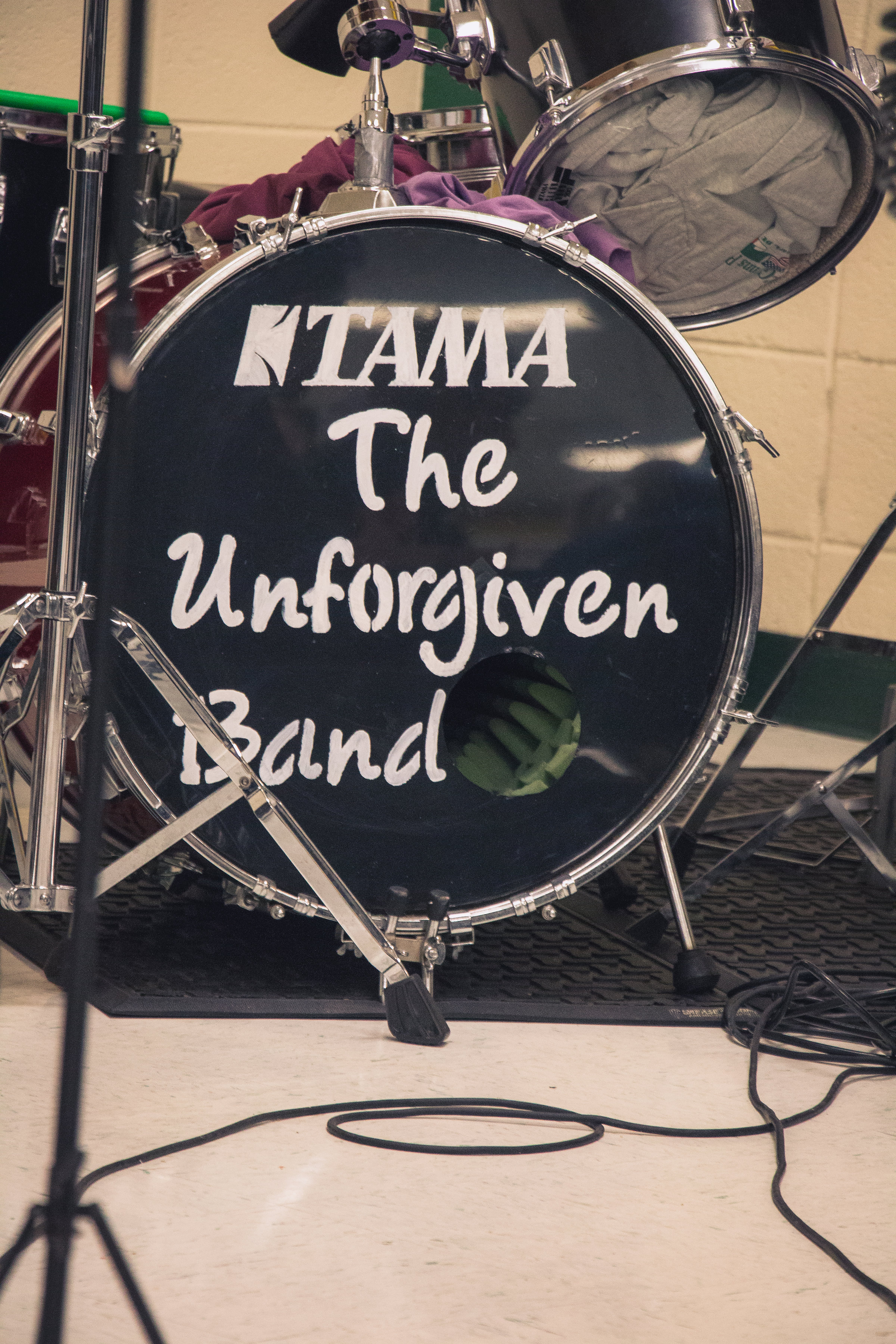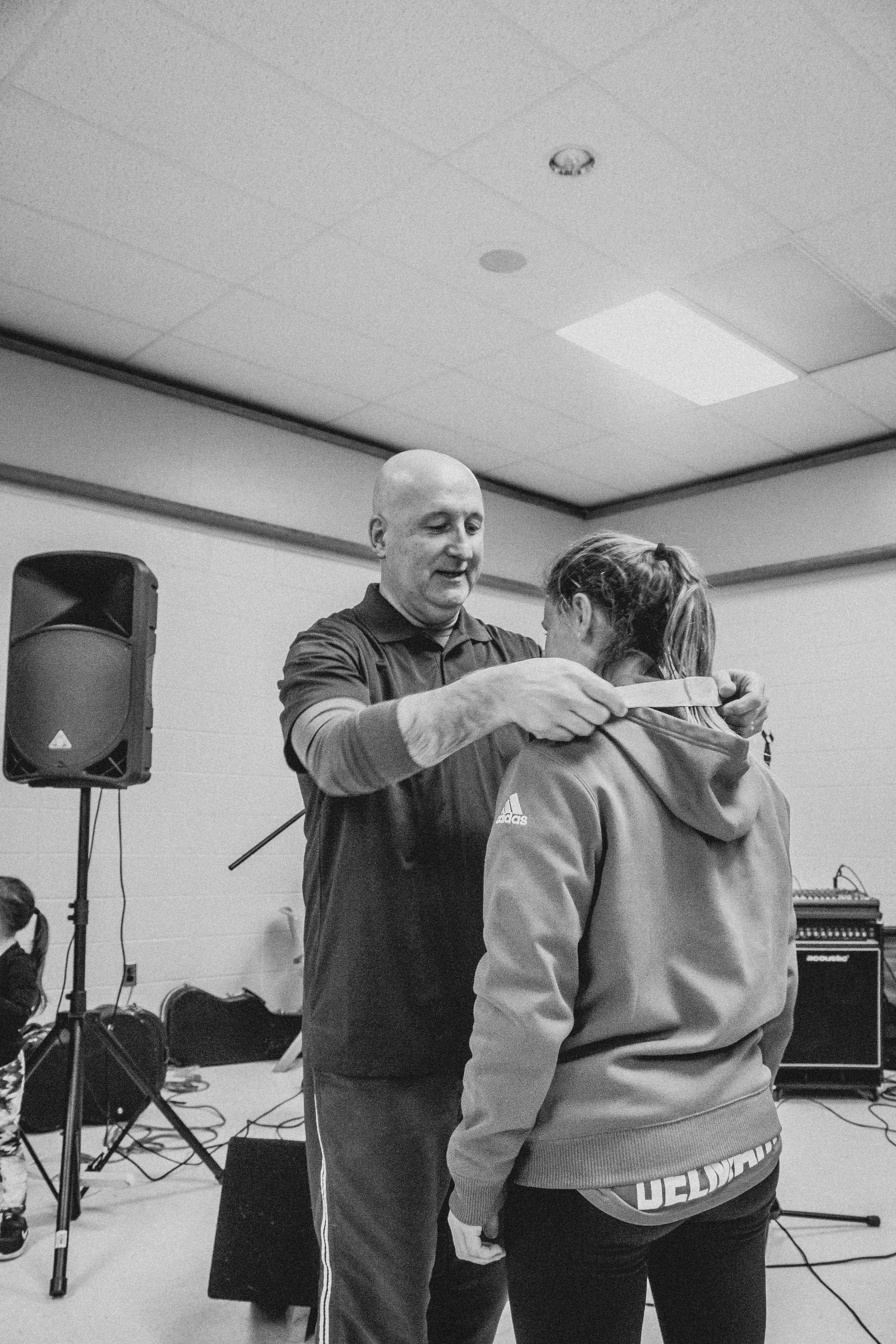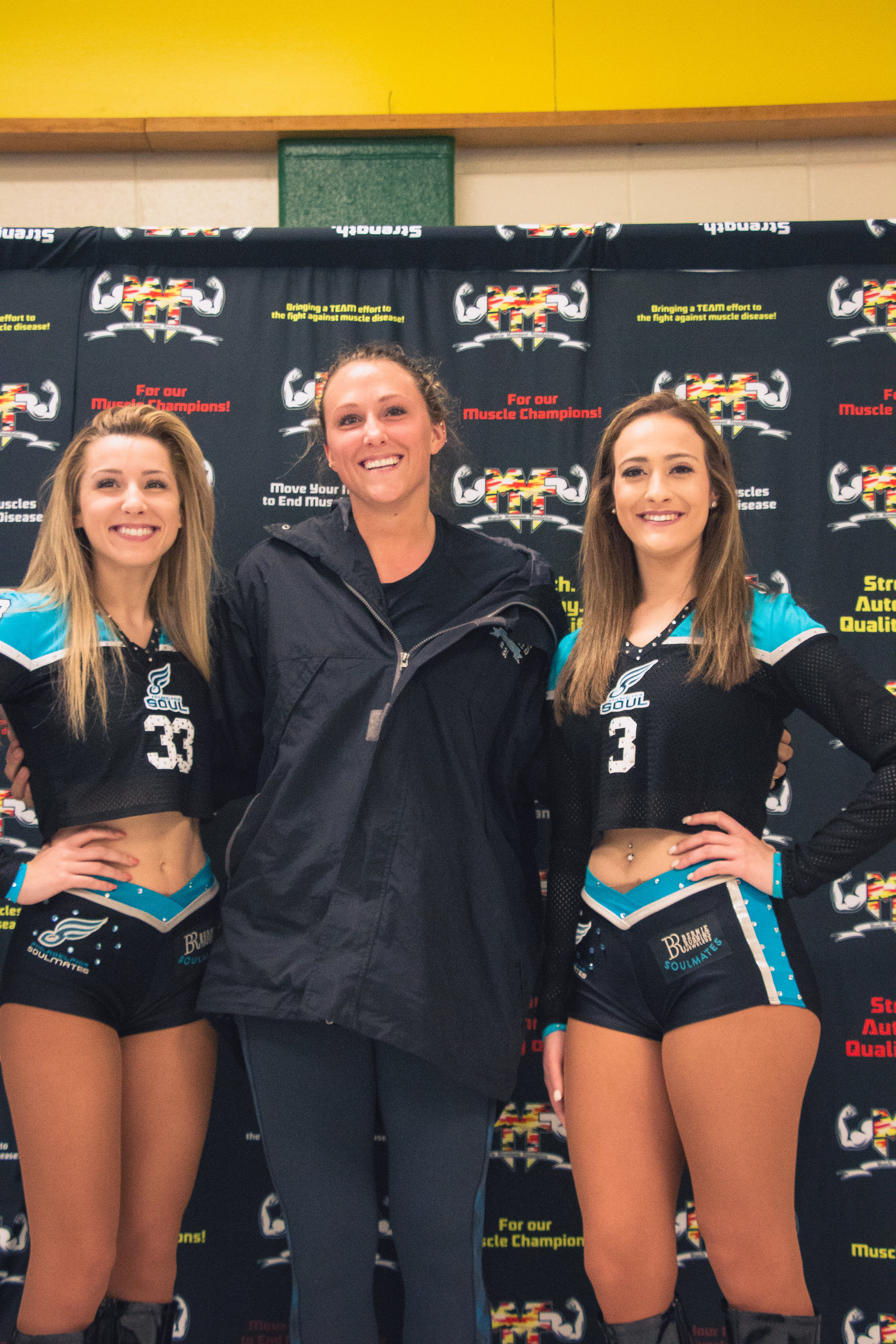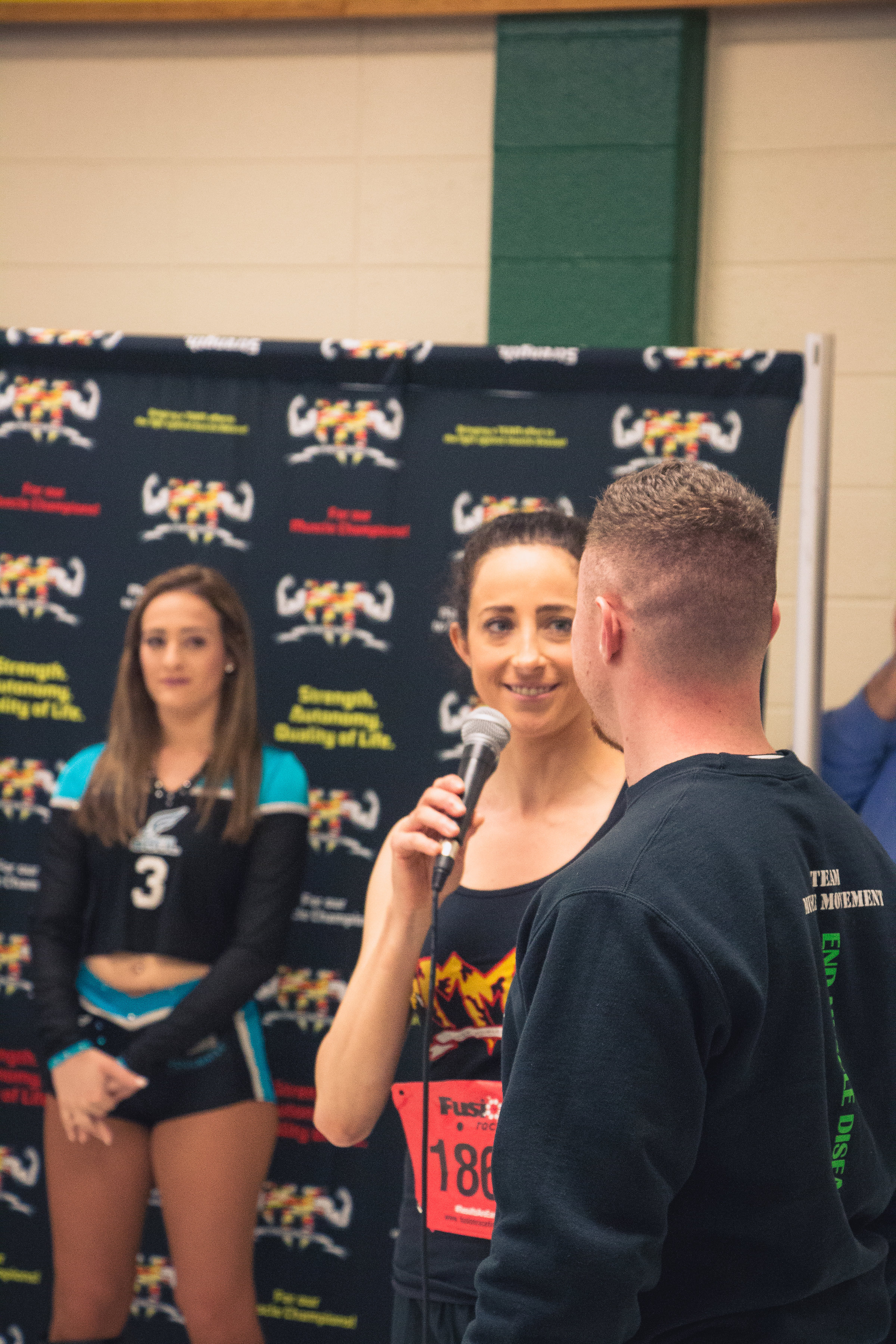 1st annual mMF delaware rUN for sTRENGTH 5k
Location: Olan Thomas Park (Newark, DE)
Saturday, April 22nd, 2017
TOP RACE TEAMS: OVERALL CHAMPION:
1.) Strides for Strength Miguel Suero - 16:51:13
2.) RAD Muscles
3.) Saint Mark's High School Spartans
4.) The Sell Team at Patterson Schwartz
5.) RUN JAC - Jack's Country Maid Deli
Photo credit: Elizabeth Fitzpatrick